Time Tracking Software
Never lose a minute of your billable time with Scoro's time tracking and billing software.
Get started for free. No credit card required.
Request demo
YOU CAN DO BETTER THAN TIMESHEETS

Never miss a deadline.
Manage your work in projects, and schedule tasks and sub-tasks to bring structure to your work.

Get paid for every minute.
Log the time spent on work and meetings, and bill your clients based on reports.

So long, spreadsheets!
See thorough work reports that reflect on your productivity, and take steps to become more efficient.
How is Scoro different from other time tracking software?
While being easy to use, Scoro is not a simplistic tool – it helps to manage not just your time but your entire company in one place. Moreover, Scoro's reporting capabilities are incomparable to any other time tracking & management solutions on the market.
Request demo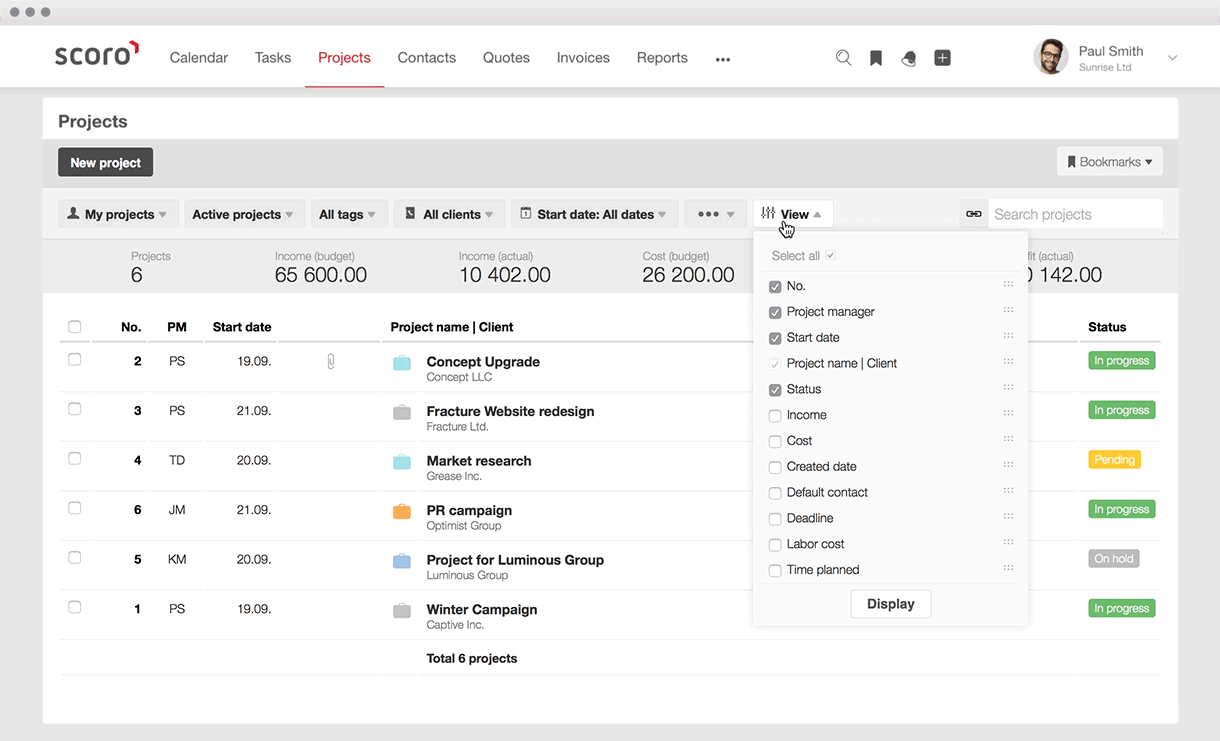 PROJECT & WORK MANAGEMENT
Plan your time and resources more efficiently.
Create and manage an unlimited number of projects, tasks, and sub-tasks.
Set priorities and deadlines to organize your work.
Schedule meetings and plan tasks hour-by-hour.
Assign and delegate tasks within the team.
Give your team rights-based access to joint projects.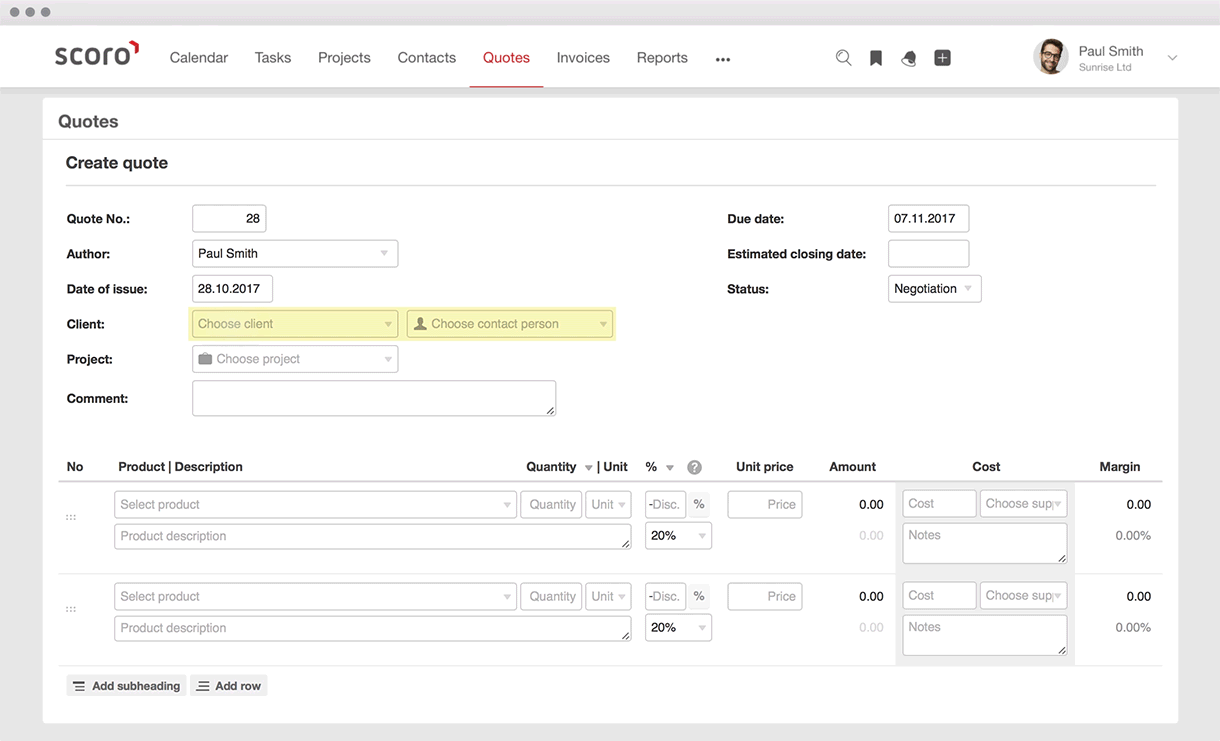 TIME TRACKING & BILLING
Say goodbye to messy timesheets.
Track both billable and non-billable time spent on projects, clients, and meetings.
See your team's performance with work reports that you can break down by date, user, project or client.
Compile quotes and send them to your clients for approval.
Compile and send invoices based on your quotes or time entries in a few clicks by using predesigned PDF templates.
Set multi-currency custom rates based on users or projects.
Set up automated overdue reminders and get paid on time.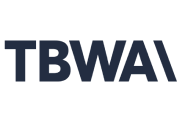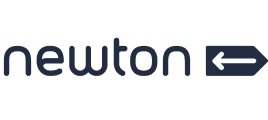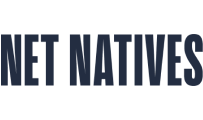 Scoro has really become the backbone of our company. It has enabled us to pursue higher quality in every single thing we do. From sales and finances to project management and accountability.
Monica Fernandez, COO
Mallol Arquitectos
We feel that we finally have a tool that enables us to grow – and that will scale as we add more people to the team.
Tyler Webb-Harding, Operations Director
StrategiQ
We looked at several tools, including Monday.com, Basecamp, and Asana, but none could offer the breadth of features that Scoro has.
Attila Probáld, CEO
feat. Agency
Results
€550k
revenue growth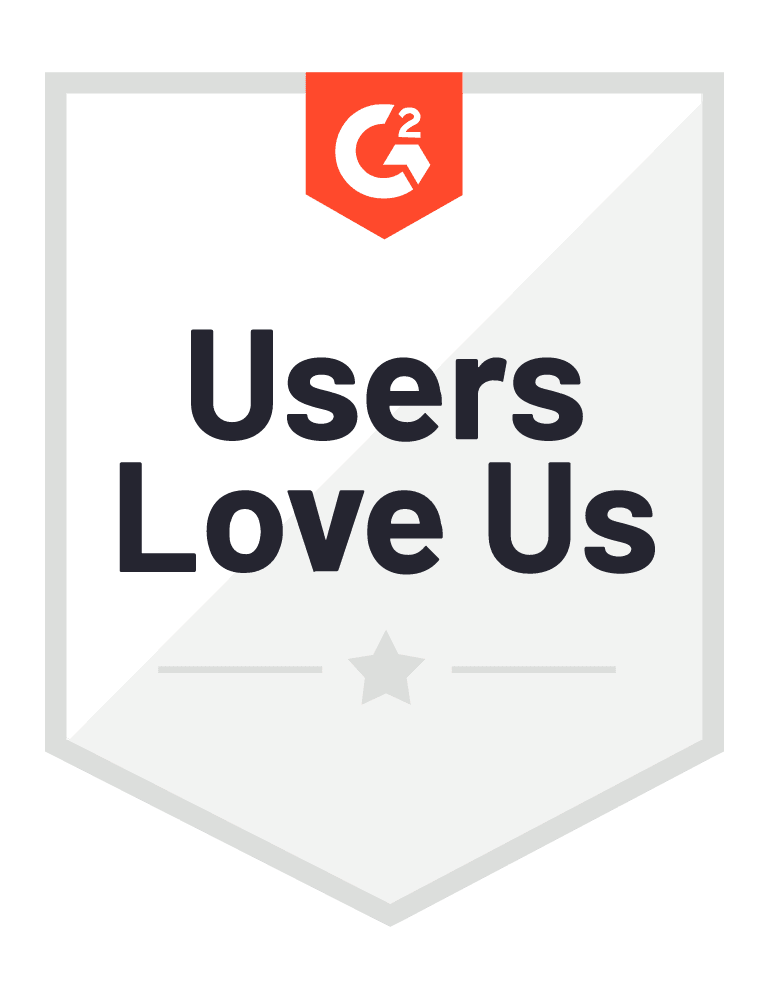 Start a free trial
Tour the product and try Scoro for free for 14 days, no credit card required.
Start trial