+
Scoro & Exact Online Integration
Seamlessly sync bills and invoices as well as payments between the two platforms. Maintain a full overview of your finances in both systems.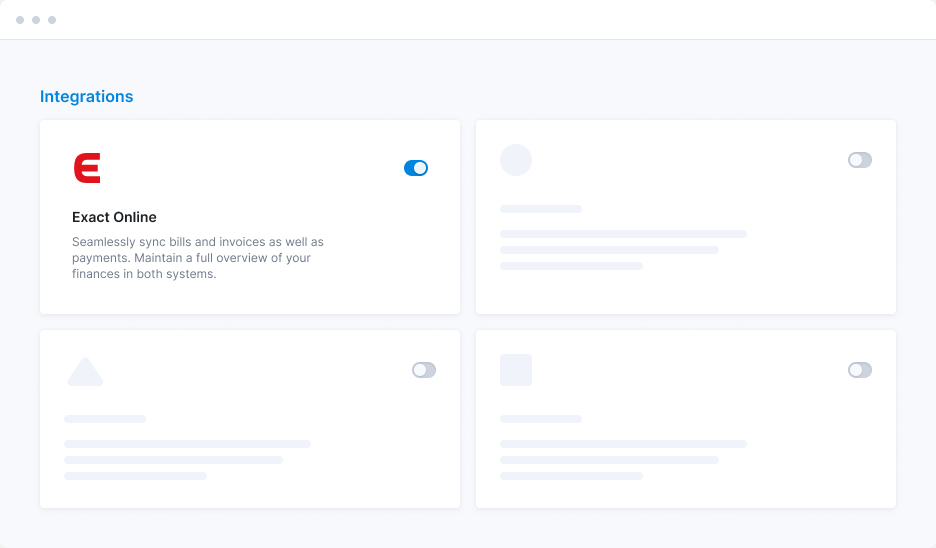 Set up quickly
Connect Scoro to Exact Online with a few clicks and see how bills, invoices and payments seamlessly move between the two systems. Choose between automatic or manual sync to maintain complete control over the data flow.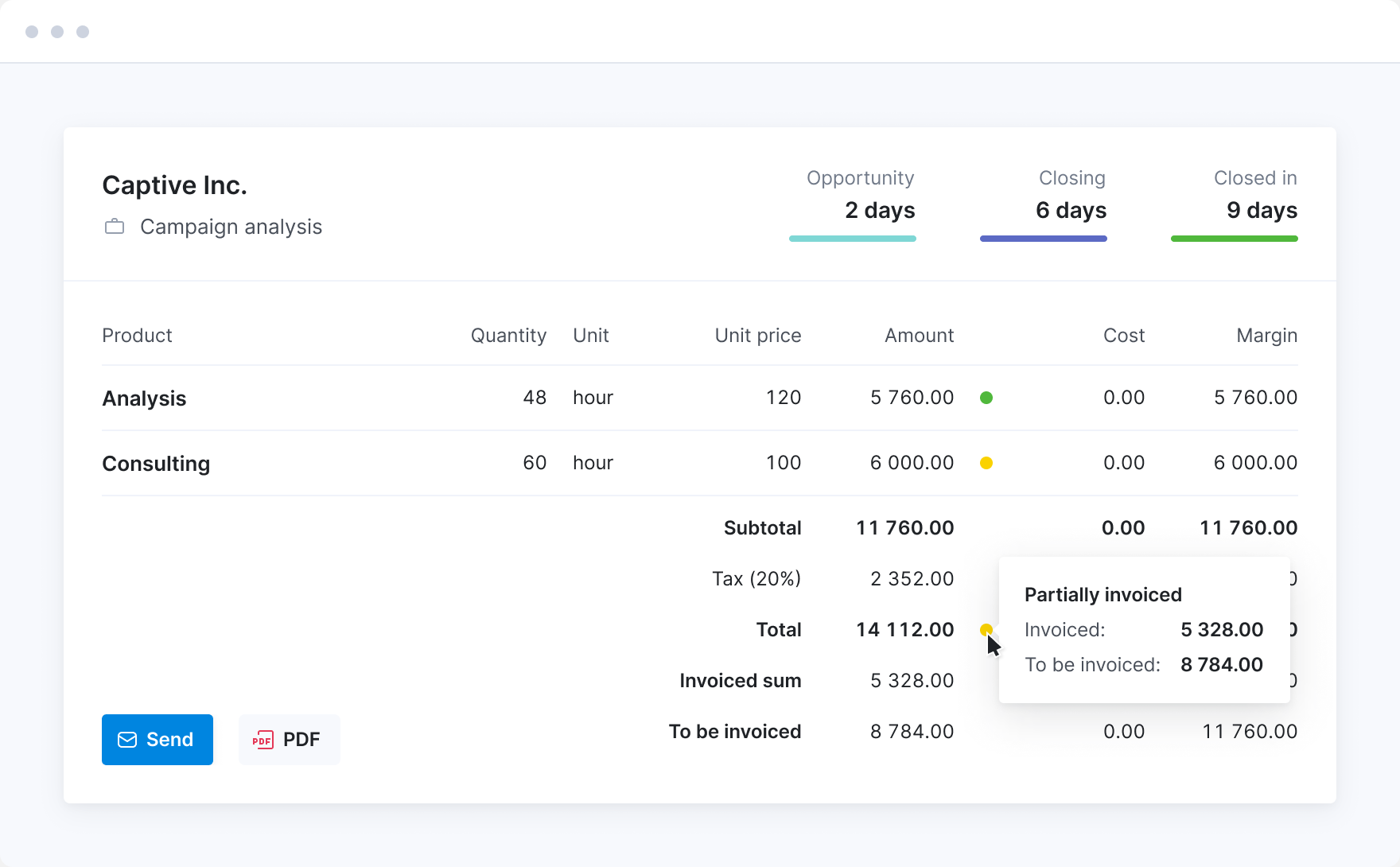 Get a complete overview
Ensure a steady cash flow and business profitability by giving managers instant insights into project performance. No more back-and-forths with the accounting team. Track budget burndown and payments in real-time and make informed decisions on the spot.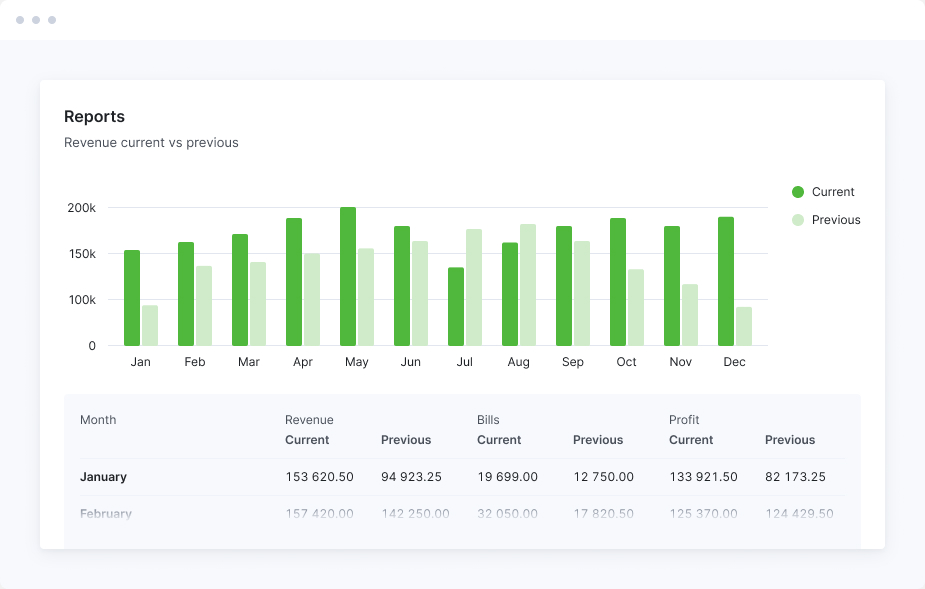 Save time with automated reporting
Automatically match and sync all relevant data fields between Scoro and Exchange Online, such as tax information, product items, or contacts. Make it easier for your accounting team to accurately align financial and project documents by automating the data exchange.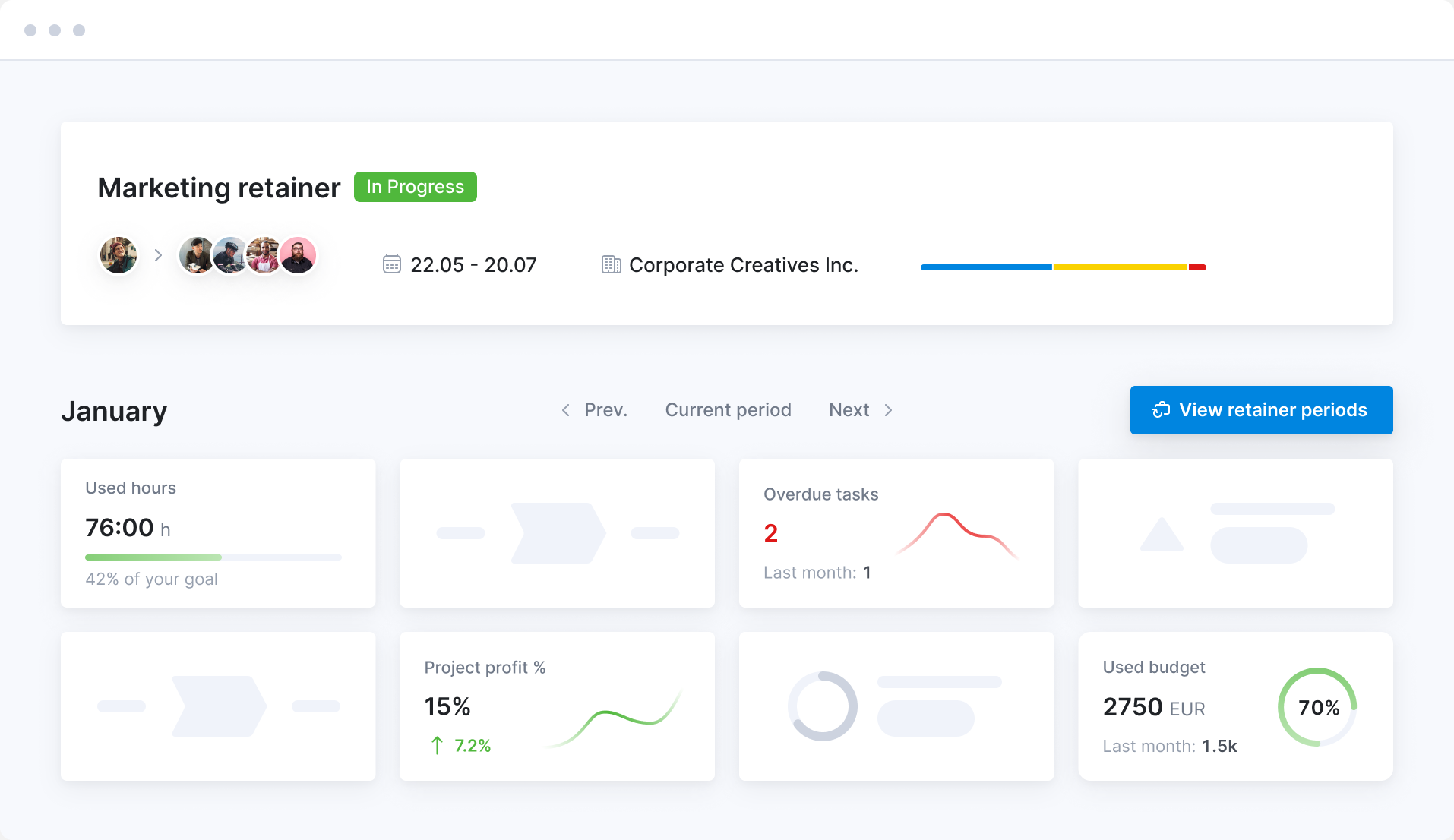 Invoice all work
Eliminate the need to send manual reports to your accounting team to explain what to invoice. Generate invoices in Scoro based on the confirmed quote or logged time in just a few clicks. Make sure you invoice all your hard-earned income.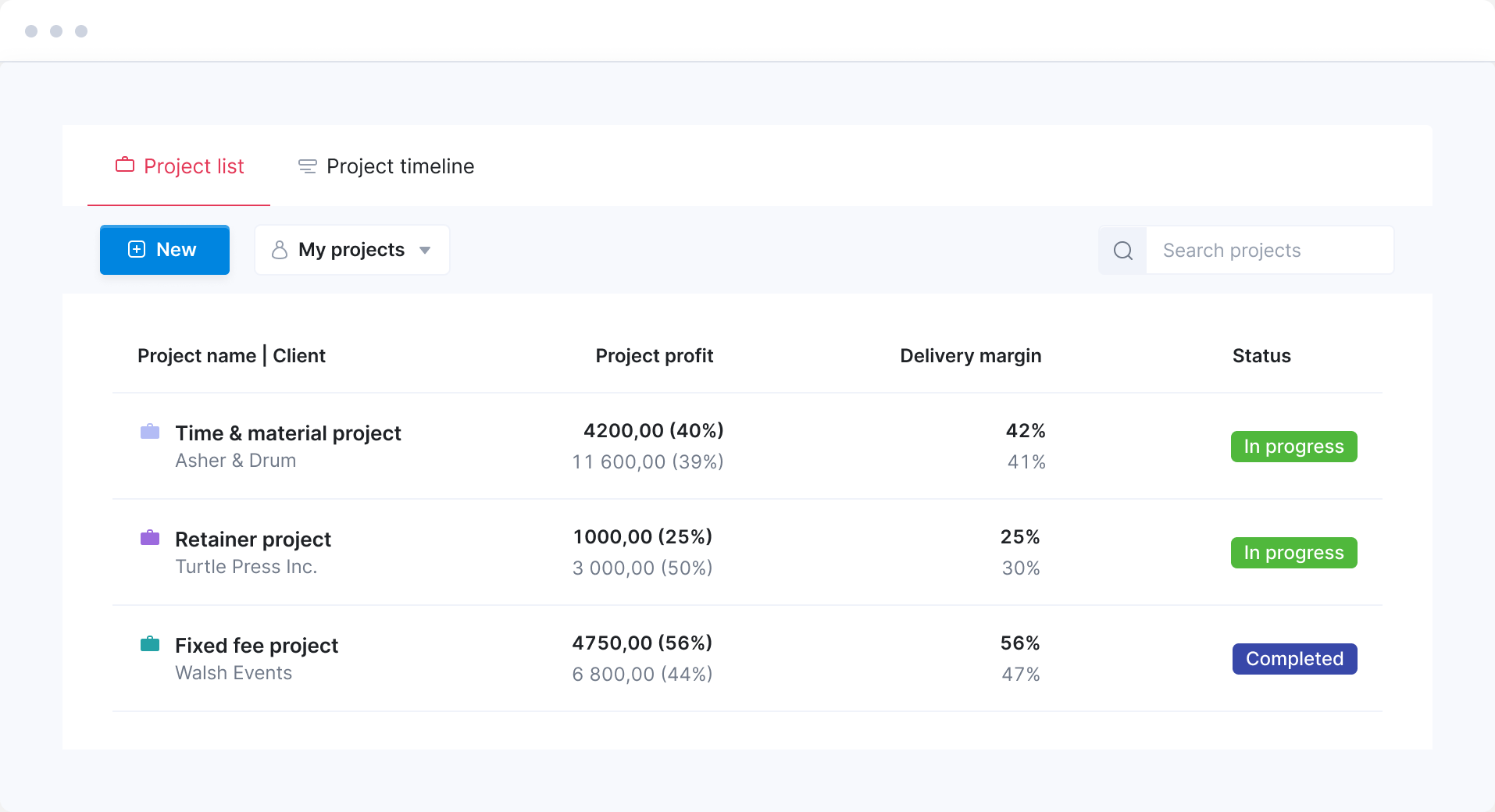 Make sure you're profitable
Don't rely on month-end financial data to check your business performance. Track revenue and profit in real time. Identify how each project, client, service or team contributes to your growth and address what's not working.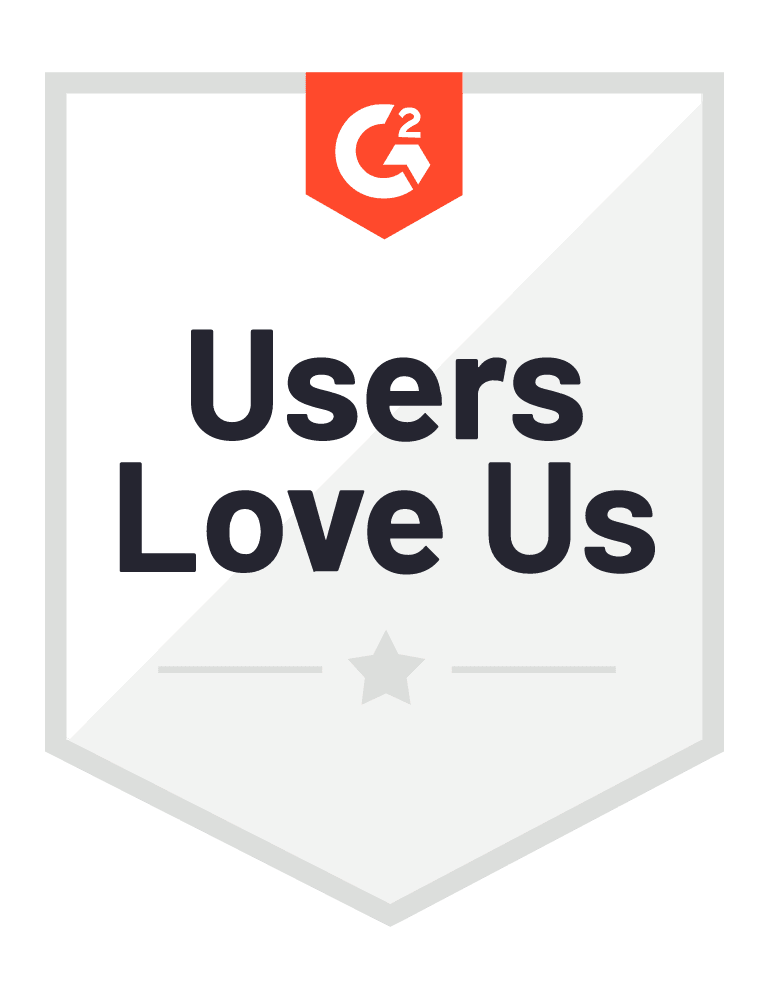 Get started with Scoro
Enjoy a 14-day free trial period with Scoro's Ultimate features.
Start trial now
Try Exact Online for free
Try Exact Online for free for 30 days – every feature, unlimited users, no credit card required.
Go to Exact Online