+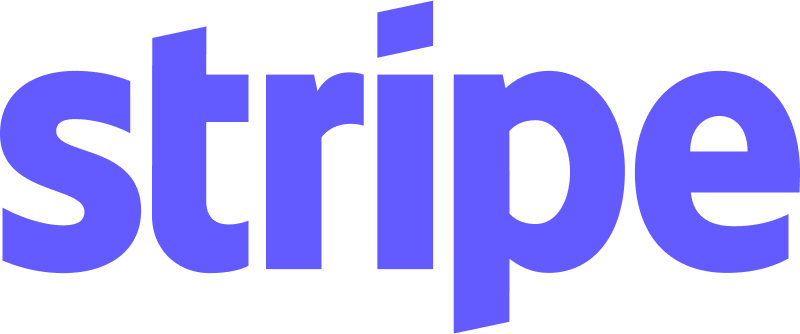 Get paid faster with Stripe
Speed-up payment collections and improve your client experience by adding Stripe online payments to your Scoro invoices.
Book a demo
Effortless payment collection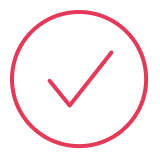 Instant Payment Collection
Reduce costs and boost cash-flow with instant, hassle-free online payments that make chasing invoices a thing of the past.
End-to-End Visibility
Always be in-the-know with automated payment status updates, which Scoro tracks for you in real-time.

Frictionless Customer Experience
With Stripe's borderless payments, you can offer your clients whatever payment method suits them, wherever they are in the world.
Why Scoro and Stripe?
Faster payment collections boost your cashflow while improving the payment experience for your clients. By adding Stripe online payments to your Scoro invoices, you can go from sending quotes, to receiving cash all with one platform.
Book a demo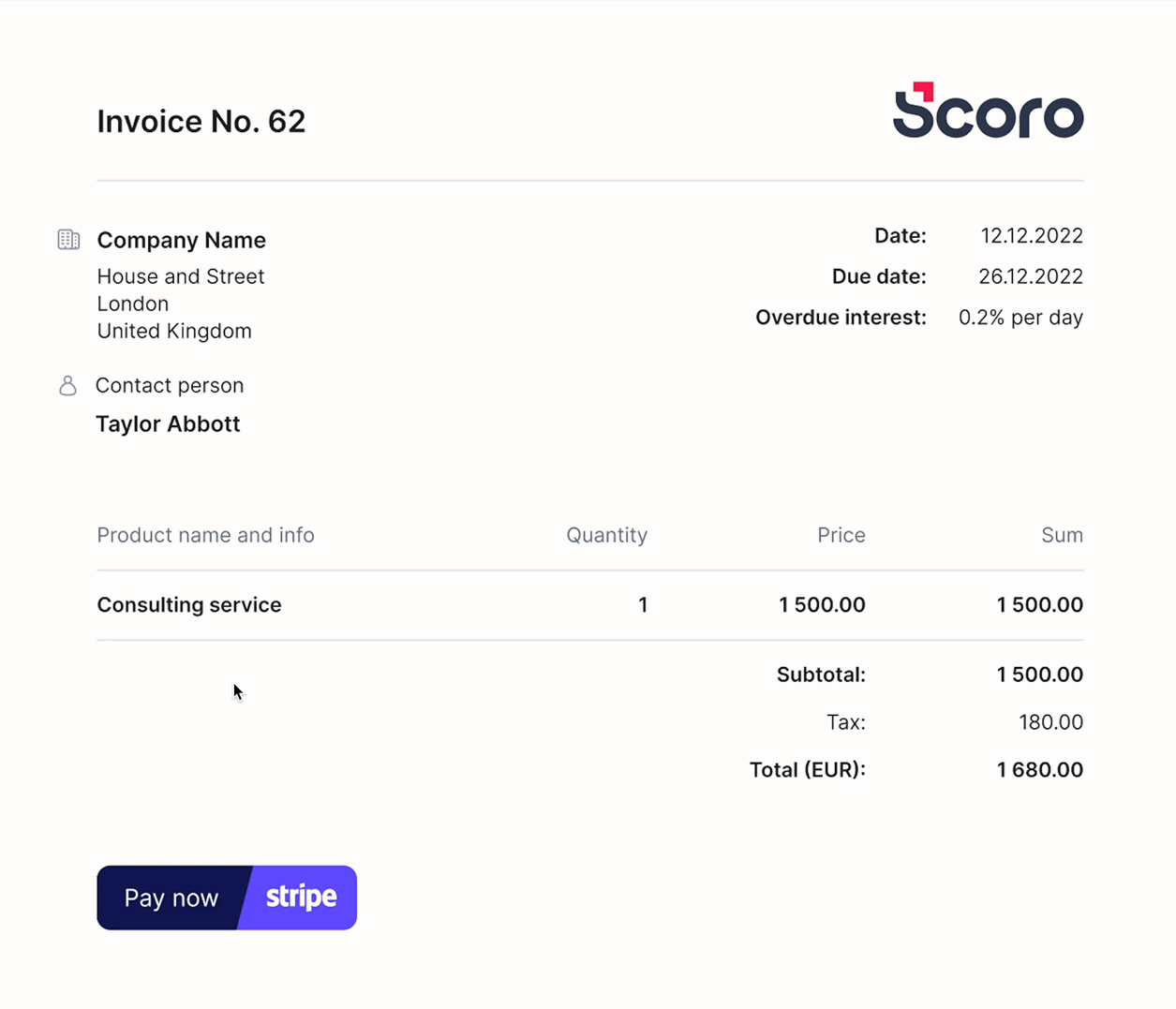 INSTANT PAYMENTS
From Invoice to Cash
Easily add a Stripe payment link directly from Scoro when generating a new invoice.
Clients can click on the link and make a payment online so cash arrives in your account faster.
Stripe supports a variety of payment methods, such as credit cards, digital wallets, bank redirects and more.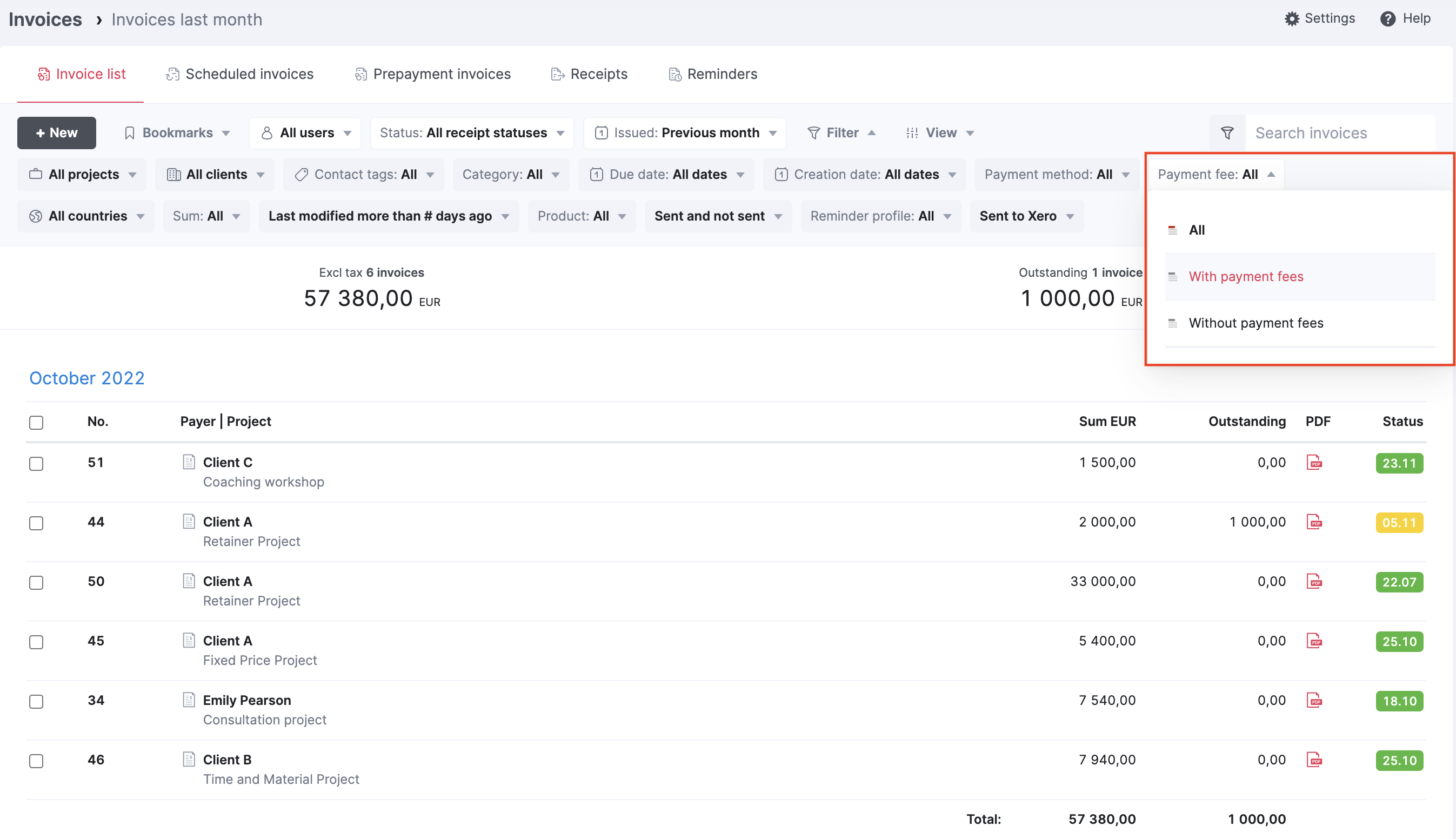 EFFORTLESS AUTOMATION
Put payment collection on autopilot
All payments made via Stripe are automatically synced back to Scoro in real-time.
Respective invoices are then marked as paid to reduce the risk of human error.
Scoro tracks all outstanding and historical invoices to save you time and effort.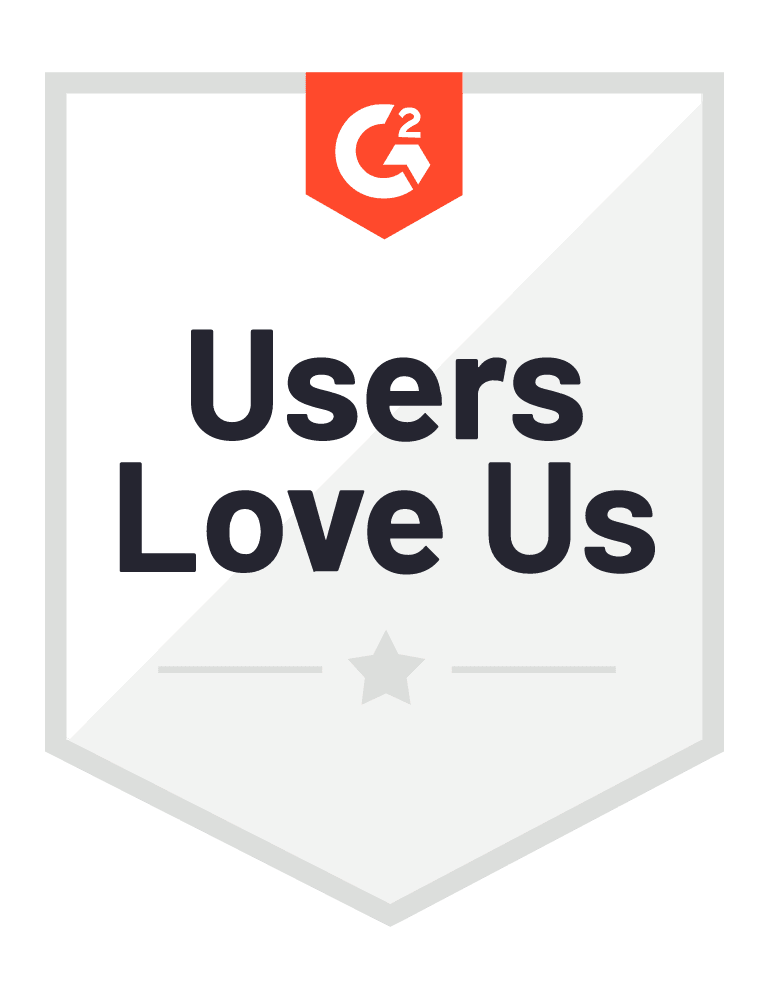 Learn how to set up your Stripe account on Scoro
Start a free trial
Tour the product and try Scoro for free for 14 days, no credit card required.
Get started for free