Ready to see Scoro in action?
A recognized leader in work management software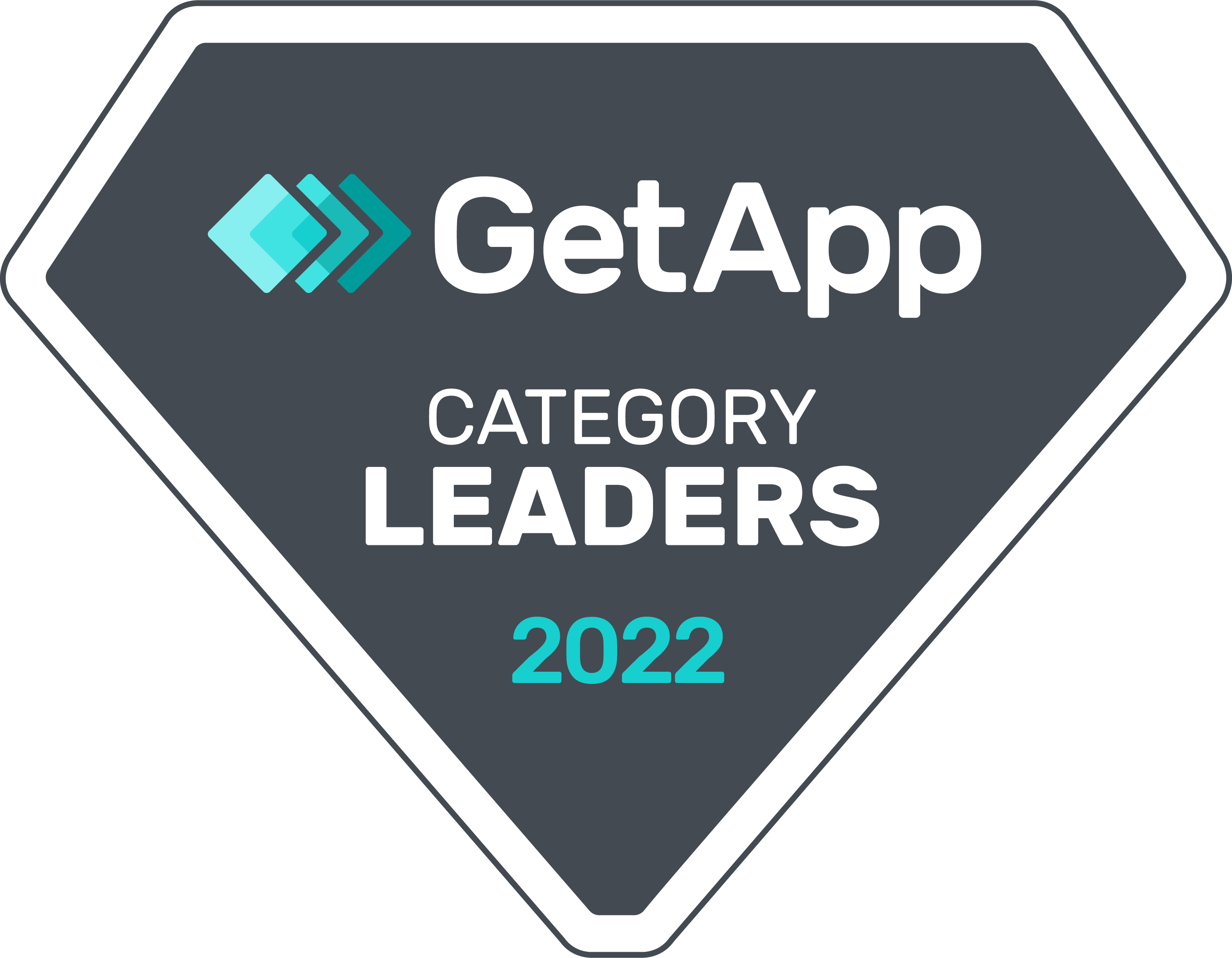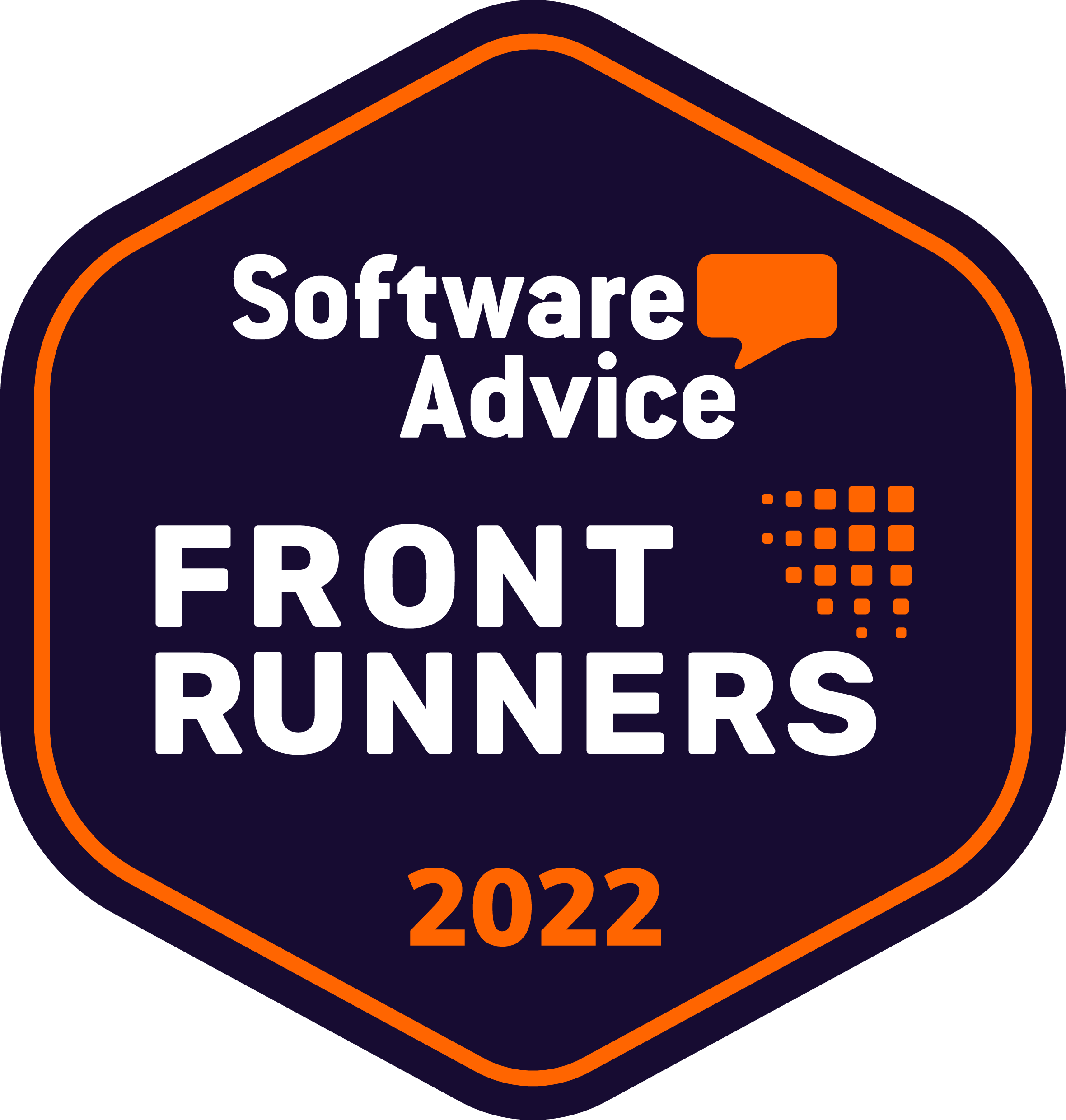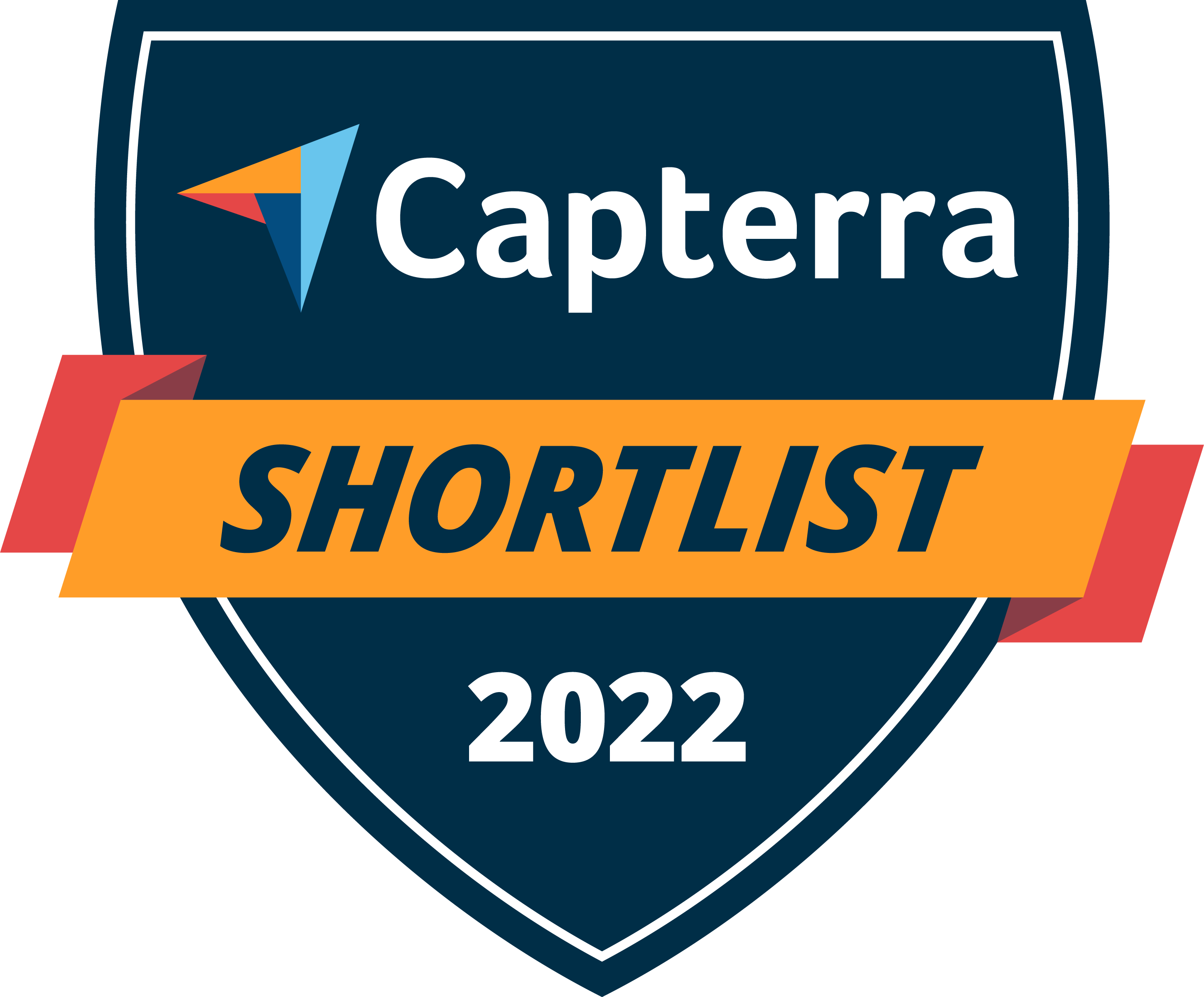 With Scoro's work management platform, everything is connected. Quoting, projects, time tracking, invoicing are all together. It's simple to use, with a beautiful interface.
We looked at several tools, including Monday.com, Basecamp, and Asana, but none could offer the breadth of features that Scoro has.
When I read that Scoro did end-to-end work management software I thought, how could you possibly do that well across the whole piece, but it does really work. It's the absolute beauty of Scoro.
As we hoped, we now have all the key business information in one system, and it all connects. We can now be highly accurate on project profitability.
Scoro has really become the backbone of our company. It has enabled us to pursue higher quality in every single thing we do. From sales and finances to project management and accountability.