+

Scoro & HubSpot Integration
Goodbye, messy imports. Hello, real-time data.
Keep your company and contact data up to date by syncing Scoro & HubSpot.
Book a demo
Power up Scoro with HubSpot

What is Scoro?
Scoro's work management software helps agencies, consultancies and professional service firms streamline projects, simplify quoting, automate billing, and optimize utilization.

What is HubSpot?
HubSpot offers a full platform consisting of marketing, sales, customer service, and CRM software that enables businesses to create engaging customer experiences.

Scoro x HubSpot
Connecting Scoro with HubSpot lets you sync your filtered companies and contact lists between Scoro and HubSpot in real time.
Why connect Scoro & HubSpot?
Join the thousands of businesses and individuals already taking advantage of the power of marketing automation and let the integration between Scoro & HubSpot save you time.
Book a demo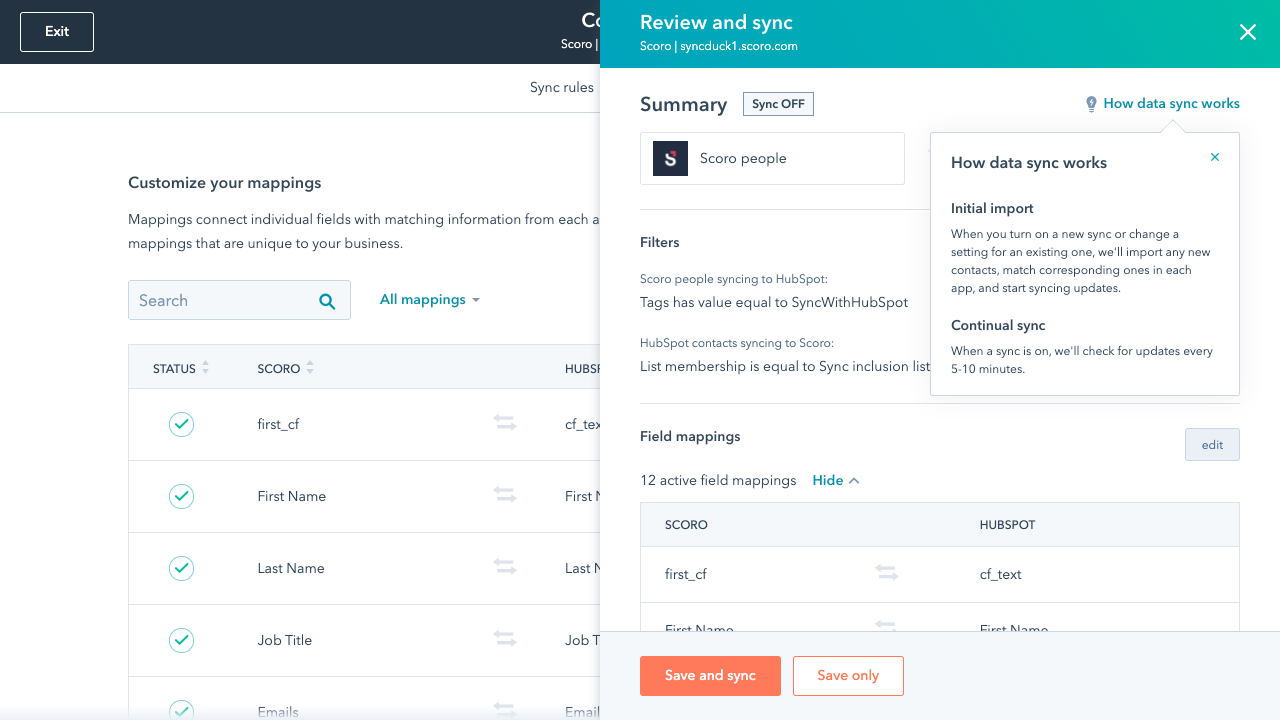 Keep your company & contact details synced in real time
HubSpot is a CRM platform for scaling companies that serves as a single source of truth for managing customer relationships.
From CRM and Sales to Marketing Automation, Content Management, Services and Operations, HubSpot has all the tools and integrations you need to create delightful customer experiences.
Find out more.
Sync your marketing activities with Scoro
With Scoro's end-to-end solution, you'll always have a real-time overview of your contacts, project and sales in one place.
Find out why sales pros and deal makers love it.
Connect your favorite apps and tools
Easily integrate Scoro with your existing tech stack and bring all the data you need into one place.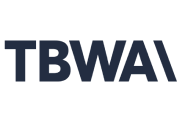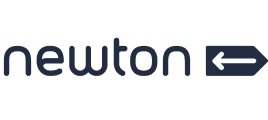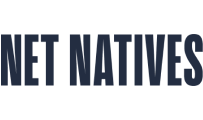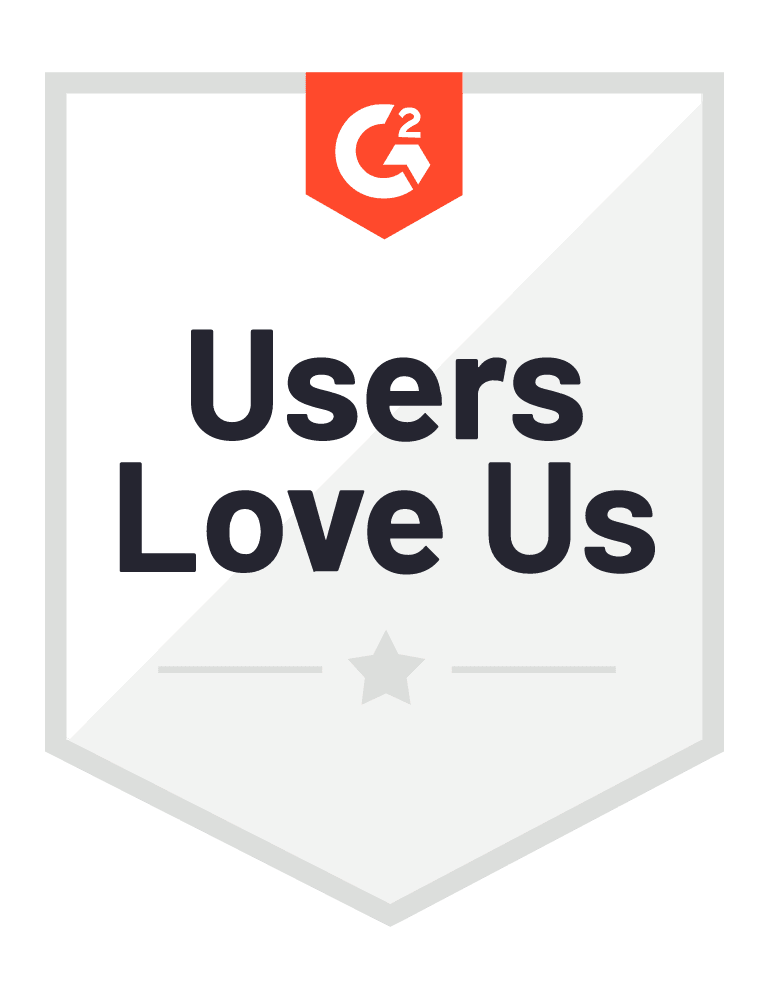 Start a free trial
Tour the product and try Scoro for free for 14 days, no credit card required.
Get started for free