Manage customer relationships and grow your sales pipeline
Know exactly how your deals are progressing and when you need to line up more work.
A single source of truth for your business
Run your consultancy, agency or any other professional services business on one seamlessly integrated platform.
Connect your favorite apps and tools
Have some other vital tools you wish to sync with Scoro? Integrate what you need and harness the power of consolidated data in Scoro.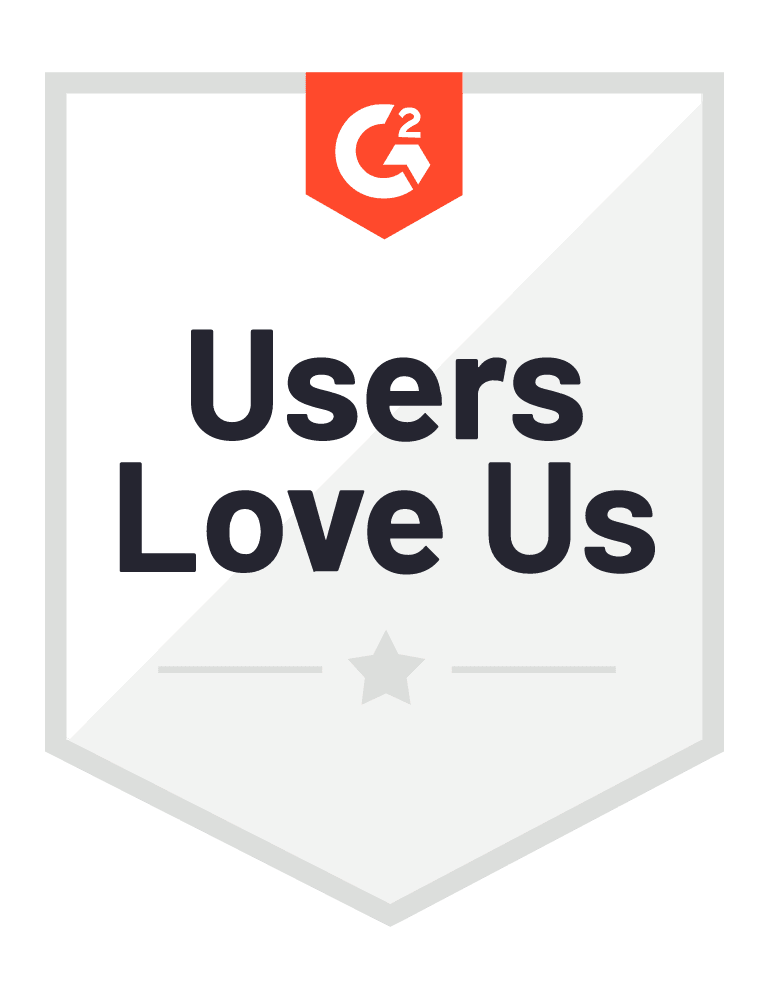 Start a free trial
Tour the product and try Scoro for free for 14 days, no credit card required.
Try for free