Where everything comes together
We know you're using dozens of different apps to get work done. And the shuffling and fragmentation are killing your team's productivity. Finally, you can manage it all from a single place.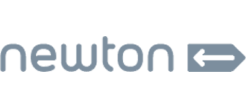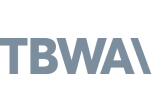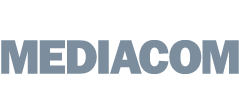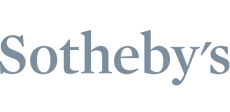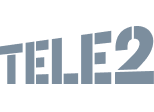 The problem of too many.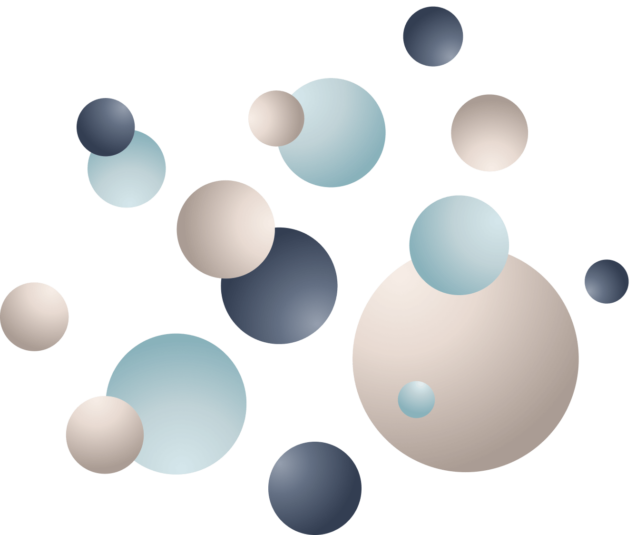 All your valuable information is scattered between countless spreadsheets, emails, and tools. You spend hours on collecting information and double data entry.
Go with your gut.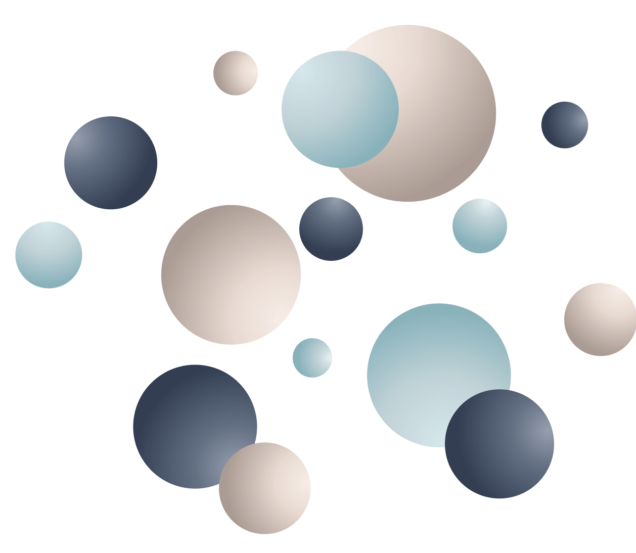 Getting any kind of overview has become mission impossible. You and your team are stuck manually collecting information from countless sources that don't add up.
Blurry vision.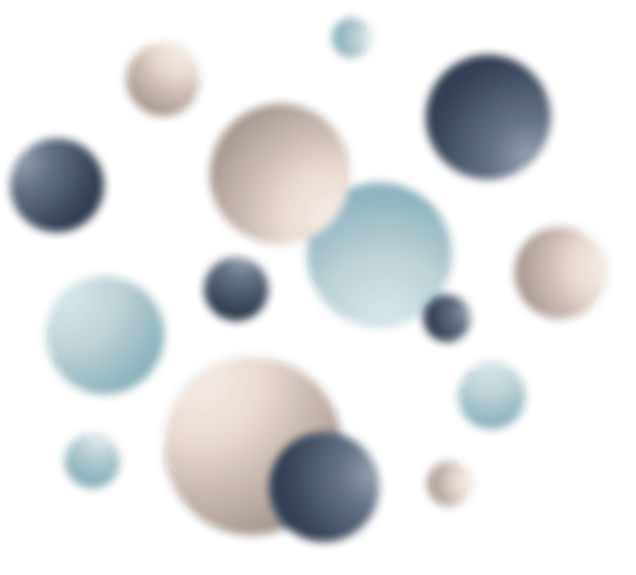 It's hard to get an overview of the company's resources and your team's capacity and utilization. It's difficult to give clients realistic estimates because there's no overview of everyone's workload, and overbooking is a big issue.
Unintegrated mess.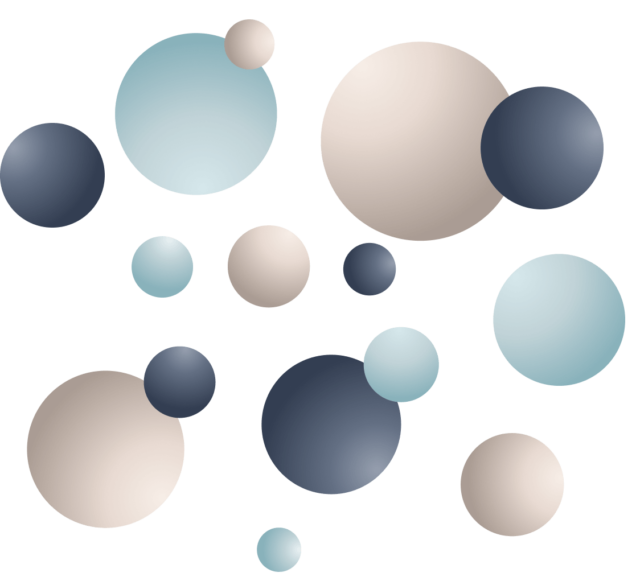 Limited integration capabilities don't deliver the level of automation you need and waste more time than they save.
The power of one.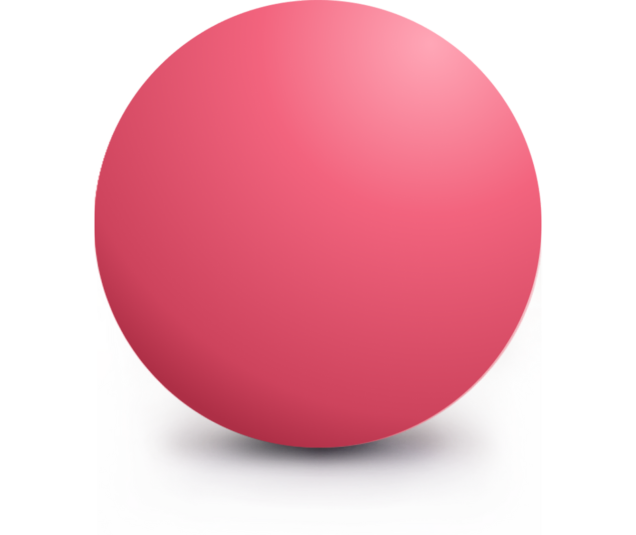 Scoro empowers you and your team to work at 100% and make the right decisions. Farewell to boring status update meetings. You'll finally have time to focus on high-impact tasks.
Make data-driven decisions.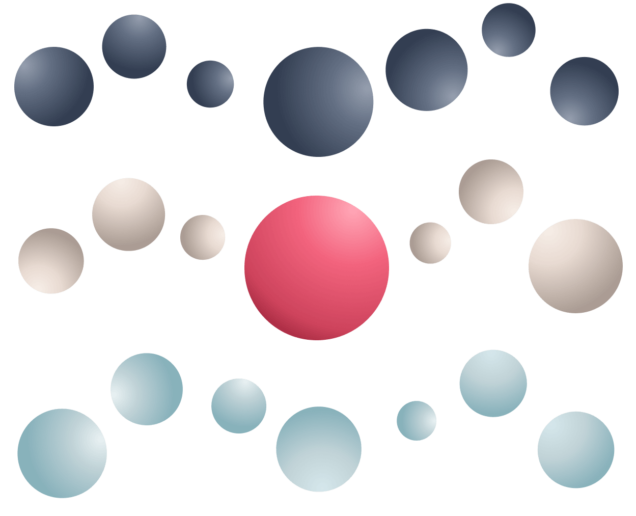 Compile reports on your projects, profitability, team utilization, and more, based on real-time data. Everything is always one click away.
Full clarity.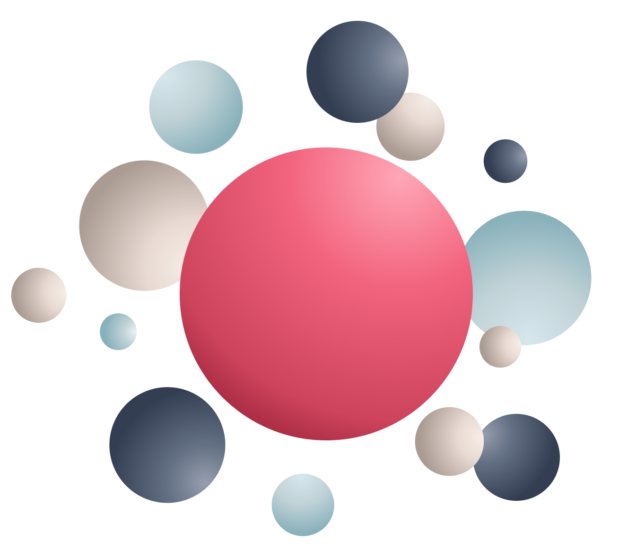 Boost revenue and maximize the profitability of your projects by carefully planning your team's time and resources. Scheduling and tracking your team's work is simple and intuitive, and you can be sure that projects are delivered on time.
Integrated bliss.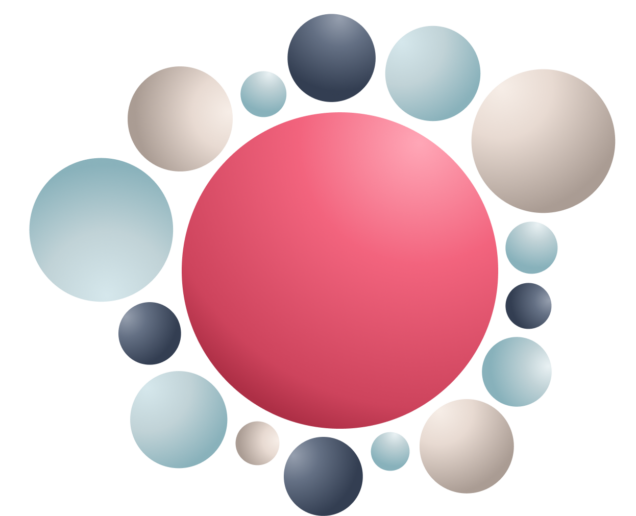 Deep integrations with most well-known accounting software, cloud storage solutions, and 1,000+ other tools help you achieve actual automation.
Make the switch to power your team.
Shift your way of working from reactive to proactive mode. Here's what will change:
From reactive
To proactive
From reactive to proactive
Work on things as they show up.
Work on pre-planned team-wide priorities.
Have no clue about how estimations compare to actuals.
Compare past, present and future results to estimates in real-time.
Use spreadsheets and "Delicious Tech" to fragment your company.
Get a complete overview of everything that matters in one place.
Run on gut-feeling to experience hesitation and stress.
Run on actual data to bring clarity and peace of mind.
Think of chaos as something inevitable.
Feel the power of structure.