Leading global companies trust Scoro to achieve more
How is Scoro different from anything you've tried before?
It's not yet another simple tool that only scratches the surface of your problems. Scoro is so comprehensive it helps you manage your entire business.
You don't have to change the way you work. You can customize almost any aspect of Scoro to fit your workflow.
You can integrate your existing tools with Scoro. Scoro combines it all into a seamless workflow and thus becomes your single source of truth.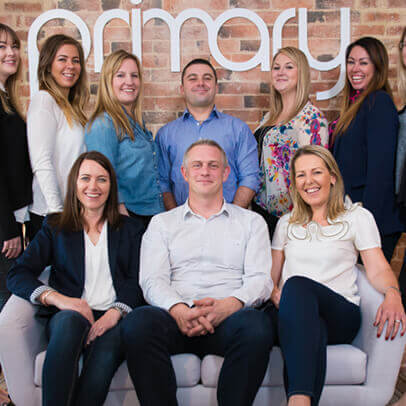 Before Scoro, we used five separate applications that left us in the dark regarding the whole business picture. Now, we use one comprehensive solution.

DAN STEVENS, Primary UK
End-to-End Business Management
1.

Sell it

Manage your quotes and contracts all in one place. Get a complete overview of every customer.
2.

Do it

Track both actual and billable time. Get a real-time overview and automated reports on everything.
3.

Bill it

Automate your billing and track expenses. Compare budgets to actual results in real-time.
Highly rated on review sites