All-in-One Work Management Software
We know you're using dozens of different apps to get work done. And the shuffling and fragmentation are killing your team's productivity. Finally, you can manage it all from a single place.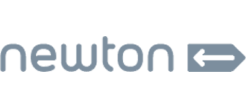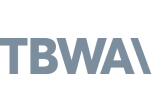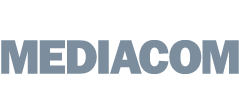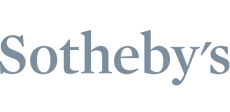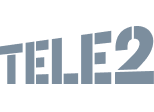 Make the switch to empower your team.
Shift your way of working from reactive to proactive mode. Here's what will change:
From reactive
To proactive
From reactive to proactive
Work on things as they show up.
Work on pre-planned team-wide priorities.
Have no clue about how estimations compare to actuals.
Compare past, present and future results to estimates in real-time.
Use spreadsheets and "Delicious Tech" to fragment your company.
Get a complete overview of everything that matters in one place.
Run on gut-feeling to experience hesitation and stress.
Run on actual data to bring clarity and peace of mind.
Think of chaos as something inevitable.
Feel the power of structure.