Keep your financials in sync.
What is Scoro?
Scoro is the most comprehensive work management software solution for professional and creative services.
What is QuickBooks?
QuickBooks is accounting software that combines a variety of accounting processes into one user-friendly system.
Scoro + QuickBooks
View all your invoices and expenses in Scoro, run reports, view financial data about your customers and projects, and display important metrics on your dashboard.
How to connect Scoro & QuickBooks?
Integration with QuickBooks works both ways and can be set as manual or automatic. You need to configure, which data you would like to synchronize. Read more about the setup.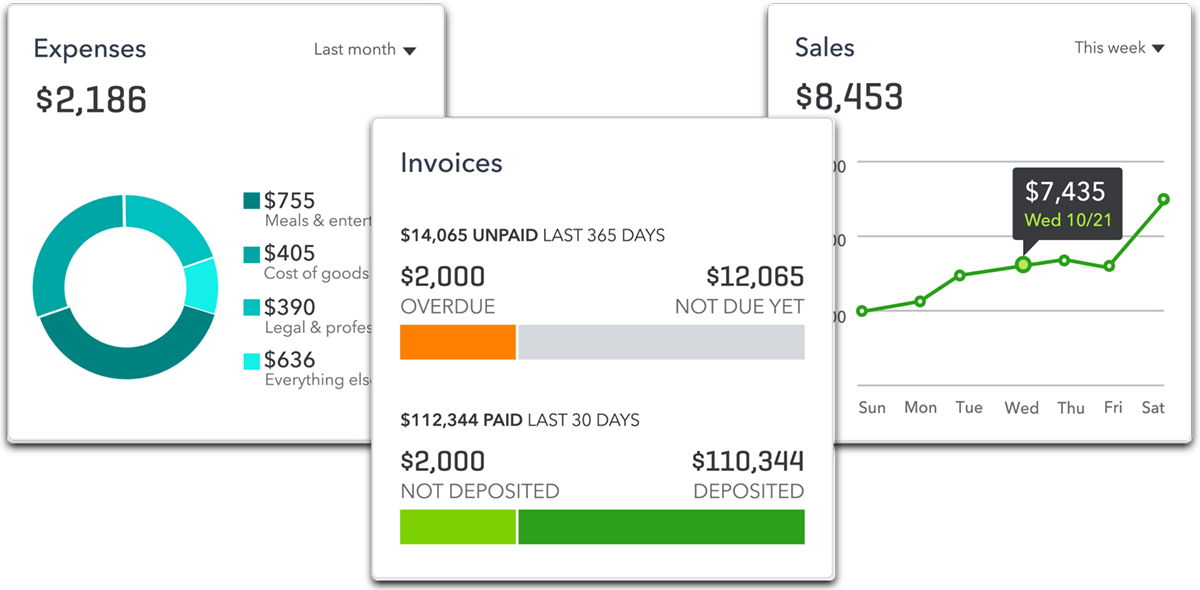 QuickBooks brings your finances to your fingertips
It's all online, so you can work when and where you want to. Just log in with your PC, Mac, or mobile.
Your bank statements are automatically imported and categorized, letting you see your cashflow in real-time.
Invite your team and work together on financials. You can collaborate over your up-to-date numbers.
QuickBooks has all you need to run your business – including invoicing, paying bills, sales tax returns, reporting and much more.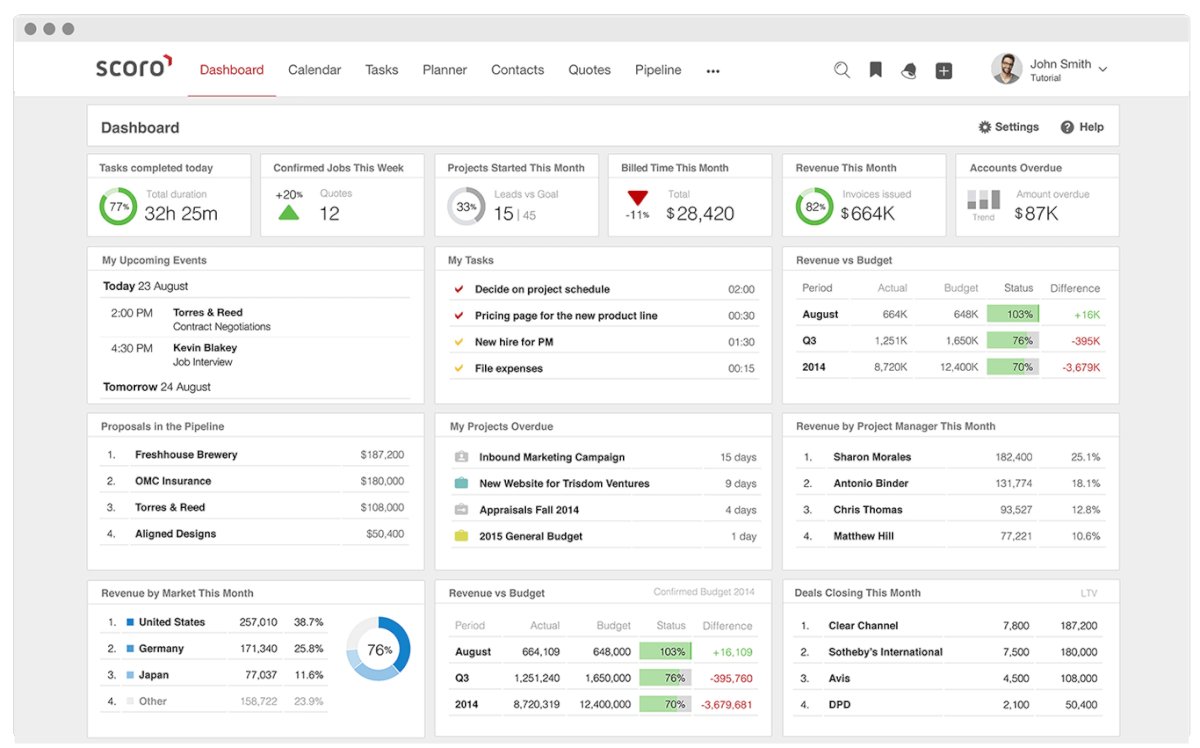 Scoro brings more value to your accounting software
Always be in the know and view all your invoices and expenses in Scoro.
Make data-driven decisions based on thorough financial reports.
Efficiently view financial data about your customers and projects in one system.
Stay up to date about your company in real time by displaying important metrics and KPIs on your dashboard.
Empowering 10,000+ usersin 30 countries.
Thanks to Scoro & QuickBooks integration, you can save more than 50% of the time that you're currently spending on reporting, meetings, and double data entry.
Not interested in changing the way you work? We thought so! You can customize almost any aspect of Scoro to fit your workflow.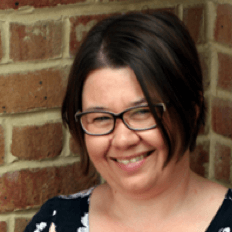 Scoro has effectively 'joined up' all the aspects of our business: customers, projects, estimates, and invoices. We've done away with spreadsheets.

Lisa Avenell