Small Business Management Software
Streamline every aspect of your business – projects, CRM, collaboration, billing, and reporting. Available in the cloud, from any device.
Get started for free. No credit card required.
Stop shuffling between 6+ different tools and spreadsheets

Sales & CRM
Manage your pipeline, quotes and contracts all in one place. Get a complete overview of every deal and customer.

Work & Projects
See exactly what your team's time is spent on and manage workload with shared calendars and task lists.

Billing & Reporting
Automate recurring billing and late payment reminders. Get detailed reporting on sales, costs and budgets - all on one complete dashboard.
How is Scoro different from other small business management software?
While being easy to use, Scoro is not a simplistic tool – it helps you manage not just projects but your entire company in one place. Moreover, Scoro's reporting capabilities are incomparable to any other business management solution on the market.
Book a demo
A single, real-time version of the truth
Say goodbye to navigating between numerous tools and spreadsheets that don't add up. Track progress and share results with your team using Scoro's automated reports and personally tailored dashboards, all in real time.
An easy-to-use collaborative platform
Regardless of whether you're a CEO, project manager or a specialist – you can get your work done in Scoro no matter where you are located. Empower your team to collaborate efficiently by creating a fully interlinked digital workspace.
Dynamic dashboards to track real-time results
Everything comes together on customizable live dashboards. Whether you are in the office or on the move – the KPIs and key metrics you need to make smart data-driven decisions are always accessible. CRM, project management, resource allocation, budgeting and finance are all in Scoro's holistic solution.
So long, double data entry. Hello, streamlined workflow
Skip the tedious manual data entry in your day-to-day work. By acting as a control hub for your entire company, Scoro allows vital business information to move in one seamless flow – from the first 'Hello' to the final invoice.
Stay connected to the tools you know and love
Get more done by integrating Scoro with the tools you already use. Scoro has highly configurable integrations with popular accounting software, cloud storage solutions, and 1,000+ other tools through Zapier to help you achieve automation.
Connect your favorite apps and tools
Have some other vital tools you wish to sync with Scoro? Integrate what you need and harness the power of consolidated data in Scoro.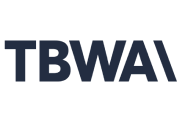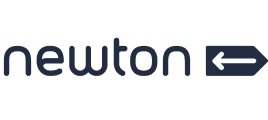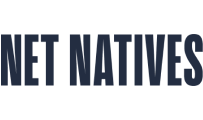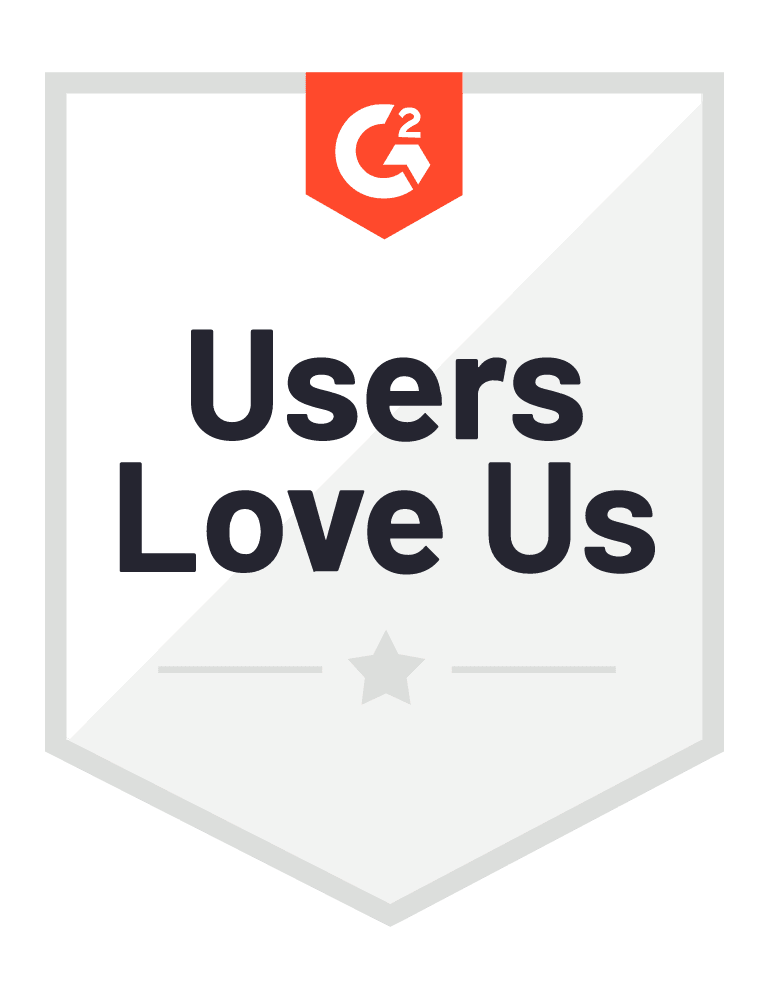 Start a free trial
Tour the product and try Scoro for free for 14 days, no credit card required.
Try for free