The complete toolkit for your small business.
Project Management
Plan, manage, and track your team's time and work, and improve the overall productivity.
CRM & Quotes
Manage your contacts, and send them quotes as PDF files. Spreadsheets are no longer needed!
Billing & Budgeting
Compile invoices, manage budgets, and get insightful financial reports to know how your company's doing.
Get a 360-degree overview of your business.
Manage all aspects of your work and finances within a single comprehensive solution.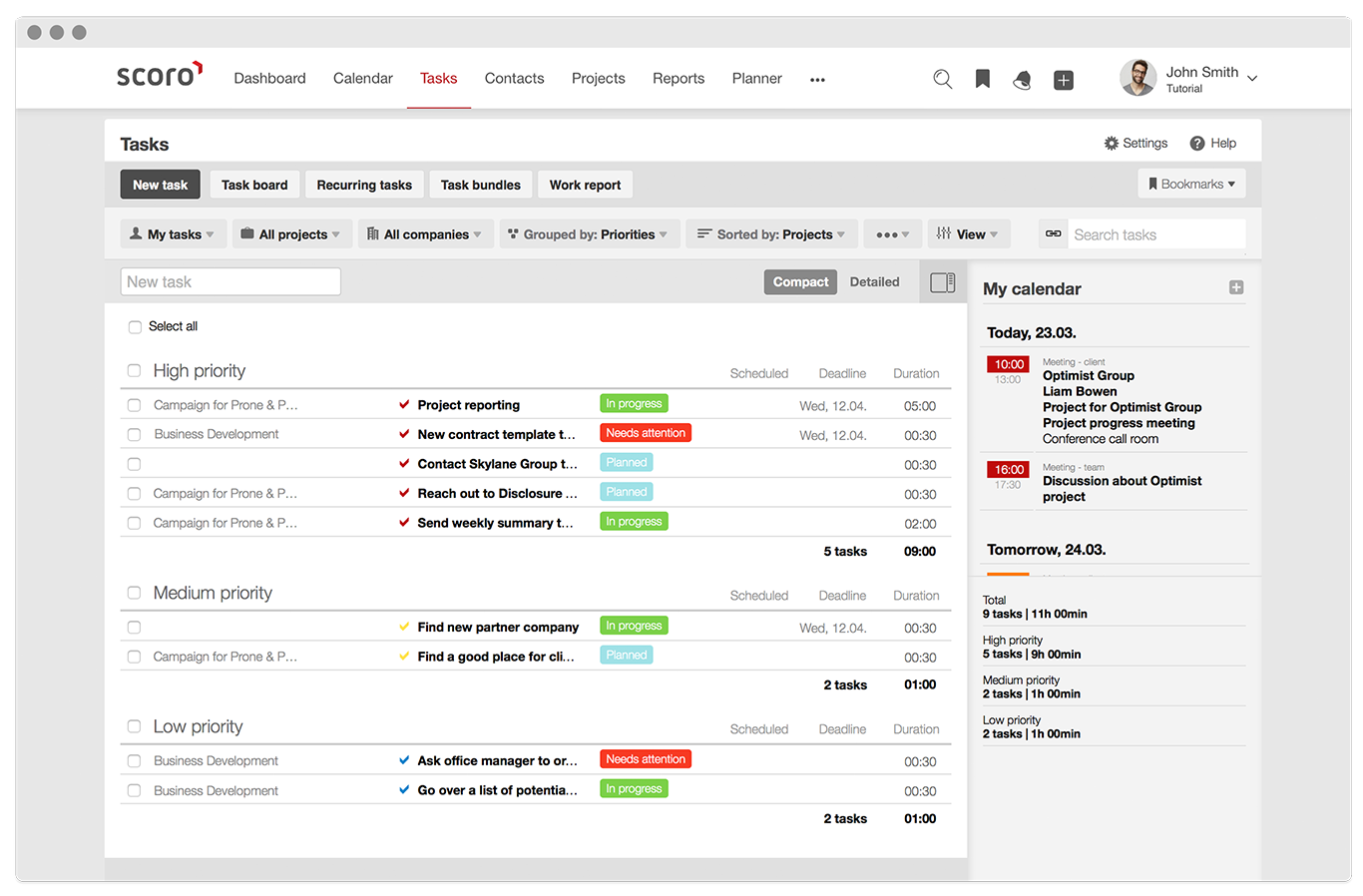 Work Management
Run your business more efficiently.
Manage your teamwork with an unlimited number of projects.
Assign and delegate tasks within the team.
Schedule meetings in a shared team calendar.
Set priorities and deadlines to organize your work.
Share files and comment on tasks or projects.
Get insightful work reports that help to improve your team's productivity.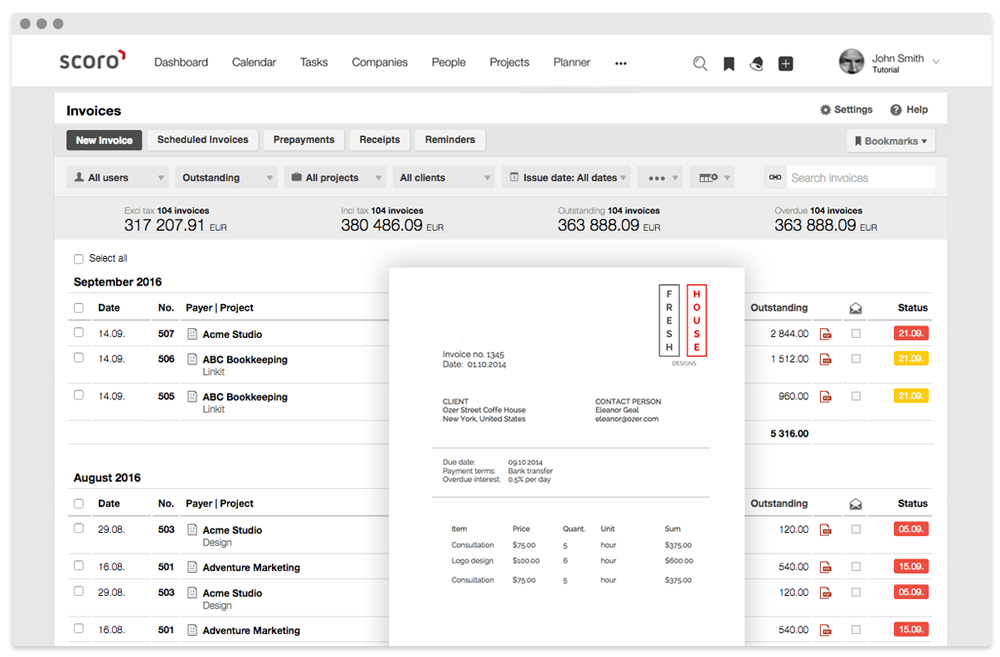 Billing & Budgeting
Say goodbye to messy spreadsheets.
Set project budgets and compare these to real-time results.
Compile and send quotes, invoices, and overdue reminders.
Create invoices based on your time worked or bill for products.
Get a complete overview of each project's profitability.
Track both actual and billable time spent on tasks, projects, and meetings.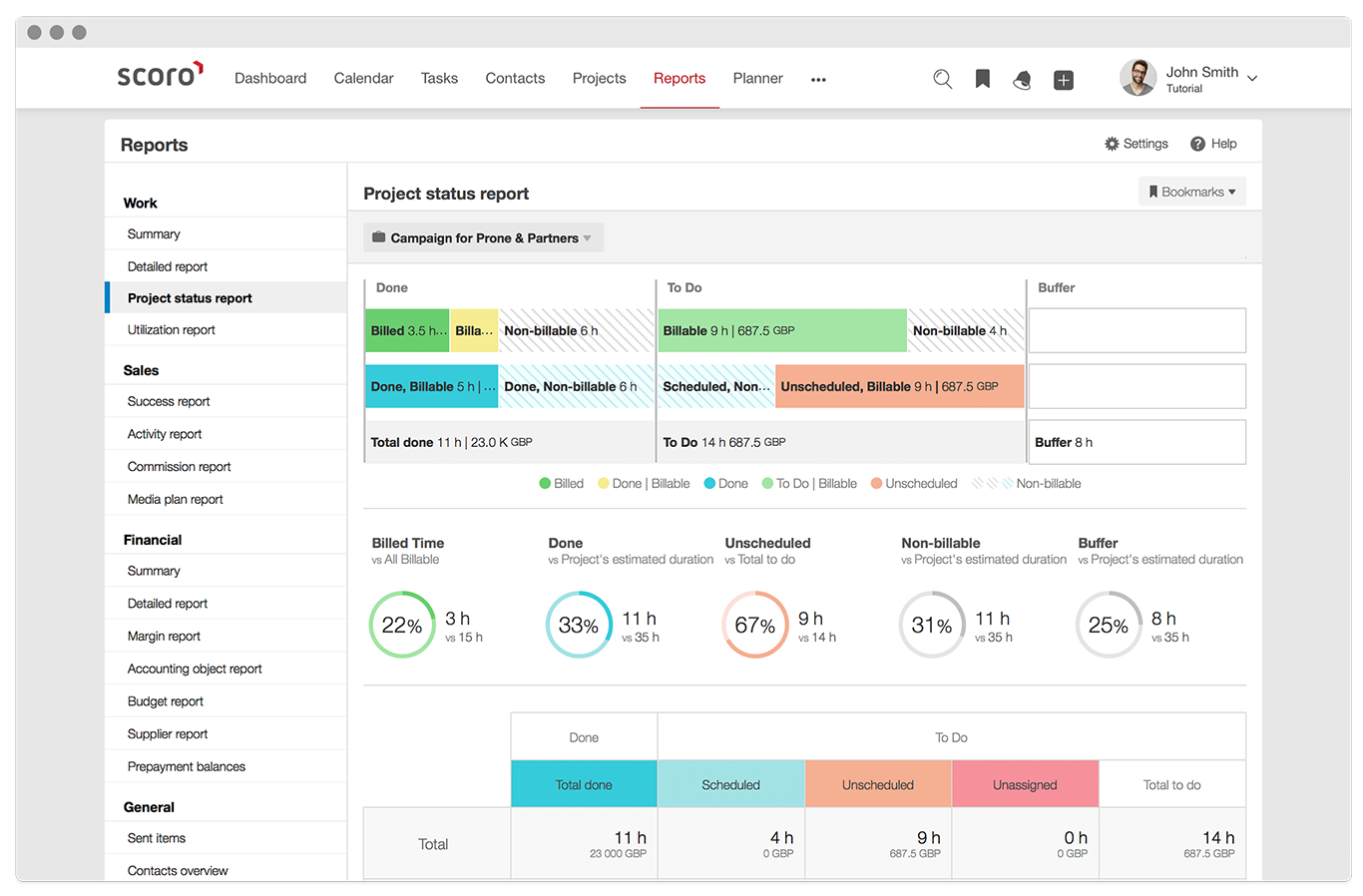 Reporting
Know what's happening in your company.
Stop shuffling between spreadsheets and multiple tools, and find all the relevant information on your KPI dashboard.
Get a complete overview of every aspect of your company: work, contacts, sales, budgets, invoices, and reports.
View real-time financial reports on sales, quotes, orders and compare two periods to see trends over time.
Trusted by 10,000+ users all over the world.
Instead of using five different tools to plan projects, manage contacts, and track finances, you can use a single solution – Scoro.
Scoro helps to save over 50% of the time you're currently spending on double data entry, manual billing, and reporting.
Unlike other small business software vendors, we'll help you with the data import, and set up custom templates for quotes and invoices.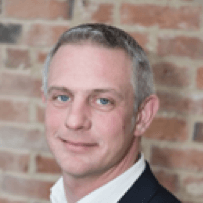 Scoro helped us to increase our team's overall efficiency by 20%. We can now manage our entire company with a single tool.

Dan Stevens