Bring your teams and customers on the same page
Bring your sales, delivery, and finance teams together in a single system. Collaborate with customers. Break down information silos.
A single source of truth for your business
Run your consultancy, agency or any other professional services business on one seamlessly integrated platform.
Connect your favorite apps and tools
Easily integrate Scoro with your existing tech stack and bring all the data you need into one place.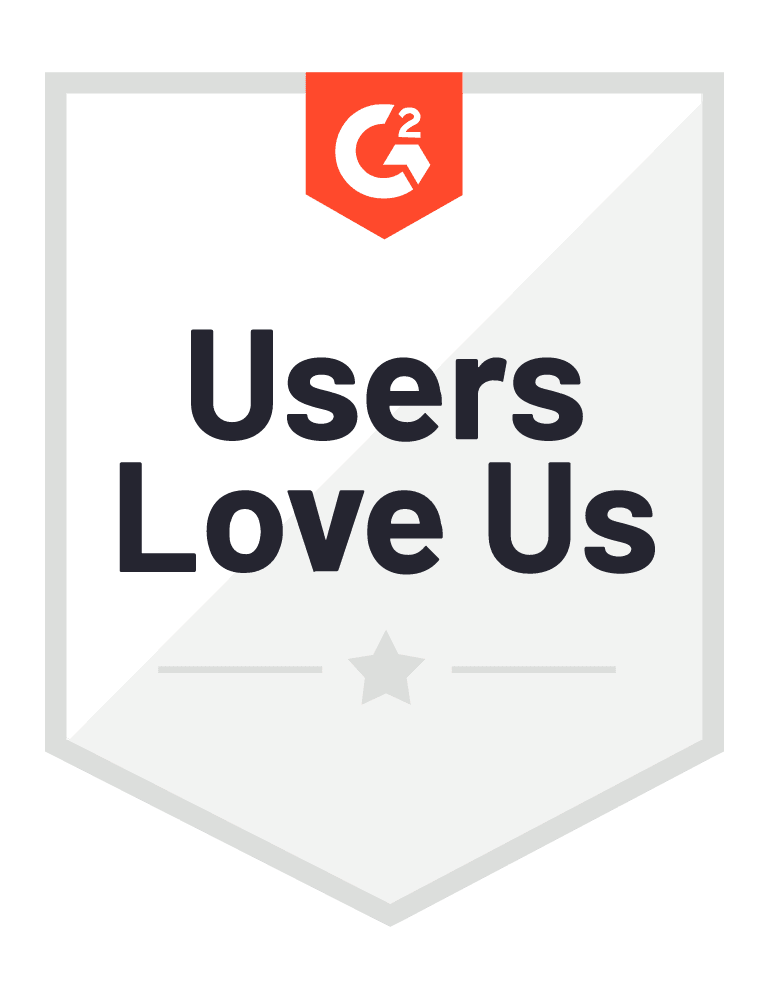 Start a free trial
Tour the product and try Scoro for free for 14 days, no credit card required.
Get started for free