End-to-end Project Management Software for Marketing Agencies
Unify your sales, project delivery, and billing in a single platform. Gain complete visibility and control over resource capacity and profitability.
Control your marketing agency from one place: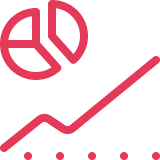 Track profitability
See which clients, projects, teams, and services drive profit and which hinder growth.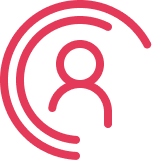 Plan resources
Balance workloads, spot staffing shortages, and make proactive hiring decisions.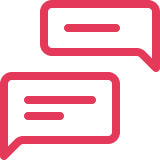 Boost teamwork
Ditch constant status updates and chasing information with everything just a click away.
Sell it
Streamline sales process
Collaborate with customers from the first quote to the final invoice and enjoy a complete view of each client.
Protect your profit margins with standardized price estimation and budgeting.
Forecast revenue and act promptly if you need to find more work.
Plan it
Plan and forecast resources
Plan and manage fixed fee, time and material or retainer projects.
Get a clear overview of your team's capacity and distribute work based on availability.
Know when to bring in more work and tackle staffing shortages before they happen.
Track it
Monitor metrics that matter
See which projects perform well, identify what needs your attention, and make adjustments as you go.
Compare estimated income, cost and time with actual results to ensure you deliver projects on time and budget.
Gain insights into team productivity and profitability by tracking time spent on billable vs non-billable work.
Bill it
Make sure you're profitable
Create and set up recurring invoices for every project you run in a few clicks.
Track incoming payments and make sure you have billed all your work.
Know when to charge more, work more, increase efficiency, or cut costs.

Connect your favorite apps and tools
Easily integrate Scoro with your existing tech stack and bring all the data you need into one place.
We feel that we finally have a tool that enables us to grow – and that will scale as we add more people to the team.
Tyler Webb-Harding, Operations Director
StrategiQ
We looked at many tools, so I can confidently say that there's no other platform as thoughtfully and logically designed as Scoro.
Harv Nagra, Group Director of Operations
SAENTYS
Scoro has ensured my team is not overworked, resources are used optimally, and less time is wasted on project management confusion.
Anna-Kaisa Reed, Art Director and Design Team Manager
Aava & Bang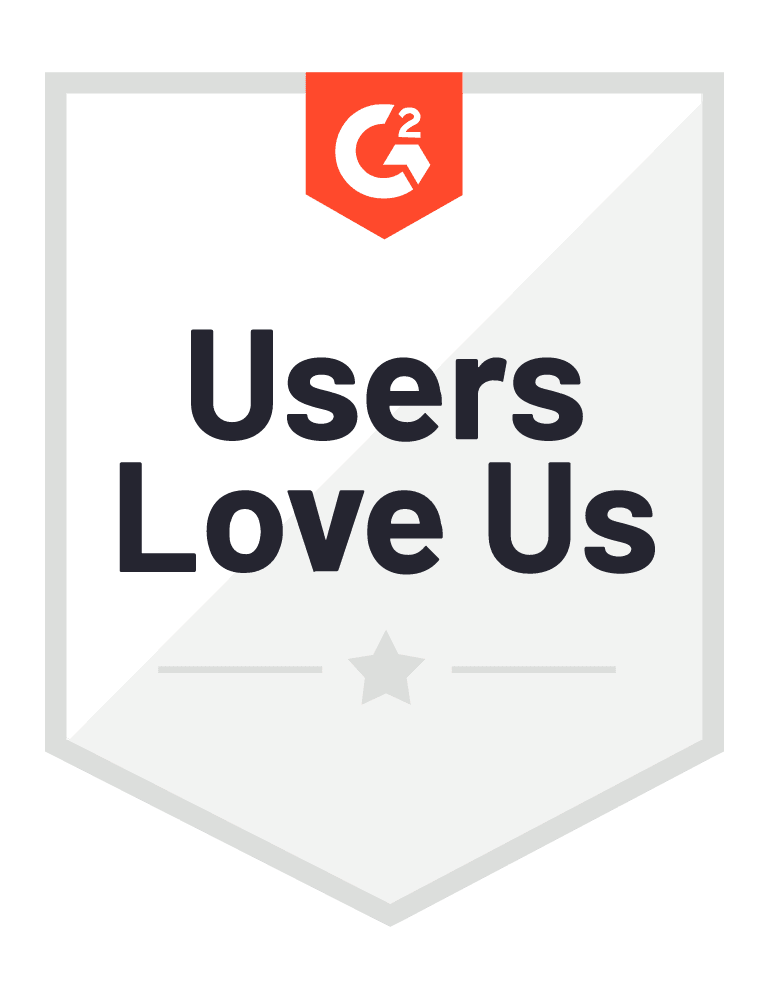 Start a free trial
Tour the product and try Scoro for free for 14 days, no credit card required.
Get started for free