CRM Software
Manage your customers and contacts, coordinate your
sales process, send quotes and invoices – all in one place.
Get started for free. No credit card required.
A single place for everything you need to know and do about your customers

No lead gets left behind
Get a visual overview of your sales funnel and track how leads move from one stage to another.

Know your customers
Get an instant overview of each customer on one page, including contact details, invoices, meetings, linked projects, etc.

Track results
What's the revenue growth this month? Who has sold the most? Get real-time answers to all your sales questions.
How is Scoro different from other CRM software?
While being easy to use, Scoro is not a simplistic tool – it helps you manage not just customers but your entire company in one place. Moreover, Scoro's reporting capabilities are incomparable to any other CRM solution on the market.
Book a demo
Your customers, just a click away
Get a 360-degree overview of each customer on one page – including contact details, communication history, projects, files, quotes, and invoices.
Track your opportunities and deals in real time. Get a visual overview of your sales funnel and customize statuses to match your sales process.
Compile quotes and invoices as personalized PDFs in just a few clicks.
Supercharge your sales process
Standardize and simplify quoting using client profiles, standard quotes, and custom multi-currency rate cards.
Forecast future sales using probability, weighted values and estimated closing dates to instantly see if you're on track to meet your goals for the coming months.
Track sales goals and performance
View and manage your pipeline from any device and improve deal velocity.
Track individual and team sales targets, as well as sales budgets using customizable dashboards.
Get an insight into how your team spends their working hours, what type of activities take the most of their time, and which tasks could be optimized.
A complete overview of real-time results
Enterprise-level reports covering every aspect of your business are automatically compiled and customizable – whether you want to see the big picture or zoom in on the details.
Set up custom shareable dashboards for every team in your company for a comprehensive summary of everyone's goals, targets and KPIs.
Modify any relevant metrics and widgets when change occurs – effortlessly and according to your business needs.
You're never limited to just one dashboard – add as many as you need to get a thorough overview of every aspect of your business.
Connect your favorite apps and tools
Easily integrate Scoro with your existing tech stack and bring all the data you need into one place.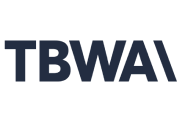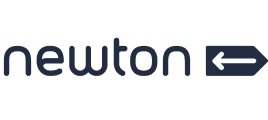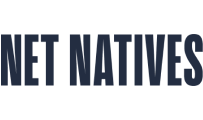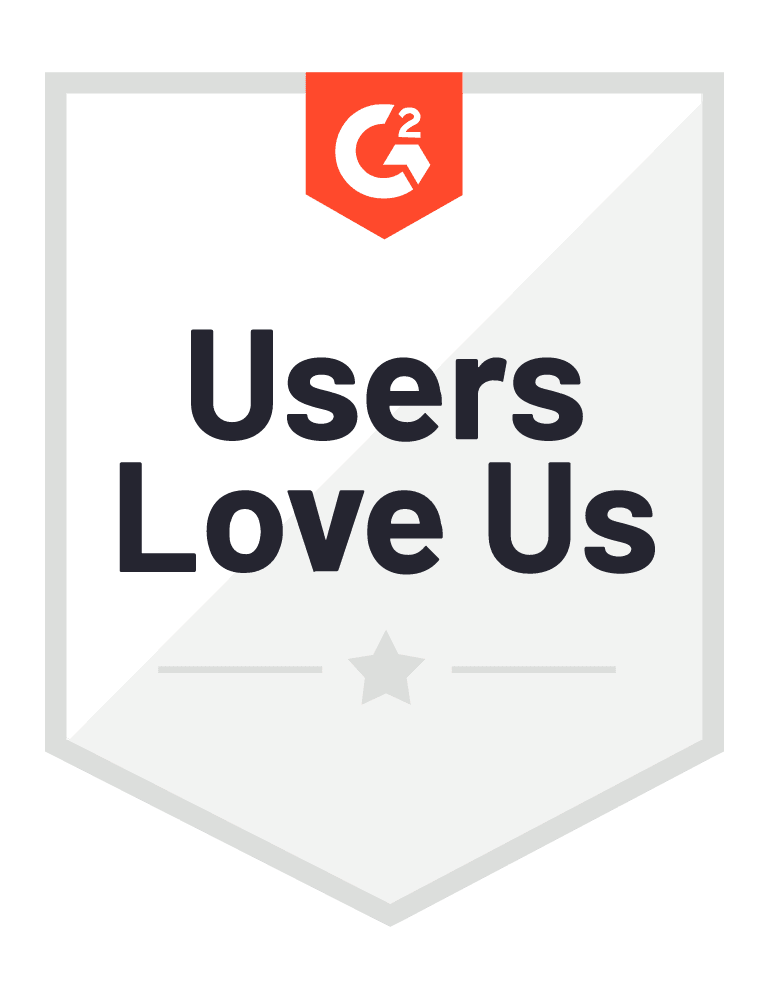 Start a free trial
Tour the product and try Scoro for free for 14 days, no credit card required.
Get started for free