Time Management Software
Deliver high-quality work on time by planning, scheduling and tracking your team's time in one place. Track the hours spent on projects, analyze the results and optimize activities to improve efficiency.
Get started for free. No credit card required.
Increase your team's efficiency with one holistic solution

Plan for success
Schedule tasks, share a team calendar, set priorities and deadlines all in one place.

Get a complete overview
See who's working on what and optimize activities that may be wasting your team's time.

Analyze and optimize
Track, share and analyze key metrics on your team's utilization on one complete dashboard.
How can you improve your time management with Scoro?
Scoro is ideal for a range of businesses and teams looking to improve their time management and optimize work. Manage your entire business in one place, plan your hours efficiently and create a better view of how everyone's time is spent.
Book a demo
TIME MANAGEMENT
Plan and use your time more efficiently
Manage time holistically by planning projects and work using the Planner and allocating resources based on availability.
Prioritize assignments, set realistic deadlines for each project and visualize progress using the Project timeline.
Track both billable and non-billable time spent on projects, clients and meetings, and invoice based on the hours spent.
REPORTING & DASHBOARDS
Effortlessly visualize your business health
Keep an eye on your KPIs, actionable items, and conversions – all on one beautiful dashboard.
Track completed tasks with detailed work reports, that you can break down by team members, clients, projects, and activities.
Know exactly how well your team is utilized, identify and solve bottlenecks, and optimize time-wasting activities.
Connect your favorite apps and tools
Easily integrate Scoro with your existing tech stack and bring all the data you need into one place.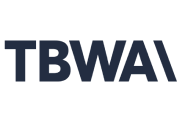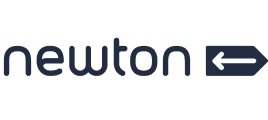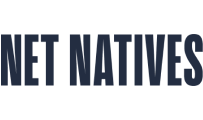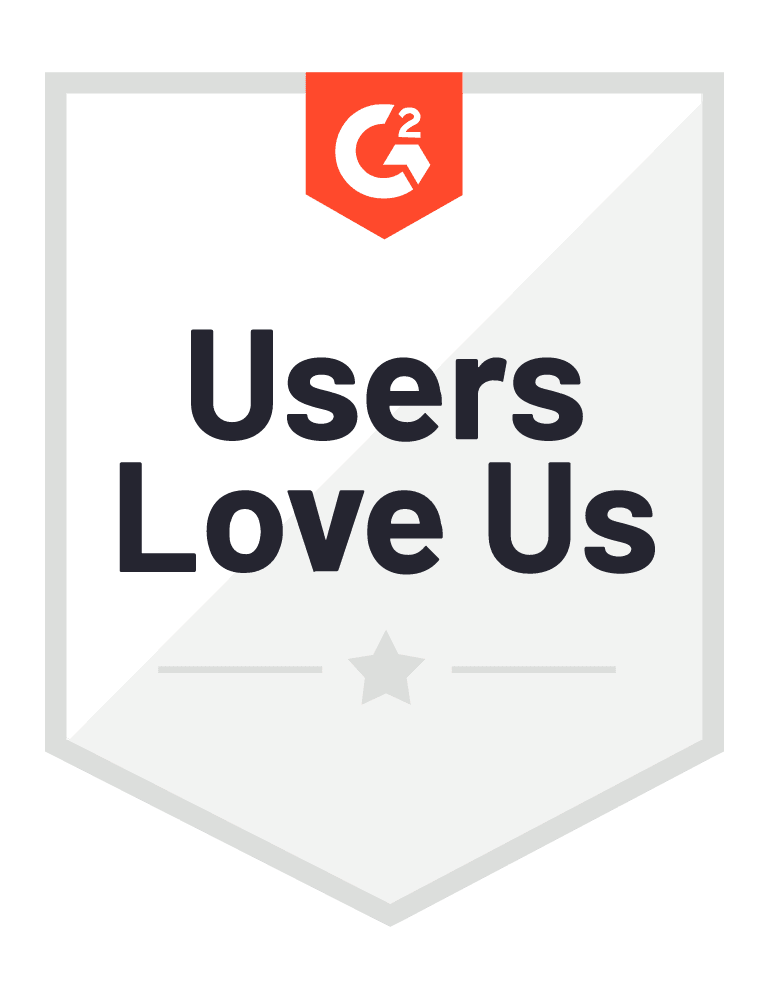 Start a free trial
Tour the product and try Scoro for free for 14 days, no credit card required.
Get started for free