Team Collaboration Software
Keep everyone in the loop, collaborate with ease, work on and manage an unlimited number of projects, manage clients, billing and reporting.
All in one holistic digital workspace.
Get started for free. No credit card required.
Manage every aspect of your teamwork in one place

Collaborate with ease
Improve remote collaboration with centralized data and priorities, and keep everyone in the loop.

Work smarter
Switch to a smarter solution and manage & track your team's work for a clear overview of your progress.

Automate workflows
Ditch the spreadsheets and automate your work – send invoices in a few clicks and keep track of every client.
How is Scoro different from other team collaboration software?
Scoro enables you to keep everyone in the loop and plan, manage and track everything about your team in one digital workspace. And with interlinked data for easy collaboration, automated reports and a streamlined workflow, you have more time to focus on team productivity.
Book a demo
Project Management
Bring more structure to your work
Create and manage an unlimited number of projects, tasks, and sub-tasks.
Comment on joint projects and tasks, and share files with your team.
Log both actual and billable time spent on tasks, projects, and meetings.
Work Scheduling & Calendar
Be in complete control over your team's time
Get a complete overview of everyone's activities and time with a shared calendar.
Schedule meetings, plan tasks hour-by-hour and book resources such as materials, meeting rooms and company cars.
Create and delegate tasks with deadlines, priority levels, planned time, and more.
Reporting & Dashboard
Say farewell to shuffling between spreadsheets and emails
Get a complete overview of your team's performance with work reports that you can break down by dates, users, projects or accounts.
Get project progress reports to see how much work has been planned or completed and time left unscheduled.
Share all the important information on a real-time team dashboard including current projects & cases, upcoming meetings, deadlines, and many more.
Connect your favorite apps and tools
Easily integrate Scoro with your existing tech stack and bring all the data you need into one place.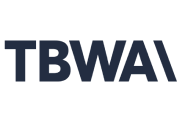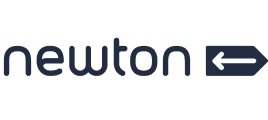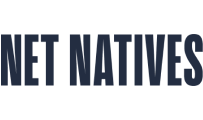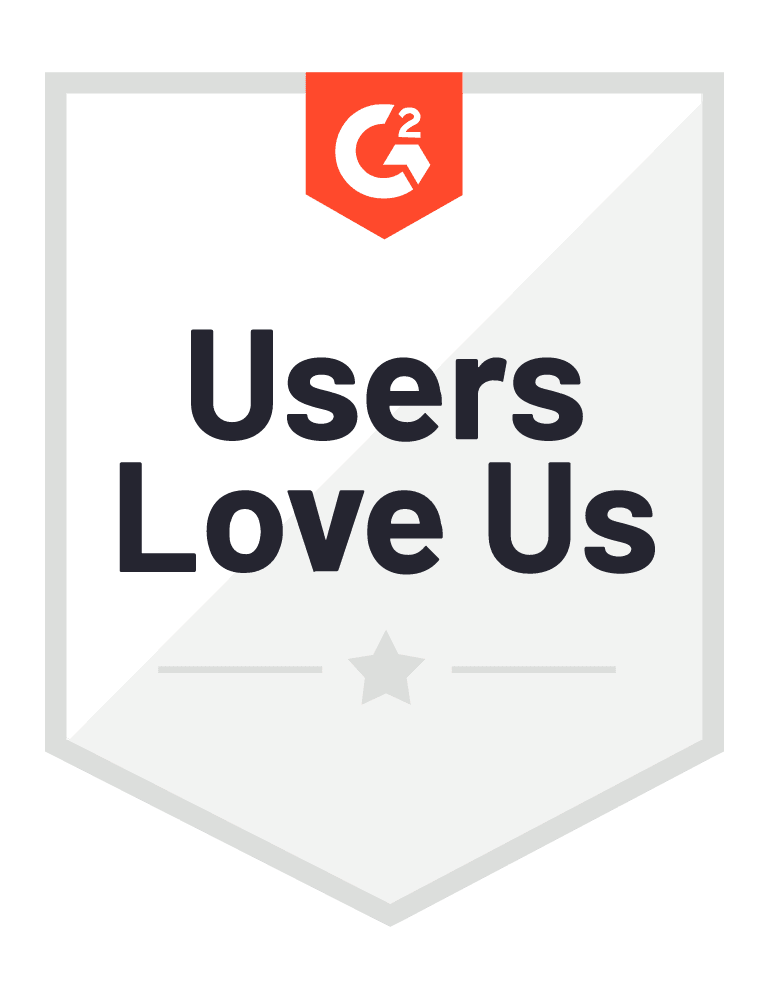 Start a free trial
Tour the product and try Scoro for free for 14 days, no credit card required.
Get started for free