+

Scoro & PieSync Integration
Scoro's integration with PieSync offers 2-way contact synchronization in just a few clicks.
Have your Scoro contacts in sync with 200+ other apps

What is Scoro?
Scoro is the most comprehensive business management software solution for professional and creative services.

What is PieSync?
PieSync gives you the power to integrate Scoro with hundreds of other apps to keep your contact data completely in sync.

Scoro + PieSync
You can do so much more with Scoro by syncing the contact data with the other apps you use. Automating your workflows has never been easier.
How to connect Scoro & Piesync?
Join the thousands of businesses and individuals already taking advantage of the power of automation and let PieSync save you time.
Read more about the setup.
Book a demo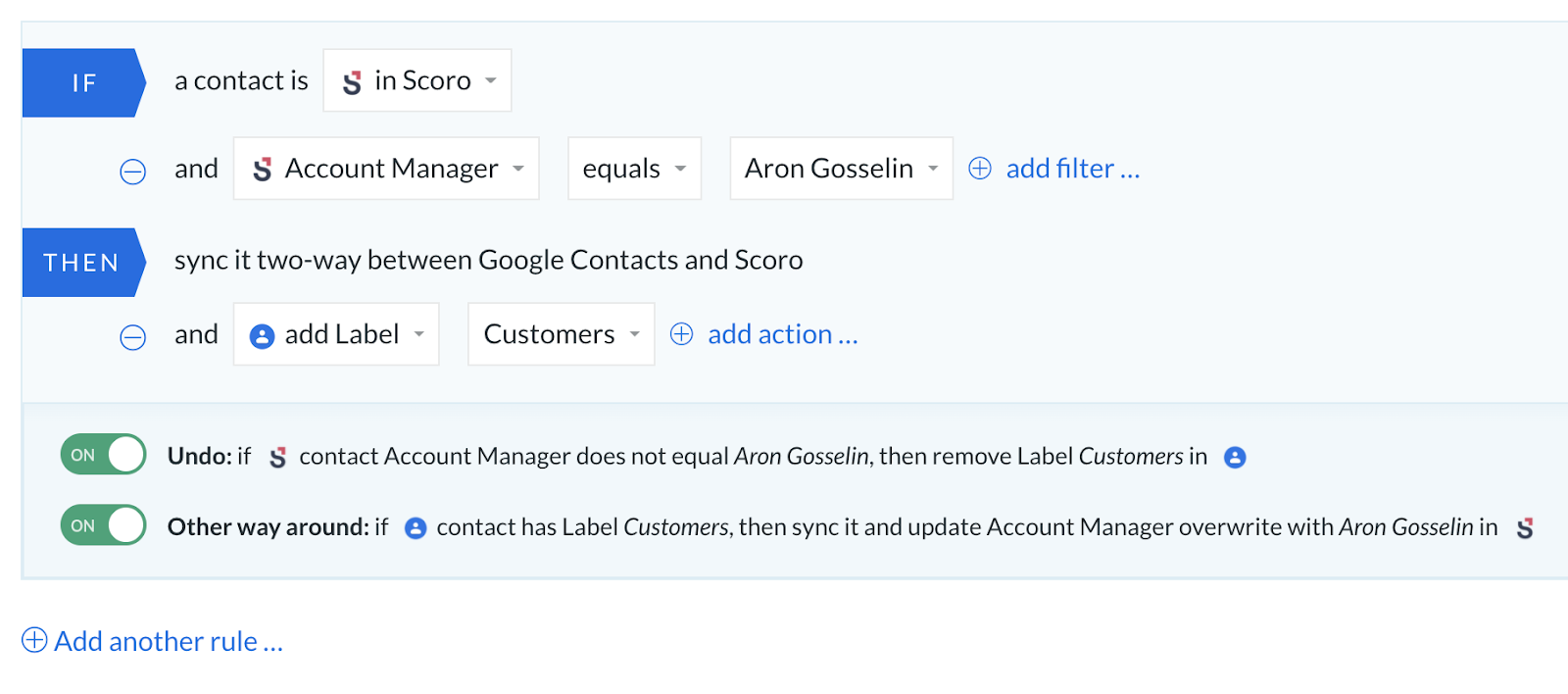 360° overview on every customer, at all times
With your sales, marketing and customer care platforms all synced together, you'll be able to share accurate customer information across the different departments of your company.
Most cloud apps work with import/export functions, which means you have to periodically remember to update your cloud apps with new data. You just have to setup your connection with PieSync once and forget about manual labor, PieSync will take care of that for you.
With PieSync, you no longer have to spend hours eliminating duplicate contacts, making sure everything is updated, etc. PieSync automatically transfers your data, and any updates you make, in real-time, across all your connected cloud apps.
Find out more.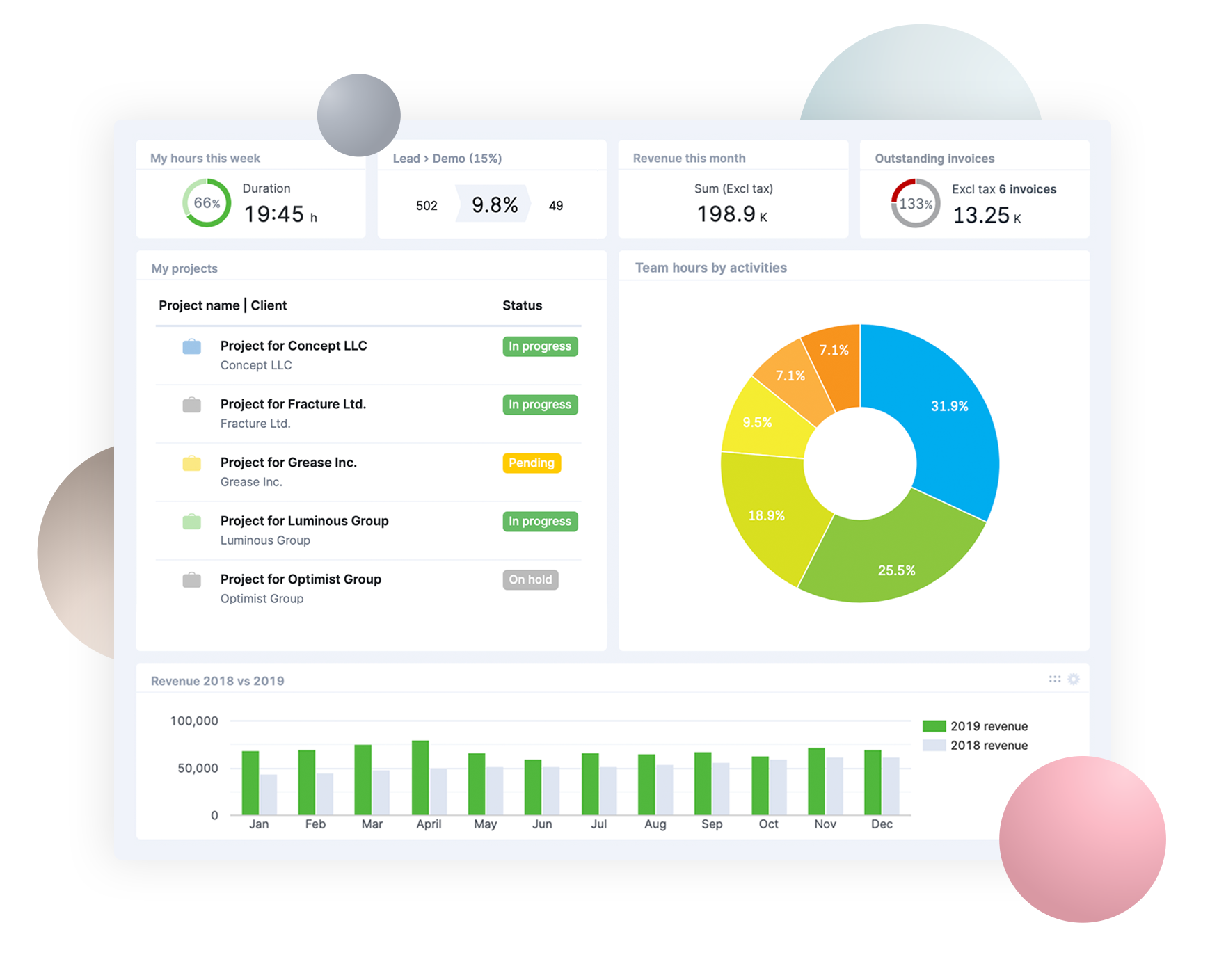 Scoro streamlines every aspect of your business
Manage your pipeline, quotes, and contracts all in one place. Get a complete overview of every deal and customer.
See exactly what your team's time is spent on and manage their workload. Get a comprehensive project overview on one page.
Automate recurring billing and late payment reminders. Get enterprise level reporting on sales, costs, and budgets - all on one complete dashboard.
Connect your favorite apps and tools
Easily integrate Scoro with your existing tech stack and bring all the data you need into one place.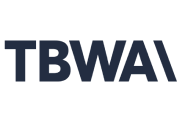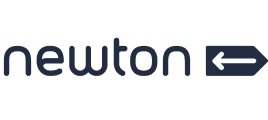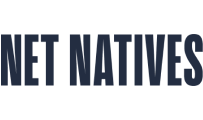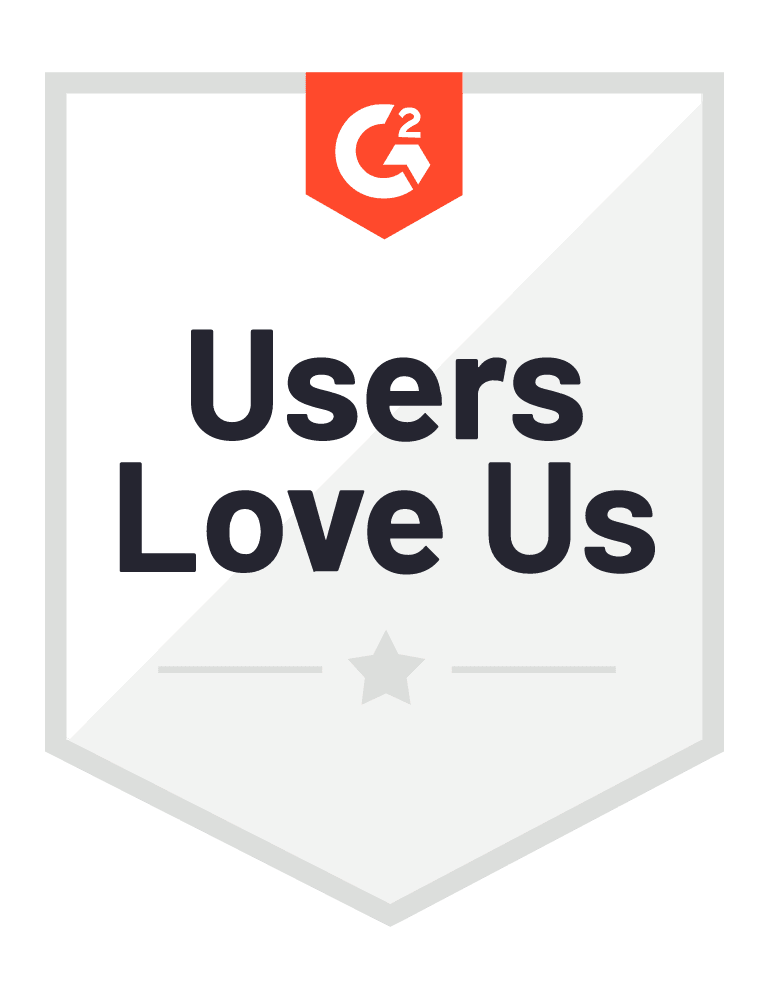 Start a free trial
Tour the product and try Scoro for free for 14 days, no credit card required.
Get started for free