Life at Scoro
Chat with Scoro's Head of Customer Engagement: Driving Customer Experiences in the US
In this post of 'Life at Scoro,' we catch up with Jordan Darnall, our Head of Customer Engagement in the US. Jordan's unwavering commitment to delivering exceptional customer experiences and his ability to explore new solutions continually has impressed us since the beginning. Jordan goes into every situation with curiosity and asks probing questions to understand the situation best. He does not look at situations as status quo but how we can improve consistently and best deliver for our customers and internal teams.
Read along and learn more about Jordan's journey at Scoro and the exciting challenges he tackles daily. Get a glimpse of our customer-centric approach and discover what makes Scoro an ideal destination for those seeking professional growth and meaningful collaboration.
1. How long have you worked in Scoro? What led you here?
I have worked for Scoro for almost a year. I knew a few people who worked here, and although I loved the idea of the 4-day work week, the fact that the product is designed to help our customers be more efficient and productive is what piqued my interest.
2. Can you tell us more about your mission in Scoro and the team that you lead?

My mission in Scoro is to provide the best customer experience possible and help empower our internal teams to provide the best possible experience for our customers. I lead the Services team in the North American and APAC profiles. We all work fully remotely from different parts of the US and have close contact with our European counterparts.
The Service Delivery team is a brain trust of knowledge and skill. I learn new things daily - not only about our product but also valuable experience for my broader career journey. Scoro's investment in me continually shapes me into a better resource for my clients and other team members. - Maggie Luce, Senior Customer Onboarding Expert (US)
3. We know every day is a bit different, but what's a typical day in the life of the Head of Customer Engagement?
I will go from working with our existing customers in a Customer Success function or supporting the Customer Success team to transitioning to an Onboarding function or supporting the Onboarding team. I will also assist the Sales teams in any way possible, along with finance, with anything related to existing customer needs.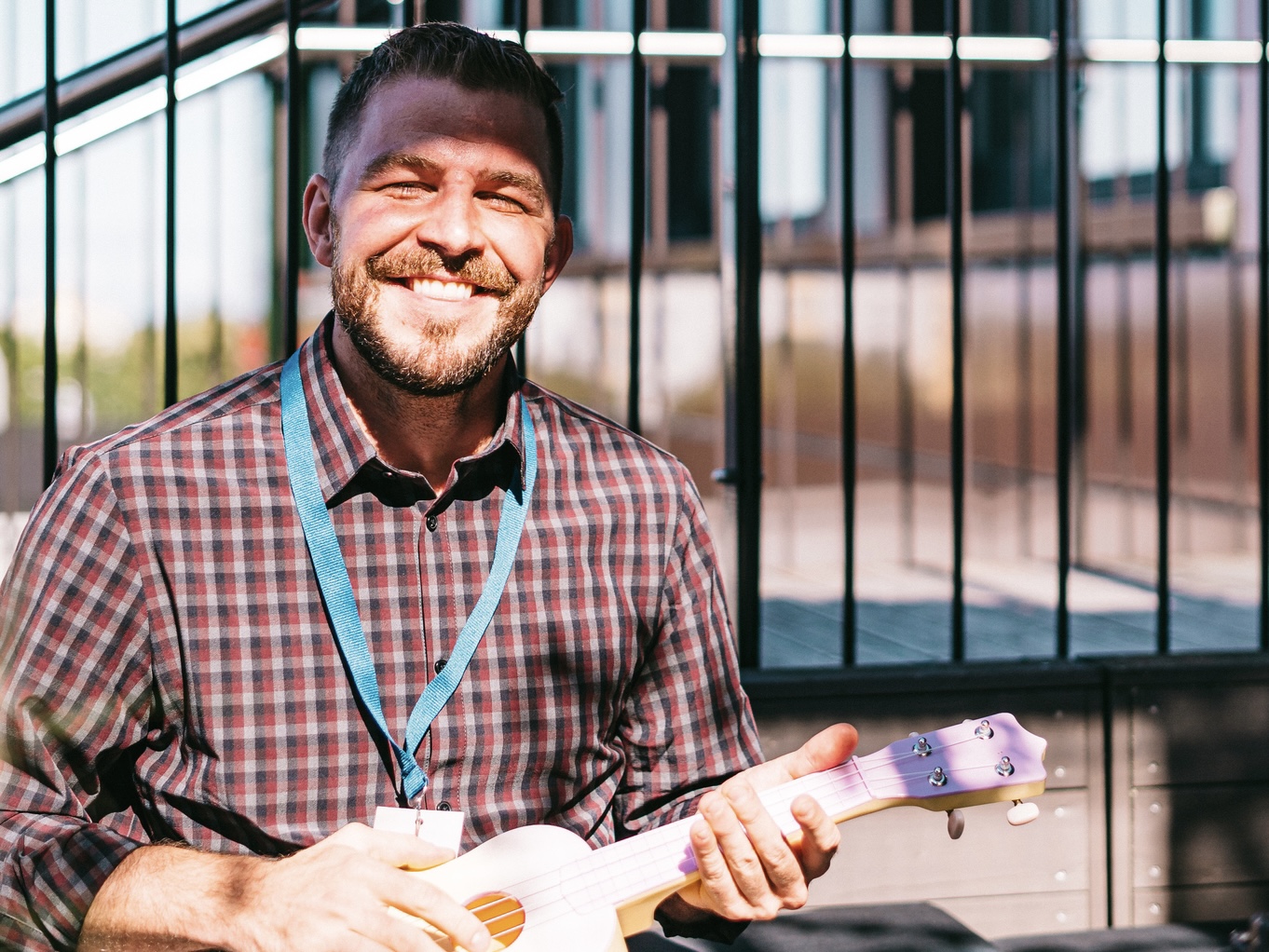 4. What's the most exciting part of your job? Any favorite success stories you can share?
My favorite part of the job is working with the other leaders and teams in our business to help find solutions or new options to help our customer-facing teams. The better we can support them, the better the customer experience and the more successful our customers will utilize our solution.
Each of our client's use cases is unique, even if they work in the same industry. One of the most rewarding parts of our job is learning about our clients' specific processes and being able to implement Scoro in a way that helps them address their challenges. - Olga Moskatova, Customer Onboarding Expert (US)
5. What's the most helpful feature of Scoro, the one thing you use daily?
The fundamentals of our product with task management in a cross-functional way is my favorite feature within Scoro. You can easily track progress, communicate asynchronously, and work as a cohesive team remotely.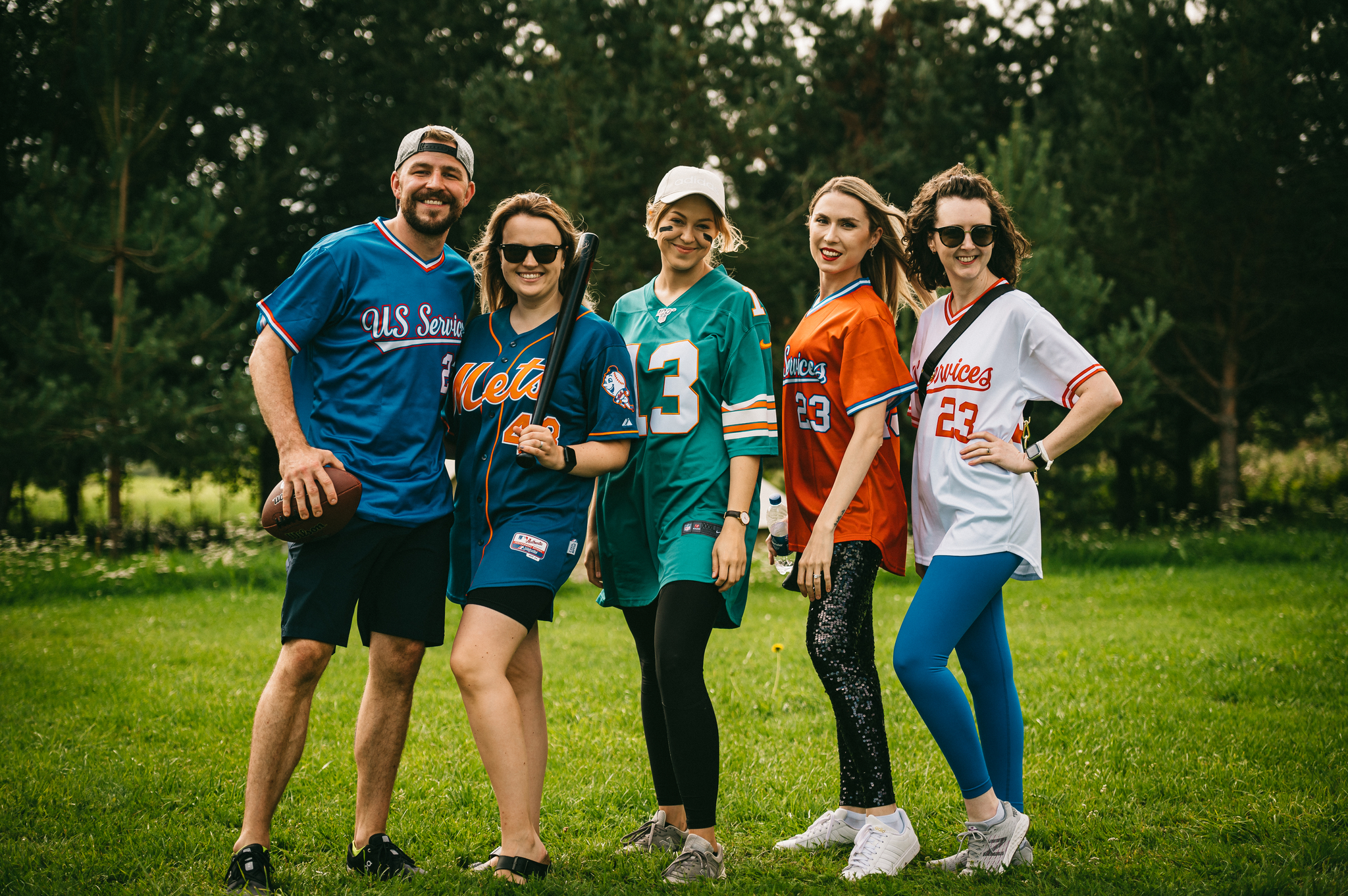 6. Scoro US team if working fully remotely. How much does your team collaborate with colleagues in other locations?
This can be challenging due to the time zone differences between the US and our EMEA teams, but we find a way to make it work. Usually, our days in the US start relatively early. The US team collaborates on Slack and Zoom calls throughout the day.
Additionally, we make the journey to Tallinn twice a year for the Scoro Global Week, and it's also consistently fulfilling to meet our colleagues in person.
7. Scoro switched to a 4-Day Work Week from July 2022. Have you faced any challenges because of the change in nominal working hours?
Every situation in a professional environment has challenges, both 4- and 5-day work weeks. What I love about the 4-day work week at Scoro is it has made everyone more productive and focused during the four working days. We put everything into those four days and then enjoy the 3-day weekend to recharge.

"43% of people in Scoro feel the meetings are more efficient than before the 4DWW. "
8. How do you use your free Fridays?
During the summer, it was a way to connect with friends and family and get some errands done during the week when it was less busy. I have a few trips planned with my girlfriend and other activities in the fall and winter to take advantage of the extra weekend day.
9. What makes Scoro an attractive choice for potential team members?
The company's use case is to enhance and improve the businesses we work with, which is the most incredible feeling. On top of that, Scoro is full of highly talented individuals who come together without an ego to drive to a common goal. I've had the privilege of working with many teams, and this one stands out as one of the finest.
"Collaborating daily with all the amazing Scorers to deliver exceptional outcomes for our customers is something I genuinely cherish."
---
If you want to be part of this journey, check our Open Roles and send your application today. If you cannot find a suitable position, save your interest on our Connect page, and we will contact you when a job that matches your profile opens.