Wrike Alternative
Scoro delivers above and beyond Wrike's project management capabilities, with real-time customizable dashboards, CRM, sales pipeline management and flexible billing – to ensure your projects remain profitable.
Get started for free. No credit card required.
Request demo
Three reasons why productive teams prefer Scoro

Manage projects easily
Plan your time with tools such as drag-and-drop Planners, Kanban boards and shared calendars and automated workflows.

Control your sales pipeline
Take control of your sales funnel. Define closing rates for your pipeline, send PDF invoices, manage contacts and much more.

Analyze your financial data
Collect financial insights through in-depth reports which enable you to understand the profitability and health of your business.
Scoro vs Wrike
What's the best option for your business?
Easily customizable dashboards
All in one place
High-level overview at a glance
Deliver high-quality work on time by planning, scheduling, and tracking all of your projects in one place.
See the big picture and manage your entire project portfolio in customizable views.
Visualize progress using the Project timeline. Prioritize assignments, avoid overlapping, and set realistic deadlines when planning ahead.
Effortlessly plan your team's schedule weeks in advance with Scoro's drag-and-drop Planner, without the need to worry about overbooking.
Project Management
Make every project a success
Keep up with the progress and details of each project, such as planned and past activities, time spent and billed, income and expenses, files, and much more – all in one view.
Track project profitability in real time, including quoted vs actual results, labor cost and incidental expenses.
Compare project budgets to actual results, forecast accurately, and make sure your margins are on target.
Automation
Say farewell to manual data entry
Eliminate the repetitive and time-consuming parts of project management with the help of Project templates and Task bundles.
Turn quotes into projects, tasks and invoices within seconds – or send out invoices based on the work done directly from the project view.
Keep an eye on your project's health without spending tens of hours on manual reporting. With Scoro's dynamic reports, a granular overview of everything you need to know to succeed is just a click away.
Time & work tracking
One holistic toolset to simplify time management
Deliver assignments on time using the tools you like – including calendars, task lists, timesheets and built-in time tracker. All seamlessly interlinked.
Manage your team's workload efficiently by using customizable task bundles, a drag-and-drop Planner and Kanban task board.
Monitor billable and non-billable hours with ease and see how your team is performing, in real time.
Review your team's time usage, avoid errors in invoicing and reporting, and preserve accurate time recording by locking your team's timesheet entries on a weekly basis.
Reporting & dashboards
A complete overview of real-time results
Enterprise-level reports covering every aspect of your business are automatically compiled and customizable – whether you want to see the big picture or zoom in on the details.
Set up custom shareable dashboards for every team in your company for a comprehensive summary of everyone's goals, targets and KPIs.
Modify any relevant metrics and widgets when change occurs – effortlessly and according to your business needs.
You're never limited to just one dashboard – add as many as you need to get a thorough overview of every aspect of your business.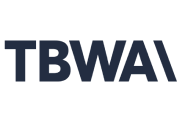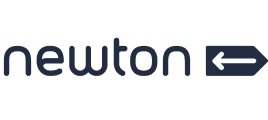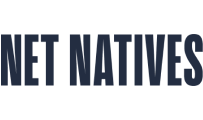 Scoro has really become the backbone of our company. It has enabled us to pursue higher quality in every single thing we do. From sales and finances to project management and accountability.
Monica Fernandez, COO
Mallol Arquitectos
We feel that we finally have a tool that enables us to grow – and that will scale as we add more people to the team.
Tyler Webb-Harding, Operations Director
StrategiQ
We looked at several tools, including Monday.com, Basecamp, and Asana, but none could offer the breadth of features that Scoro has.
Attila Probáld, CEO
feat. Agency
Results
€550k
revenue growth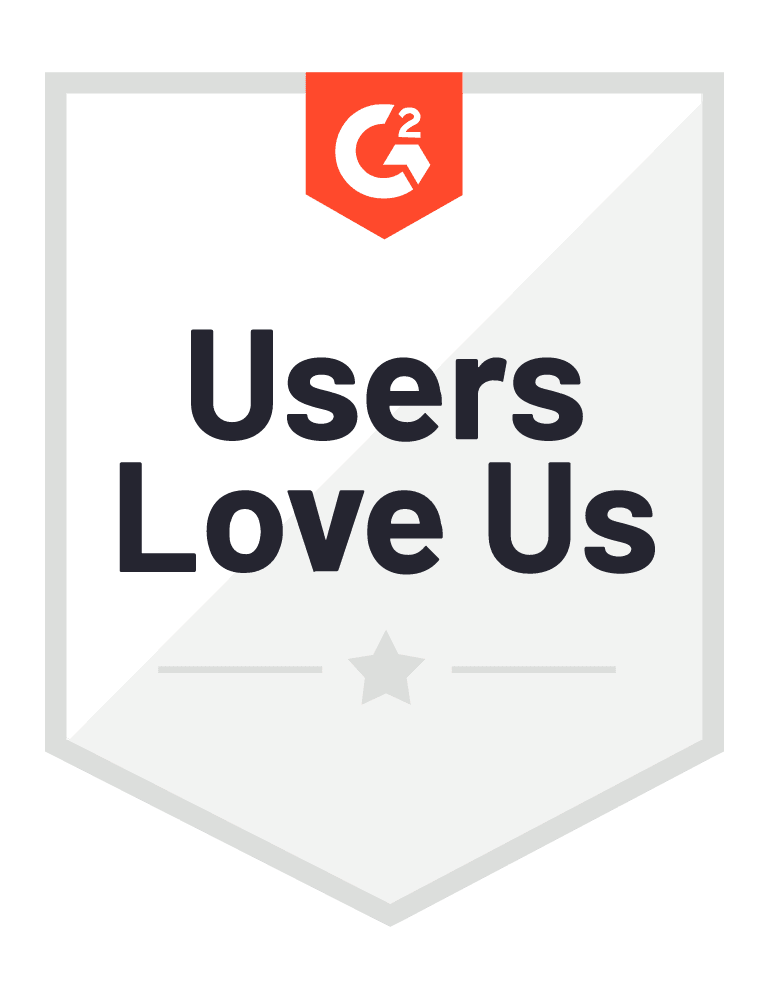 Start a free trial
Tour the product and try Scoro for free for 14 days, no credit card required.
Start trial