WorkflowMax Alternative
WorkflowMax is being retired by Xero. Switch to Scoro to make sure your business continues running smoothly.
We cover all the WorkflowMax features and more – project management, resource planning, time tracking, quoting, billing, granular reporting, business performance dashboards, and a native Xero integration.
Request demo
Why upgrade to Scoro?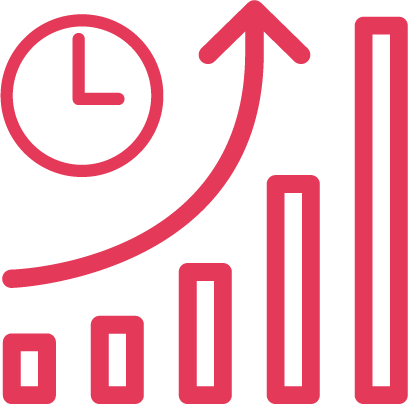 Switch with ease
We've been helping customers to switch from WorkflowMax for years and have become experts at it. We can help you painlessly migrate your data, too.

Manage your business end-to-end
Scoro is the most comprehensive solution for agencies and consultancies to streamline projects, simplify quoting, automate billing, and optimize utilization and profitability.

Scale and evolve with Scoro
We are constantly upgrading our software with new features. Adapting to fit the needs and wants of our clients while keeping up with the market demands.
Scoro vs WorkflowMax
See why top agencies and consultancies upgrade from WorkflowMax to Scoro
G2 User Satisfactions Ratings
*This information is correct at the time of publishing
We feel that we finally have a tool that enables us to grow – and that will scale as we add more people to the team.
Tyler Webb-Harding, Operations Director
StrategiQ
We looked at many tools, so I can confidently say that there's no other platform as thoughtfully and logically designed as Scoro.
Harv Nagra, Group Director of Operations
SAENTYS
Scoro has ensured my team is not overworked, resources are used optimally, and less time is wasted on project management confusion.
Anna-Kaisa Reed, Art Director and Design Team Manager
Aava & Bang
Native integration with Xero
Scoro's integration with Xero lets you view all your invoices and expenses in Scoro.
With Scoro and Xero, your team can easily and accurately track and manage projects, time, and finances – in a comprehensive system.
See the whole truth
Stop wasting time shuffling between tools.
Track everything from daily activities to projects, sales and invoicing.
Get full visibility over business profitability and team utilization.
Improve project profitability
Easily see which projects, clients, and services drive your profits and eat into your margins.
Get a detailed breakdown of planned and completed activities.
Understand time spent vs time billed – overall and per project.
Optimise team utilisation
Plan work based on availability and skillset.
Ensure your team is not over capacity.
Make hiring and outsourcing decisions based on data, not gut feeling.
Automate routine tasks
Eliminate time-consuming repetition with project templates and task bundles.
Stay in the know with automatic notifications, deadline alerts, and live dashboards.
Bring all the data you need into one place
Instantly connect your favorite tools with our native integrations and supercharge the way you work.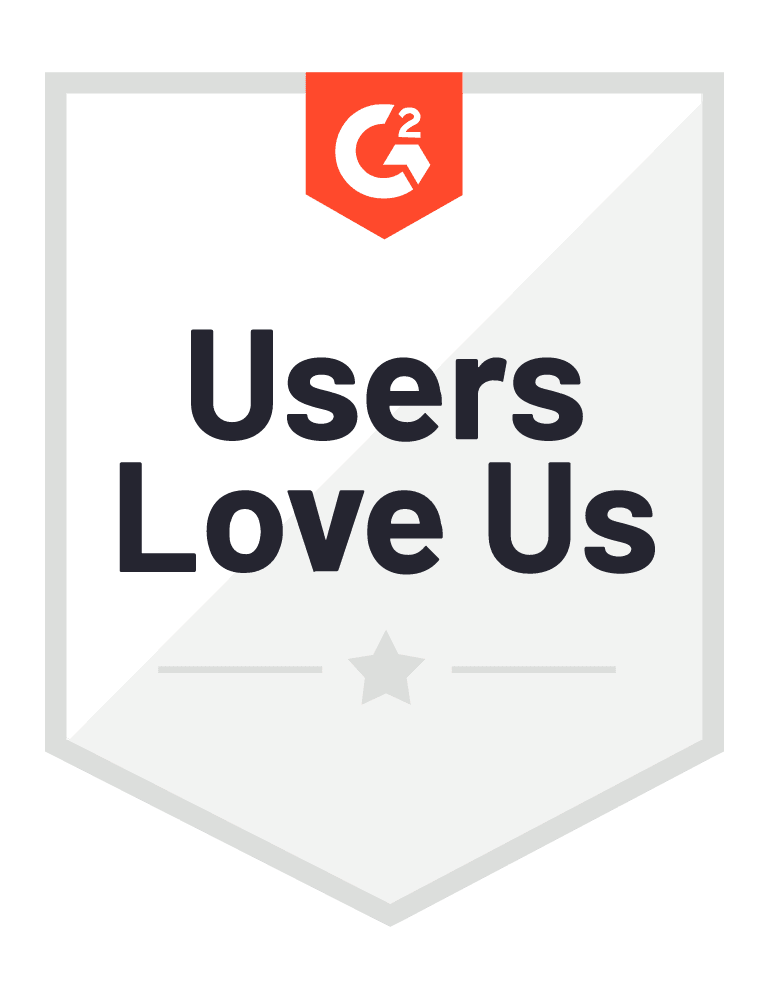 Start a free trial
Tour the product and try Scoro for free for 14 days, no credit card required.
Start trial