Work Management for Architecture & Design
"Thanks to Scoro we realized some teams have the potential to scale and take on more ambitious projects."
– Monica Fernandez, COO at Mallol
Scoro's end-to-end work management platform streamlines workflows, so you can analyze results in real time and make smarter, data-driven decisions.
Request demo
Break down your data silos with one integrated workflow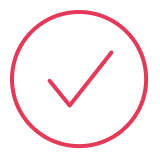 Streamline your work
Integrate your entire workflow from quoting and projects, to resource planning and invoicing – all in one place.

Adapt to change quickly
Forget losing data in spreadsheets and disjointed tools – keep your projects in one place and your team in the loop.

Optimize for success
Use powerful analytics to monitor billable time, costs, track profitability and optimize activities that are stalling revenue.
How does Scoro benefit architecture & design companies?
Unlike basic project management tools, Scoro links together all your workflows – from quotes and projects to invoicing and payment collection - while showing how each stage impacts your profitability in real-time through analytics, reports and customisable dashboards.
Request demo
PROJECT & TASK MANAGEMENT
The first real-time Gantt chart
Track real-time progress, tasks, dependencies, events, and more in a holistic, always up-to-date view.
Adapt quickly and see the impact unexpected delays or changes have on your timeline.
Minimize manual updates and avoid double-bookings, with a live view of your team capacity.
WORK TRACKING & BILLING
Keep track of every minute and get paid on time
Keep track of your team's utilization in real time, and ensure accountability for time spent on client work.
Monitor project progress and performance, and ensure time is billed and allocated correctly.
Convert any quote, order or work report into an invoice with one click or create one from scratch.
REPORTS & DASHBOARDS
A single source of truth for your business
Say goodbye to lost data on old spreadsheets and keep all of your relevant information in one place.
Get real-time access to your KPIs and metrics on customizable dashboards, and make proactive decisions.
Keep an eye on project health, track quoted vs actual time, and see if you're meeting milestones with real-time reports.
Bring all the data you need into one place
Instantly connect your favorite tools with our native integrations and supercharge the way you work.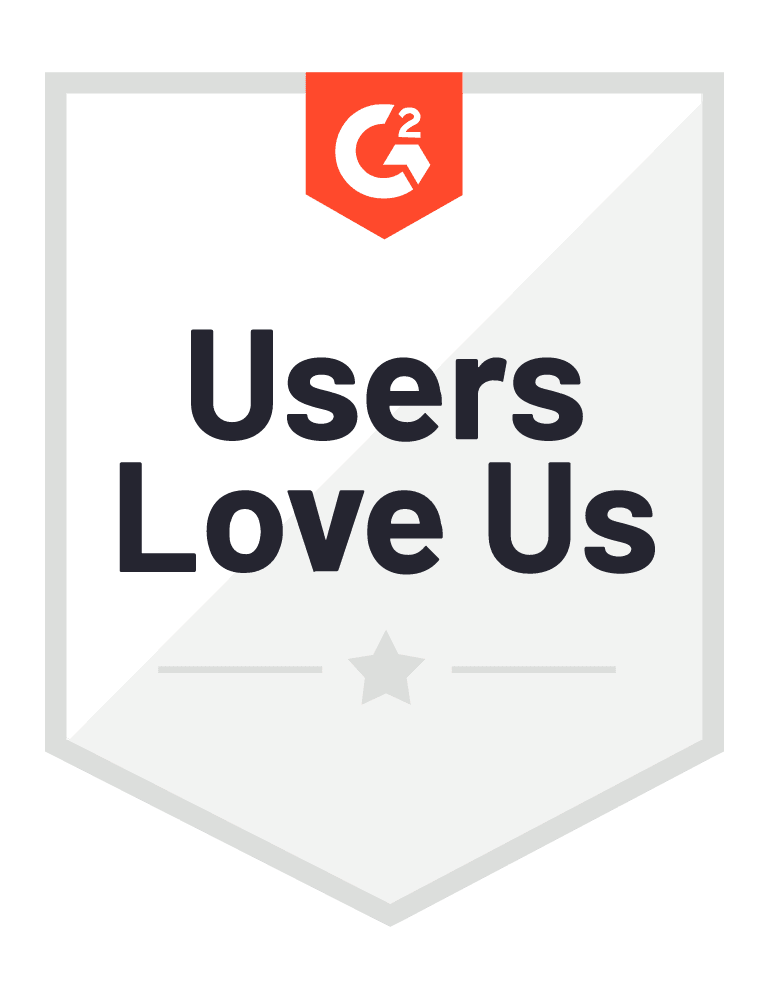 Start a free trial
Tour the product and try Scoro for free for 14 days, no credit card required.
Start trial