Team Dashboard Software
From tiny tasks to major milestones, Scoro's customizable dashboards give you a detailed overview of your team's work, hours, tasks and projects – all in real time.
Get started for free. No credit card required.
Teamwork management software with the focus on team.

Increase your team's productivity
Get insightful stats on your team's working habits and instantly see where you could be more efficient.

Schedule work and avoid overbooking
Set realistic deadlines with a simple work planning tool that lets you schedule everyone's time hour-by-hour.

Make complex projects simple
Manage & track your team's work, and get a complete overview of the project progress.
How is Scoro different from other team dashboard software?
Scoro's end-to-end capabilities allow you to plan, manage and track everything about your team, creative projects, and business in one single digital workspace. Moreover, automated reports that feed directly into customizable dashboards are incomparable to any other solution on the market and enable you to get a complete overview of your team's work in real time.
Book a demo
Bring structure to your team's work
Use the Task matrix to plan and stay up to date on team-wide priorities and goals.
Define your team's working hours, avoid under- and overbooking, and schedule your team's work based on real-time availability.
Review current and future capacity, and get invaluable insights into any aspect of your team's work with dynamically compiled reports.
One holistic toolset to simplify time management
Deliver assignments on time using the tools you like – including calendars, task lists, timesheets and built-in time tracker. All seamlessly interlinked.
Manage your team's workload efficiently by using customizable task bundles, a drag-and-drop Planner and Kanban task board.
Monitor billable and non-billable hours with ease and see how your team is performing, in real time.
Review your team's time usage, avoid errors in invoicing and reporting, and preserve accurate time recording by locking your team's timesheet entries on a weekly basis.
An easy-to-use collaborative platform
Regardless of whether you're a CEO, project manager or a specialist – you can get your work done in Scoro no matter where you are located. Empower your team to collaborate efficiently by creating a fully interlinked digital workspace.
Track projects and tasks with approaching deadlines. Set up automated rules and alerts to notify you ahead of time.
Get detailed insight into any aspect of your team's availability and utilization with automatically compiled reports.
Dynamic dashboards to track real-time results
Everything comes together on customizable live dashboards. Whether you are in the office or on the move – the KPIs and key metrics you need to make smart data-driven decisions are always accessible. CRM, project management, resource allocation, budgeting and finance are all in Scoro's holistic solution.
Connect your favorite apps and tools
Have some other vital tools you wish to sync with Scoro? Integrate what you need and harness the power of consolidated data in Scoro.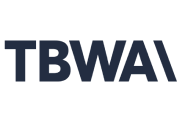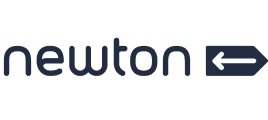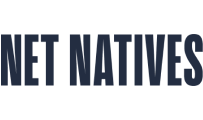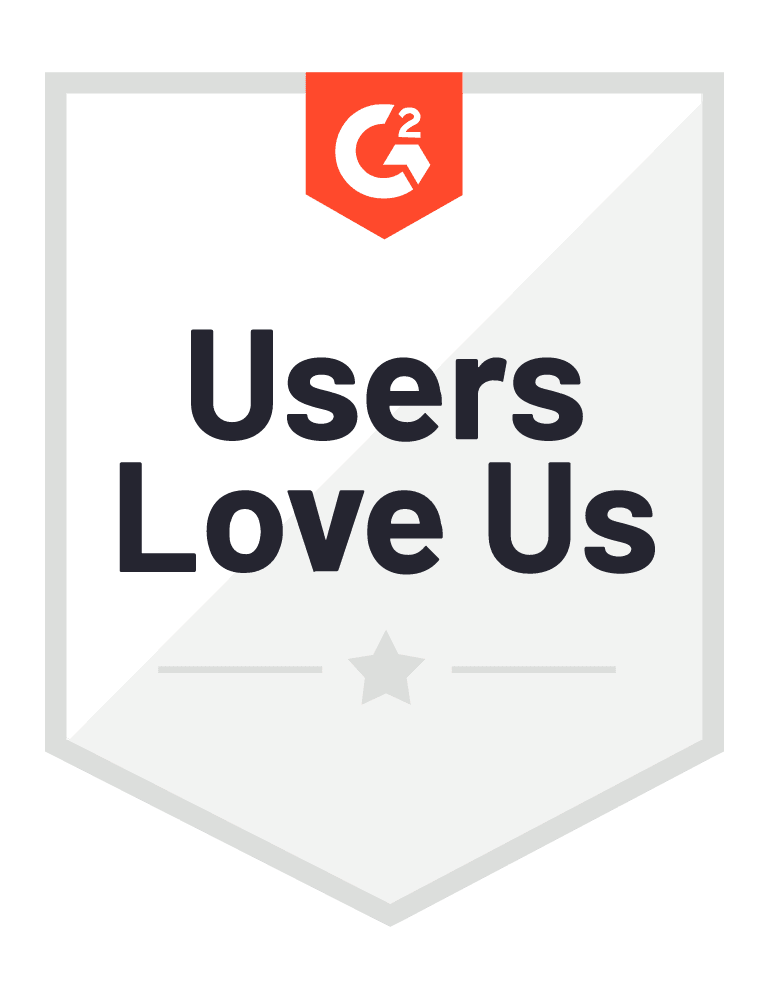 Start a free trial
Tour the product and try Scoro for free for 14 days, no credit card required.
Try for free