Track results and keep everybody up-to-date.
Forget messy spreadsheets
Keep track of your team's important KPIs and metrics - all on one page.
Improve the way your team works
See real-time reports on your team's performance to use their full potential.
Align everyone's priorities
Get an overview of who is working on what and track both actual and billable time.
Improve your team's results
Having a real-time overview of your team's work and progress helps to make informed decisions and future plans.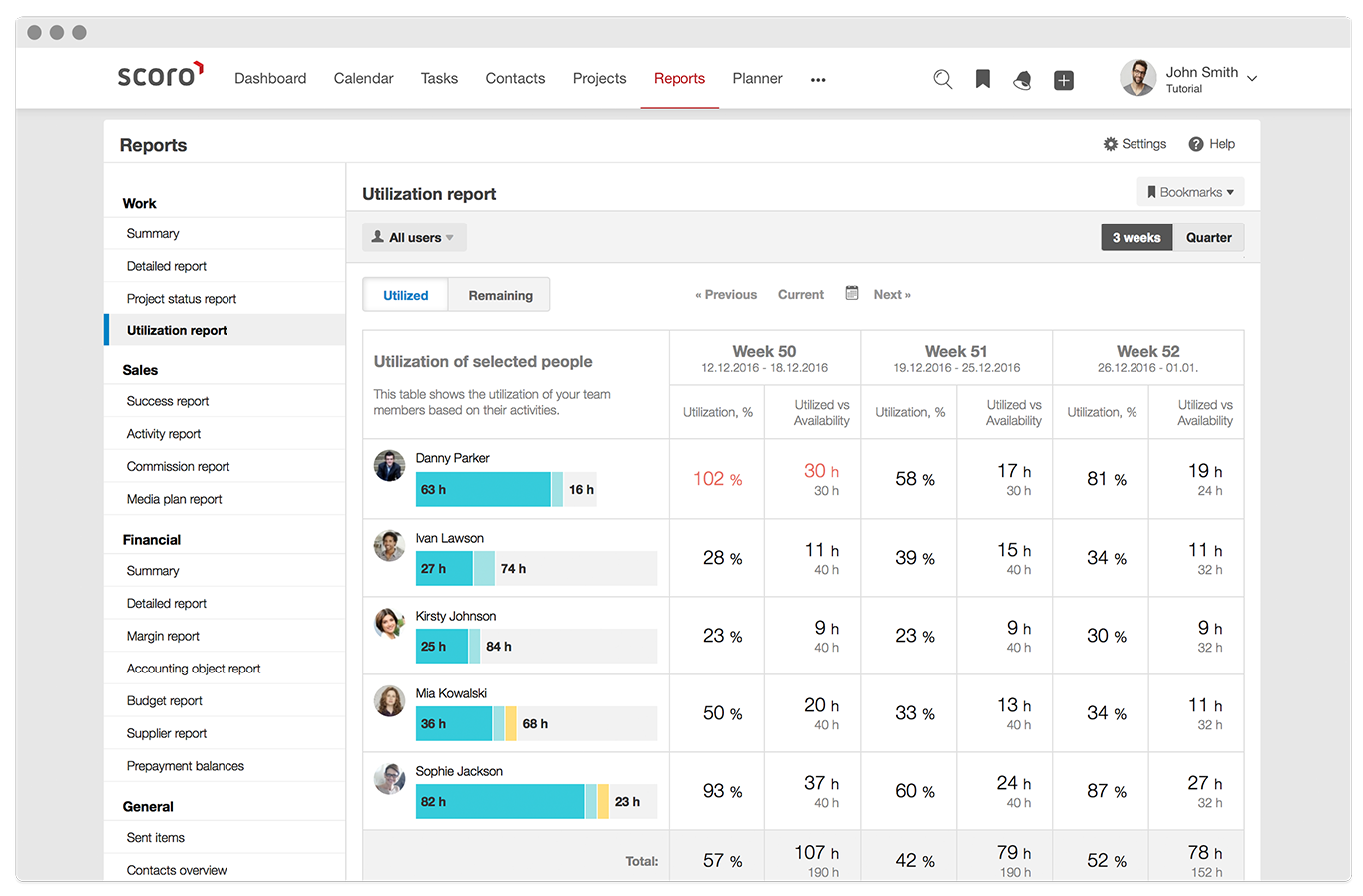 Real-time overview
Oversee every aspect of your teamwork on one dashboard
Display all the important data such as planned work, upcoming meetings, crossed budgets, etc.
Customize your dashboard with unlimited widgets, metrics, etc. to track every KPI.
Integrate Scoro with your currently used software to track and monitor all your data in one system.
EMPOWERING 10,000+ USERSIN 30 COUNTRIES.
Scoro's team dashboard gives you a real-time overview of each aspect of your teamwork.
Thanks to that, you don't need to shuffle between five different tools to get an overview of how projects are progressing, who is working on what and who needs help.
This saves you more than 50% of the time that you're currently spending on reporting, meetings, and double data entry.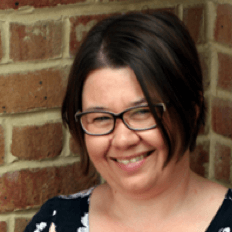 Scoro has effectively 'joined up' all the aspects of our business: customers, projects, estimates, and invoices. We've done away with spreadsheets.

Lisa Avenell