Tired of spending hours at sales meetings?
Track results
How much is missing from the target? Who has sold the most? Get a complete overview of all sales metrics and KPIs.
Know everything
Always be informed about new leads and deals, sales forecasts, your team's work, and upcoming meetings.
Be organized
Use Scoro's CRM features to manage your clients, leads and team all in one simple solution.
More than just a sales dashboard
Manage your entire sales process, from the first "hello" to the final invoice, in Scoro and close more deals faster.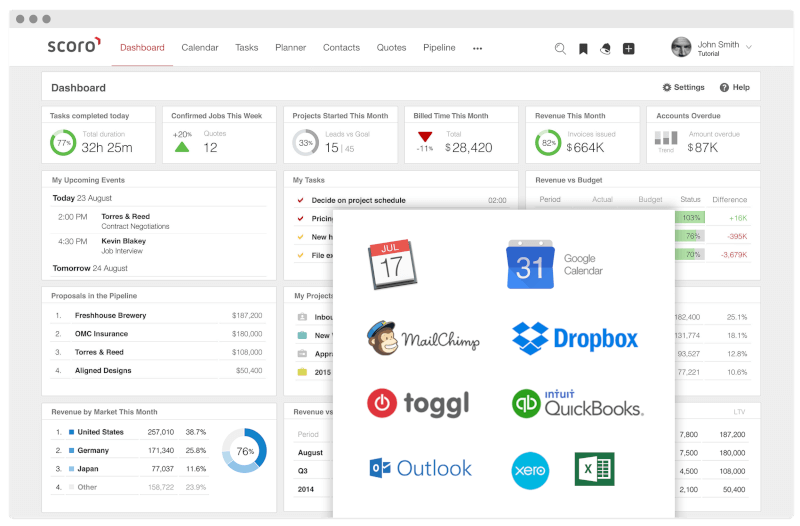 Dashboard to track results
Oversee every aspect of your team's sales performance on one dashboard.
Display all the important data such as sales results month over month, team's leaderboard, crossed budgets, etc.
Customize your dashboard with unlimited widgets, metrics, etc. to track every KPI.
Integrate Scoro with your currently used software to track and monitor all your data in one system.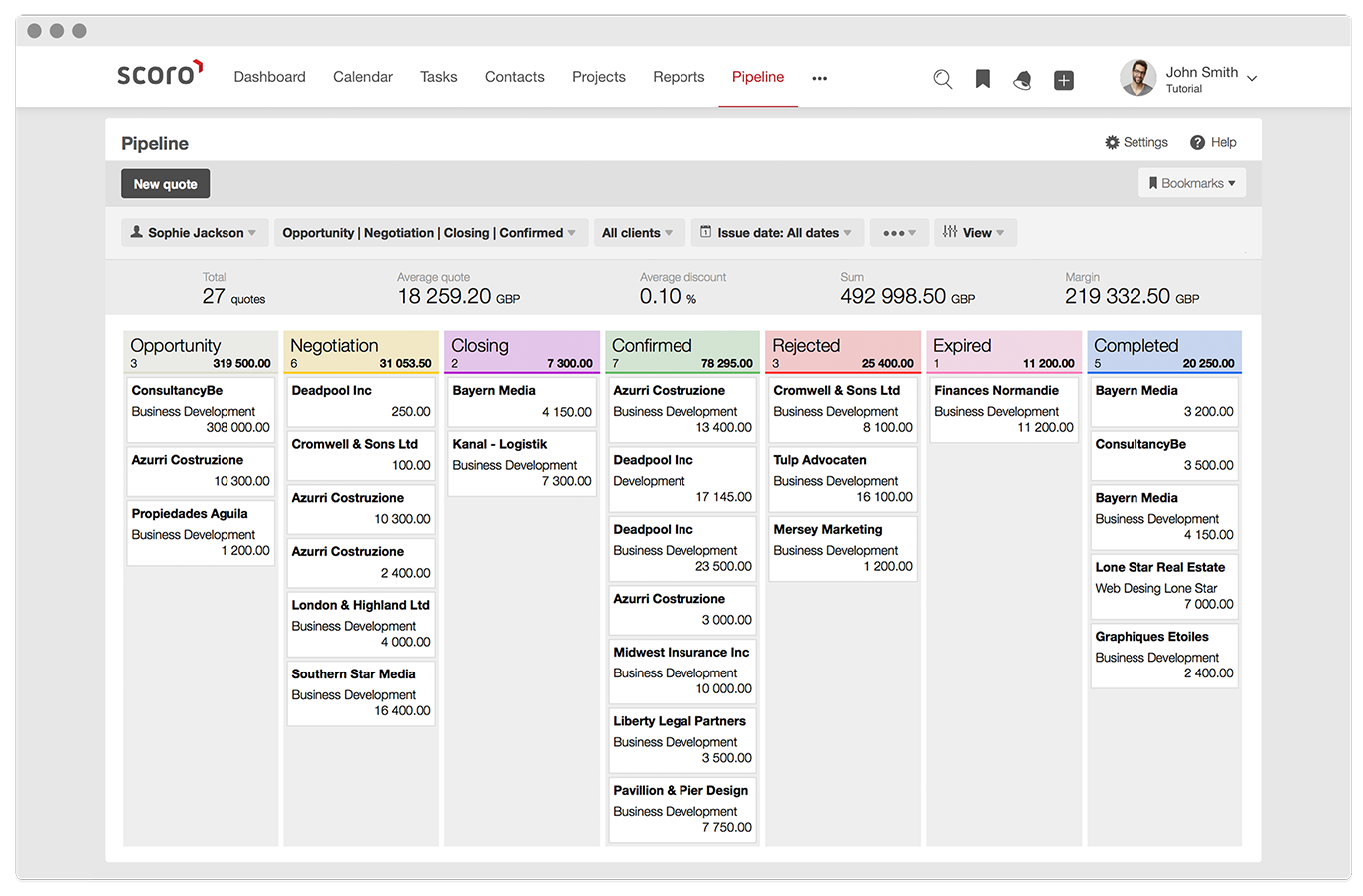 CRM to manage deals and customers
Stop shuffling in your inbox and get a complete overview of a customer on one page – linked projects and files, communication history, sent invoices, quotes, and related users.
Get a visual overview of your sales funnel. Drag and drop deals as they move from one stage to another.
Compile a quote and send it as a beautiful PDF-file with just a few clicks. Create an order and issue an invoice based on the same details in a single click.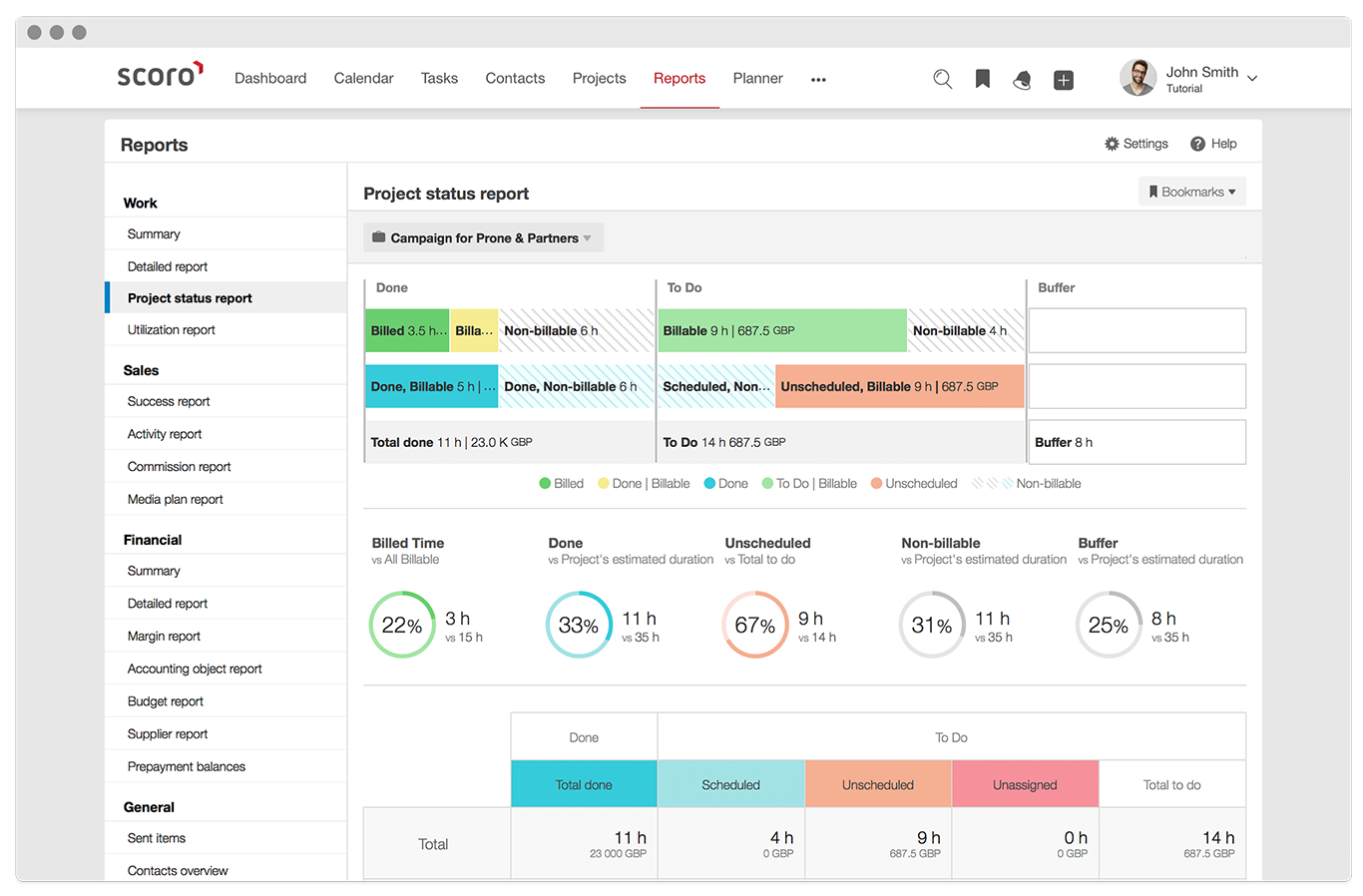 Advanced reporting to be in control
Get a full overview of where your sales team's time is going.
Compare several budget scenarios against actual revenue, costs or profit and get forecasts based on scheduled invoices and booked deals.
Filter and group reports in countless ways and bookmark them for quick access. Zoom in on any report to the actual work item or invoice line.
Compare two periods to see trends over time.
Empowering 10,000+ usersin 30 countries.
Instead of using five different tools to work with your sales team, track deals and manage customers, you can handle everything in one solution.
Thanks to that, you can save up to 55% of the time you're currently spending on communication, meetings, and searching for information.
Moreover, you'll be able to track and improve your results in real time.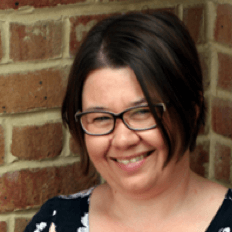 Scoro has effectively 'joined up' all the aspects of our business: customers, projects, estimates, and invoices. We've done away with spreadsheets.

Lisa Avenell