Project Planning Software
Plan, manage, and track an unlimited number of projects – and bring structure to your work.
Get started for free. No credit card required.
Everything you need for efficient project planning

Plan & Create
Create projects, assign tasks, schedule meetings, and plan your work hour by hour.

Track & Report
Track the time spend on projects and tasks, and get automated work reports on your team's performance.

Quotes & Billing
Compile and send standardized invoices and quotes, manage budgets, and automate recurring billing.
How is Scoro different from other project planning software?
While being easy to use, Scoro is not a simplistic tool – it helps you manage not just projects but your entire company in one place. Moreover, Scoro's reporting capabilities are incomparable to any other project planning solution on the market.
Book a demo
Project planning & management
Make every project a success
Create, manage, and track an unlimited number of projects, create tasks and sub-tasks with different priorities and deadlines.

Plan projects hour-by-hour, and know how much time is scheduled or left unscheduled.
Set custom user roles for team members, and give them access based on their areas of expertise.
Real-time Gantt charts enable you to see the impact logged hours, unexpected changes, or delays have on your planned timeline and resource availability.
Work tracking
Track, analyze and optimize your team's work
Assign and delegate tasks within the team.

Track both actual and billable time spent on tasks, projects, and meetings.
Get project progress reports that show how much work has been planned or completed, and the time left unscheduled.
Everyone's calendar events and completed tasks are automatically added to their work reports.
Reporting & Billing
Keep up with every project from start to finish
Get a detailed overview of billable and non-billable work, delegated and unassigned tasks, completed jobs, missed deadlines etc.
Compile quotes and send them as a beautiful PDF-files in just a few clicks.
Create invoices based on your quotes and project reports.
Create a company-wide contact base for effective communication and billing.
Add your key metrics and information to a customizable project dashboard for a one-click overview of every project.
Connect your favorite apps and tools
Easily integrate Scoro with your existing tech stack and bring all the data you need into one place.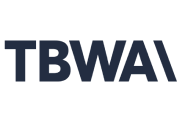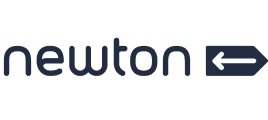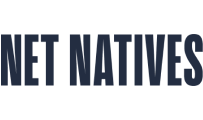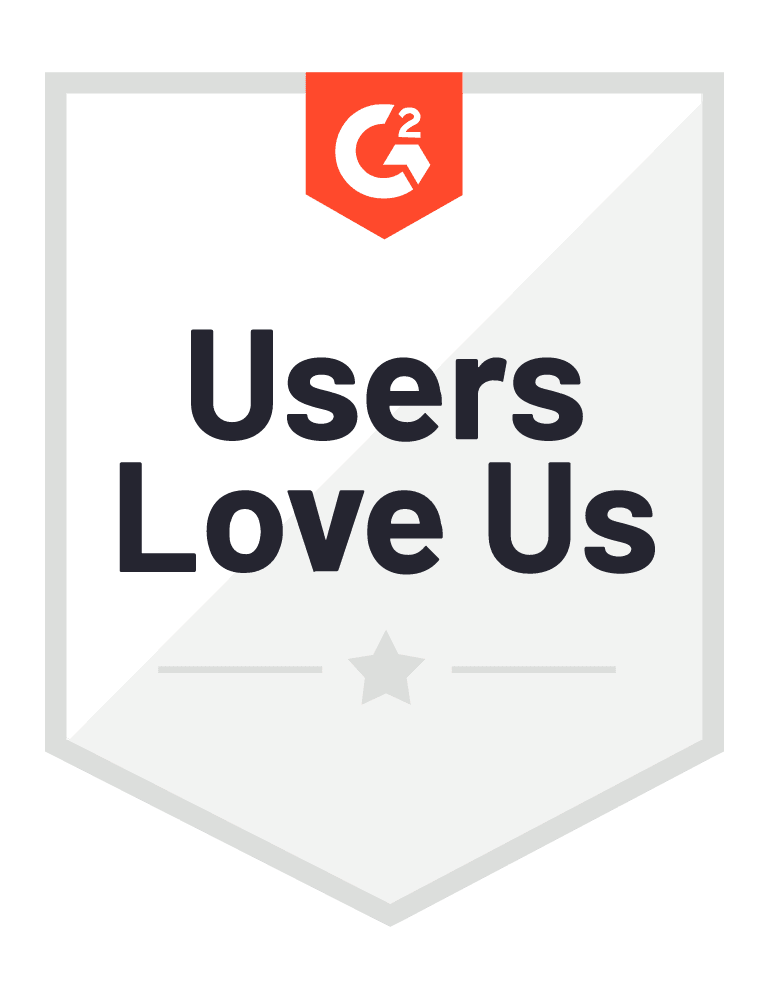 Start a free trial
Tour the product and try Scoro for free for 14 days, no credit card required.
Get started for free