The World's First Agile Gantt Chart
Scoro has created the first truly real-time Gantt chart, giving you a holistic view of progress, tasks, events and more in one place. Save time and increase productivity with a full 360 degree view of your plans.
Get started today with a free 14-day trial!
Plan more efficiently with the first Gantt chart that centralizes all your data and progress into one view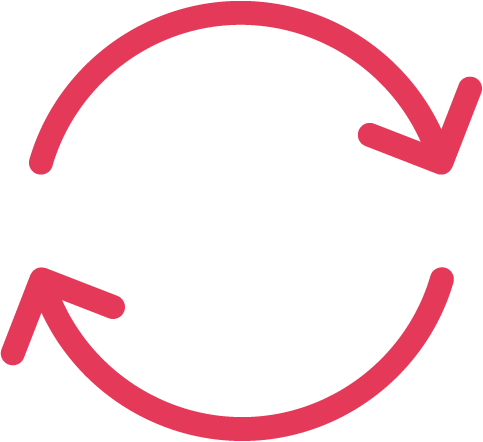 No More Manual Updates
Minimize manual work with a solution which leverages interconnected data. Now it's easier to work together.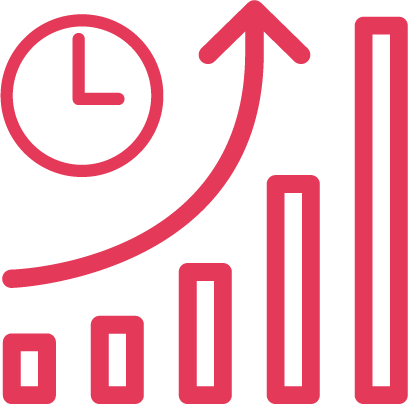 Always Up To Date
See the real-time impact on plans when contributors log time or add tasks. Now you can make decisions faster.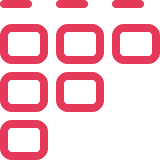 Everything In One Place
Track progress, tasks, events, dependencies and more in one view. Now you have all the info you need.
What Makes Scoro's Gantt Chart Unique?
First introduced 100+ years ago, the Gantt chart has helped businesses visualize complex projects ever since. But as businesses move faster, the Gantt chart has struggled to evolve at the same pace.
Scoro updates the Gantt chart by connecting data into a holistic, always up-to-date view. Now you can compare plans to actual progress, make proactive decisions faster and save time when making updates.
Book a demo
Results In Real Time
Make overbooking a thing of the past
Get a real-time overview of everyone's workload and schedule tasks based on your team's actual availability.
Minimize manual updates and save time as changes to linked tasks are automatically updated for all users.
Seamless Collaboration
Everything you need, when you need it most
Update schedules with a simple drag and drop interface — or zoom in to see the details of anyone's tasks on a dynamic scale.
Use layers to see time entries, progress, events and more all in one place, so you always have the info you need to make decisions.
Share a snapshot of the Gantt chart with your customers to confirm timelines, align expectations and communicate progress.
Dependencies & Milestones
Bring structure to the way you work
Create a structured schedule for your projects using phases, milestones and dependencies, so you can manage deadlines effectively.
Toggle layers of data to visualize and track info such as logged time and actual vs. planned progress.
Connect your favorite apps and tools
Have some other vital tools you wish to sync with Scoro? Integrate what you need and harness the power of consolidated data in Scoro.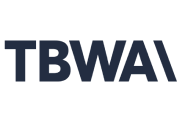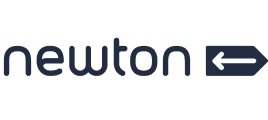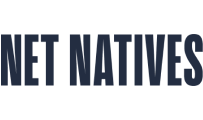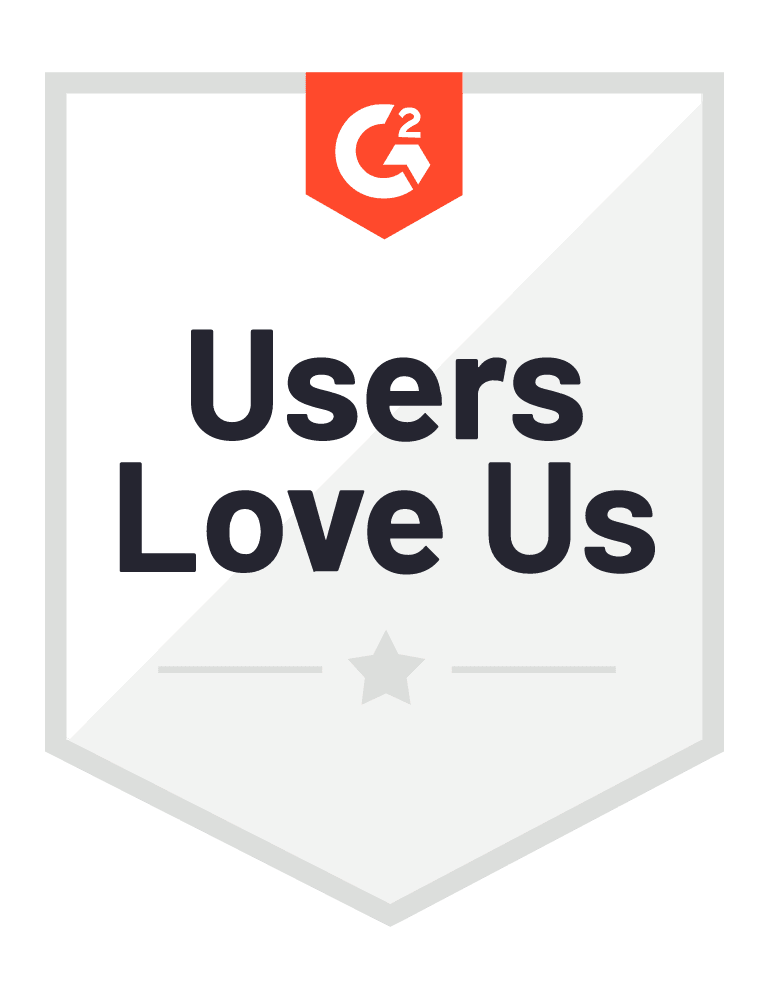 Start a free trial
Tour the product and try Scoro for free for 14 days, no credit card required.
Try for free