Configure Price Quote (CPQ) Software
Accelerate your sales process! Configuring, pricing, and quoting complex deals is easy with Scoro.
Get started for free. No credit card required.
Request demo
STOP USING AND PAYING FOR 6+ DIFFERENT TOOLS

Save time
Use our templates to compile quotes and send them as beautiful PDF-files. Turn any quote into a contract or an invoice in a single click.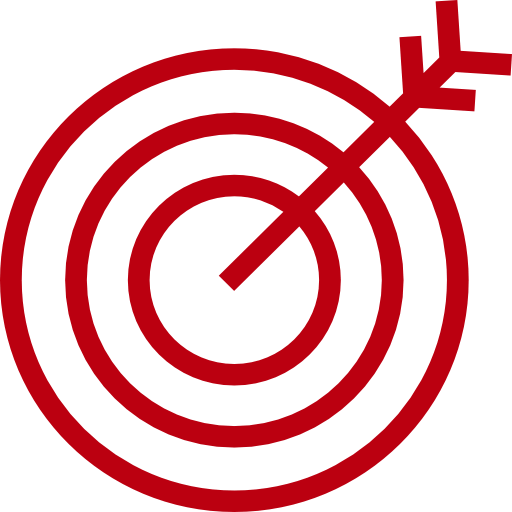 Be in control
All your quotes are linked with customers and projects in Scoro, which makes them easy to find and manage.

Track results
Get real-time reporting on every aspect of your work, broken down by products, services, team members, etc. to take action and improve results.
How is Scoro different from other CPQ Software?
While being easy to use, Scoro is not a simplistic tool – it helps you manage not just quotes but your entire company in one place. Moreover, Scoro's reporting capabilities are incomparable to any other CPQ solution on the market.
Request demo
Supercharge your sales process
Standardize and simplify quoting using client profiles, standard quotes, and custom multi-currency rate cards.
Forecast future sales using probability, weighted values and estimated closing dates to instantly see if you're on track to meet your goals for the coming months.
Cover any billing scenario
Automate billing, eliminate routine tasks and make accurate forecasts with scheduled, prepayment and recurring invoices, as well as late invoice reminders.
Use partial invoicing to easily charge your customer for services rendered and bill for the rest upon project completion.
A complete overview of real-time results
Enterprise-level reports covering every aspect of your business are automatically compiled and customizable – whether you want to see the big picture or zoom in on the details.
Set up custom shareable dashboards for every team in your company for a comprehensive summary of everyone's goals, targets and KPIs.
Modify any relevant metrics and widgets when change occurs – effortlessly and according to your business needs.
You're never limited to just one dashboard – add as many as you need to get a thorough overview of every aspect of your business.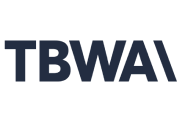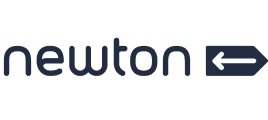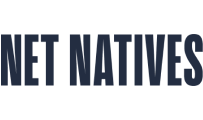 Scoro has really become the backbone of our company. It has enabled us to pursue higher quality in every single thing we do. From sales and finances to project management and accountability.
Monica Fernandez, COO
Mallol Arquitectos
We feel that we finally have a tool that enables us to grow – and that will scale as we add more people to the team.
Tyler Webb-Harding, Operations Director
StrategiQ
We looked at several tools, including Monday.com, Basecamp, and Asana, but none could offer the breadth of features that Scoro has.
Attila Probáld, CEO
feat. Agency
Results
€550k
revenue growth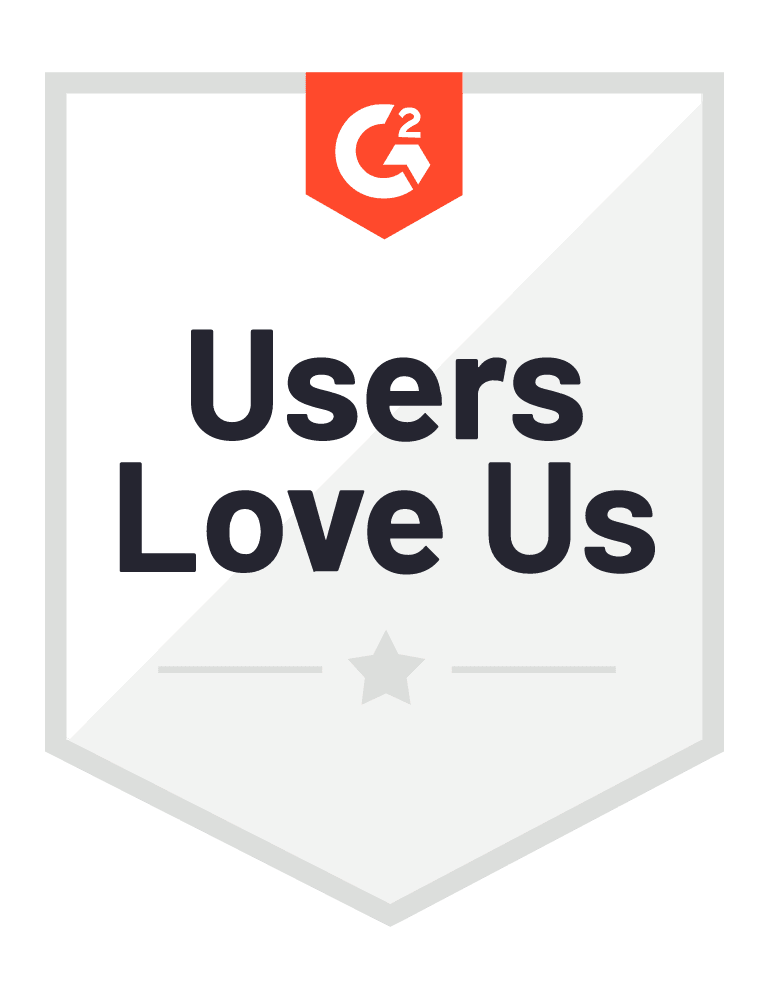 Start a free trial
Tour the product and try Scoro for free for 14 days, no credit card required.
Start trial