Executive Dashboards
Get a real-time overview of important KPIs, and
make data-driven decisions to grow your business.
Get started for free. No credit card required.
Request demo
A single place for everything you need to know and do about your business.

Real-time sales results
What's the revenue growth this month? Who has sold the most? Get instant answers to all your sales questions.

Work tracking
Who is working on what? Is the team fully utilized? Get an overview of how your team is doing in real time.

Up-to-date finances
What are the budgeted vs actuals results? Who's in the list of debtors? See all your KPIs in real time.
How is Scoro different from other CEO dashboard software?
While being easy to use, Scoro is not a simplistic tool – it helps you manage your entire company in one place. Moreover, Scoro's reporting capabilities are incomparable to any other CEO dashboard solution on the market.
Request demo
A single, real-time source of truth
A complete overview of real-time results
Enterprise-level reports covering every aspect of your business are automatically compiled and customizable – whether you want to see the big picture or zoom in on the details.
Set up custom shareable dashboards for every team in your company for a comprehensive summary of everyone's goals, targets and KPIs.
Modify any relevant metrics and widgets when change occurs – effortlessly and according to your business needs.
You're never limited to just one dashboard – add as many as you need to get a thorough overview of every aspect of your business.
Bring structure to your team's work
Use the Task matrix to plan and stay up to date on team-wide priorities and goals.
Define your team's working hours, avoid under- and overbooking, and schedule your team's work based on real-time availability.
Review current and future capacity, and get invaluable insights into any aspect of your team's work with dynamically compiled reports.
One clear financial view
All of your sales and finance documents feed directly into detailed reports, budgets and integrated accounting software, in your preferred base currency.
Compare budgeted forecasts of your entire company, division or office using actuals and scheduled invoices.
Manage customers, projects and finances of different companies centrally within one Scoro site using additional company accounts.
Easily track profitability of ongoing projects using the WIP report.
Bring all the data you need into one place
Instantly connect your favorite tools with our native integrations and supercharge the way you work.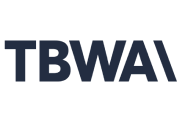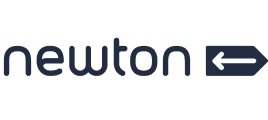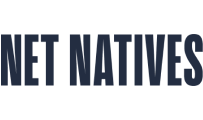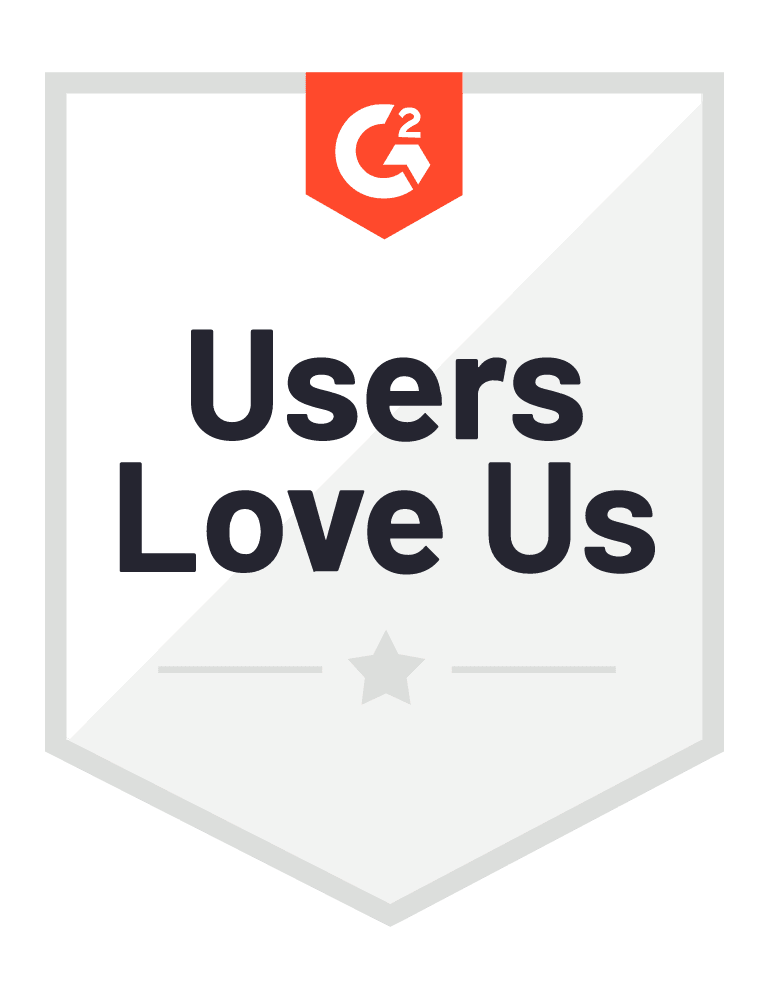 Start a free trial
Tour the product and try Scoro for free for 14 days, no credit card required.
Start trial