All-In-One Job Scheduling Software
Deliver high-quality work on time by planning, managing and tracking your team's schedule in one place. Manage meetings, tasks and priorities, get a detailed overview of everyone's time and optimize activities to improve work efficiency.
Get started for free. No credit card required.
Plan, track, and analyze your team's work in one place

Plan & schedule
Allocate jobs, share a team calendar, set priorities and deadlines – all in one place.

Manage work & time
Get an complete overview of who's working on what and see where your team's time is going.

Track & analyze
Track, share, and analyze key metrics of your team's work on one detailed dashboard.
How can you improve scheduling with Scoro?
Scoro enables you to schedule, manage and track everything about your team in one digital workspace. And with interlinked data for easy collaboration, automated reports and a streamlined workflow, you have more time to focus on team productivity.
Book a demo
Planning & Scheduling
Plan & schedule your team's work more efficiently
Manage an unlimited number of projects, set priorities and deadlines and delegate tasks within the team.
Keep everyone in the loop with interlinked data and team calendars.
Schedule meetings using specific resources such as meeting rooms and company cars, and link all events to projects and customers for a complete overview.
Get an instant overview of everyone's workload, realistic deadlines, potential overbookings and availability.
Reporting & Dashboard
Say goodbye to shuffling between spreadsheets and scattered data
Get data on everything – all calendar events and completed tasks are automatically added to work reports.
Keep an eye on your KPIs, actionable items, and conversions on one detailed dashboard.
Get a detailed overview of billable and non-billable work, delegated and unassigned tasks, completed jobs, upcoming and missed deadlines in one place.
Connect your favorite apps and tools
Have some other vital tools you wish to sync with Scoro? Integrate what you need and harness the power of consolidated data in Scoro.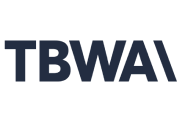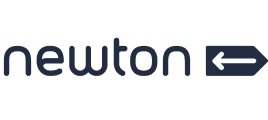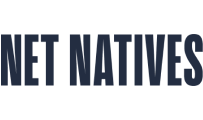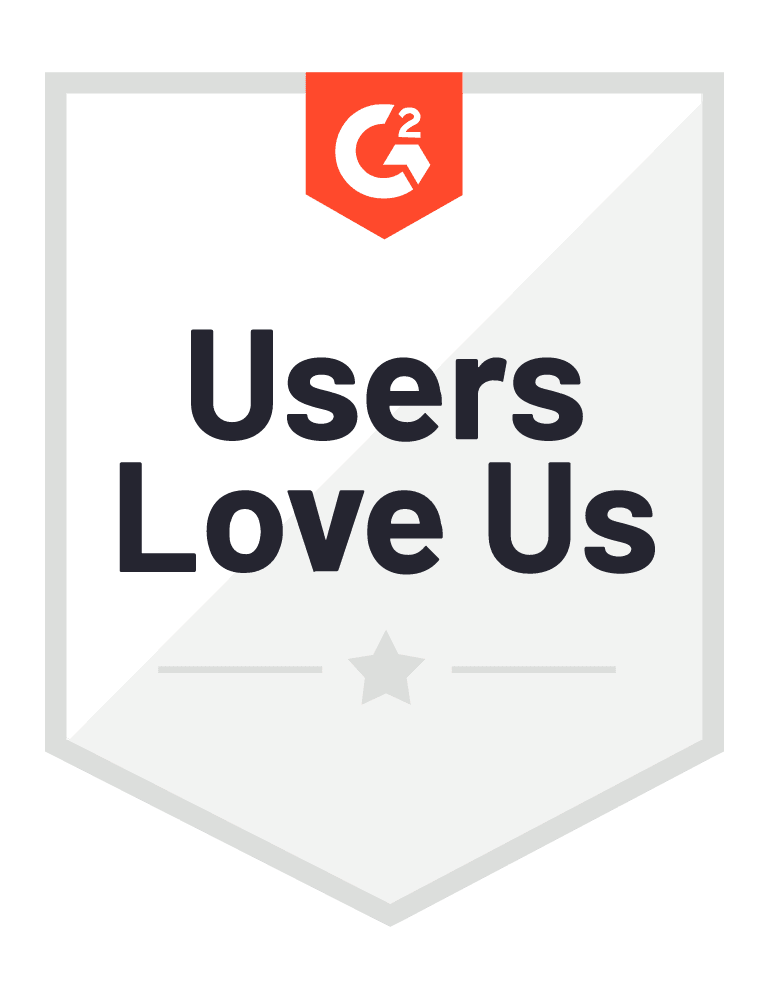 Start a free trial
Tour the product and try Scoro for free for 14 days, no credit card required.
Try for free