Ideal customer profile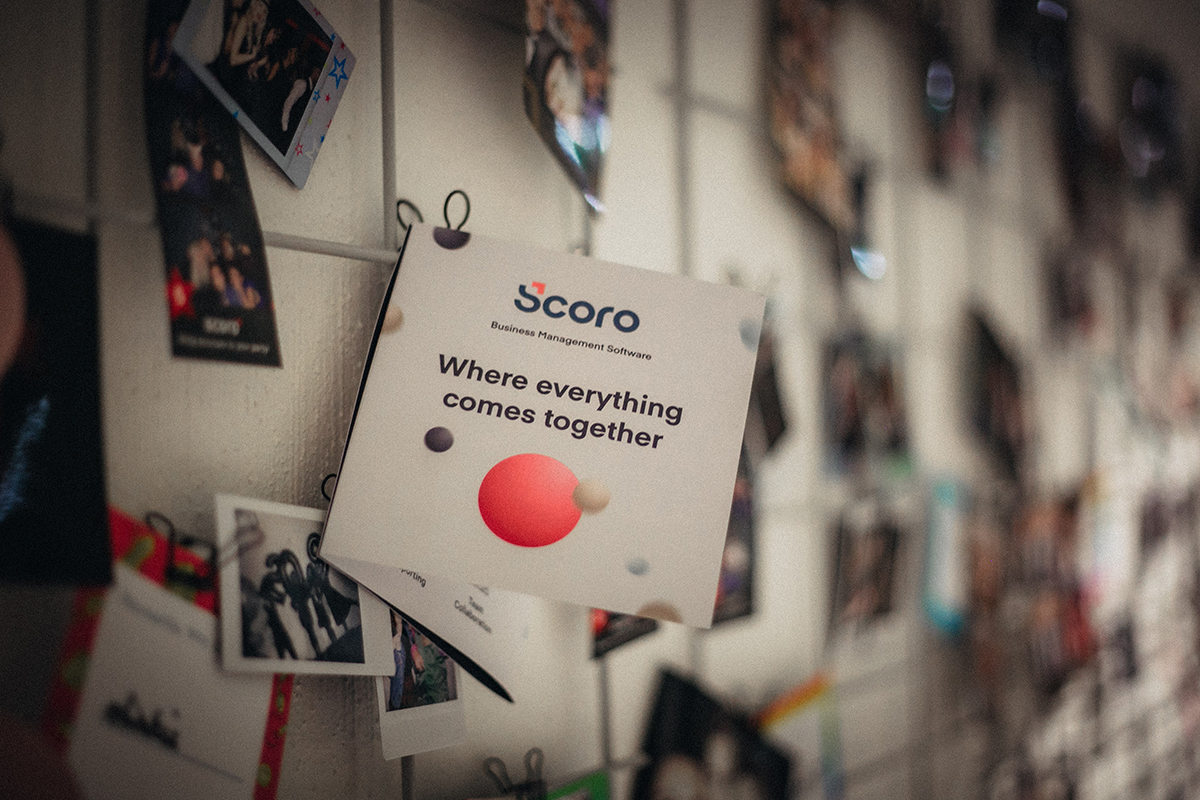 Scoro has been built and is most often used by service businesses who need to track their time, manage projects and resources, and bill their clients all from the same platform. Our core customer profiles include:
Creative and digital agencies
Consultancies and business advisories
Law offices
Architecture and design bureaus
Engineering and construction businesses
Government agencies
Other professional service based teams
Over the years while building out Scoro, we have put a lot of emphasis not only on the functionality of the solution but also on the design aspect of it. As we tend to work with a lot of creatives and design-oriented teams, the look and feel of the product has to be a key aspect.
As Scoro is a very flexible and configurable solution, the customer profile is flexible as well. There are a number of clients that don't necessarily use the full spectrum of the platform but instead use the project management capabilities or quoting and sales pipeline functionality for example.
When talking to prospective clients, keep in mind the ideal customer profile and the underlying functionality of Scoro, but feel free to explore various different use-cases and Scoro workflows that can be adapted to other clients as well.
Partner's Customer Journey
Below is a typical customer journey when a Partner is involved:
Partner identifies an opportunity interested in Scoro
Partner qualifies the opportunity based on team size, industry fit, readiness and ability to buy, and other aspects
Partner notifies Scoro of the opportunity by entering it into the Partner Portal as a Company and Quote with the correct expected seat count and Scoro pricing plan
As per the stage of Partner enablement or upon previous agreement, Scoro assigns an Account Executive (AE) to work together with the Partner on the opportunity
Partner manages the sales process (either together with the AE from Scoro or independently) and reports on the progress to Scoro via Partner Portal or email
Client objections or additional queries should be raised with the AE to be able to provide assistance in addressing their question or concern.
Once the client is ready to buy and enters their payment details, we receive a notification of that and notify the Partner as well
Based on the Partners certification level, the client is either handed over to our Onboarding team for customer implementation or the Partner can produce a statement of work to engage the client with onboarding services
After successfully finishing the onboarding, the client is handed over to our Support and Success teams for first-line support
Partner portal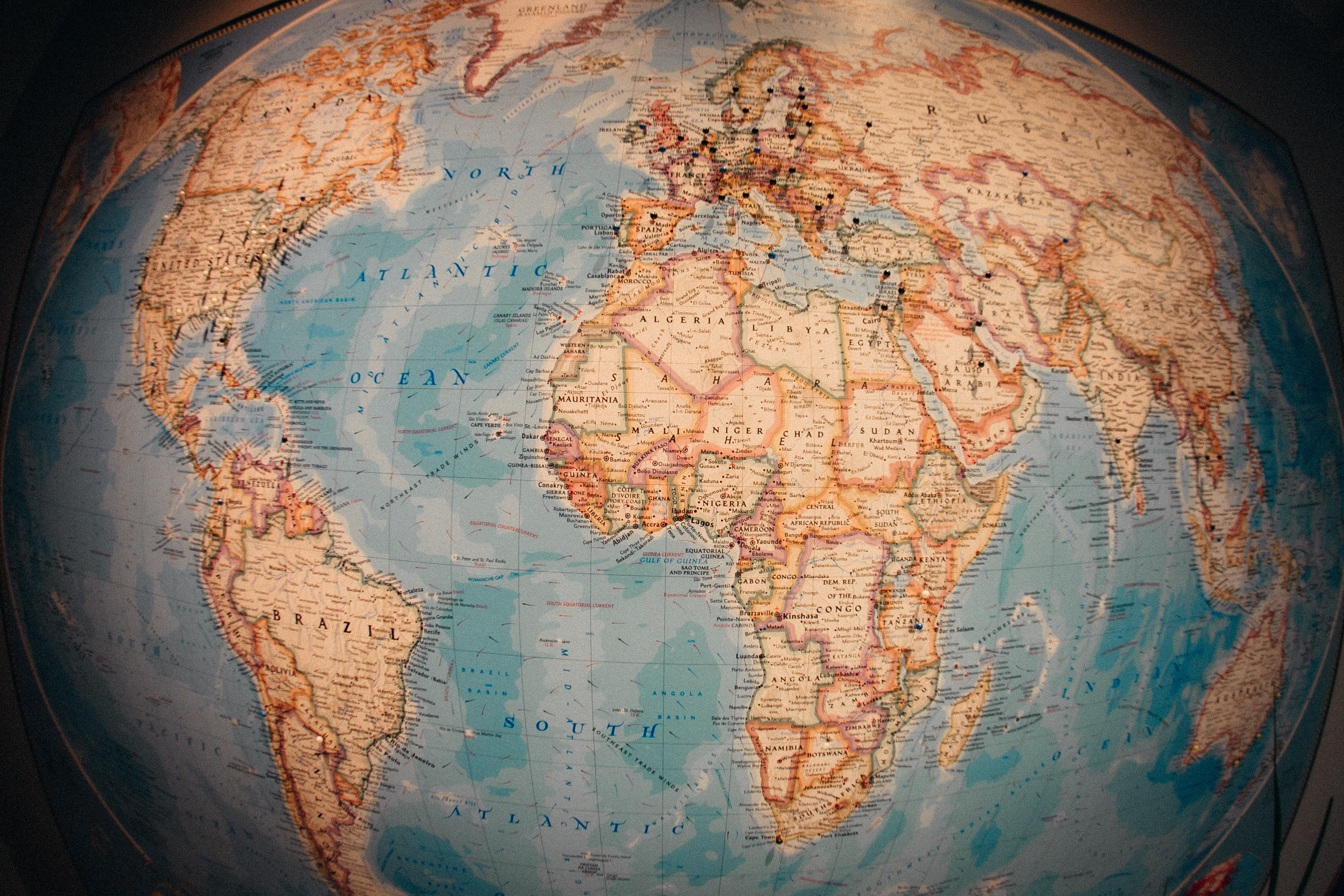 In Scoro, we use a dedicated site for Partner Portal: partner.scoro.com. All partners receive a login invite to the Partner portal. The platform is used to manage all partner generated pipeline, as well as report on the progress of the opportunities using the Pipeline functionality.
We kindly ask you to add the Companies you are working with to the portal and add relevant Quotes to these prospects. A detailed manual for using the partner portal can be found here. This is the main outlet we use to report on leads, make revenue predictions, etc.
Sales tips and best practices
Take advantage of the resources and team provided by Scoro. We have been building and selling Scoro for almost 10 years and are happy to share our materials and experience.
We suggest a consultative sales approach, we educate people on how to buy. We believe that variety of choice and sources of research, it is important to help customers make sense of the information that is most applicable to their needs, and guide them through a work management solution selection process.
We believe that in sales conversations, we get sent to who we sound like. Who we want to speak to is C-level leadership – CEOs, COOs, etc. This means it is important to emphasize management benefits and in most cases, customize our approach to leadership needs.
We believe that early lead qualification is extremely important. If the customer does not fall in the relevant size (from 5 users), business case (service companies), or software need category, it is wise to disqualify them early on.
Remember – Scoro is selling a finalized software product. Scoro is constantly adding new features and is highly customizable, but it is not realistic for the customer to expect a custom software development service tailored to their needs from Scoro. We serve thousands of service companies around the globe and the product is built around the best business practices. While Scoro has to fit customer's requirements, the same is true vise versa.