All your customers, bookings, forecasts, and invoices – in one place.
Get a 360-degree view of each media plan and client.
Say goodbye to spreadsheets – link your tasks with clients and projects for a seamless overview of your work.
Organize the scheduling and selling of your ads.
Check availability, compile quotes, and automate invoicing.
Spend 50% less time on communication.
Automate the reporting process. In-depth sales reports and forecasts are generated as if by magic.
Less email, tools, and spreadsheets.
Everything you need to do and know about your ad sales is combined in one easy-to-use solution.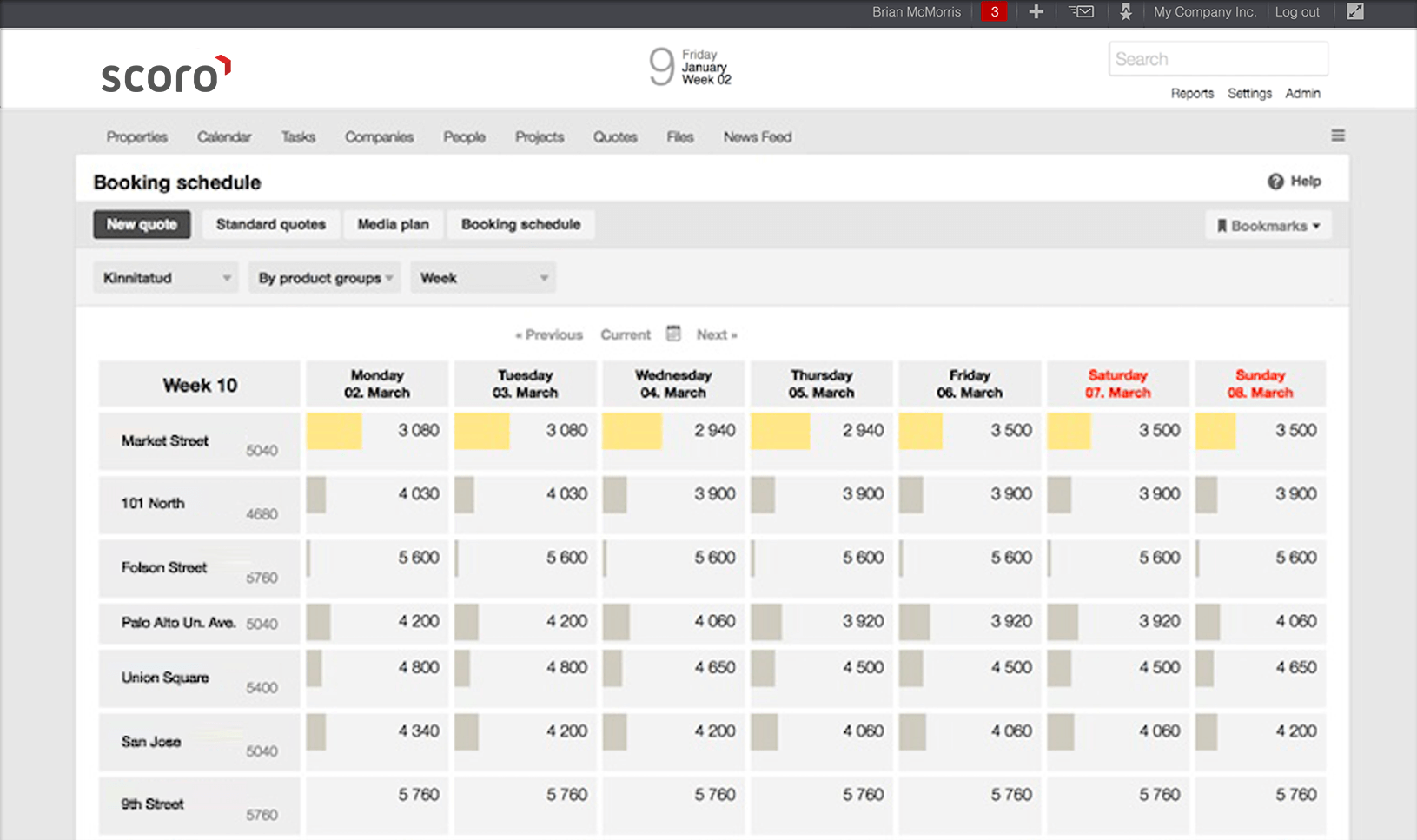 Media Bookings:
Manage media bookings in real time.
Use a customizable planning tool to schedule all your bookings.
View all past, present, and future bookings.
Get detailed sales reports and forecasts.
Customize all aspects of your workflow (proposals, collaboration, work, billing).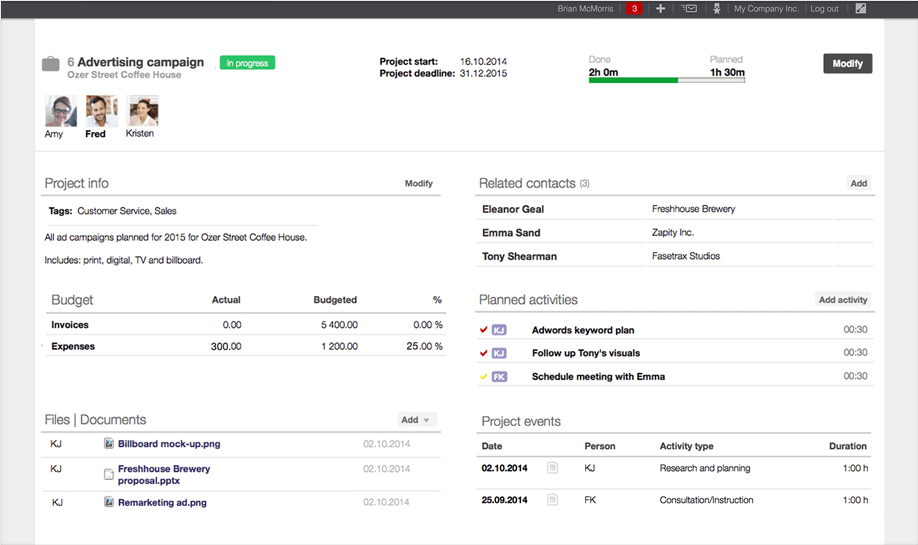 CRM & Sales:
Effortless collaboration.
Get a 360-degree view of each client: deals, meetings, projects, invoices, contact information, etc.
Track prospects & ad sales in a pipeline view.
Manage your proposals & orders in an organized way.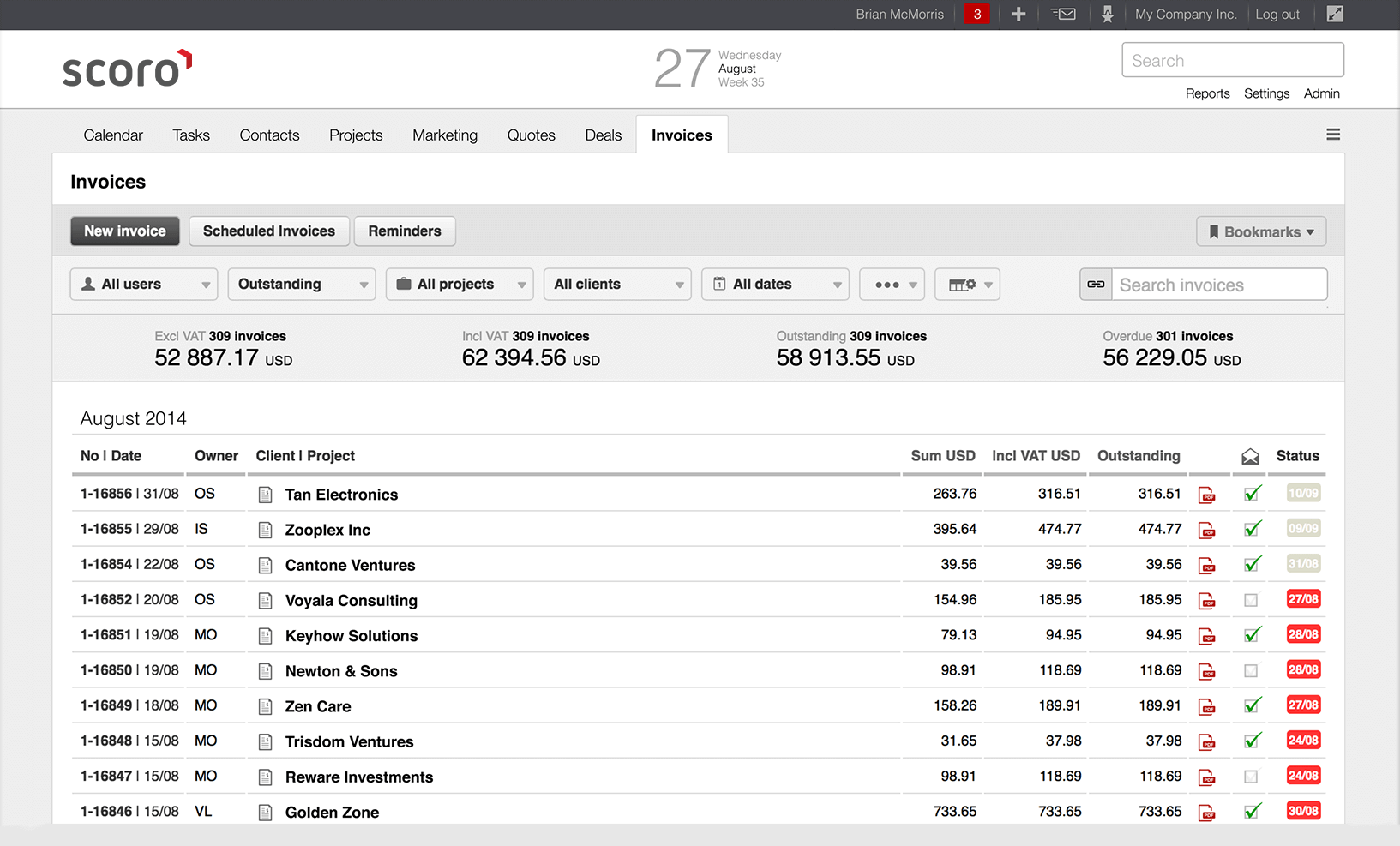 Billing & Budgeting:
Make complex billing simple.
Compile and send invoices in a matter of seconds.
Match budgets to actual results.
Automate late invoice reminders & recurring billings.
Track your team's work and bill for your time.