All-in-one media planning software.
Media planning
Say goodbye to spreadsheets –create projects and plan media with professional tools.
Managing customers
Get a 360-degree view of each client from the first "Hello!" to the final invoice.
Automated billing
Organize the scheduling, selling and billing of your ads and automate late invoice reminders.
Less emails, tools, and spreadsheets.
Scoro media planning software combines the tools for ad sales and scheduling as well as CRM, billing and reporting into one easy-to-use system.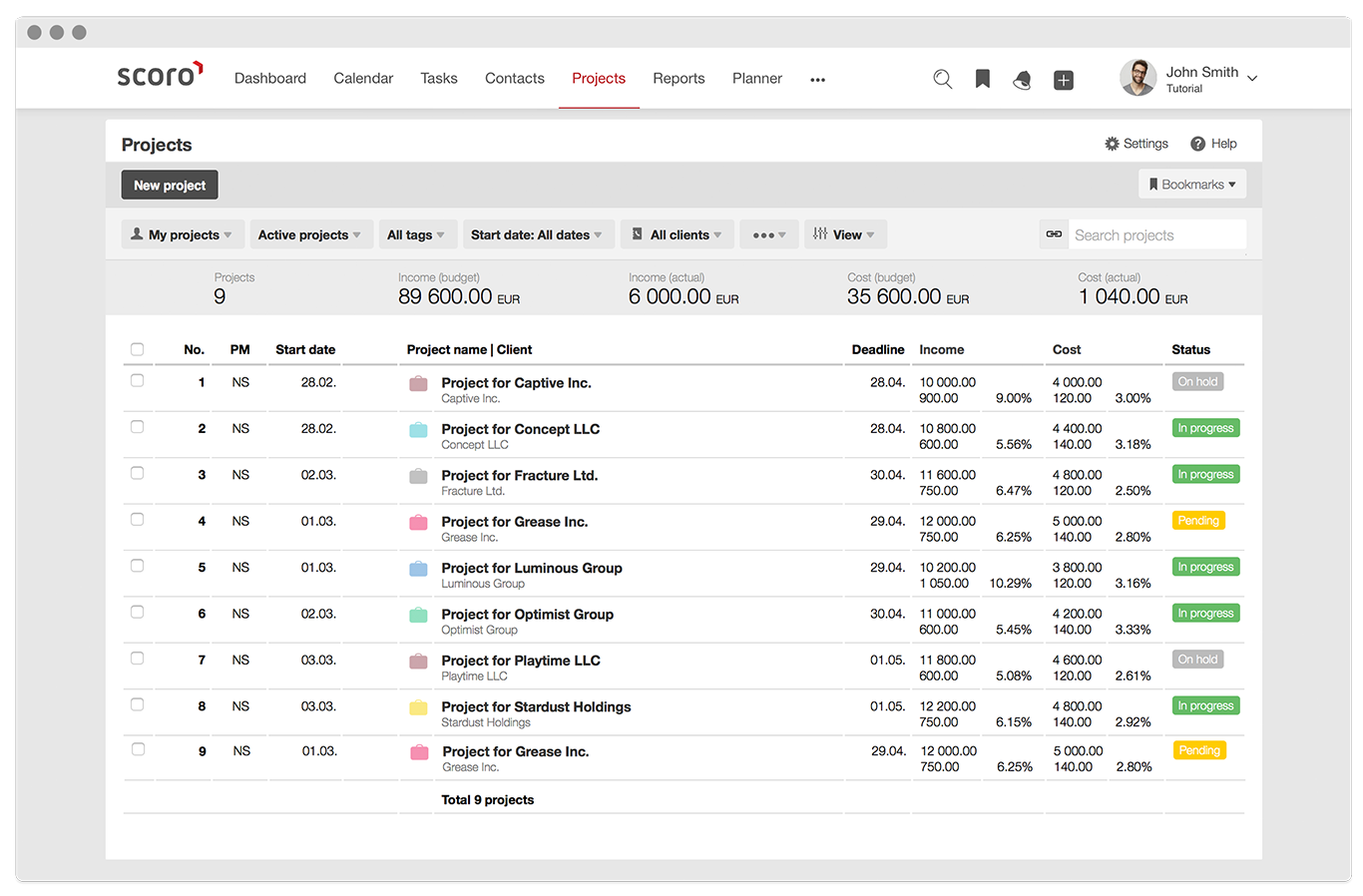 Media Bookings
Manage everything in one place.
Check availability, compile quotes and automate invoicing in just a few clicks while in-depth sales reports and forecasts are generated as if by magic.
View all past, present and future bookings.
Manage resources to avoid overbooking.
Customize all aspects of your workflow (creative, traffic, confirmation).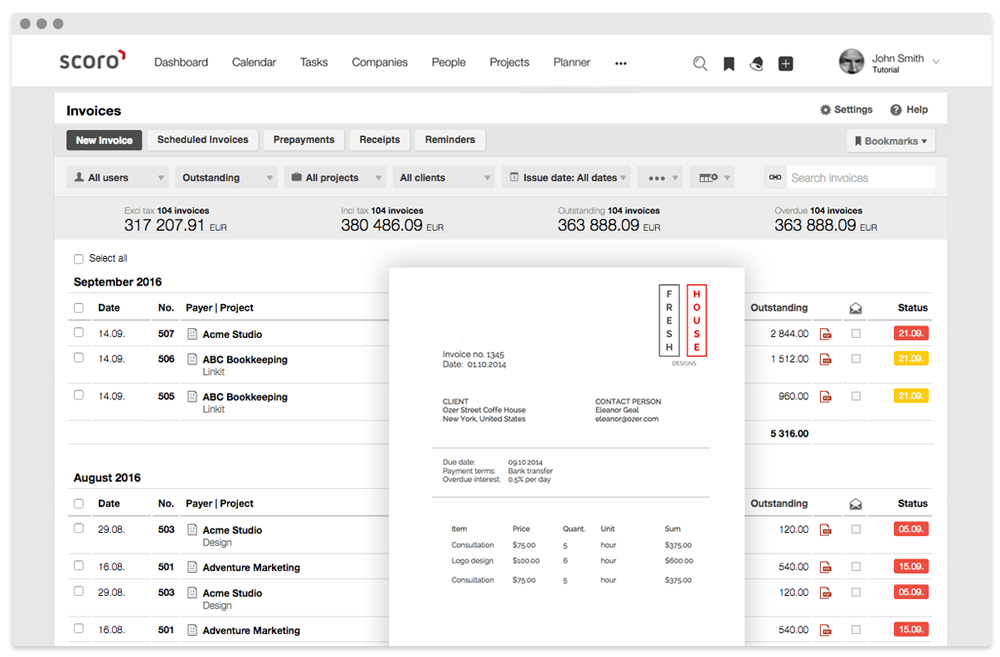 Sales & Billing
Billing and expenses made simple
Compile proposals and send these as beautiful PDF-files.
Issue sales, pre-payment and credit invoices in a few clicks by using pre-designed templates.
Get a complete overview of each client – linked projects & files, communication history, and sent proposals & invoices.
Automate late invoice reminders & recurring billing.
Compare several budget scenarios against actual revenue, costs or profit.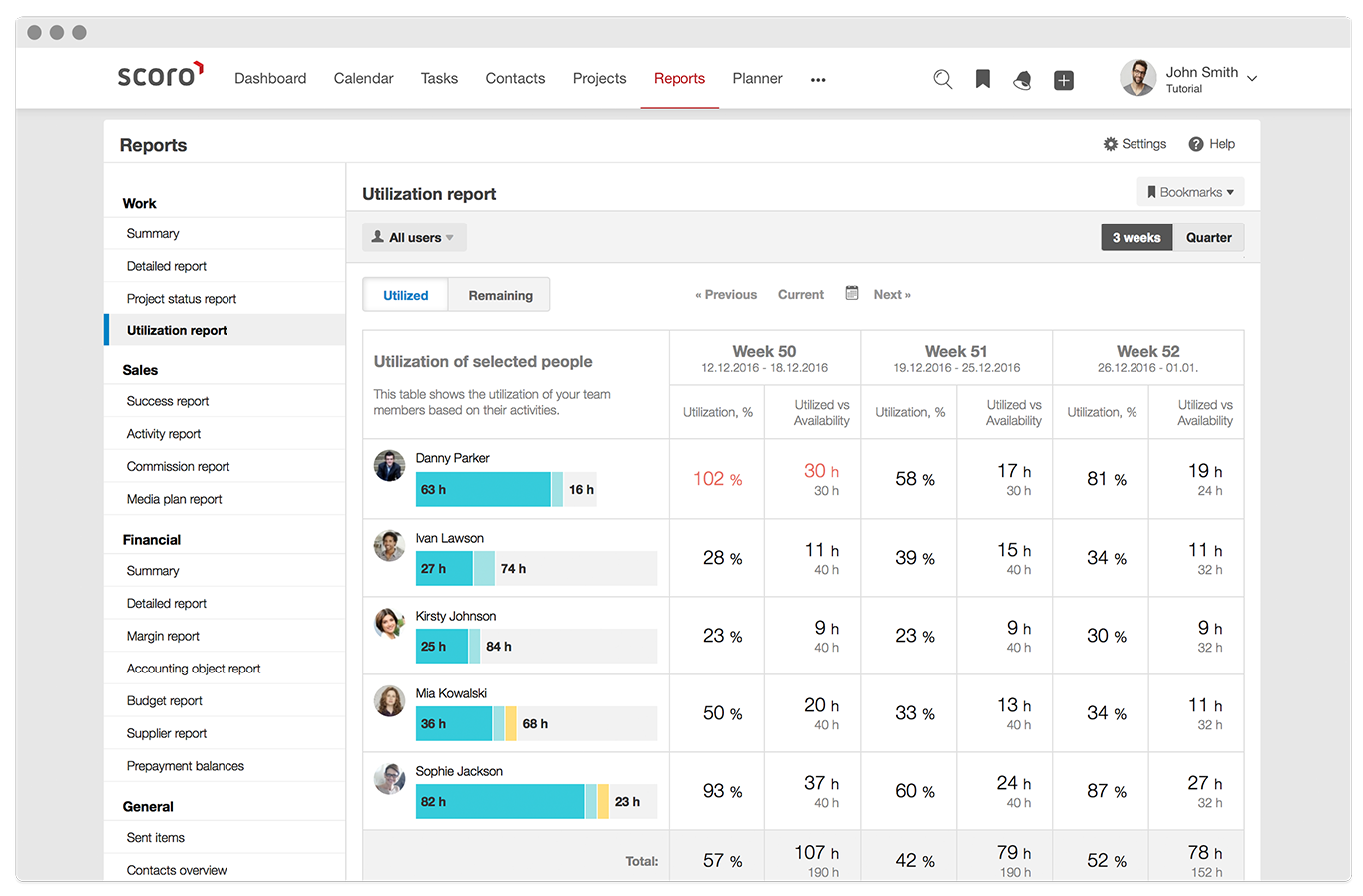 Reporting
Get real-time answers to all your questions.
See real-time reports and data on every important aspect of your work: media bookings, deadlines, budgets, overdue bills, etc.
View clickable financial reports on actual results with budget deficit and surplus.
Display all your relevant information on a real-time KPI dashboard.
Empowering 10,000+ users in30 countries.
Scoro is built to help you manage every aspect of your work and media planning, from the first quote to the final invoice.
You don't have to change the way you work. You can customize almost any aspect of Scoro to fit your workflow.
Thanks to that you can save more than 55% of the time that you're currently spending on planning, reporting, meetings, and double data entry.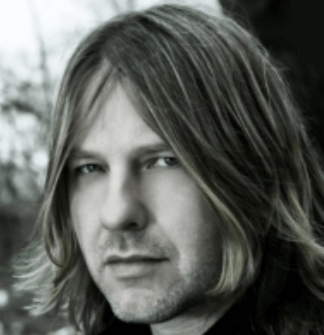 We spent a long time looking at different solutions but chose Scoro because it offered everything we needed at a cost effective price.

Bill Page