KPI Dashboard Software
Monitor the health of your business in real time – and make better decisions based on KPIs and metrics, not your gut feeling.
Get started for free. No credit card required.
Tired of shuffling between spreadsheets?

Work tracking
Get an overview of who is working on what, and see real-time reports on your team's performance.

Real-time sales results
What's the revenue growth this month? Who has sold the most? Get instant answers to all your sales questions.

Financial KPIs
Make data-backed decisions based on real-time financial reports on sales, costs and budgets.
How is Scoro different from other KPI Dashboard software?
While being easy to use, Scoro is not a simplistic tool – it helps to manage your entire company in one place. Moreover, Scoro's reporting capabilities are incomparable to any other work management solution on the market.
Book a demo
Work more efficiently
A complete overview of real-time results
Enterprise-level reports covering every aspect of your business are automatically compiled and customizable – whether you want to see the big picture or zoom in on the details.
Set up custom shareable dashboards for every team in your company for a comprehensive summary of everyone's goals, targets and KPIs.
Modify any relevant metrics and widgets when change occurs – effortlessly and according to your business needs.
You're never limited to just one dashboard – add as many as you need to get a thorough overview of every aspect of your business.
Track sales goals and performance
View and manage your pipeline from any device and improve deal velocity.
Track individual and team sales targets, as well as sales budgets using customizable dashboards.
Get an insight into how your team spends their working hours, what type of activities take the most of their time, and which tasks could be optimized.
Make every project a success
Keep up with the progress and details of each project, such as planned and past activities, time spent and billed, income and expenses, files, and much more – all in one view.
Track project profitability in real time, including quoted vs actual results, labor cost and incidental expenses.
Compare project budgets to actual results, forecast accurately, and make sure your margins are on target.
Never miss another deadline
Track projects and tasks with approaching deadlines. Set up automated rules and alerts to notify you ahead of time.
Get detailed insight into any aspect of your team's availability and utilization with automatically compiled reports.
Farewell, spreadsheets
Manage your sales and finances in multiple currencies and get a comprehensive overview of your entire business.
Keep track of your purchases, orders and costs,
and compare budget scenarios to actual revenue, costs or profit.
Manage visibility of sensitive information using customizable roles and permissions.
Connect your favorite apps and tools
Have some other vital tools you wish to sync with Scoro? Integrate what you need and harness the power of consolidated data in Scoro.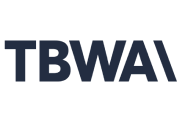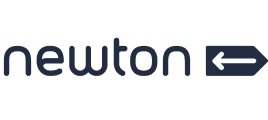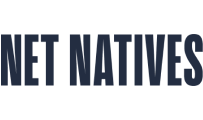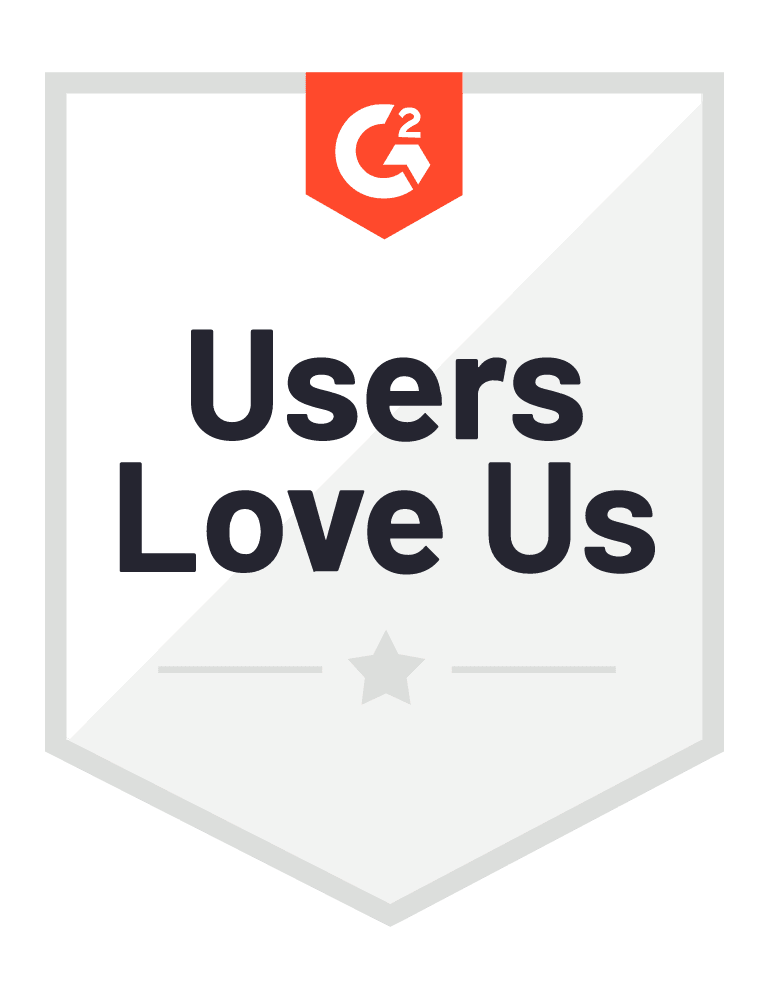 Start a free trial
Tour the product and try Scoro for free for 14 days, no credit card required.
Try for free