Executive Dashboard
Get a real-time overview of your important KPIs on sales,
work and financial metrics, and make data-driven decisions
to grow your business.
Get started for free. No credit card required.
Get a complete overview of your company

Real-time sales results
What's the revenue growth this month? Who has sold the most? See all sales KPIs in real time.

Teamwork overview
Who's working on what? Is the team fully utilized? Get an overview of your team's performance on one page.

Up-to-date finances
What are the budgeted vs actual results? Who's in the list of debtors? Track your finances in one place.
How does Scoro's executive dashboard benefit your business?
Scoro enables you to manage and track everything about your team and business in one digital workspace, in real time. And with customizable dashboards, interlinked data, automated reports and forecasting, you have more time to focus on what's most important.
Book a demo
Customizable dashboards
A complete overview of real-time results
Oversee every aspect of your company's performance on one dashboard.
Display all the important data such as sales results, planned work, upcoming meetings, crossed budgets and more.
Customize your dashboard with unlimited widgets and metrics to track every KPI.
Integrate Scoro with your currently used software to track and monitor all your data in one system.
Enterprise level reporting
Say goodbye messy spreadsheets and scattered data
Get a full overview of how your team is utilized, and detect and solve potential bottlenecks.
Be in charge of your finances and view reports on budget deficit and surplus, accounting dimensions, balance sheets, and real-time sales margin estimation.
View real-time reports on sales, quotes, and orders – and compare two periods to see trends over time.
Connect your favorite apps and tools
Have some other vital tools you wish to sync with Scoro? Integrate what you need and harness the power of consolidated data in Scoro.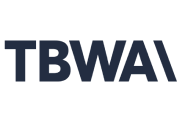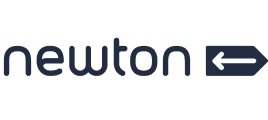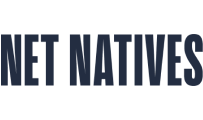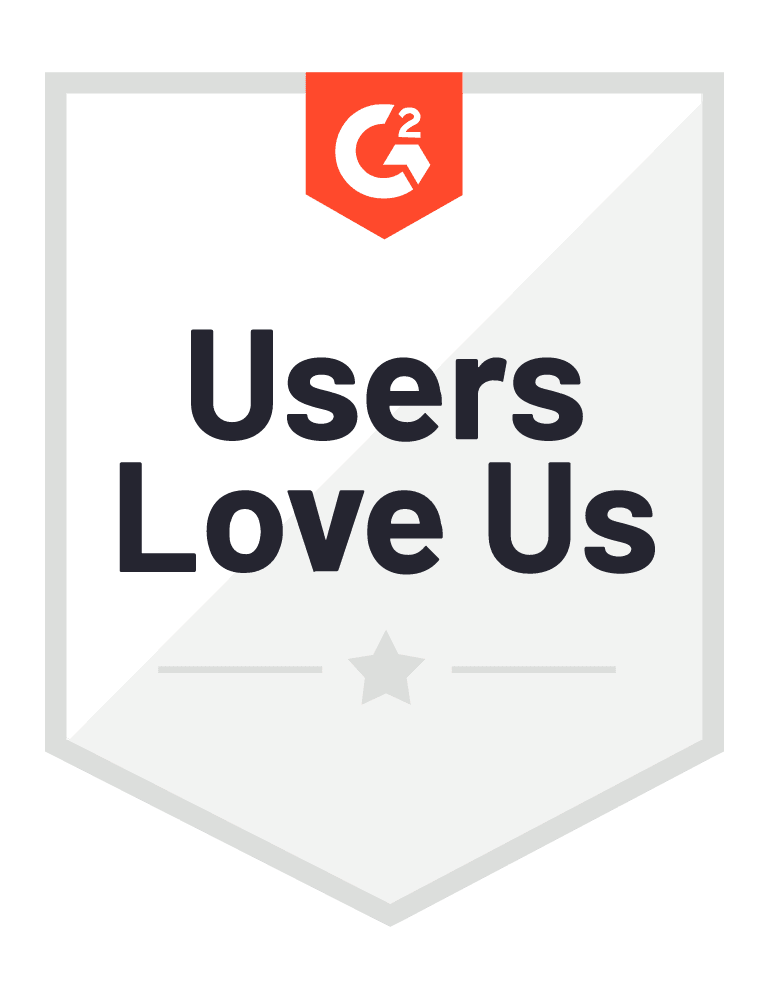 Start a free trial
Tour the product and try Scoro for free for 14 days, no credit card required.
Try for free