Customer Survey Results
We asked, you answered. And we're glad you did. At Scoro, we genuinely value our customers' feedback, as it enables us to make your experience with Scoro even better.
Thank you for participating in our customer survey and prize draw! Find the list of the winners of the €100 Amazon gift voucher below.
The winners of the Amazon €100 gift voucher are: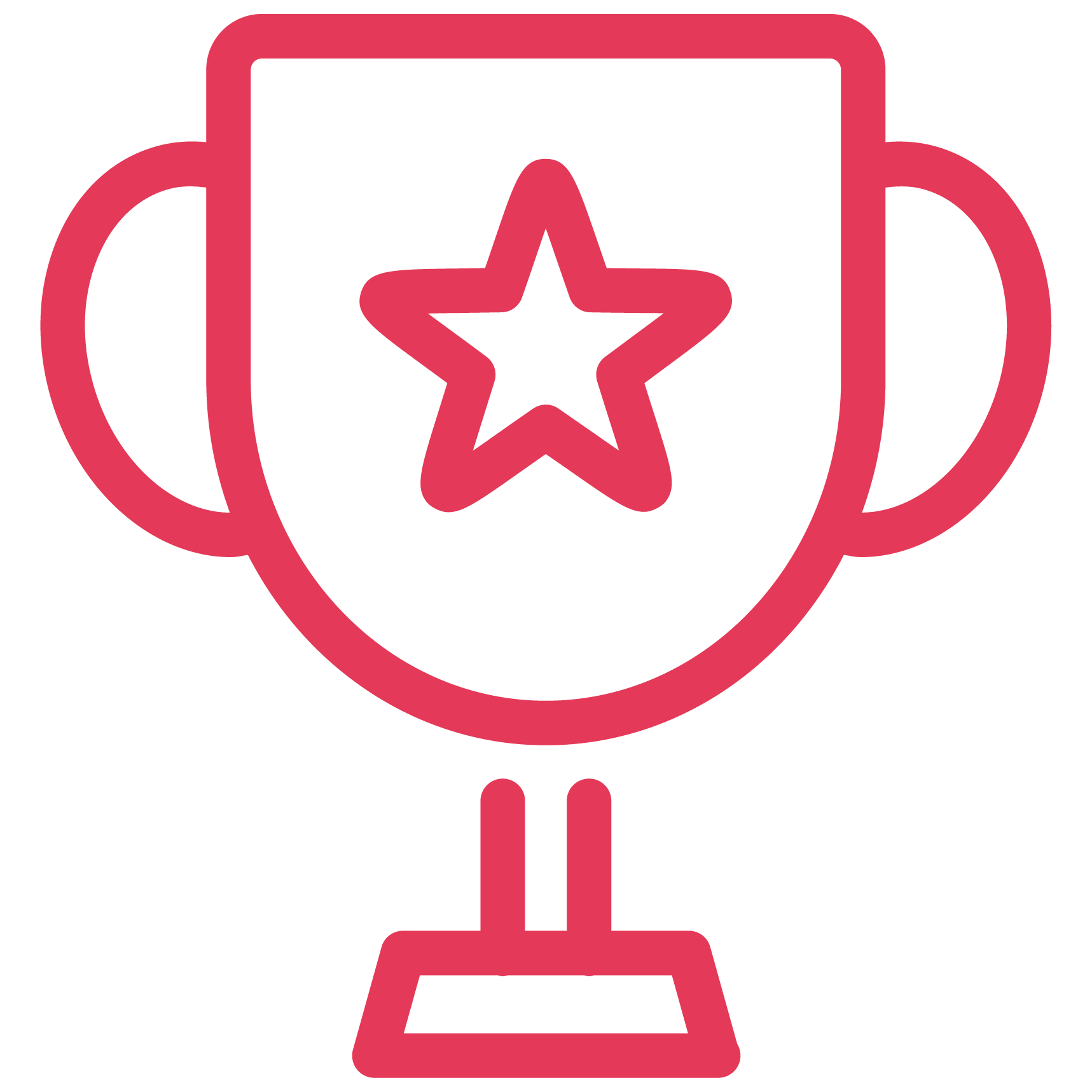 Krista B.
Congratulations! You will be contacted by Scoro soon with your voucher code.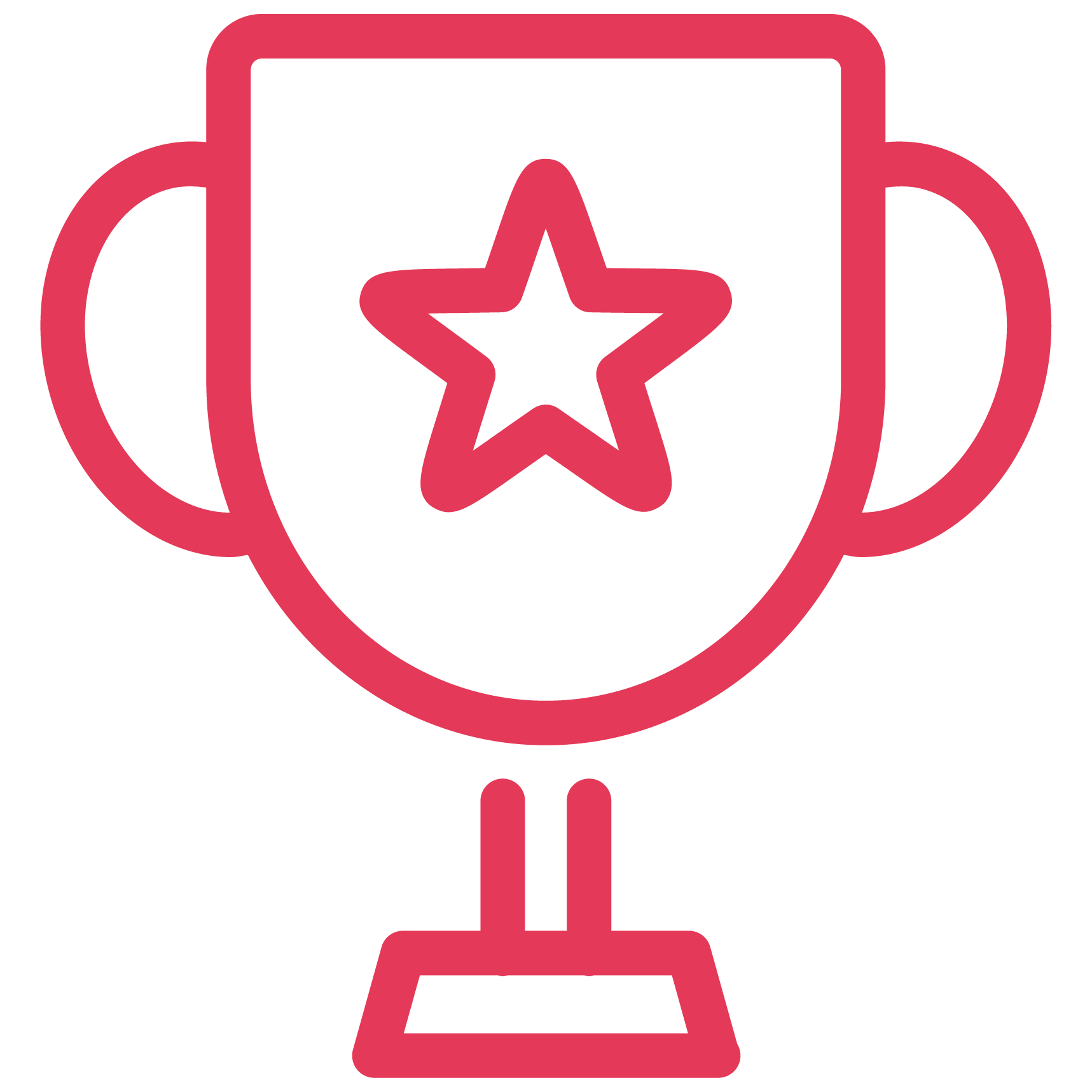 Priit R.
The Amazon gift voucher is yours! You will be contacted by Scoro soon with your code.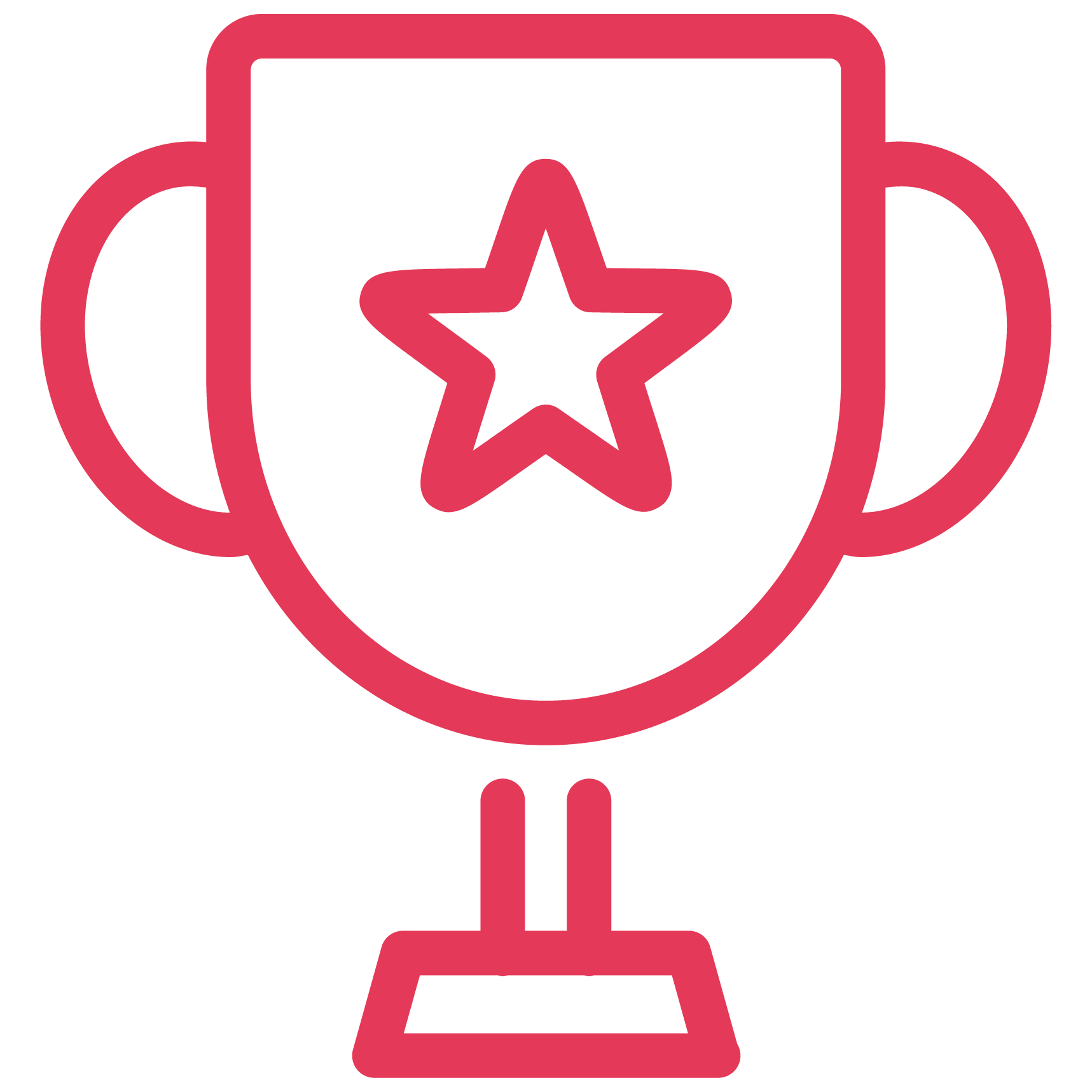 Myron W.
You won, congratulations! You will be contacted by Scoro soon with your voucher code.
Scoro Feature Highlights
Gantt chart
The first real-time Gantt chart
Track real-time progress, tasks, dependencies, events, and more in a holistic, always up-to-date view.
Adapt quickly and see the impact unexpected delays or changes have on your timeline.
Minimize manual updates and avoid double-bookings, with a live view of your team capacity.
Interactive Planner
Optimize your team's utilization
Effortlessly plan your team's schedule weeks ahead with Scoro's drag-and-drop Planner.
Define individual capacity, and allocate resources based on actual availability.
Task Matrix
Empowering your team to work efficiently
Manage tasks and visualize progress in a grid view, as assignments move from one status to another towards completion.
Prioritize work and track project deliverables, company goals, team initiatives and much more.
Customer Portal
Improve customer collaboration
Instead of spending time exchanging countless emails, and organizing frequent catch-ups with clients, invite them to Scoro.
Effortlessly work together on projects, give access to important information, and provide a transparent open ground for successful collaboration.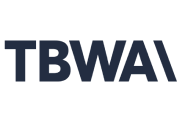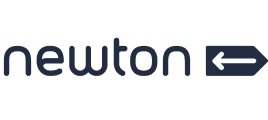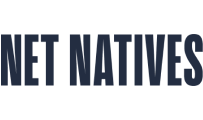 Scoro has really become the backbone of our company. It has enabled us to pursue higher quality in every single thing we do. From sales and finances to project management and accountability.
Monica Fernandez, COO
Mallol Arquitectos
We feel that we finally have a tool that enables us to grow – and that will scale as we add more people to the team.
Tyler Webb-Harding, Operations Director
StrategiQ
We looked at several tools, including Monday.com, Basecamp, and Asana, but none could offer the breadth of features that Scoro has.
Attila Probáld, CEO
feat. Agency
Results
€550k
revenue growth