Company news
Year in Review: Top 10 Articles of 2019
What a good feeling it is to look back at our past year knowing we've been more successful and productive than ever. Among other things, we opened our new office in London, as well as launched our partnership program and productivity calculator. Last but not least, we also made some great improvements to our website and logo – that's right, we had a rebranding.
And we are not stopping here. We have so many new ideas and ambitious plans for the new decade and 2020. So instead of slowing down, we are moving ahead at full speed. And to keep you up-to-date with everything, we'll continue to share the most relevant content on Scoro's blog Work Smarter, Not Harder.
Our blog has always been about helping teams work more efficiently. And in 2019, we brought you 40 engaging articles on team productivity, work management, leadership, and much more. After looking at the data and crunching numbers, we have put together a list of our most popular articles. Whether you are familiar with our blog or a new reader, this list is for you.
#10: The Curious Case of Creative Agencies – Chaos vs Structure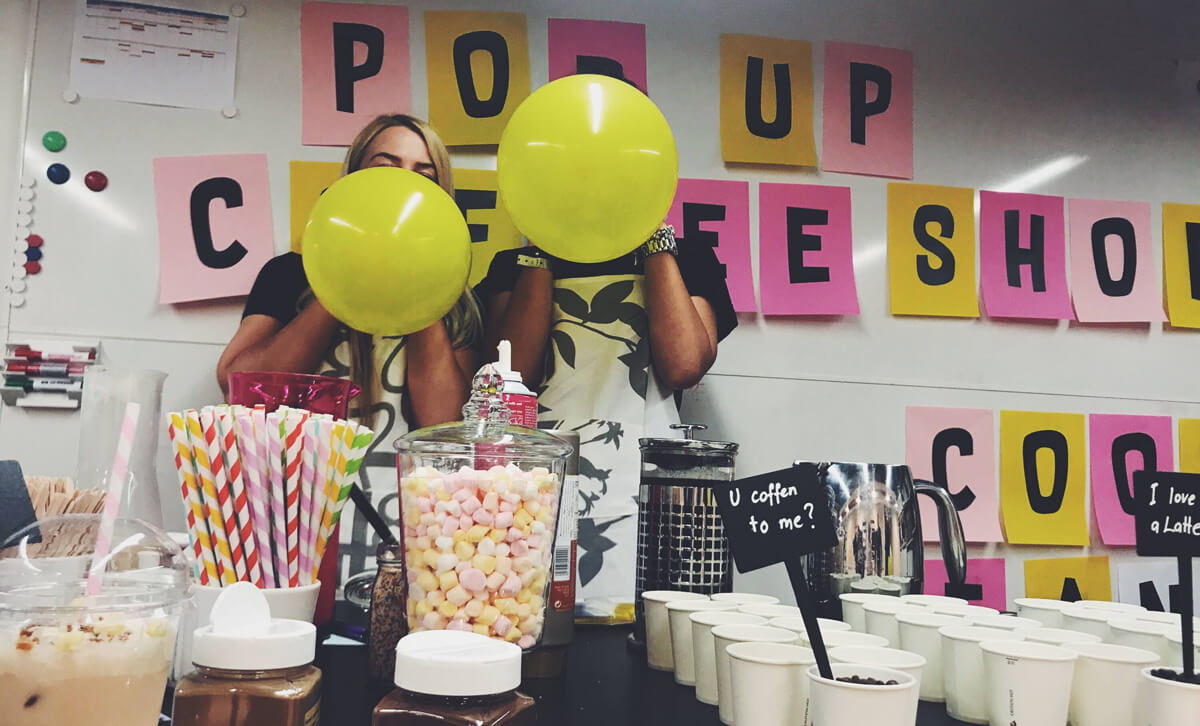 On the 10th place, we have an article that we did in collaboration with the award-winning global agency Havas. It was a unique opportunity to ask some burning questions from a creative project manager about the balance between structure and disorder. Want to find out whether chaos is the price creative agencies have to pay to be successful? Read on…
#9: Scoro Launches London Office as Part of Growth Strategy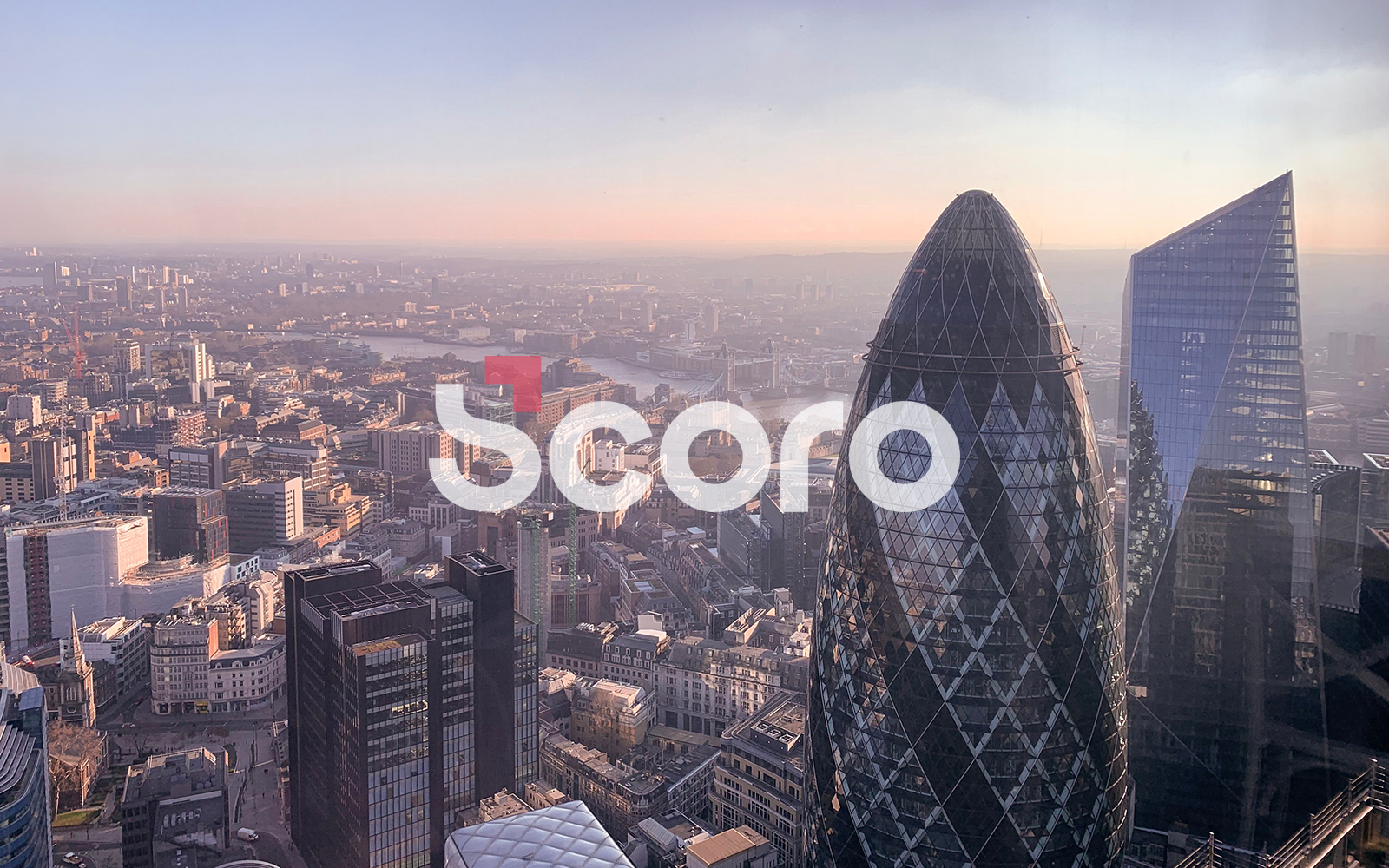 Last year, Scoro reached an exciting milestone – we opened a new office in London. And we are proud of the people in our London office. They have already helped us take Scoro to the next level, and they will continue to bring invaluable knowledge and understanding of how to better connect with new clients in the UK and our key markets globally. Read on…
#8: CEO'S Insight: Transforming the Way We Work [VIDEO]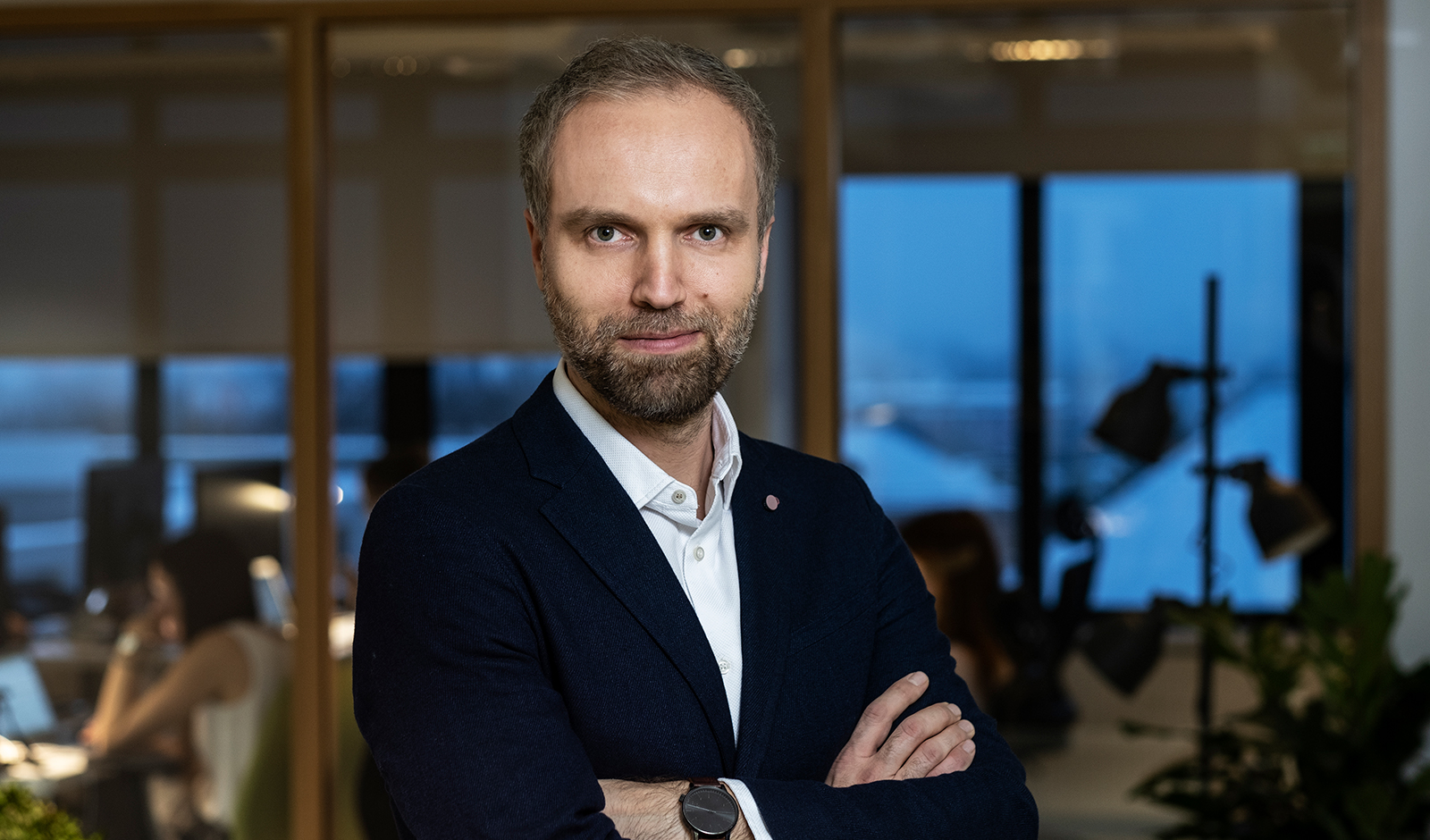 Just like last year, we have another talk by the CEO of Scoro, Fred Krieger. This time, he took center stage at the ad:tech London 2019 to share insight on how to regain control and align your whole team by working proactively. In case you couldn't attend, you don't want to miss this video. Read on…
Everything about your business, one click away
#7: Web Design Company's Secret to Not Losing Money on Projects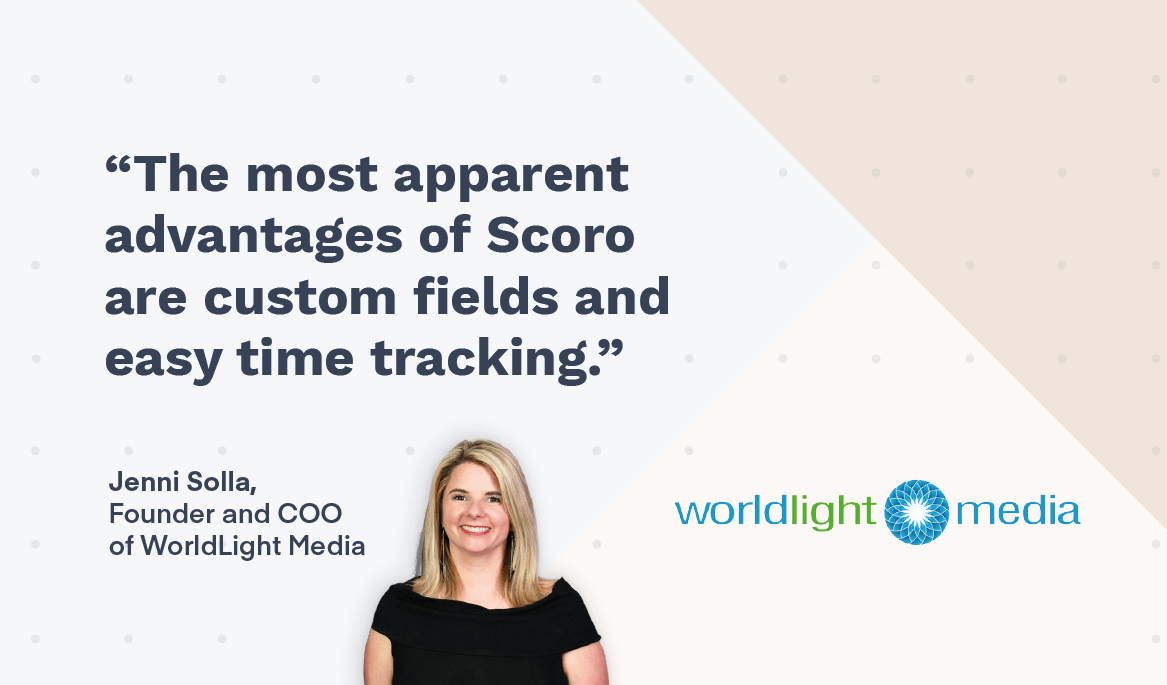 For years, people have been excited about case studies. And word-of-mouth (WoM) is still one of the most important variables for decision-makers. We agree – what better way to decide on business management software than to hear it from the actual users. Thus, we brought to you a case study with WorldLight Media – Strategic Branding and Web Design Company – who have been using Scoro since 2017. Read on…
#6: Version Update: Quoted vs Actual In Project View and More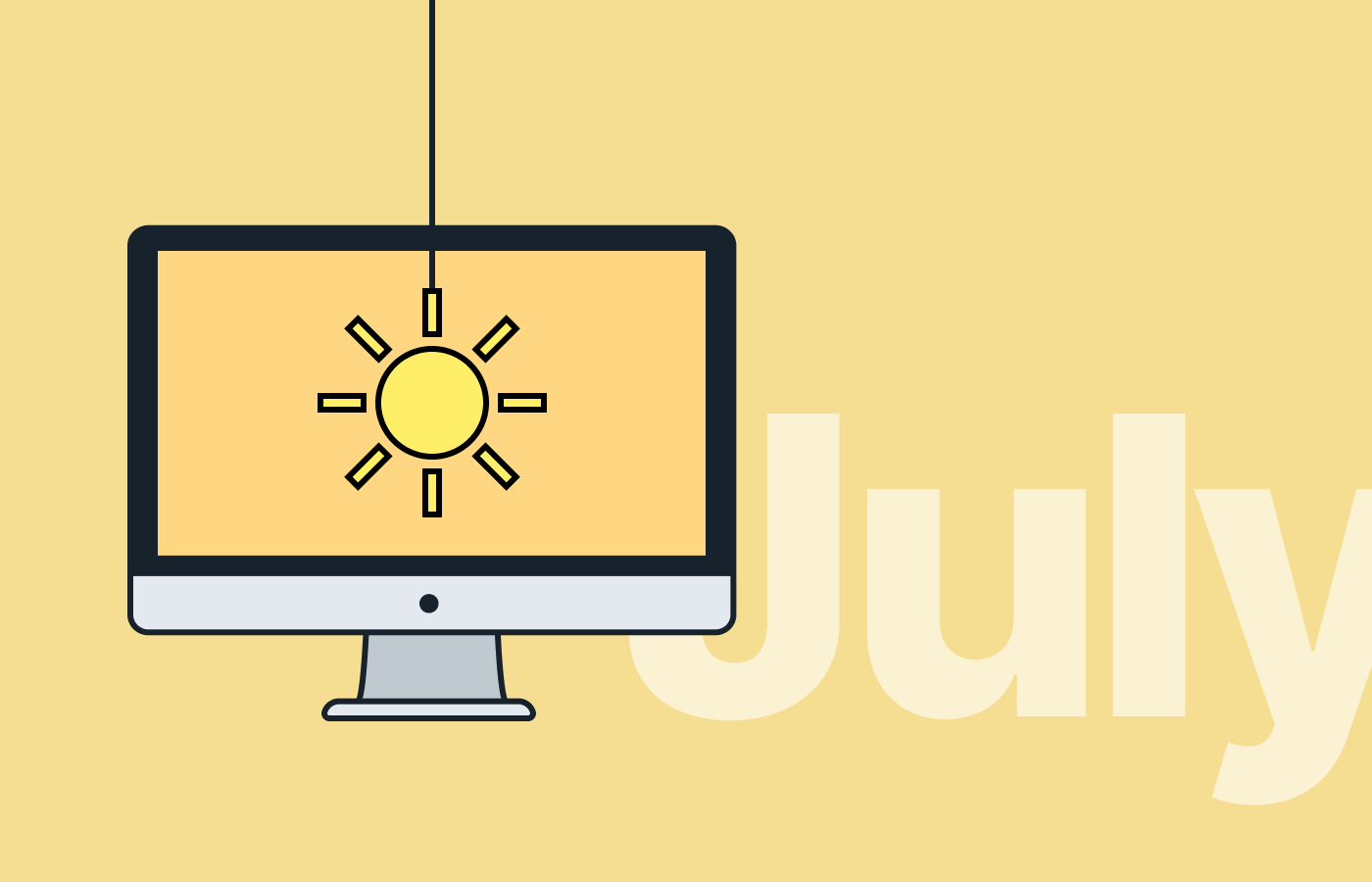 Our product wouldn't be the same without the regular version updates throughout the year. And this is something our users often highlight in their reviews. Not surprisingly, version update posts are always popular among our readers. It was close-run between many relevant updates, such as multiple project timeline and 2-step verification, but the most popular product update was from July. Read on…
#5: 8 Emerging Trends in Project Management for 2019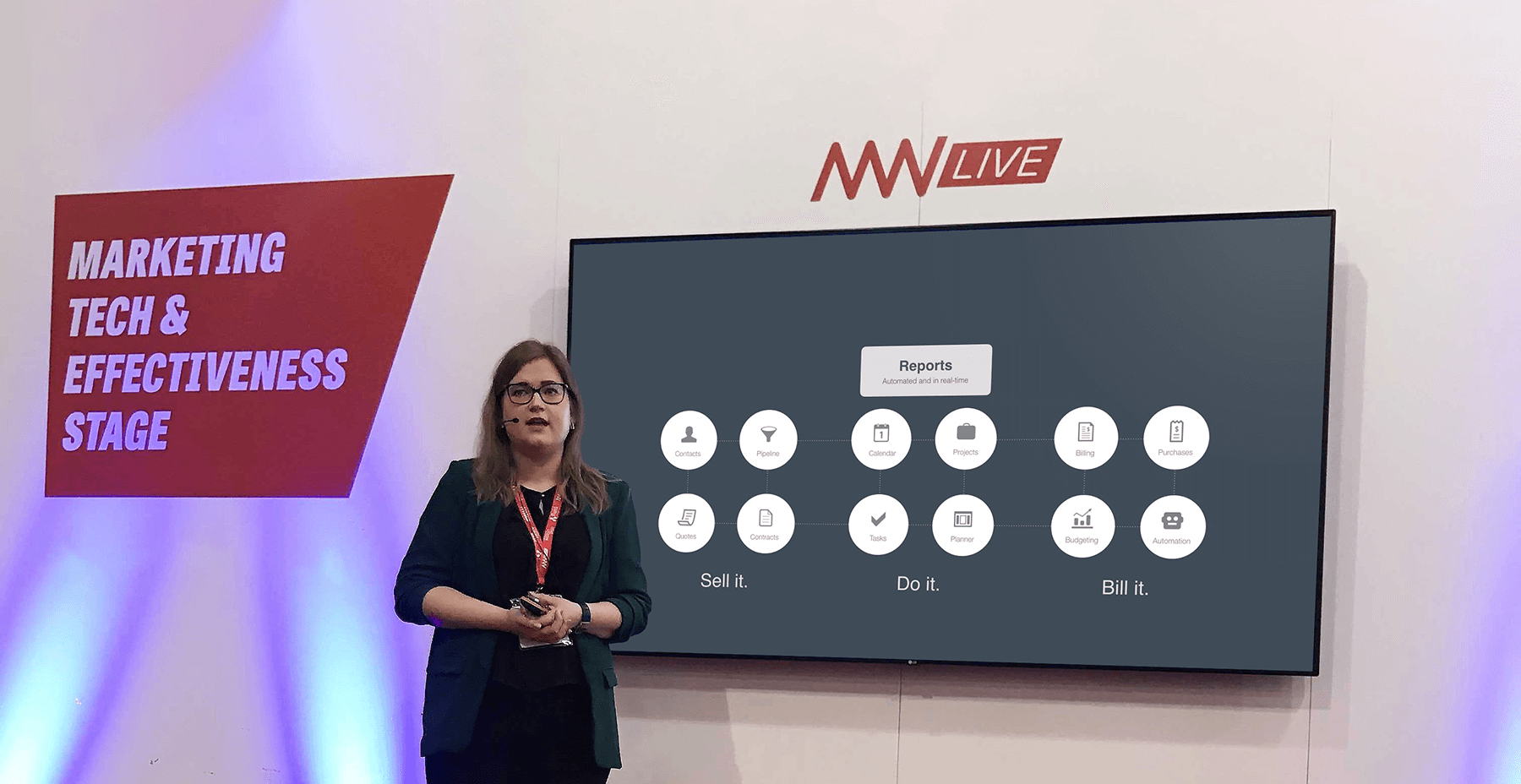 We are happy to see another conference-talk-inspired article on this list. This time it was our brilliant onboarding specialist who shared insight into the latest trends in project management at Marketing Week Live London. This article covers her main talking points and gives an overview of staying focused when we are busy, and the importance of good business management software. Read on…

#4: How Team Scoro Uses Scoro – The Unconventional Case Study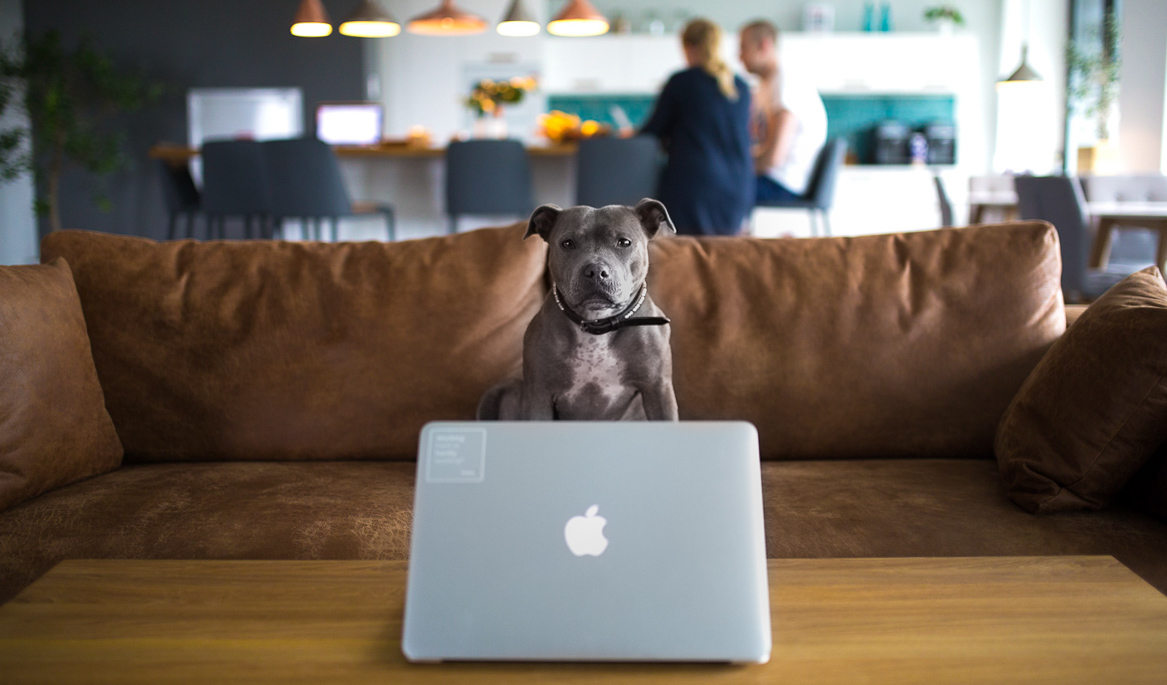 This one is very near and dear to our hearts as it welcomes you behind the scenes of Scoro. Why we stand by Scoro and believe it's the best business management software is for the simple reason that we use it every day. Granted, every team has their favorite features, but ultimately Scoro brings us all together. And with this article, we wanted to give you an idea of how it can help your team as well. Read on…
?#3: How to Get the Most Out of Your Free Trial? [Step-by-step Guide]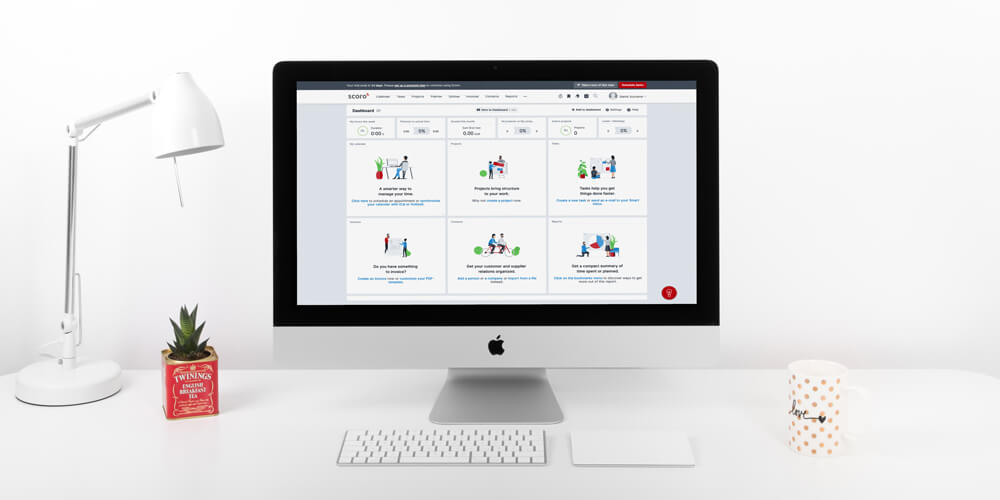 Having put so much effort into creating the best possible experience, we want every person to get the most out of their 14-day free trial period. This 5-minute read guides you through 8 steps that will lead to the most optimal experience and hopefully much clearer mind in the decision-making phase. Read on…
?#2: Let's Join Forces and Bring Structure to Work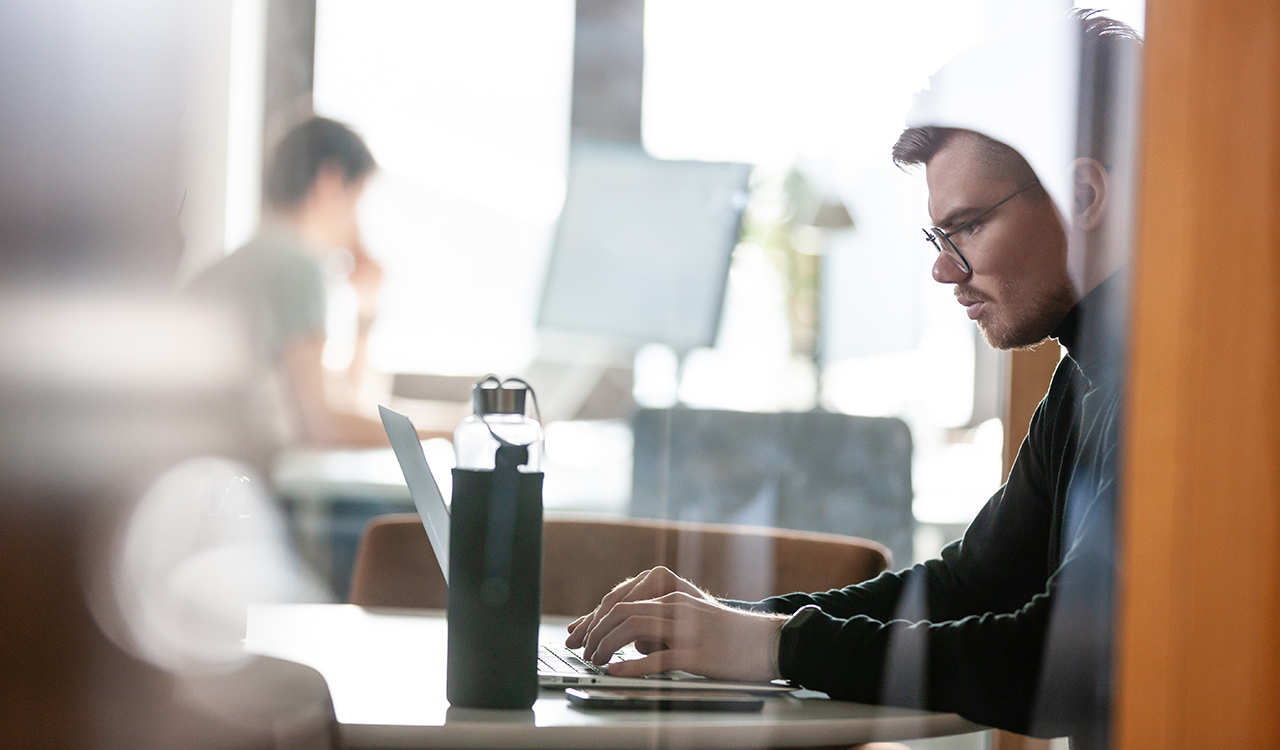 This article is a prime example of how productive and successful 2019 was for us. We didn't even slow down during the summer and launched a new Partners Program to join forces with other top-notch providers and bring Scoro to even more businesses. Read on…
Continue reading: Scoro Partners With Business Continuum in AU and NZ
?#1: Should You Manage Your Time or Your Energy?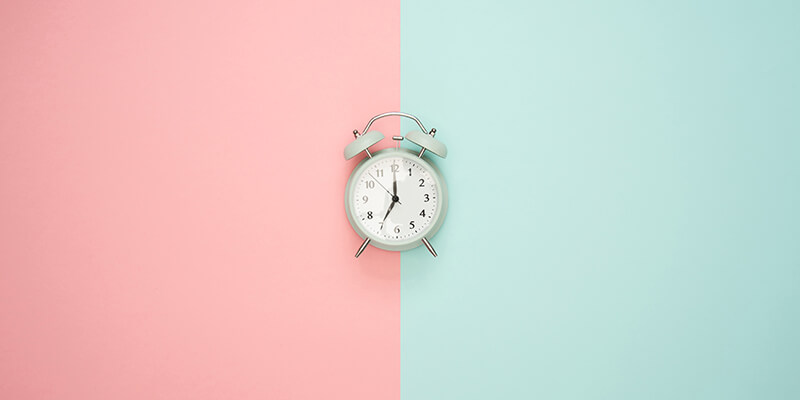 Time management has been a hot topic for a minute. And for the past year, people have also tried to figure out which is more important – time or energy management. After doing some research on this topic, we decided that instead of choosing between these two, we should manage both at the same time. That's right, both time and energy management play a crucial role in improving your productivity. How? Read on…
Everything about your business, one click away