Work management
12 Must-read Books on Productivity to Beat Procrastination for Good
Productivity is one of the most critical factors in business. It represents the efficiency with which a company converts inputs into outputs. However, in personal life, productivity plays an even bigger role. With only so many hours in the day, making the most of your time is critical.
Mastering productivity is a challenge even for the best of us. Tedious, repetitive tasks seem to take up too much time to get anything important done. Yet, excuses aside, making the most of any given 24 hours is not only doable but those who manage to do so often become the most successful.
There are a number of productivity tools to help you achieve more – the original tool obviously being a good book. Books on productivity are a great investment, helping us to work smarter, instead of harder.
Here are 12 of our favorite business and productivity books to help you get stuff done more efficiently. Find a copy for yourself and recommend these to your team.
1. Eat That Frog by Brian Tracy
Mark Twain once said that if the first thing you do each morning is to eat a live frog, you can go through the day with the satisfaction of knowing that it's probably the worse thing that's going to happen to you all day long. Your "frog" is your biggest, most important task, the one you are most likely to procrastinate on if you don't do something about it.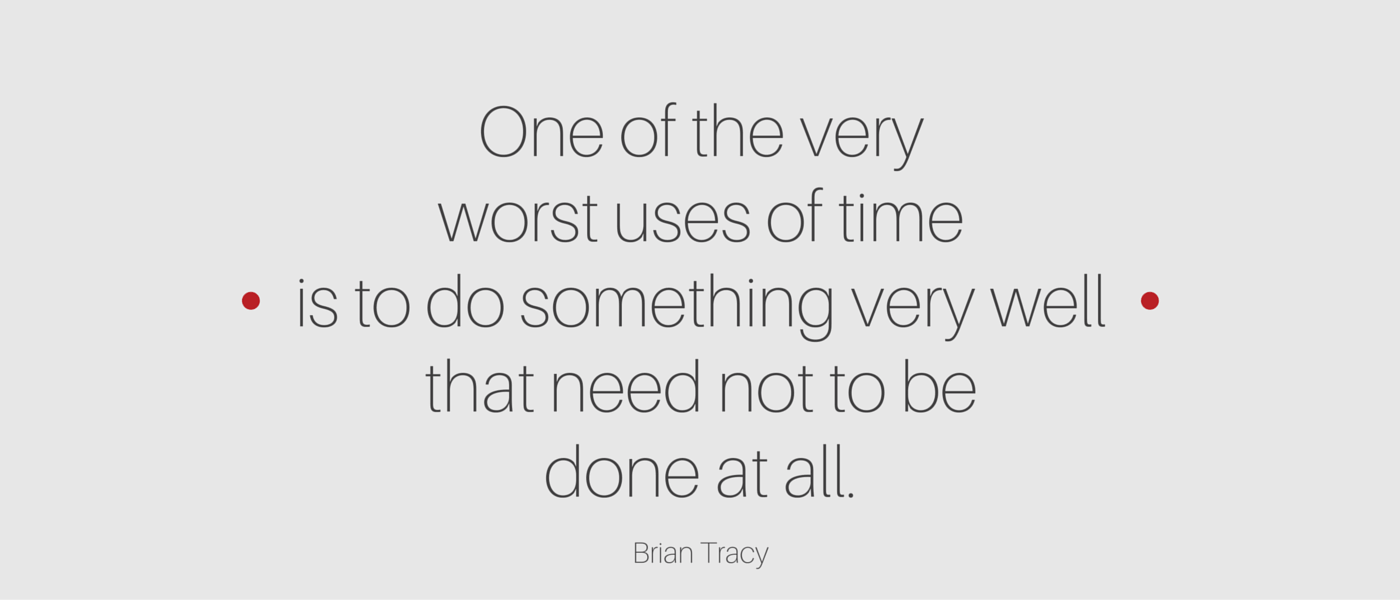 This is another way of saying that if you have two important tasks before you, start with the biggest, hardest, and most important task first. Discipline yourself to begin immediately and to persist until the task is complete before you go on to something else.
Bestselling author Brian Tracy knows that there just isn't enough time for everything on our "To Do" list—and there never will be. Successful people don't try to do everything. They learn to focus on the most important tasks and ensure that the work gets done. He provides twenty-one practical and doable steps that will help you stop procrastinating and get more important tasks done – today!
2. The Productivity Project by Chris Bailey
Chris Bailey turned down lucrative job offers to pursue a lifelong dream—to spend a year performing a deep diving experiment into the pursuit of productivity.
Among the experiments that he tackled: Bailey went several weeks getting by with little to no sleep; he cut out caffeine and sugar; he lived in total isolation for 10 days; he used his smartphone for just an hour a day for three months—all the while monitoring the impact of his experiments on the quality and quantity of his work.
In an eye-opening and thoroughly engaging read, Bailey offers a treasure trove of insights and over 25 best practices that will help you accomplish more.
Everything about your business, one click away
3. The ONE Thing by Jay Papasan & Gary Keller
What's the ONE Thing you can do that makes doing everything else easier or unnecessary?
Gary Keller, the co-founder of one of the largest real estate companies in the world, thinks that no matter how success is measured, personal or professional, only the ability to dismiss distractions and concentrate on your ONE Thing stands between you and your goals.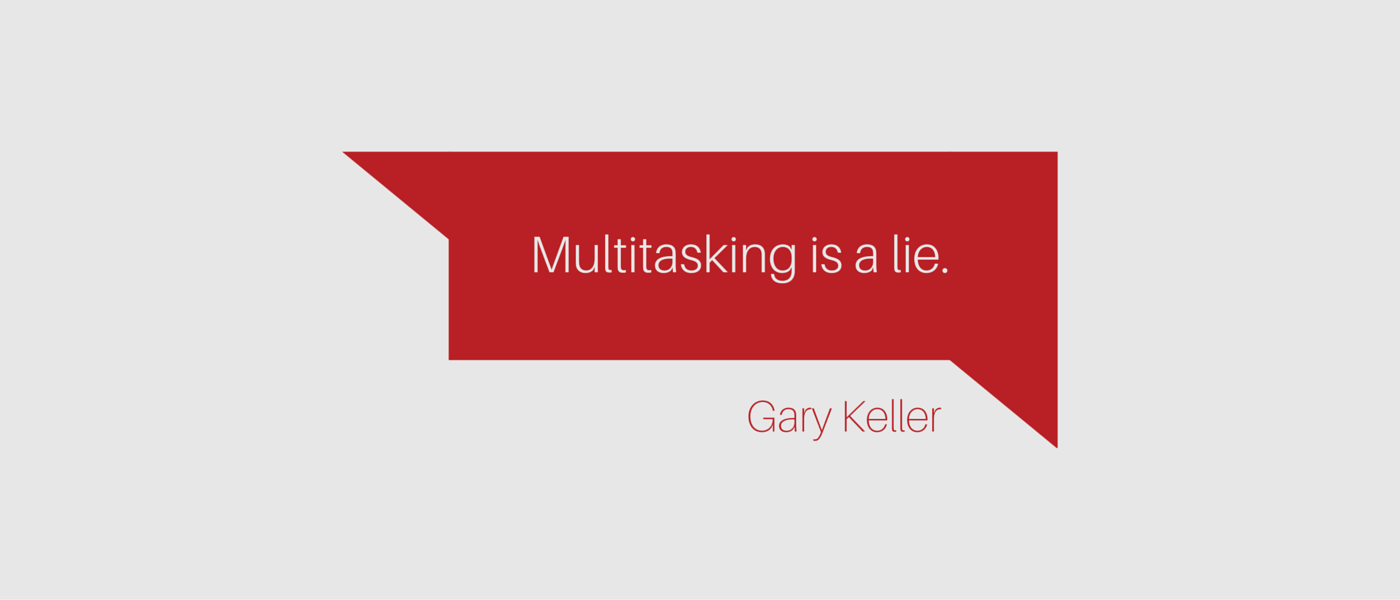 You want LESS distractions, less stress and less on your plate. And you want MORE productivity, more income, more satisfaction from life, and more time for yourself. Who says you can't have both?
Read on: 15 Cult Business Blogs Everyone Should Read in 2017
4. Better Than Before by Gretchen Rubin
Habits are the invisible architecture of everyday life. It takes work to make a habit, but once that habit is set, we can harness the energy of habits to build happier, stronger, more productive lives.
So if habits are a key to change, then what we really need to know is: How do we change our habits?
Gretchen Rubin answers that question. She presents a practical, concrete framework to help readers understand their habits—and to change those for good. Infused with Rubin's compelling voice, rigorous research, and easy humor, and packed with vivid stories of lives transformed, Better than Before explains the (sometimes counter-intuitive) core principles of habit formation.
5. Rework by David Heinemeier Hansson & Jason Fried
Most business books give you the same old advice: Write a business plan, study the competition, seek investors, yadda yadda. If you're looking for a book like that, this one is not for you.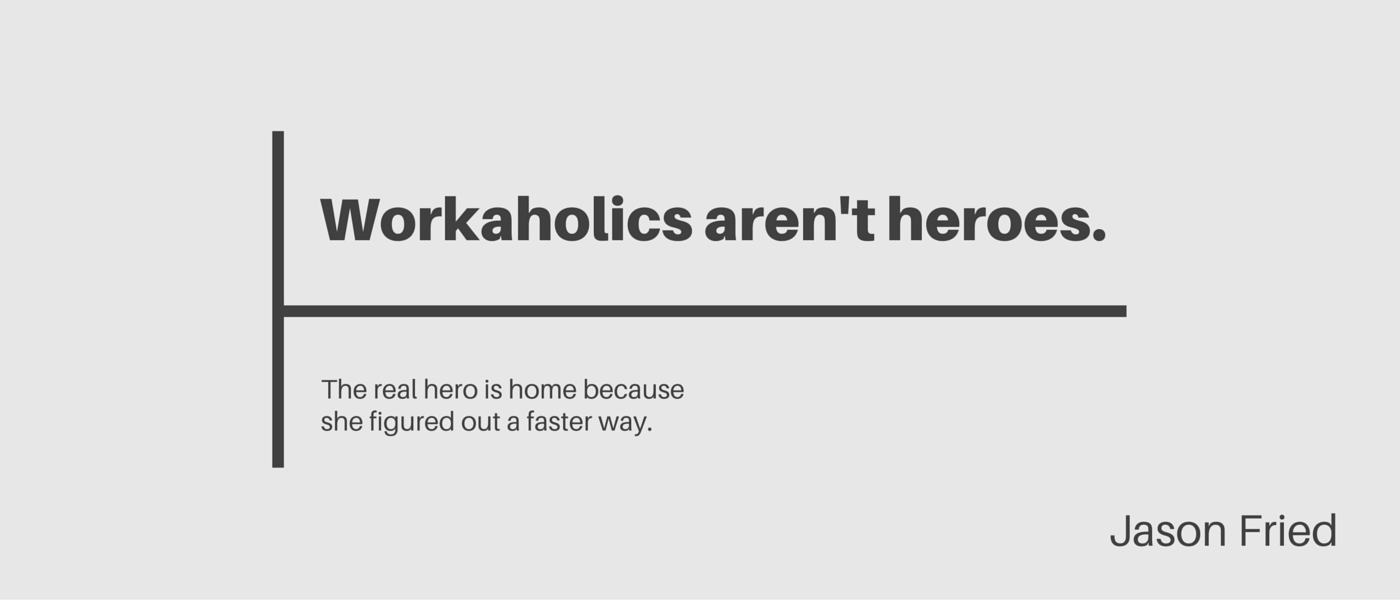 Rework shows you a better, faster, easier way to succeed in business. Read it and you'll know why plans are actually harmful, why you don't need outside investors, and why you're better off ignoring the competition. The truth is, you need less than you think. You don't need to be a workaholic. You don't need to staff up. You don't need to waste time on paperwork or meetings. You don't even need an office. Those are all just excuses.
What you really need is to stop talking and start working. This book shows you the way. You'll learn how to be more productive, how to get exposure without breaking the bank, and tonnes more counter-intuitive ideas that will inspire and provoke you.
6. The First 20 Hours by Josh Kaufman
Research suggests that it takes 10,000 hours to develop a new skill. In this nonstop world when will you ever find that much time and energy?
Josh Kaufman offers a systematic approach to rapid skill acquisition— how to learn any new skill as quickly as possible. His method shows you how to deconstruct com­plex skills, maximize productive practice, and remove common learning barriers. By complet­ing just 20 hours of focused, deliberate practice you'll go from knowing absolutely nothing to performing noticeably well.
Kaufman personally field-tested the meth­ods in this book. So whether you want to paint a portrait, launch a start-up, fly an airplane, or juggle flaming chainsaws, The First 20 Hours will help you pick up the basics of any skill in record time… and have more fun along the way.
7. The Miracle Morning by Hal Elrod & Robert Kiyosaki
This book is widely regarded as "one of the most life-changing books ever written and is also one of the highest rated books on Amazon. What began as a book has become an international movement. And it just may be the simplest, most effective way to create the life you've always wanted.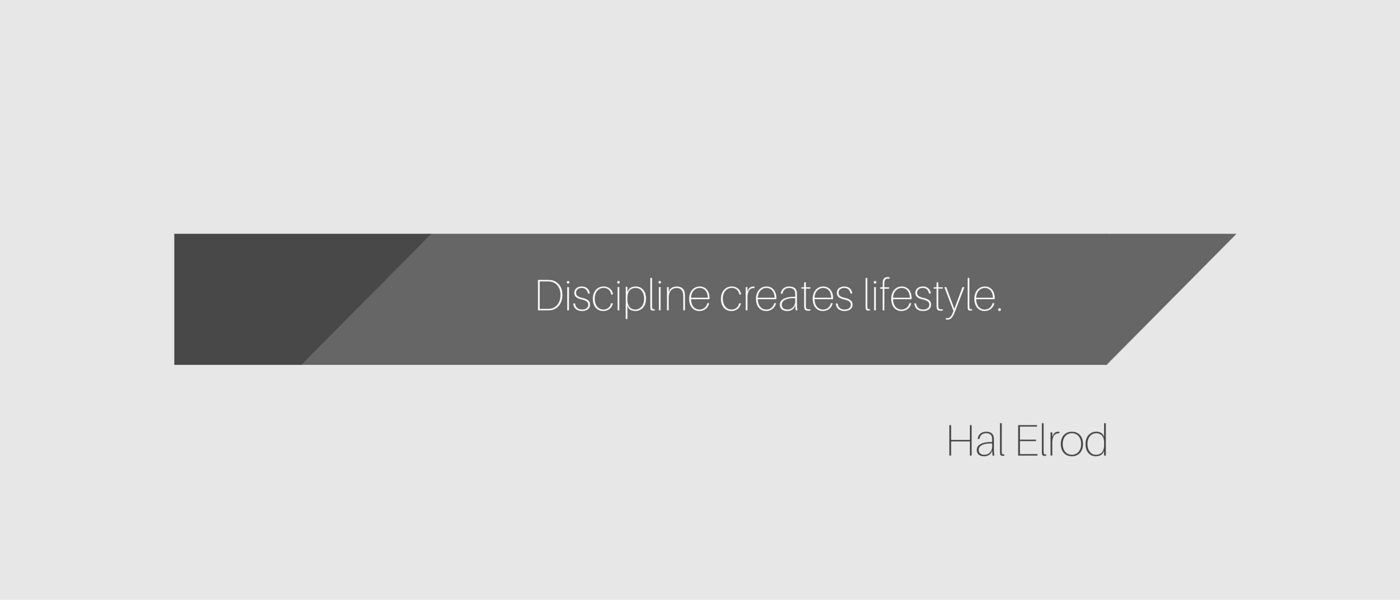 Based on the premise that how you start your day largely determines the quality of your day, your work, and your life, The Miracle Morning gives you the ultimate morning ritual and teaches night owls how to beat the snooze button, even if you've never been a morning person.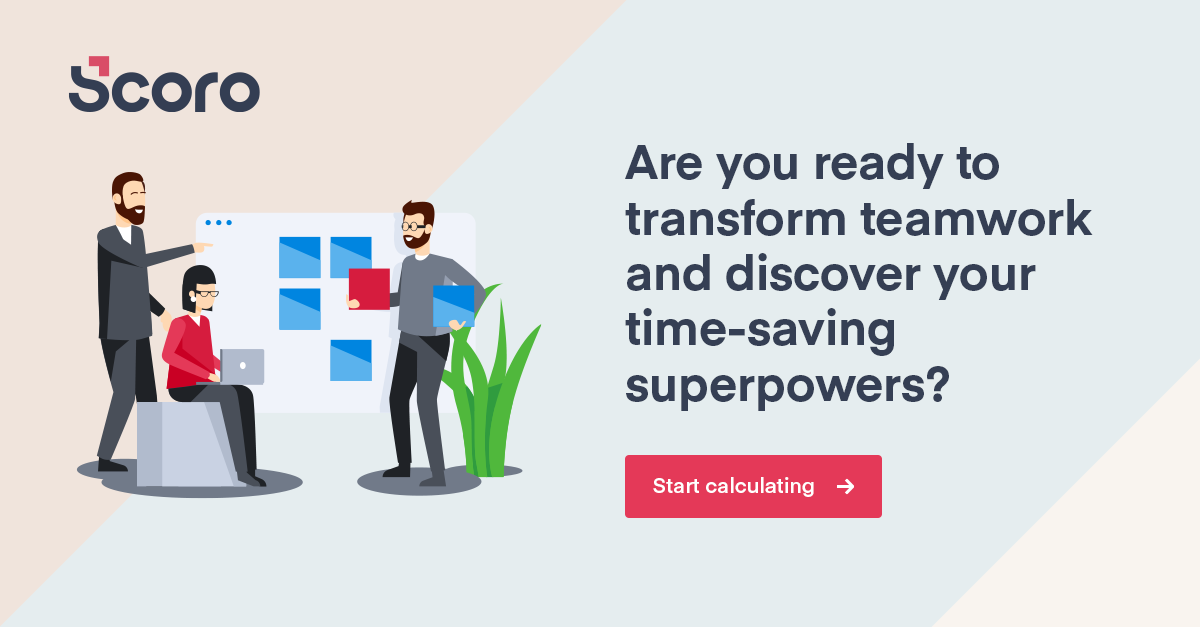 8. How to be a Productivity Ninja by Graham Alcott
There is a new way to get things done in the age of information overload – the way of the ninja!
How to be a Productivity Ninja is a relevant, timely and essential read for every twenty-first-century worker bogged down by information overload. Become more productive than you imagined possible in your work life – and your personal life too.
Graham Allcott, the founder of one of the United Kingdom's most prominent productivity workshop companies Think Productive, explores why traditional time management theory and practice fail in the real world and presents a revolutionary approach to help turn you into a productivity ninja.
Worry Less. Achieve More. Love what you do.
Read on: 18 Best Time Management Tools Reviewed
9. Getting Things Done by David Allen
Since it was first published almost fifteen years ago, David Allen's Getting Things Done has become one of the most influential business books of its era, and the ultimate book on personal organization.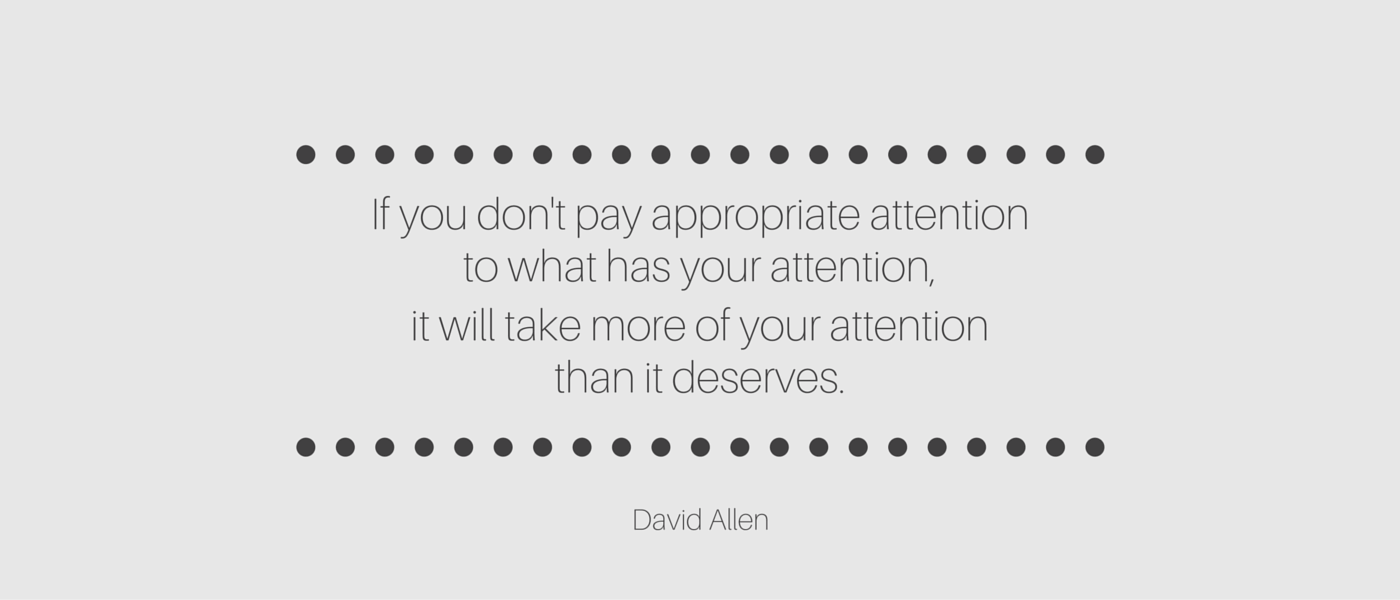 Allen, a management consultant and executive coach, provides insights into attaining maximum efficiency and at the same time relaxing whenever one needs or wants to. Readers learn that there are no single means for perfecting organizational efficiency or productivity; rather, the author offers tools to focus energies strategically and tactically without letting anything fall through the cracks. He provides tips, techniques, and tricks for implementation of his workflow management plan, which has two basic components: capture all the things that need to get done into a workable, dependable system; and discipline yourself to make front-end decisions with an action plan for all inputs into that system.
In short: do it, delegate it, or defer it.
10. Focus by Heidi Grant Halvorson Ph.D. & E. Tory Higgins Ph.D.
Do you play to win? Or do you play not to lose?
As Tory Higgins and Heidi Grant Halvorson have discovered in their work at Columbia University's Motivation Science Center, everything we do is motivated either by a desire to be better off or to simply hang on to what we've got. And understanding the simple but crucial difference between the two can empower you to motivate yourself and influence everyone around you.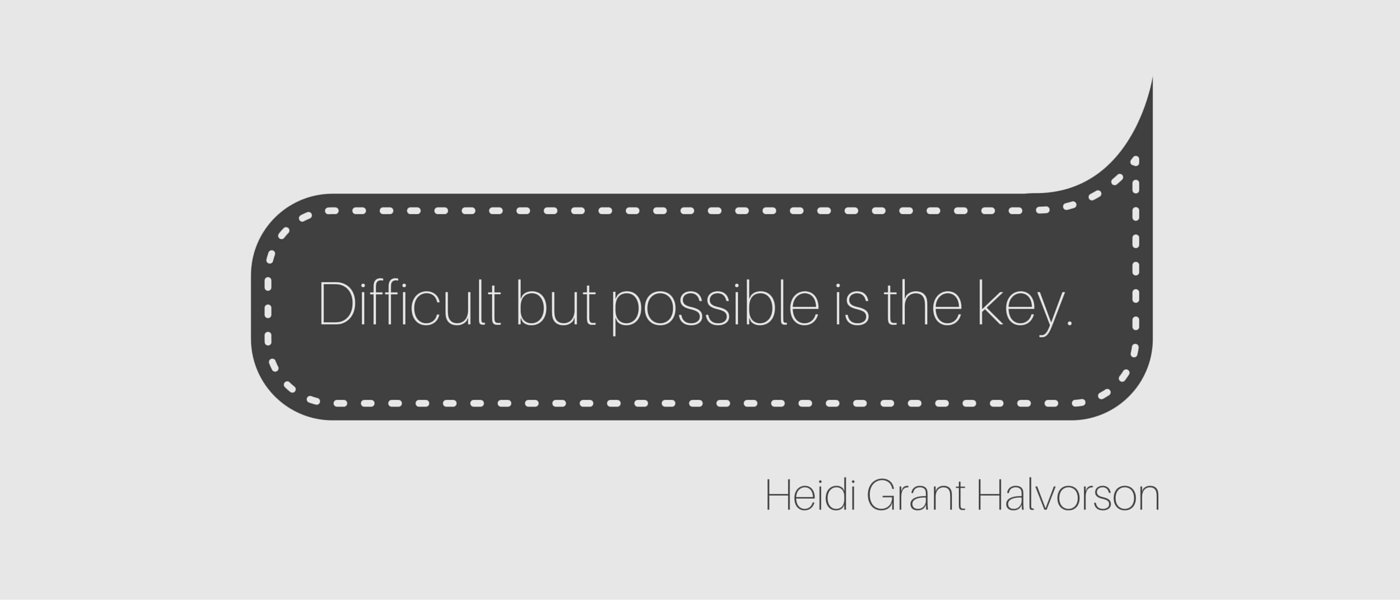 Examining how promotion/prevention focus applies across a wide range of situations—from selling products to managing employees—Halvorson and Higgins show us how to identify, change, and use focus to get the results we want.
11. Get It Done by Sam Bennett
Creative people tend to see the world a little differently than everyone else. That doesn't mean they can't zero in on their goals, get organized, and not only accomplish what they want to achieve but earn money doing it.
Sam Bennett, a beloved teacher and writer, actor, and comedian helps you get a handle on your own particular — even peculiar — creative process and harness your energies in positive, productive, and income-generating ways.
With innovative exercises and inspiring true success stories, you will start shifting your thinking and prompt the kind of insights that turn underperforming geniuses into accomplished artists.
12. The Dip by Seth Godin
Every new project starts out exciting and fun. Then it gets harder until it hits a low point. And you find yourself asking if the goal is even worth the hassle. Maybe you're in a Dip—a temporary setback that will get better if you keep pushing. But maybe it's really a Cul-de-Sac, which will never get better, no matter how hard you try.
According to bestselling author Seth Godin, what really sets superstars apart from everyone else is the ability to escape dead ends quickly, while staying focused and motivated when it really counts.
Whether you're a CEO, a sales rep, a lawyer, or a creative director, this fun little book will help you figure out if you're in a Dip that's worthy of your time, effort, and talents.
Seth Godin doesn't claim to have all the answers. But he will teach you how to ask the right questions.
Let's beat procrastination for good, together!
These are the business and productivity books on Scoro's bookshelf. What are the books in your company's recommended reading? Let us know; we'd love to hear about your favorites.
If you're interested in the topic of productivity, here are five scientific studies on productivity, whose results have surprised many management and business coaches.

Read on: 19 TOP Productivity Blogs of 2018
Everything about your business, one click away