Work management
34 Inspiring Productivity Quotes From High-achievers
As we all know and are constantly reminded: there are only twenty-four hours in a day. Only seven days in a week. Only five designated "business" days.
But in the words of Alexander Dumas, "Is not a day divided into twenty-four hours, each hour into sixty minutes, and every minute subdivided into sixty seconds? Now in 86,400 seconds, many things can be done."
In law schools, there are always distinct groups of students in the first-year class. One of these groups usually gain the reputation of being gunners. The gunners work each and every day to squeeze in every page of reading on the syllabus for the next class. Moreover, they engage in the optional reading and type their notes and color-coded keywords even if they have to stay in the library until 2 a.m.
But aspiring towards the completion of every known task is not the same as fully developing your understanding of a subject or honing critical thinking skills. And neither do our personality traits and resources.
Creativity, wisdom, and technology can't make up for a lack of productivity. My parents always told me and my brother to not just work hard, but to work smart and finish everything on time. Smart work involves productivity. A focus on quality and increased output are preferred to rushed efforts to input as much as possible into your project.
To motivate you to be more productive and work smarter, here are the quotes from individuals who have contemplated the value of productivity in their own lives and for others.
1. Being busy doesn't equal work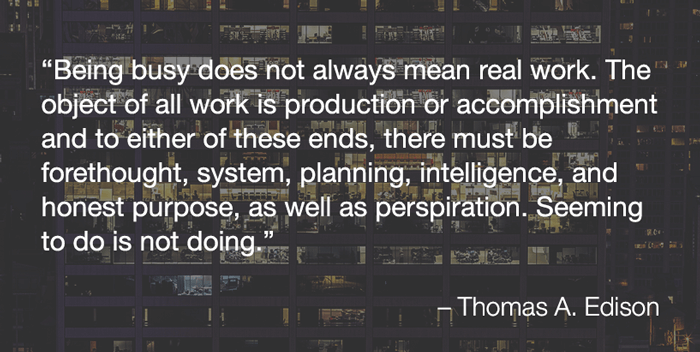 Read on: 12 Best Browser Extensions for Higher Productivity
2. Your profitability depends on various factors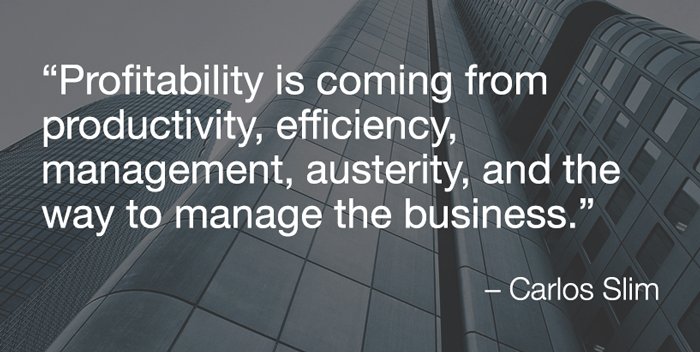 3. Find the time to focus on details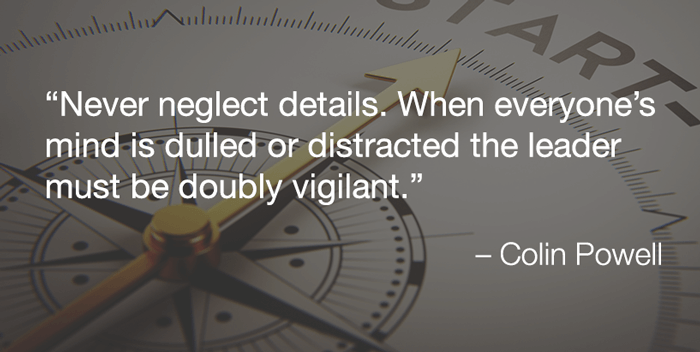 4. How to be more productive while working at your desk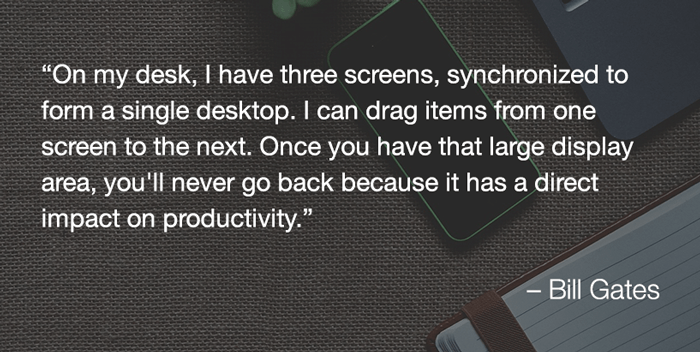 5. The importance of strong leadership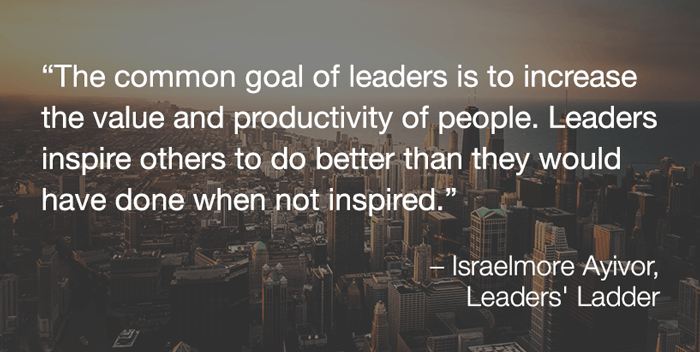 6. Deadlines work. Period.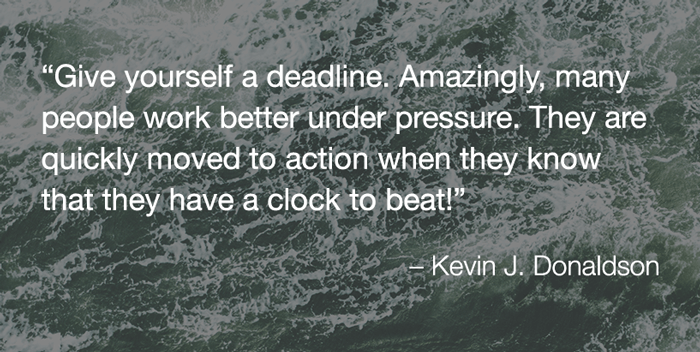 7. The value of your time depends on you alone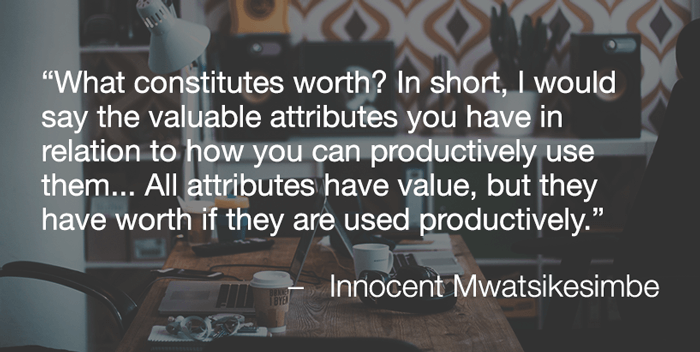 8. Learn to set priorities and keep up with them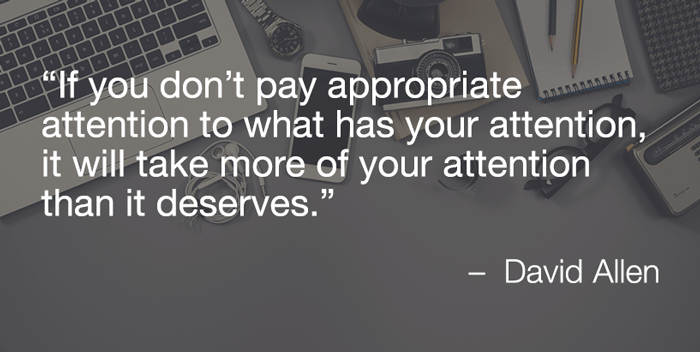 9. Understand other people's perspectives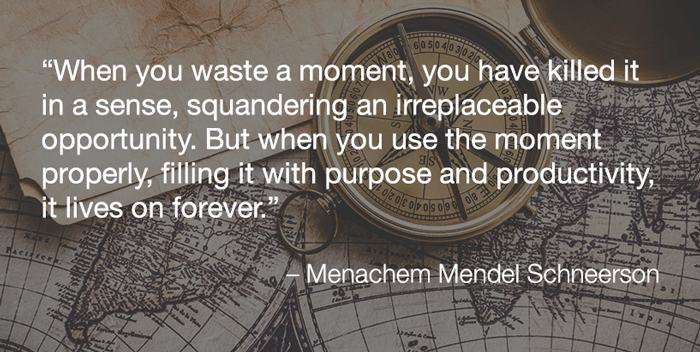 10. How to not waste your time: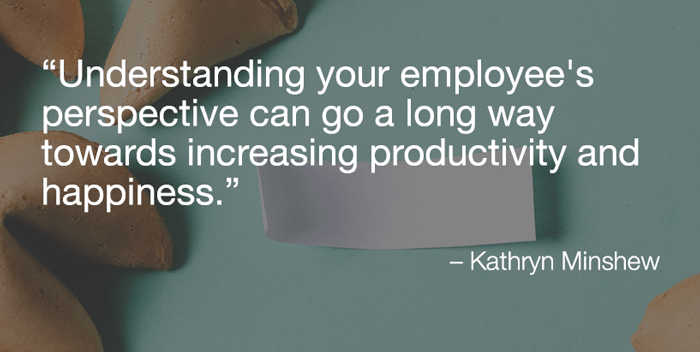 11. How to be a better leader and enhance your team's productivity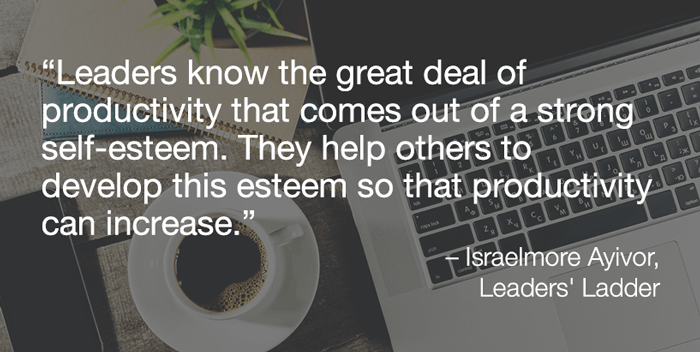 12. Focus on one thing at a time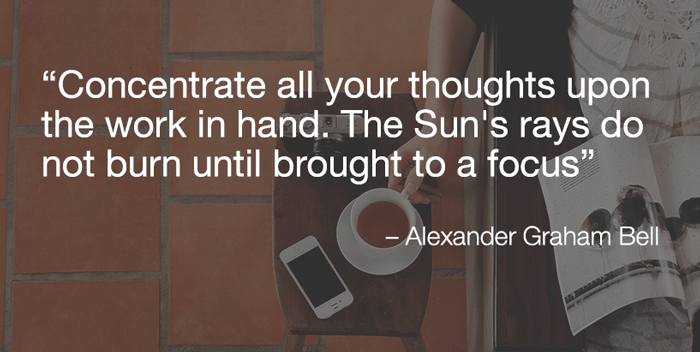 13. Hurry and impatience are the opposites of productivity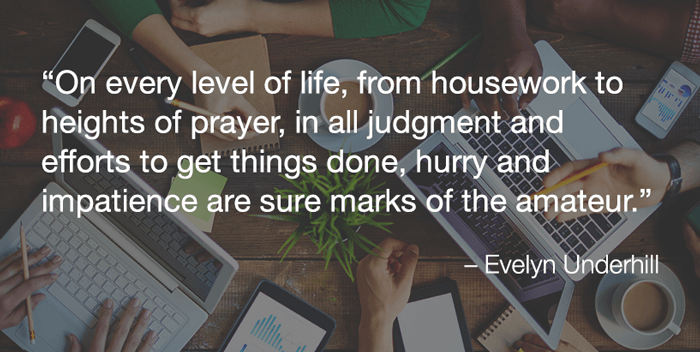 14. Small actions lead to big goals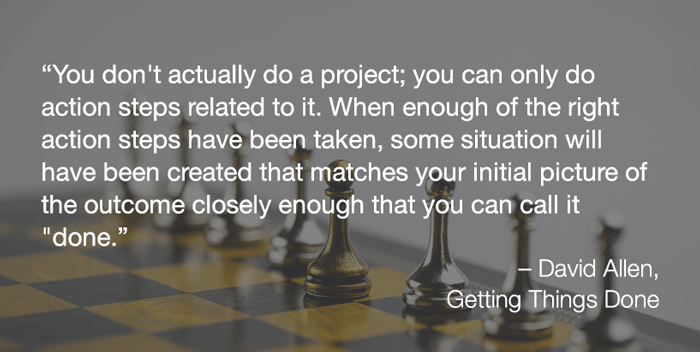 15. You're more capable than you think you are
16. Clean up your work environment!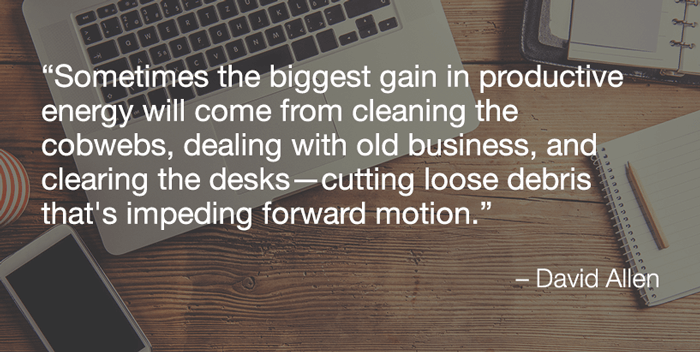 17. Why and where are you losing your time?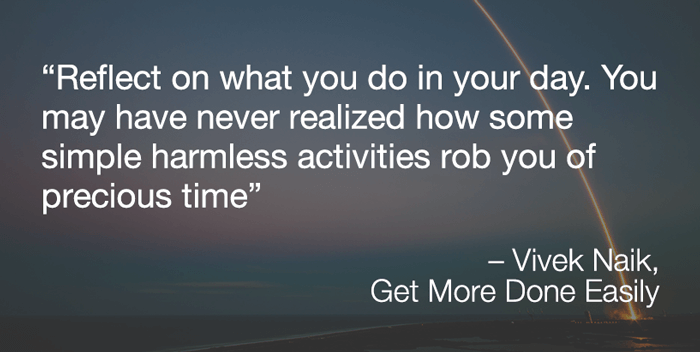 Get inspired: 20 TOP Productivity Blogs 2018 (Only The Best)
18. Review your priorities daily
19. To be productive, you have to take care of yourself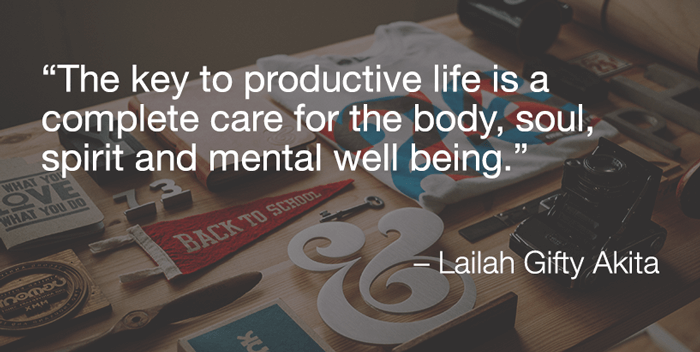 20. Don't be afraid of new challenges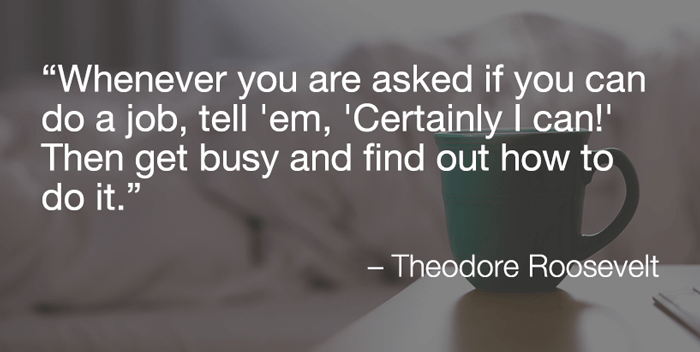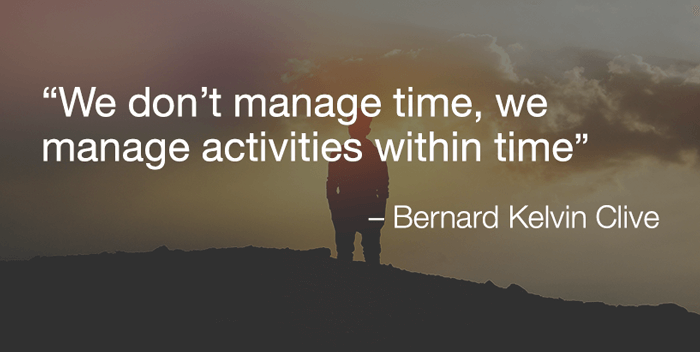 22. Use your productive time efficiently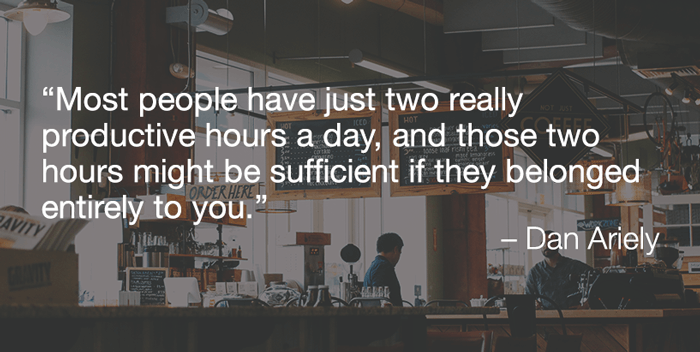 23. Find the inner strength to be productive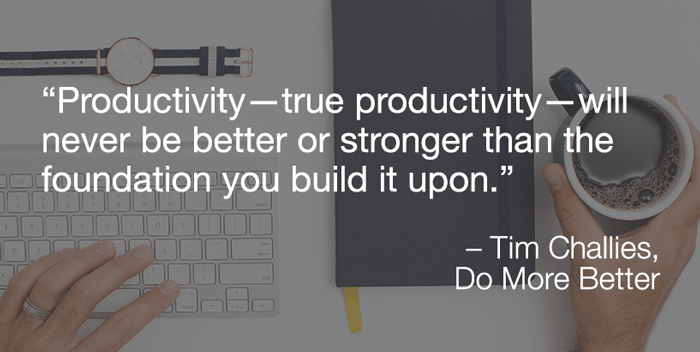 24. How to overcome any challenges?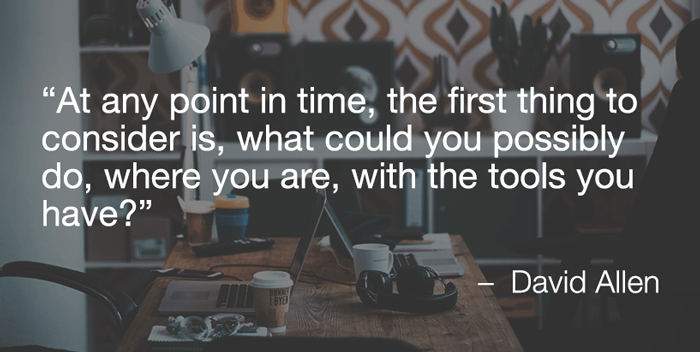 25. How to learn about productivity?
26. Focus on now, not the future.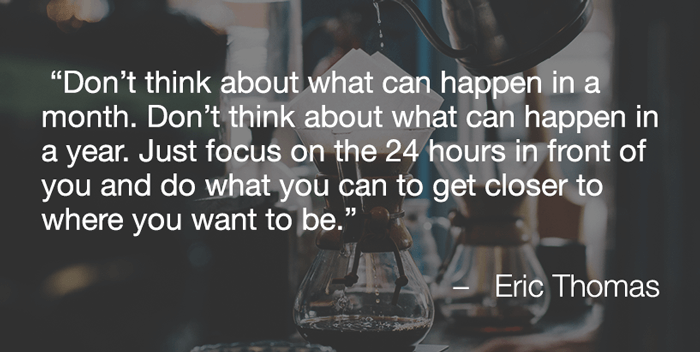 27. Productivity is all about believing in yourself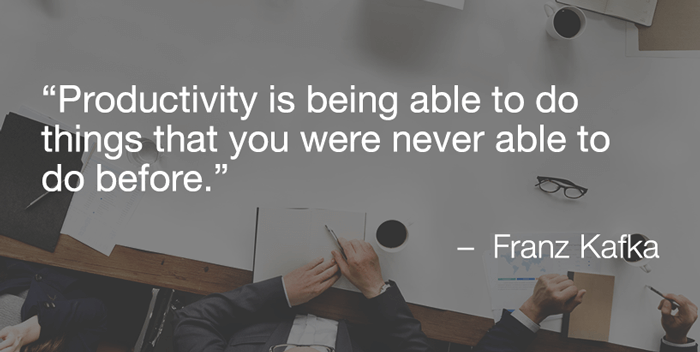 28. Focus on the output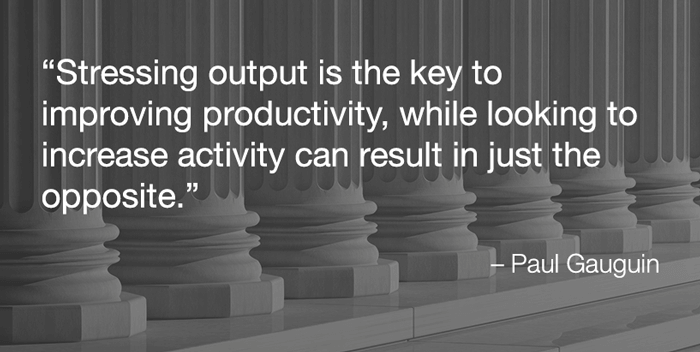 29. Avoid meetings as they make you unproductive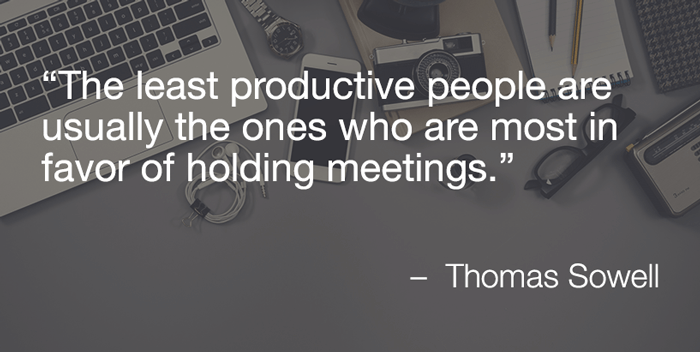 30. Sometimes, procrastinating is the best thing to do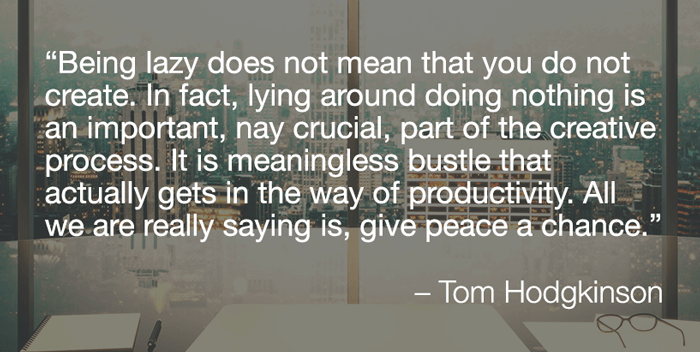 31. What's the definition of "productivity"?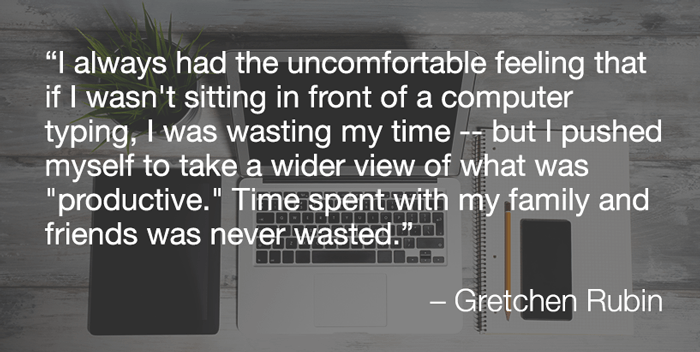 32. Learn to say "no"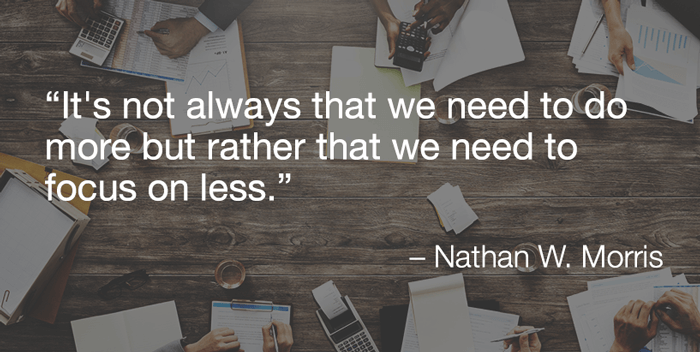 33. Healthy environment is an important precondition to productivity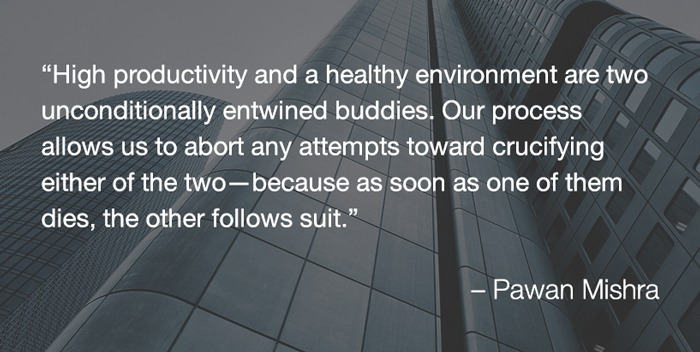 34. Commit to your goals and overcome challenges
Everything about your business, one click away