End-to-End Work Management Software
Scoro's work management software helps agencies, consultancies and professional service firms streamline projects, simplify quoting, automate billing, and optimize utilization.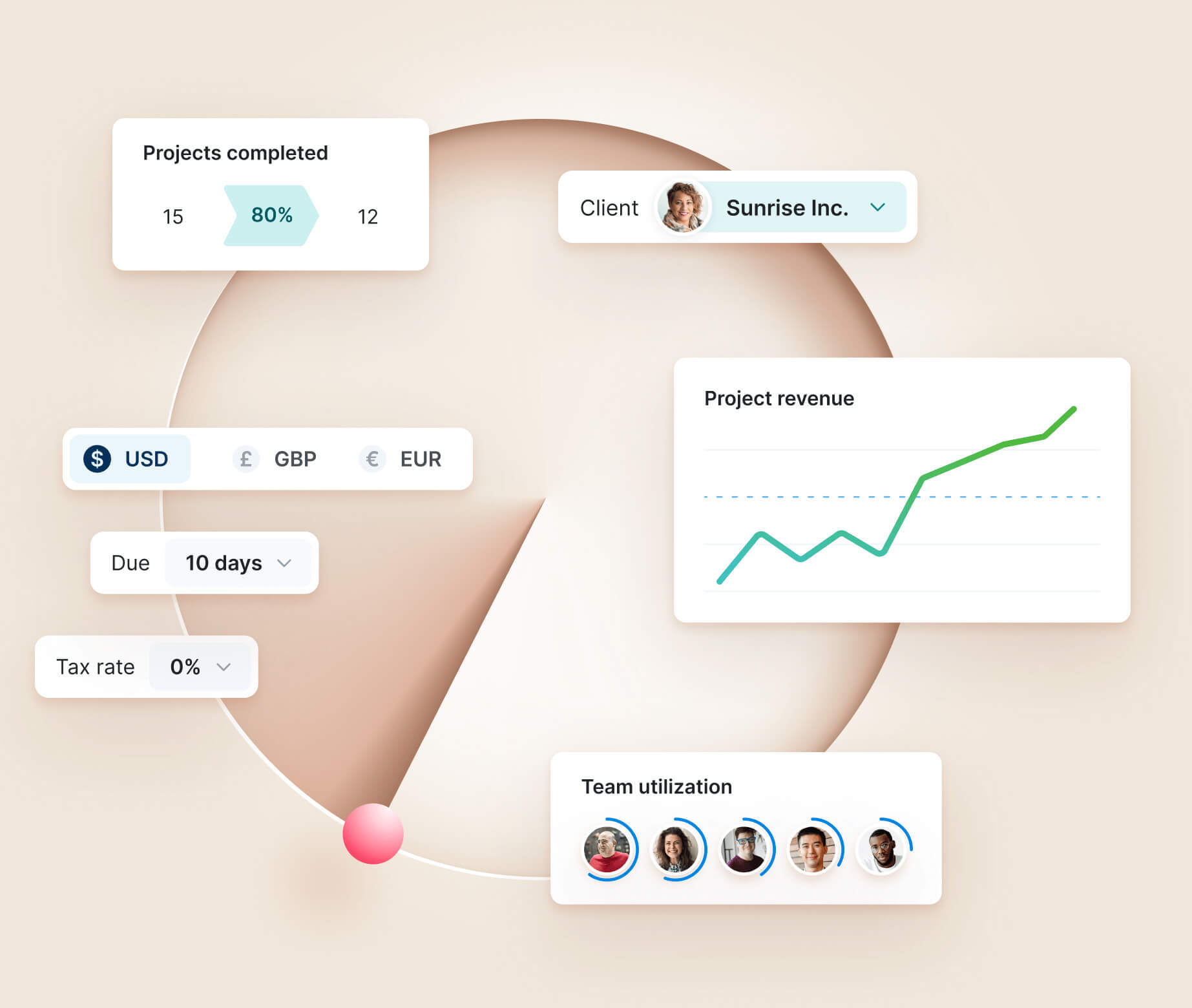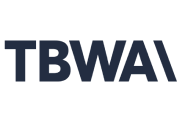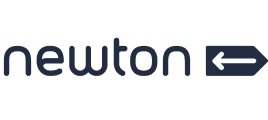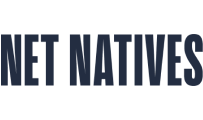 Make the switch to empower your team.
Shift your way of working from reactive to proactive. Here's what will change:
From reactive to proactive
Lose track of how much time and money your team spends on client work.
Understand every aspect of both time and money, and optimize revenue-driving activities.
Use 10+ tools and spreadsheets that fragment your team.
Manage everything in a single end-to-end solution.
No overview of what your team is working on or how they are utilized.
Know what takes up your team's time, plan ahead, and avoid overbookings.
Run on gut-feeling, and experience hesitation and stress.
Run on real-time data, and gain clarity and peace of mind.
Shuffle between tasks and think of chaos as something inevitable.
Automate workflows and feel the power of structure.
No clue how estimations compare to actuals.
Compare past, present and future results to estimates in real-time.
Work on things as they show up.
Work on pre-planned team-wide priorities.