Simplify your quoting to deliver profitable projects
Streamline your sales process to save time and ensure a steady revenue stream. Add delivery and finance to the picture to get a complete overview of your clients, projects, and profits.
Save time
Automate quoting and ensure your projects make money by predefining products and prices.
Generate quotes for standard service packages instantly using templates.
Segment your customers by importance or market. Price your services differently for each group with the help of price lists.
Drive a steady revenue stream
Get a complete view of your sales funnel and team's progress in the pipeline view.

Forecast revenue and act promptly if you need to find more work.
Automate invoicing across your project portfolio so all your work gets billed.
"Scoro has especially streamlined things for our account handling team. Having everything in one place has been really useful and makes projects more visible for the creative team. On the financial side of things, being able to invoice and estimate through Scoro is great, and crucially the integration with Xero has made things so much easier." Tom Penrose-Harding, Senior Account Executive at Butcher & Gundersen
Unify sales, delivery, and finance
Manage sales, delivery, and finance in one platform and gain complete visibility of each client and project.
Cut double-data entry by converting confirmed quotes into contracts, project plans, and invoices.
Reduce time on constant status updates by giving everyone instant access to all information relevant to their role.
Make sure you're profitable
Stay on top of your margins by estimating delivery costs for each quoted service.
Compare estimates with actual results to ensure you deliver projects on time and budget.
Use past data to decide when to quote more delivery hours, cut costs or increase prices.
Connect your favorite apps and tools
Easily integrate Scoro with your existing tech stack and bring all the data you need into one place.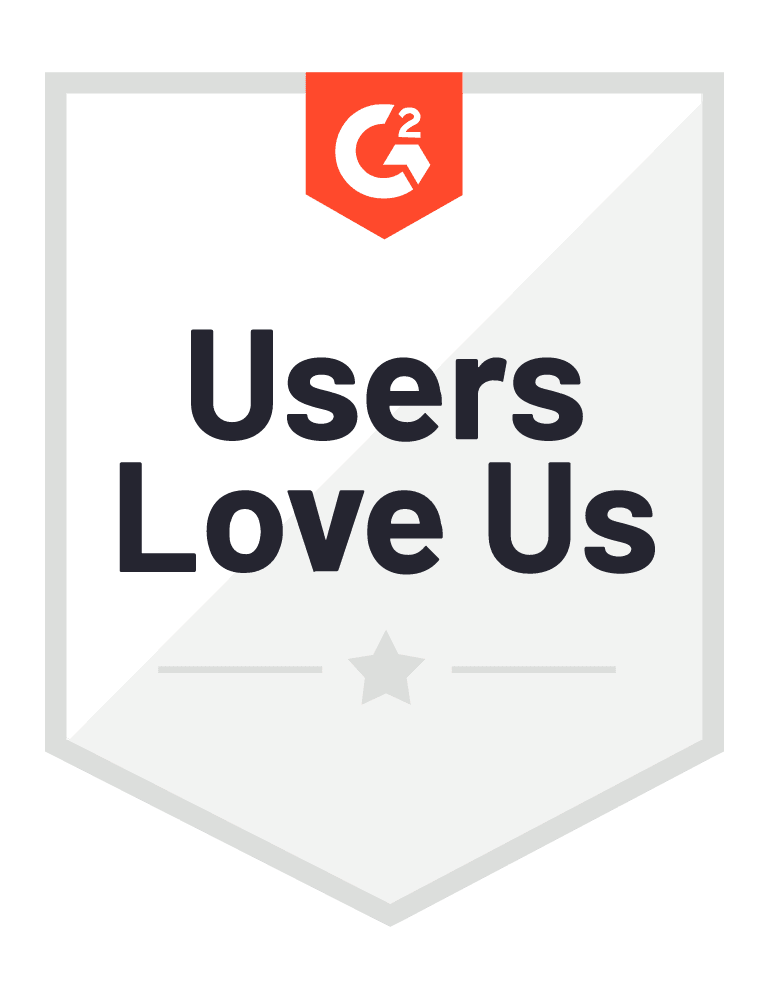 Start a free trial
Tour the product and try Scoro for free for 14 days, no credit card required.
Get started for free