Customer stories
How One Construction Company Grew Their Business During Lockdown with Scoro
The 2020 global pandemic challenged businesses across the globe. However, some companies still found a way to continue growth regardless of the challenges. We're happy that one of our customers could take their work management to a new level with the help of Scoro.
Laguna Pools is an Australian construction company that builds innovative, high-quality concrete pools. The company values the total experience of working alongside each member of their highly skilled team – from the initial planning and design to the quality of the end product.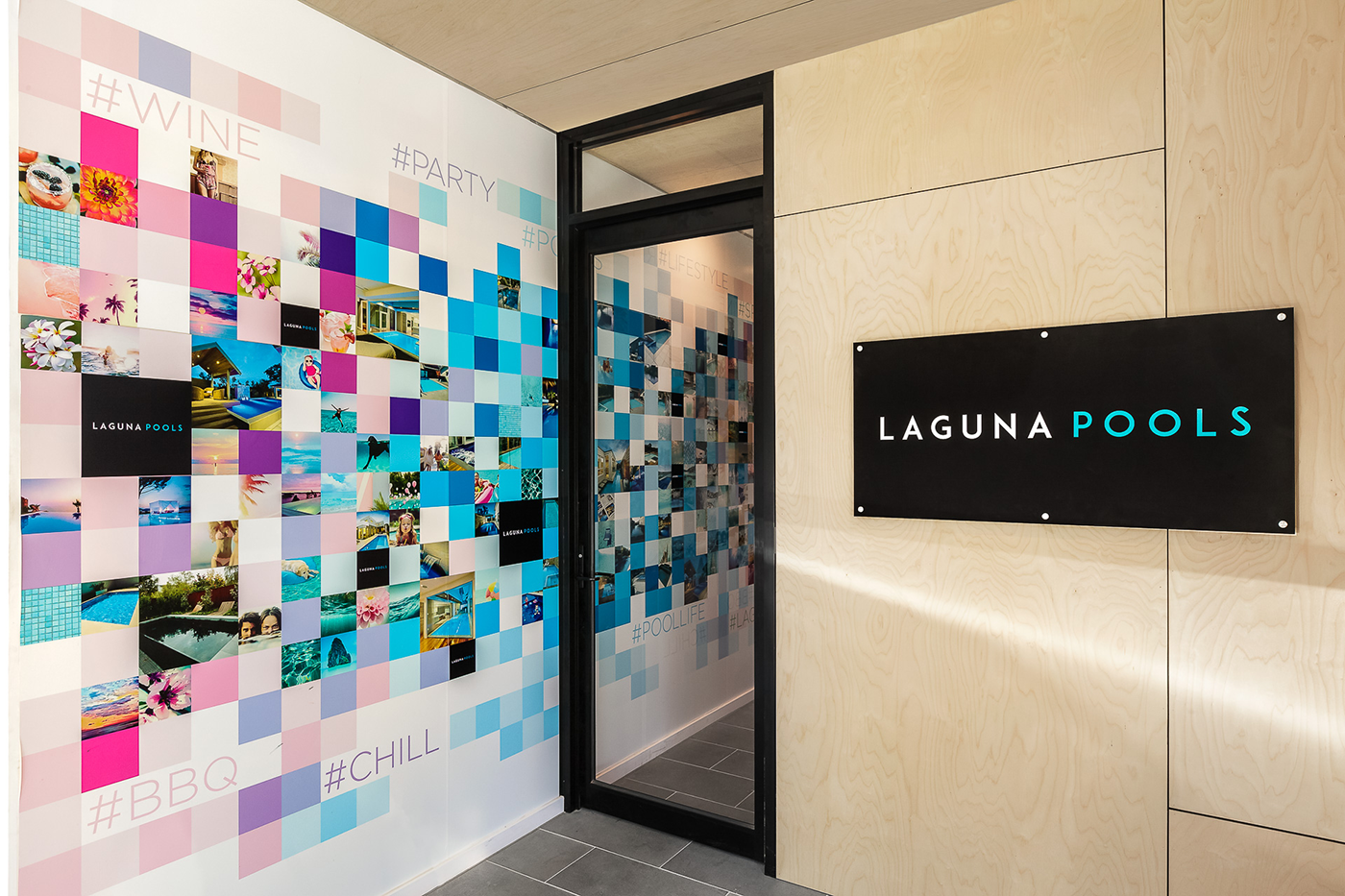 Laguna Pools' office space
To better understand how Scoro helped Laguna Pools to improve their business during the global pandemic, we reached out to Rhian Margate, Operations Manager.
1. Tell us more about Laguna Pools
Laguna Pools is a distinctively different premium concrete pool builder with over 16 years of design and construction experience. We have built more than 800 custom-designed pools using our unique, collaborative approach – adding value to our clients' homes and their quality of life.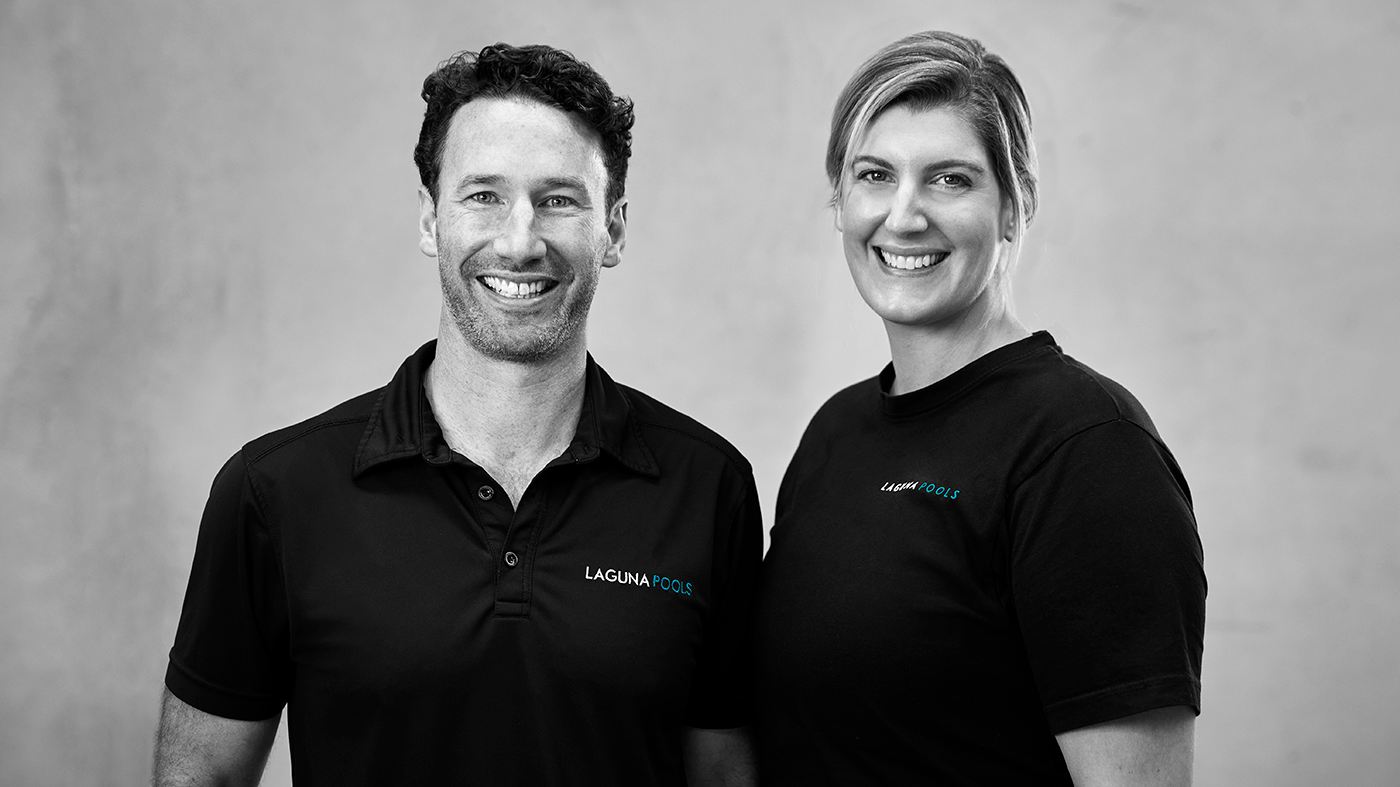 Founder Glenn Maxton & Marketing Manager Fiona Maxton
2. Why did you choose Scoro's work management solution?
Before Scoro, we used WorkflowMax, spreadsheets, and paper documents to manage all our projects. Unfortunately, it was easy to lose important information.
To better manage our projects and business, we started looking for a solution that would enable us to go in-depth on our projects, from budgeting and quotes to forecasting and team management.
We tested various solutions, but Scoro was the only one that allowed us to gather everything into an all-in-one solution.
"Scoro was the best solution for our business, and with every update, it has only gotten better. This has helped us take our project management to a new level." – Rhian Margate, Operations Manager
3. How do you use Scoro?
Everyone in our company uses Scoro – from our on-site construction crew to our administrative team, including project coordinators, accountants, and management. Different teams have different needs, but we take advantage of pretty much every feature Scoro offers, including all the project management features, and budgeting, invoices, and purchase orders.
We also love the ability to add comments under projects and tasks because this has eliminated a lot of endless email threads. If anyone needs an update, they can quickly see the most recent comments instead of chasing someone down for an update. This has also enabled us to use our meeting time much more efficiently. Everything is readily available and always up to date.
"Scoro is one true source of information and invaluable tool for our business." – Rhian Margate, Operations Manager
Everything about your business, one click away
4. How has Scoro helped you during the global pandemic?
After the initial COVID-19 shock that everyone experienced, our business has flourished. We've been busy and almost doubled our company size this year. And our growth will definitely continue in 2021.
Scoro played an important role in our company's success last year. By having all our data in one solution, we could continue work even from the home office.
"One day we were all in the office and the next day we were in home offices but nothing changed. Everything was still available for us through the software." – Rhian Margate, Office Operations Manager
Besides, Scoro's team was also very proactive, offering support with whatever we needed – including working with us to ensure the package was right for us and was competitive.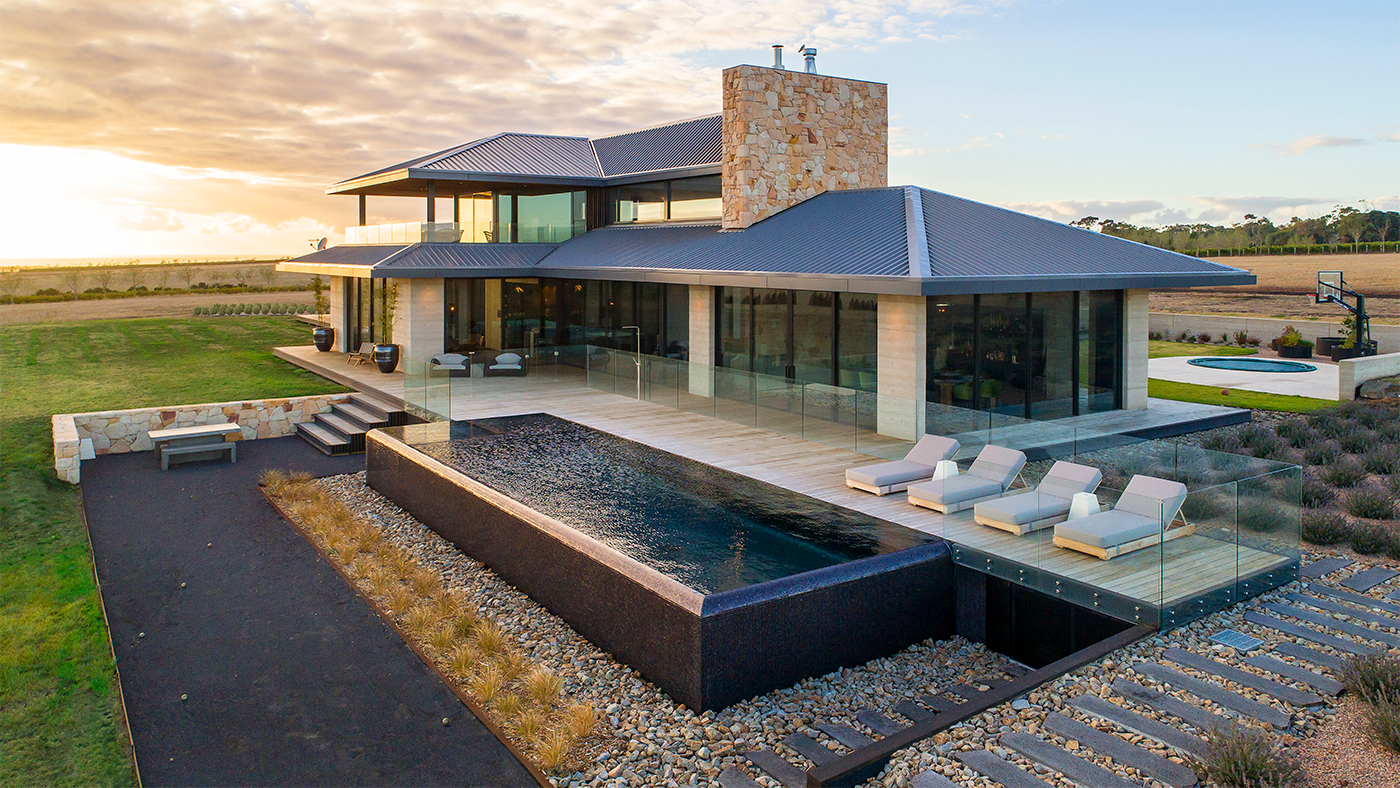 Custom-made pool in Scotchmans Hill, Australia.
5. What have been the benefits of using Scoro?
Scoro has helped us prevent over-ordering and double-handling work by enabling us to keep a better track of purchase orders and bills. The budgeting module has also allowed us to track budgets better, with a real-time view of our project costs.
Scoro also improved collaboration and increased transparency because all of the information is centralized in Scoro. Nobody is wasting time chasing updates or information anymore.
Besides, Scoro integrates with our email database, which is an invaluable way to stay connected with our network and subscribers.
"Having all our project information gathered into one solution has saved us many hours every week and you can't put a price on this." – Rhian Margate, Operations Manager
---
Curious about how other companies have transformed the way they work? Take a look at other customer success stories.