Customer stories
Tehnopol Science and Business Park Accelerates Growth with Scoro
Tehnopol Science and Business Park is the largest research campus and business incubator in the Baltics, as well as home to well-respected tech companies such as Cybernetica, Starship Technologies and Skype. Its mission is to empower start-ups and SMEs to accelerate their growth and Tehnopol has always used multiple digital solutions to achieve this.
However, in 2019 Tehnopol began to outgrow its existing toolset. Like many organizations, they wanted to replace their existing software with a comprehensive solution to bring down costs and eliminate their current issues with data fragmentation.
These issues ultimately led to:
missed collaboration opportunities between teams
needless hours spent searching for data and creating reports.
An end-to-end business management solution
Tehnopol realized that a new, multifunctional solution was needed to run their processes and meet their changing needs – a truly end-to-end business management solution.
After considering a variety of tools, Scoro was selected because it combined all the needed features into one package.
In addition, Scoro offered advantages such as real-time dashboards which would empower Tehnopol to increase efficiency and make better, more data-driven decisions. With Scoro, teams would no longer need to spend hours manually creating reports and all important data was tracked in one platform.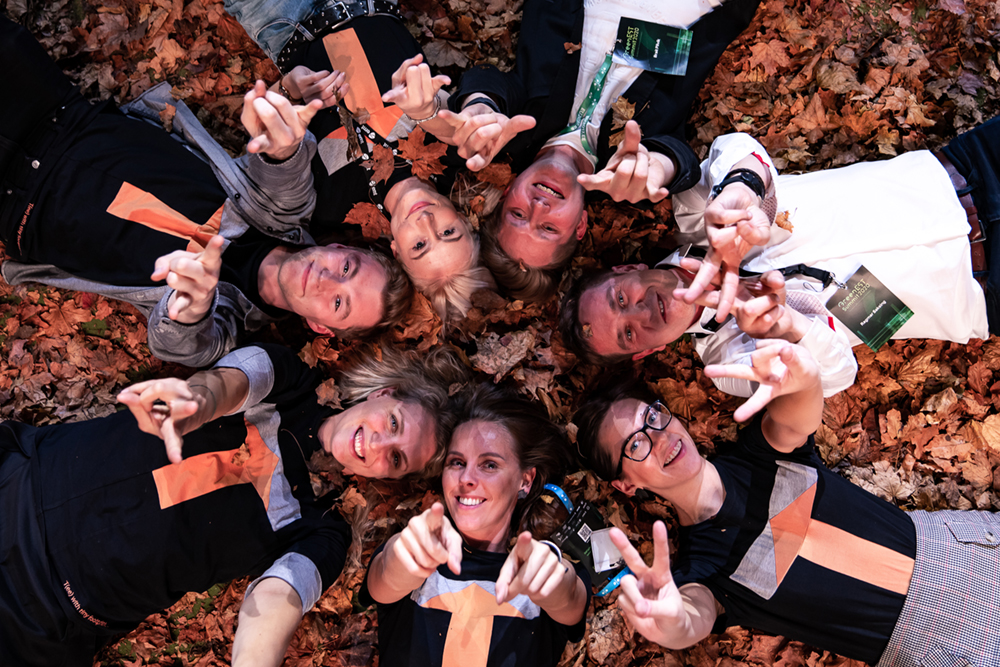 Increasing efficiency & collaboration
Scoro has enabled Tehnopol to centralize better business processes without the need for manual reporting. This has saved teams hundreds of hours each month.
"Scoro is saving us time by reducing redundant communication and simplifying our reporting," says Oliver Loit, Tehnopol Science and Business Park's HealthTech and Connected Health Cluster Innovation Manager. The Business Development team has especially benefited by the time savings, enabling them to focus on growing the organization.
"We've seen greater synergy and more information sharing between departments, so Scoro is enabling much-needed collaboration in addition to supporting the growth of our business." – Oliver Loit
Everything about your business, one click away