Smartsheet Alternative
Leave the limitations of spreadsheets behind. With Scoro, you can collaborate on projects and tasks, as well as manage your sales and finances – all in one place.
Get started for free. No credit card required.
Request demo
Three reasons why productive teams prefer Scoro

Control your sales pipeline
Take control of your sales funnel. Define closing rates for your pipeline, send PDF invoices, manage contacts and much more.

Analyze your financial data
Collect financial insights through in-depth reports which enable you to understand the profitability and health of your business.

Create custom dashboards
Customize reports to meet your needs. Analyse decisions, forecast for the future and monitor progress all in one place.
Scoro vs Smartsheet
What's the best option for your team?
All in one place
Take your business to the next level
Create and manage an unlimited number of projects and tasks, and assign them to your team members.
See everyone's schedule in a shared team calendar and know exactly what they're working on.
Manage all your contacts in Scoro and get a detailed overview of project profitability in real time.
Customized dashboards and reports
Structured data at your fingertips
Forget about double data entry, spreadsheets, and endless email threads. Keep everyone on the same page by using the same solution.
Having all the data in one system means that everything is just a click away – contacts, projects, reports, and invoices.
Add your key metrics and information to your dashboard for a one-click overview of everything you need to know and do about your business.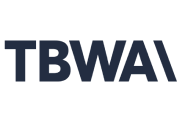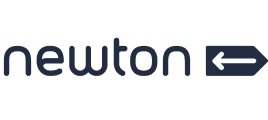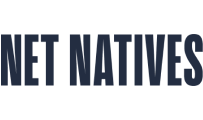 Scoro has really become the backbone of our company. It has enabled us to pursue higher quality in every single thing we do. From sales and finances to project management and accountability.
Monica Fernandez, COO
Mallol Arquitectos
We feel that we finally have a tool that enables us to grow – and that will scale as we add more people to the team.
Tyler Webb-Harding, Operations Director
StrategiQ
We looked at several tools, including Monday.com, Basecamp, and Asana, but none could offer the breadth of features that Scoro has.
Attila Probáld, CEO
feat. Agency
Results
€550k
revenue growth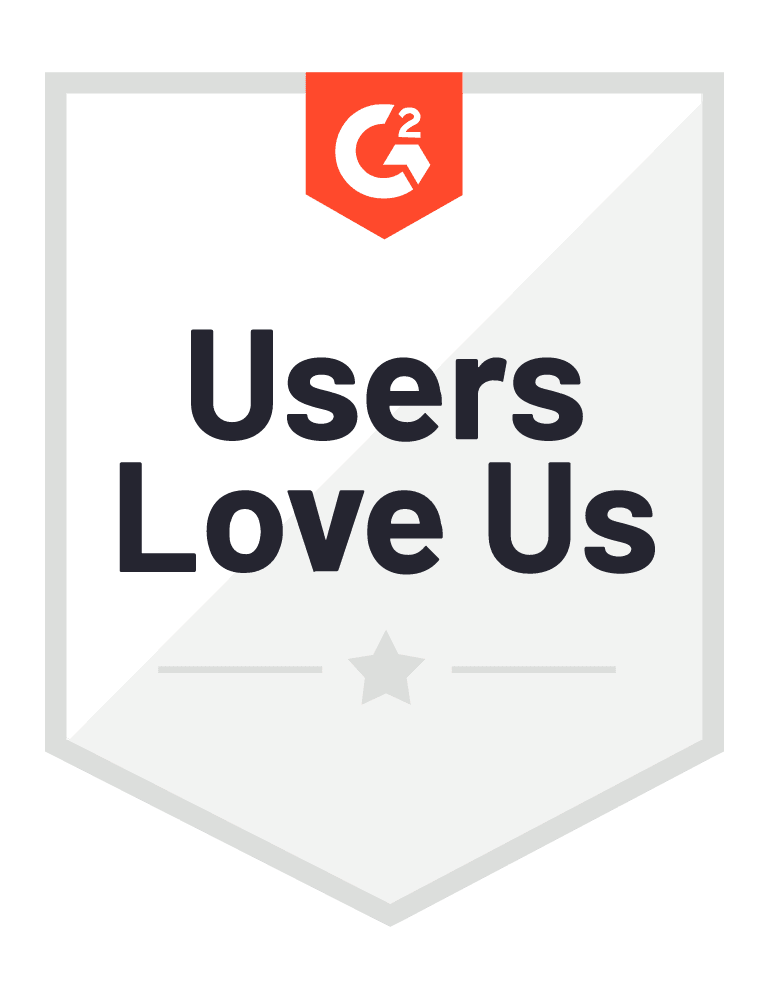 Start a free trial
Tour the product and try Scoro for free for 14 days, no credit card required.
Start trial