Company Dashboard
Track all your KPIs on sales, team performance
and finances in real time, and make data-driven decisions.
Get started for free. No credit card required.
A single place for everything you need to know and do about your business.

Real-time KPIs
What will be closed this month? Who has sold the most? Get answers to all your sales questions.

Team progress
See instantly who is working on what, and track key metrics on your team's results.

Full financial overview
See all financial KPIs on sales, expenses and budgets in one place to make data-based decisions.
How does Scoro benefit your company?
Scoro enables you to manage and track everything about your company, teams and projects in one digital workspace, in real time. And with customizable dashboards, interlinked data, automated reports and forecasting, you have more time to focus on what's most important.
Book a demo
Customizable dashboards
A complete overview of real-time results
Track every aspect of your company's performance on one dashboard and customize it with unlimited widgets and metrics to track every KPI.
Display all the important data such as sales results, planned work, upcoming meetings and crossed budgets.
Integrate Scoro with the software you use to track and monitor all of your data in one system.
Tools to manage your business
Bring structure to your work
See everyone's schedule in a shared team calendar, assign and delegate tasks within the team and organize work with priorities and deadlines.
Manage your quotes and contracts all in one place. Get a complete overview of every customer.
Automate your billing and track expenses, and compare budgets to actual results in real-time.
Enterprise level reporting
Get reports on every aspect of your business
Get a full overview of how your team is spending their time.
Monitor your finances and get reports on budget deficit and surplus, accounting dimensions, balance sheets, and real-time sales margin estimation.
Filter and group the reports and bookmark them for quick access. Zoom in on any report to see the actual work item or invoice line.
Compare two periods to see trends over time.
Connect your favorite apps and tools
Easily integrate Scoro with your existing tech stack and bring all the data you need into one place.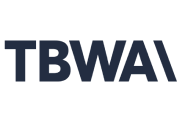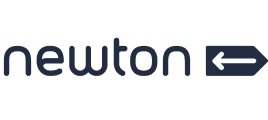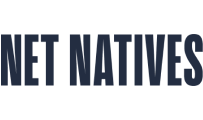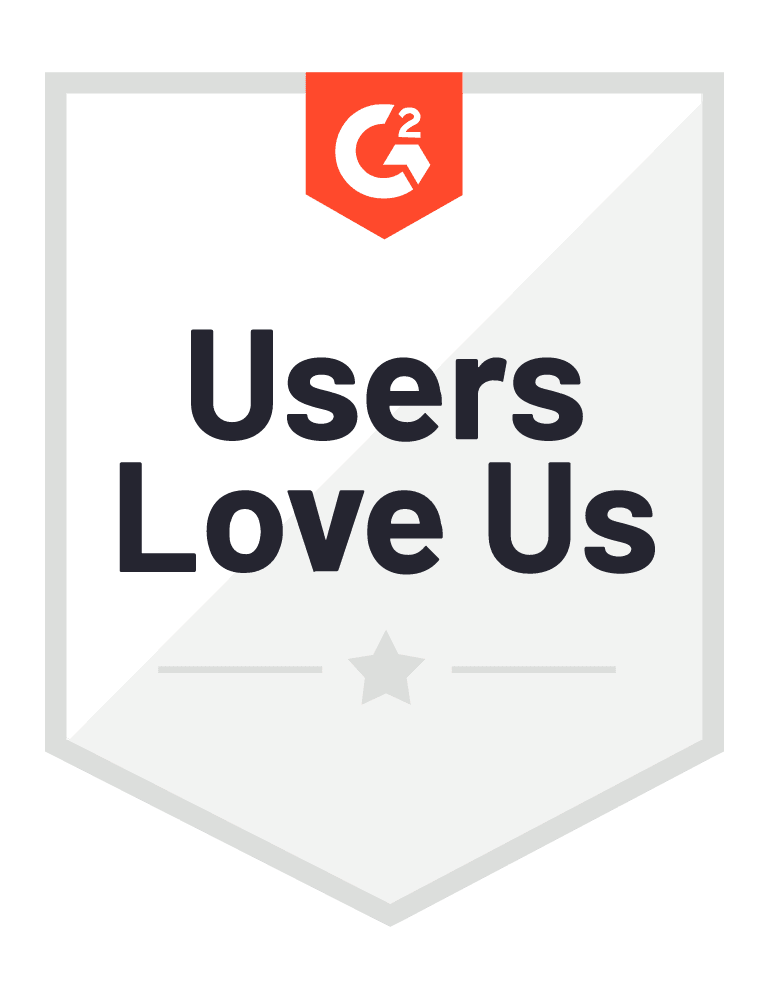 Start a free trial
Tour the product and try Scoro for free for 14 days, no credit card required.
Get started for free