Do you have an overview of your company?
Real-time sales results
How is the growth this month? Who's selling the most? Get real-time answers to all your sales questions.
Everyone on the same page
Who's is working on what? Is someone overbooked? See how your team is doing on one page.
Accurate financials
What are the budgeted vs actuals results? Who's in the list of debtors? See all your KPIs in real time.
More than just aKPI dashboard.
Manage and track your tasks, calendar, projects, sales, budgets, etc. and get insightful reports on every aspect of your company.
Empowering 10,000+ usersin 30 countries.
Scoro's company dashboard gives you a real-time overview of each part of your business.
Thanks to that, you don't need to shuffle between five different tools and spreadsheets to get an overview of your company's finances, work, and clients.
This saves you more than 50% of the time that you're currently spending on reporting, meetings, and double data entry.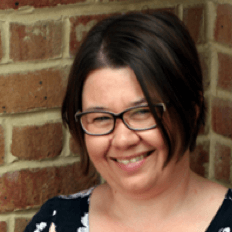 Scoro has effectively 'joined up' all the aspects of our business: customers, projects, estimates, and invoices. We've done away with spreadsheets.

Lisa Avenell