Billing Automation Software
Automate recurring invoicing, time-billing and late payment reminders
and get a comprehensive overview of all your finances.
Get started for free. No credit card required.
Request demo
Let Scoro take care of the routine tasks

Shuffling between files to issue bills?
Create invoices from quotes, orders, or time worked and send them as PDF-files in a few clicks.

Late payments are a nightmare?
Automate scheduled and recurring invoices and late invoice reminders, and get paid on time.

Want a better overview of your finances?
Get enterprise level reporting on sales, costs and budgets – all on one real-time dashboard.
How is Scoro different from other billing automation software?
While being easy to use, Scoro is not a simplistic tool – it helps you manage not just billing but your entire company in one place. Moreover, Scoro's reporting capabilities are incomparable to any other billing automation solution on the market.
Request demo
Billing
Automate your billing process
Track actual and billable time and transfer
the hours to an invoice.
Automate late invoice reminders, scheduled
and recurring invoicing.
Issue sales, prepayment and credit invoices,
and send them as PDF-files.
Compare several budget scenarios against actual revenue, costs or profit and get accurate forecasts.
Reporting
Be on top of your company's finances
Be in charge of your finances, and see real-time financial reports on your sales, quotes, orders and budgets.
View automated reports on budget deficit and surplus, accounting dimensions, balance sheets,
and compare multiple time periods.
See the exact reports you need by using tens of filtering options, and improve your billing process.
View all the important information on a real-time dashboard from sent invoices to monthly estimated revenue and more.
Customization
Optimize your entire billing process
Set permissions for each user to limit access to specific information or certain reports.
Set multi-currency custom rates based on team members, clients or projects.
Manage your contacts and sales pipeline with Scoro.
Integrate Scoro with your accounting tools for a complete overview and import your product library for quicker billing.
Bring all the data you need into one place
Instantly connect your favorite tools with our native integrations and supercharge the way you work.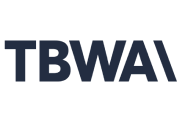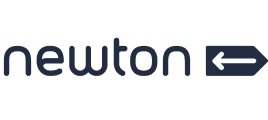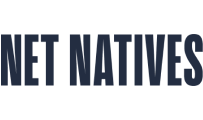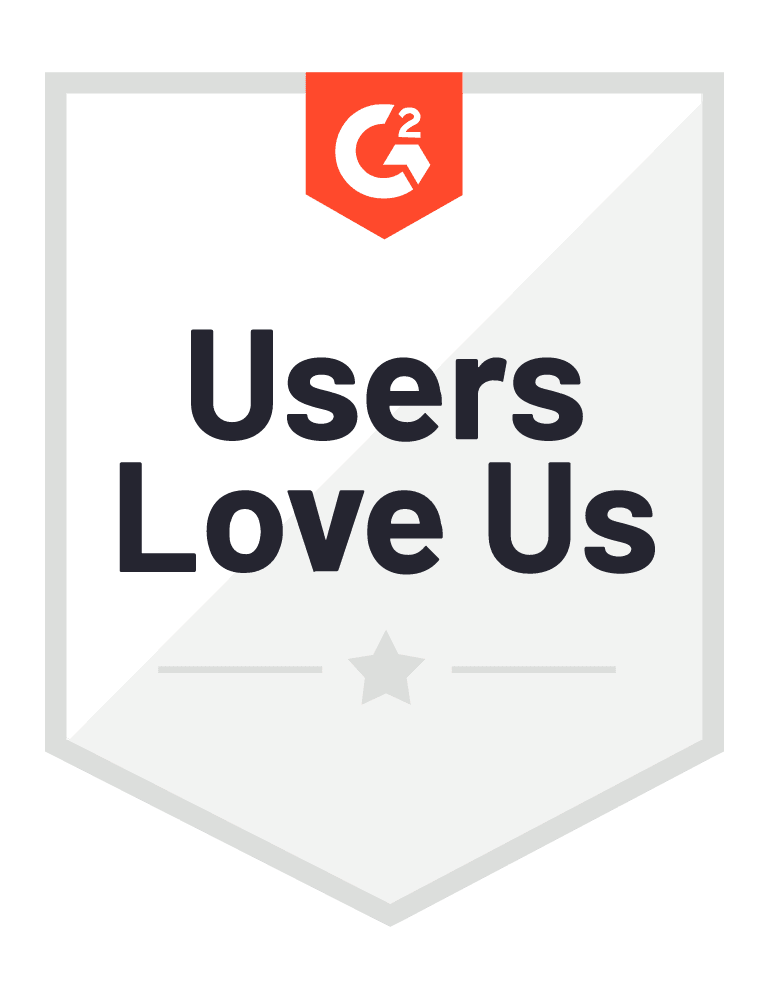 Start a free trial
Tour the product and try Scoro for free for 14 days, no credit card required.
Start trial