SUPERCHARGE SCORO WITH TOGGL

What is Scoro?
Scoro is the most comprehensive business management software solution for professional and creative services.

What is Toggl?
Toggl is the simplest time tracker to help you get things done. Ideal for teams, freelancers & agencies.

Scoro x Toggl
Automatically sync tracked time to Scoro, and link with relevant contacts and projects. Bill based on the tracked time.
HOW TO CONNECT SCORO & TOGGL?
Join the thousands of businesses and individuals already taking advantage of the power of time billing and let Scoro's Toggl integration save you time.
Read more about the setup.
Request demo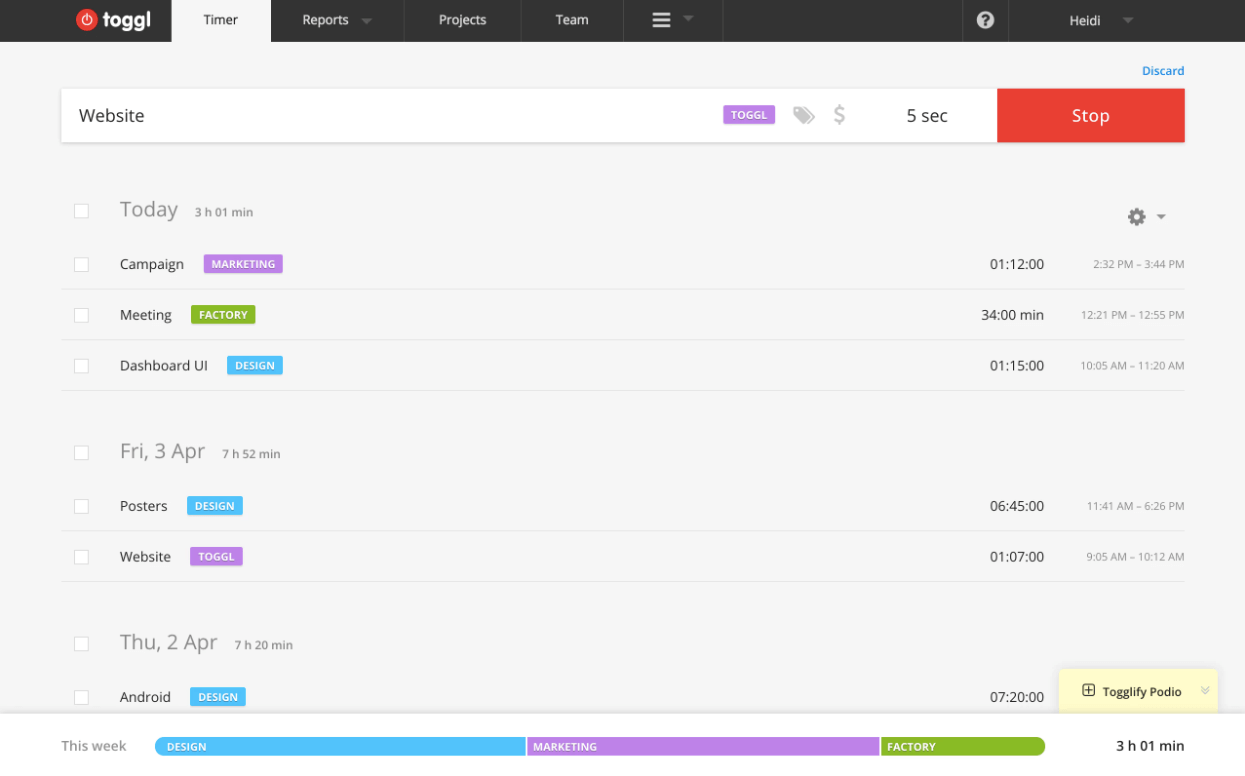 Hassle-free time tracking with Toggl
Toggl makes time tracking so simple you'll actually use it. Just push a button to start your timer - it's that simple. Filling timesheets has never been closer to fun.
Know how much your time is worth? Break down your hours by projects, clients and tasks to see what's making you money, and what's holding you back.
Find out more.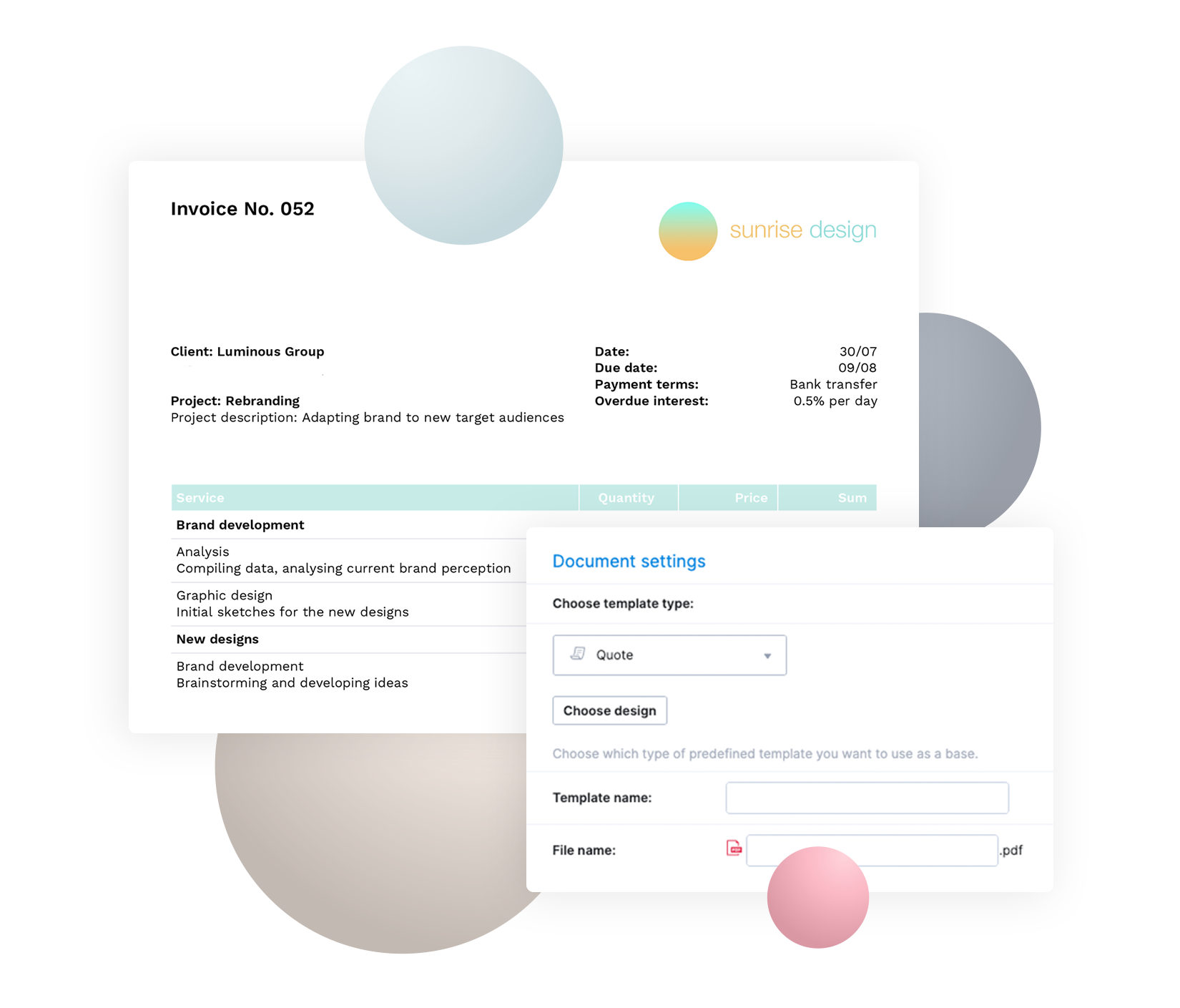 Bill for time with the help of Scoro x Toggl
Sync your projects, tasks, and time entries from Scoro to Toggl, or the other way around.
When your timesheets are linked with Scoro it's easy to bill for your time or get insanely thorough reports on spent time.
Find out more.