Stop wasting your time on manual time billing.
Get paid for every minute.
Track both actual and billable time minute by minute and create an invoice in a single click.
Never miss a deadline.
Link your tasks with clients and projects for a seamless overview of your work. Track project progress from start to end.
Be more efficient.
See thorough work reports that reflect on your productivity, and take steps to become more efficient.
Not your standard time billing software.
Link time billing to other aspects of your work – scheduling, project management, sales, budgeting, etc. for a complete overview.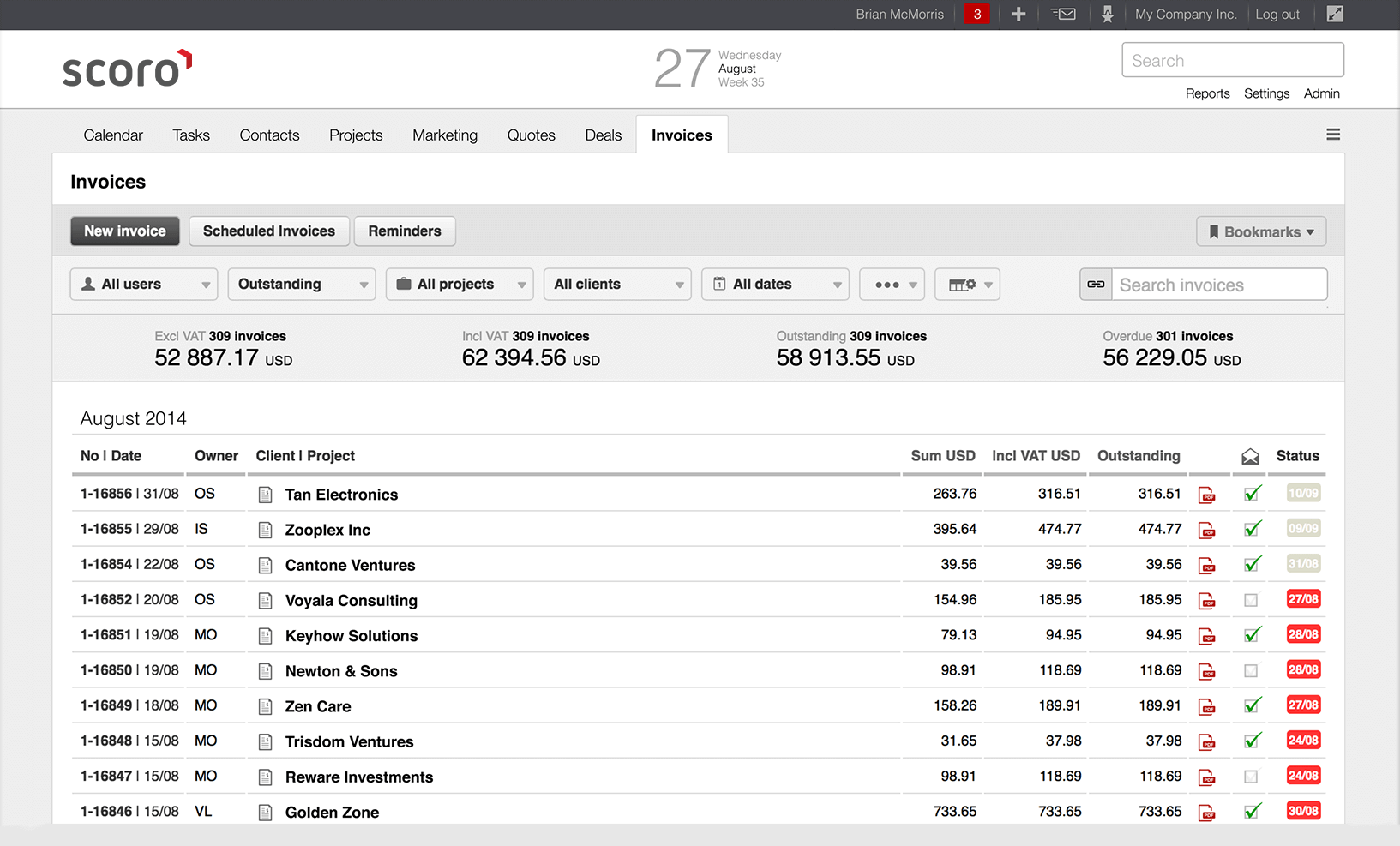 Billing
Get paid for every minute worked.
Track both actual and billable time spent on tasks, projects, and meetings.
Send invoices in a few clicks with pre-designed templates; and issue sales, prepayment and credit invoices.
Set up automated overdue reminders and get paid on time.
REPORTS
Know how your team's time is spent.
See real-time work reports on completed tasks, projects, and related users.
Create private and shared real-time dashboards with customizable widgets, metrics, and charts.
View reports on budget deficit & surplus, accounting dimensions, balance sheets, and sales margin estimation.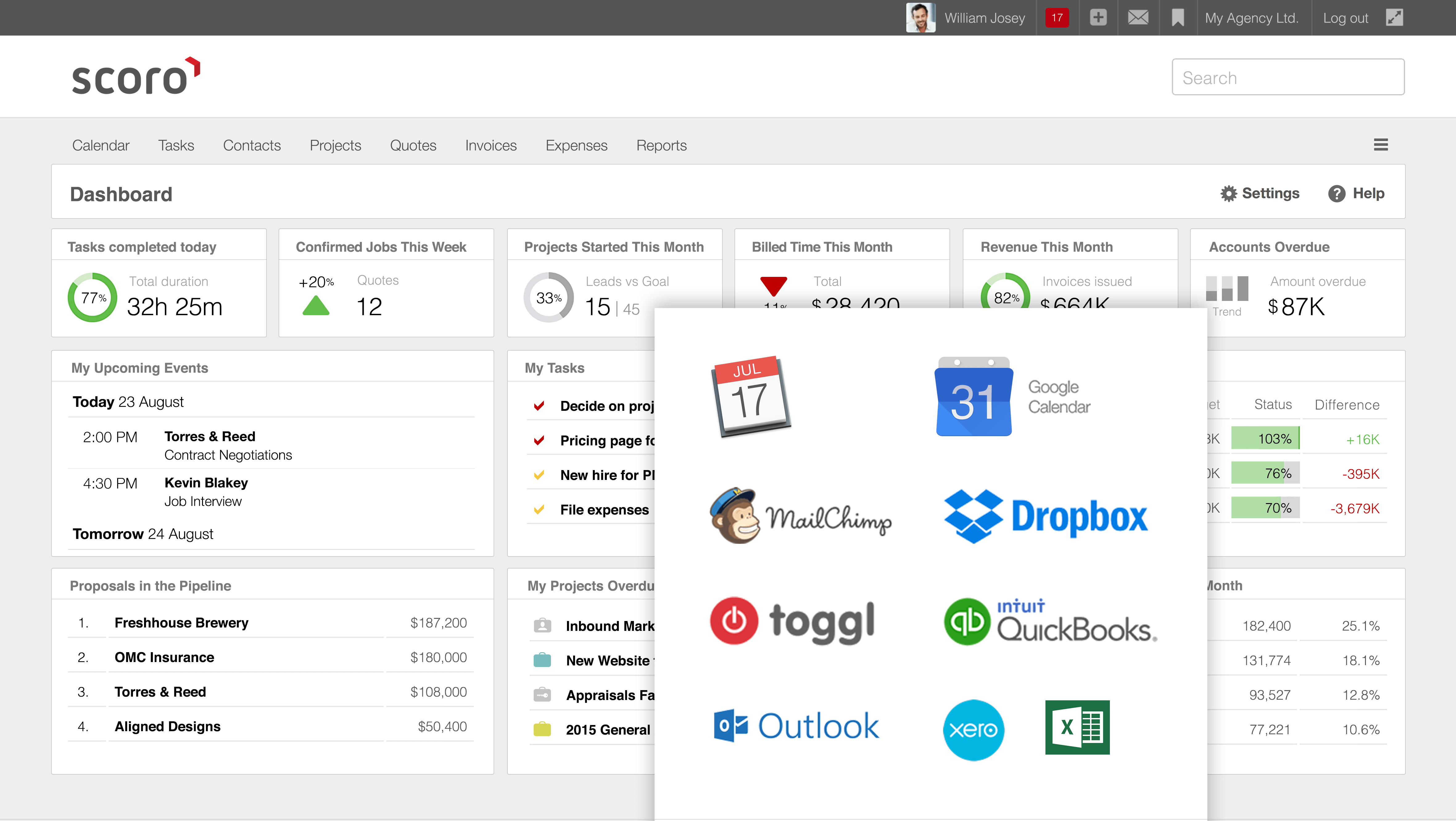 CUSTOMIZATION
Customize Scoro to fit your workflow.
Add configurable tags, categories, activity/product types, and custom fields to almost any feature.
Set permissions for each user to give them access to specific features or certain projects.
Instead of using dozens of spreadsheets and tools, integrate them with Scoro, and access all information in one place.
Empowering 10,000+ users in 30 countries.
Scoro helps to save over 50% of the time you're currently spending on double data entry, manual billing, and reporting.
Instead of switching between five different tools, you'll save countless hours by managing everything with a single tool.
Not interested in changing the way you work? We thought so! You can customize almost any aspect of Scoro to fit your workflow.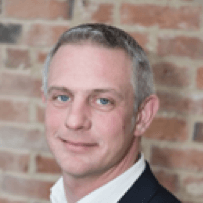 Scoro helped us to increase our team's overall efficiency by 20%. We can now manage our entire company with a single tool.

Dan Stevens