Teamwork management softwarewith the focus on team.
Make complex projects simple.
Manage & track your team's work, and get a complete overview of the project progress.
Schedule work and avoid overbooking people.
Set realistic deadlines with a simple work planning tool that lets you schedule everyone's time hour-by-hour.
Increase productivity.
Learn to plan your team's time more efficiently with thorough work reports that break down completed tasks by members, categories, and projects.
WORK WITH YOUR TEAM ANYTIME AND ANYWHERE.
Manage and share projects, schedules, files, comments, reports - and keep everyone updated.
REAL-TIME OVERVIEW
Create team dashboards with metrics, charts, and to-do lists to effortlessly keep track pf the progress.
See real-time results on every aspect of your team's work without shuffling between spreadsheets and emails.
Manage your company-wide contact base for effective communication and billing.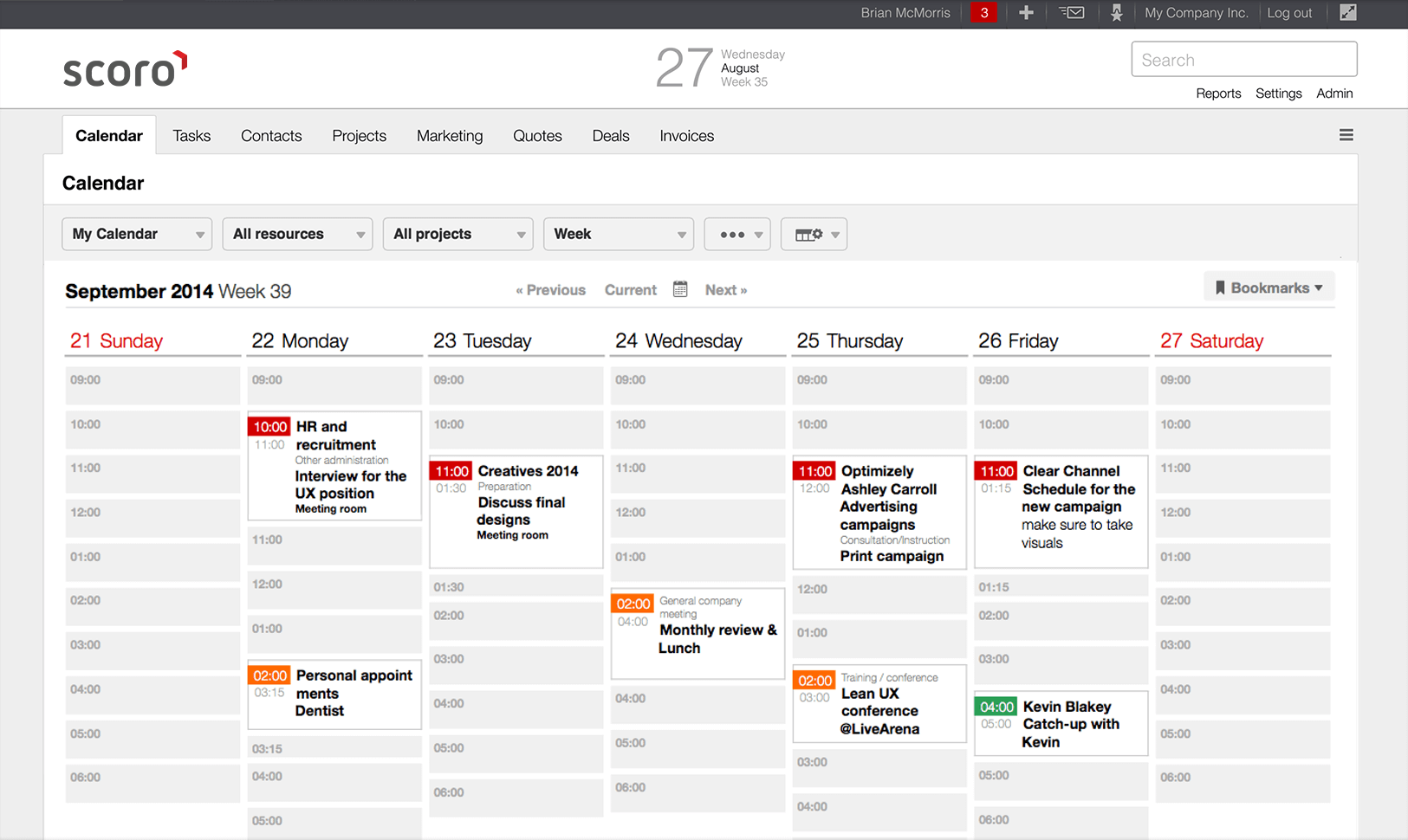 Work management
Align everyone's schedules by managing internal & client meetings and booking resources in a few clicks.
Create, manage, and track an unlimited number of projects.
Assign and delegate tasks and add deadlines and priority levels to be more organized.
Give your team access to sensitive information with user-based access rights.
Empowering 10,000+ users in 28 countries.
Instead of using five different tools to plan projects, manage contacts, and track finances, you can use a single tool – Scoro.
Thanks to Scoro, you can save more than 50% of the time that you're currently spending on reporting, meetings, and double data entry.
Not interested in changing the way you work? We thought so! You can customize almost any aspect of Scoro to fit your workflow.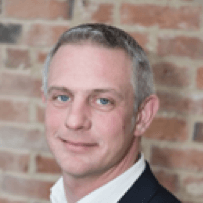 Scoro helped us to increase our team's overall efficiency by 20%. We can now manage our entire company with a single tool.

Dan Stevens