A single place to plan, manage and analyze your team's work

Organize
Assign jobs for yourself and others, set priorities and deadlines - all in one place.

Manage
Get an instant overview of who's working on what and what's next in the priorities' list.

Analyze
Track, share and analyze key metrics of your team's work on one detailed dashboard.
How is Scoro different from other task management software?
While being easy to use, Scoro is not a simplistic tool – it helps to manage not just your tasks but your entire company in one place. Moreover, Scoro's reporting capabilities are incomparable to any other task management solutions on the market.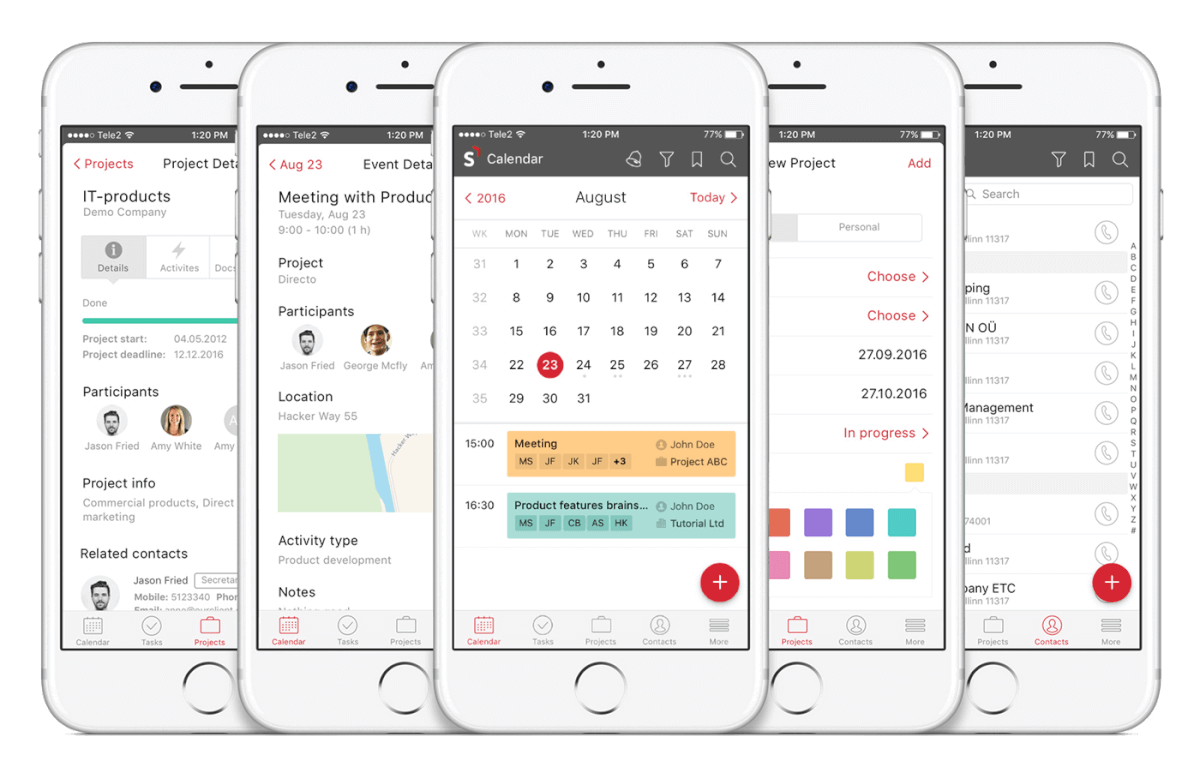 PLAN AND USE YOUR TIME MORE EFFICIENTLY
Create, manage, and track an unlimited number of projects.
Break up tasks into smaller parts, or divide the work among multiple people.
Set priorities and deadlines to organize your work.
Schedule meetings and plan tasks hour-by-hour.
Comment on joint tasks, and share files with your team.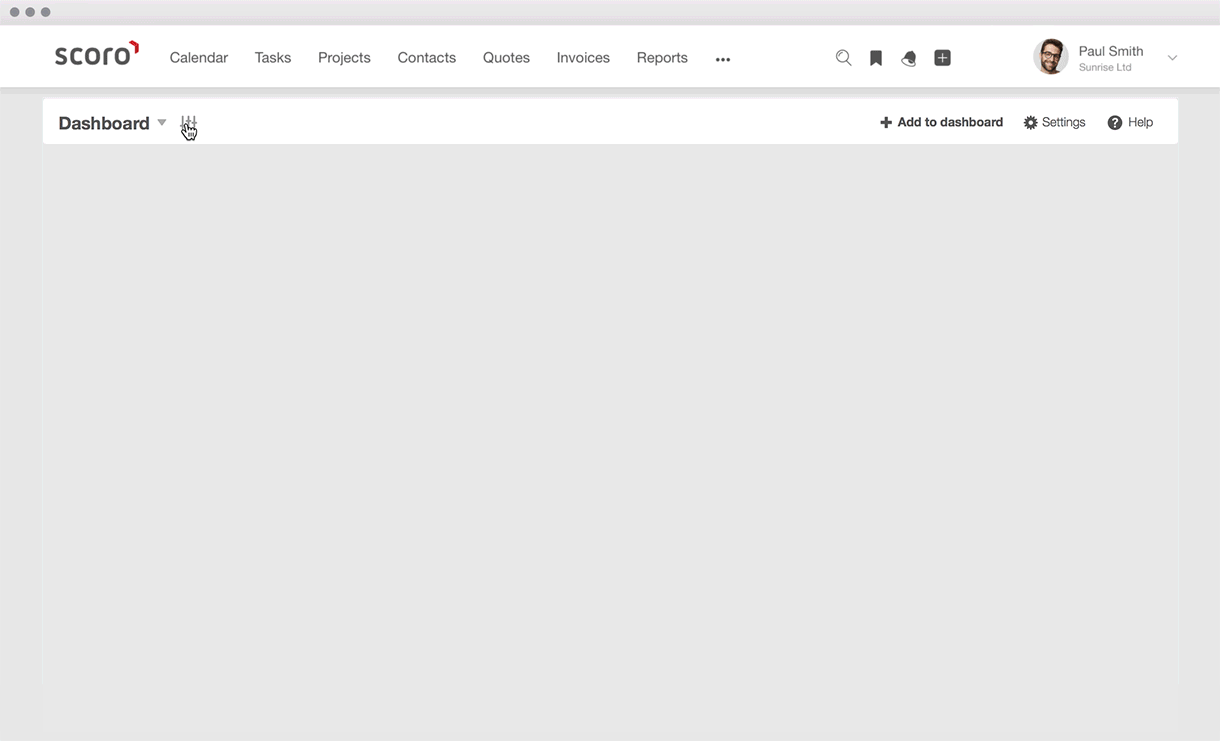 GET A REAL-TIME OVERVIEW OF YOUR WORK
Track project progress, and oversee your scheduled and completed tasks.
Log the time spend on tasks or projects, and see work reports that you can customize by projects, dates, users, or accounts.
All completed tasks will be automatically included in your work report.
Add your key metrics and information to a KPI dashboard for a one-click overview of your teamwork.