Software for Government Agencies & Nonprofits
Get more done every day with Scoro's award-winning solution. Simplify task management and resource allocation, improve collaboration, and streamline processes for increased workplace happiness.
The end-to-end solution to bring structure to your work

Streamline workflows
Enforce team-wide standards, centralize data, and keep everyone aligned.

Make data-driven decisions
Monitor performance and track
real-time results with customizable dashboards and automated reports.

Remote work made easy
Eliminate distractions, increase productivity, and improve collaboration – even when WFH.
How can Scoro benefit your organization?
Scoro helps to manage every aspect of your day-to-day work in a modern, easy-to-use digital workspace. Allocate tasks and resources effectively, automate work, synchronize data, and empower your team to work smarter, not harder.
Book a demo
Reporting & dashboards
Everything about your organization, one click away
Say goodbye to spreadsheets and lost data. Keep everything you need in a single digital platform.
Monitor performance and keep everyone in the loop by sharing live results on customizable team dashboards.
Get automatically compiled reports to stay up-to-date with results, and analyze your team's time usage to avoid bottlenecks.
Time & Work Management
Make team collaboration seamless
Manage your time efficiently by using shared calendars, task lists and timesheets.
Effortlessly plan your team's workload by using custom task bundles, a drag-and-drop Planner, and Kanban task boards.
Know exactly how your resources are utilized. Make restructuring or hiring decisions based on real-time data.
PROJECT MANAGEMENT & PLANNING
The first real-time Gantt chart
Track real-time progress, tasks, dependencies, events, and more in a holistic, always up-to-date view.
Adapt quickly and see the impact unexpected delays or changes have on your timeline.
Track performance, compare project budgets to actual results, and forecast accurately.
Connect your favorite apps and tools
Easily integrate Scoro with your existing tech stack and bring all the data you need into one place.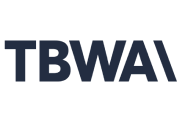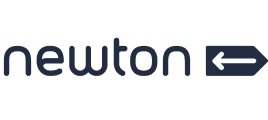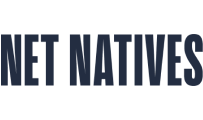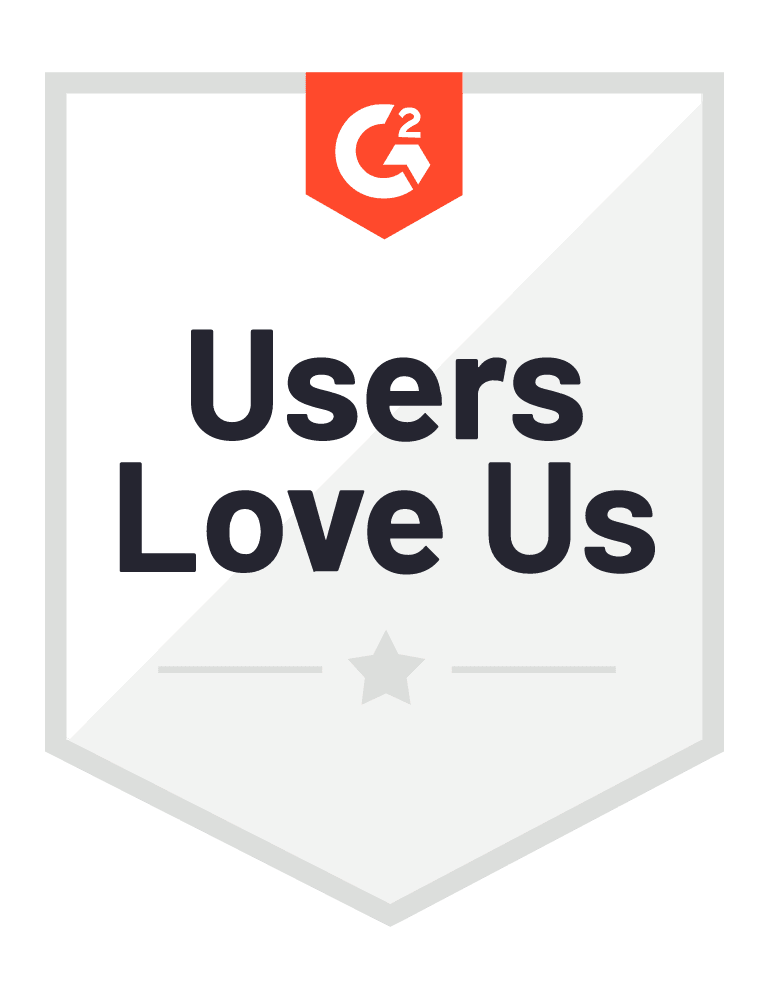 Start a free trial
Tour the product and try Scoro for free for 14 days, no credit card required.
Get started for free