Get a real-time overview of your work and resources
Make complex work processes simple.
Plan, track, and manage all your projects with ease, and be updated on their progress.
Use your team's full potential.
Schedule your work hour-by-hour, and deliver your work on time.
Save hours of time.
Automate routine tasks such as billing, recurring tasks, and meetings.
Bring structure to your IT project management.
Plan and execute projects in an organized way, and get a real-time overview of all aspects of your work.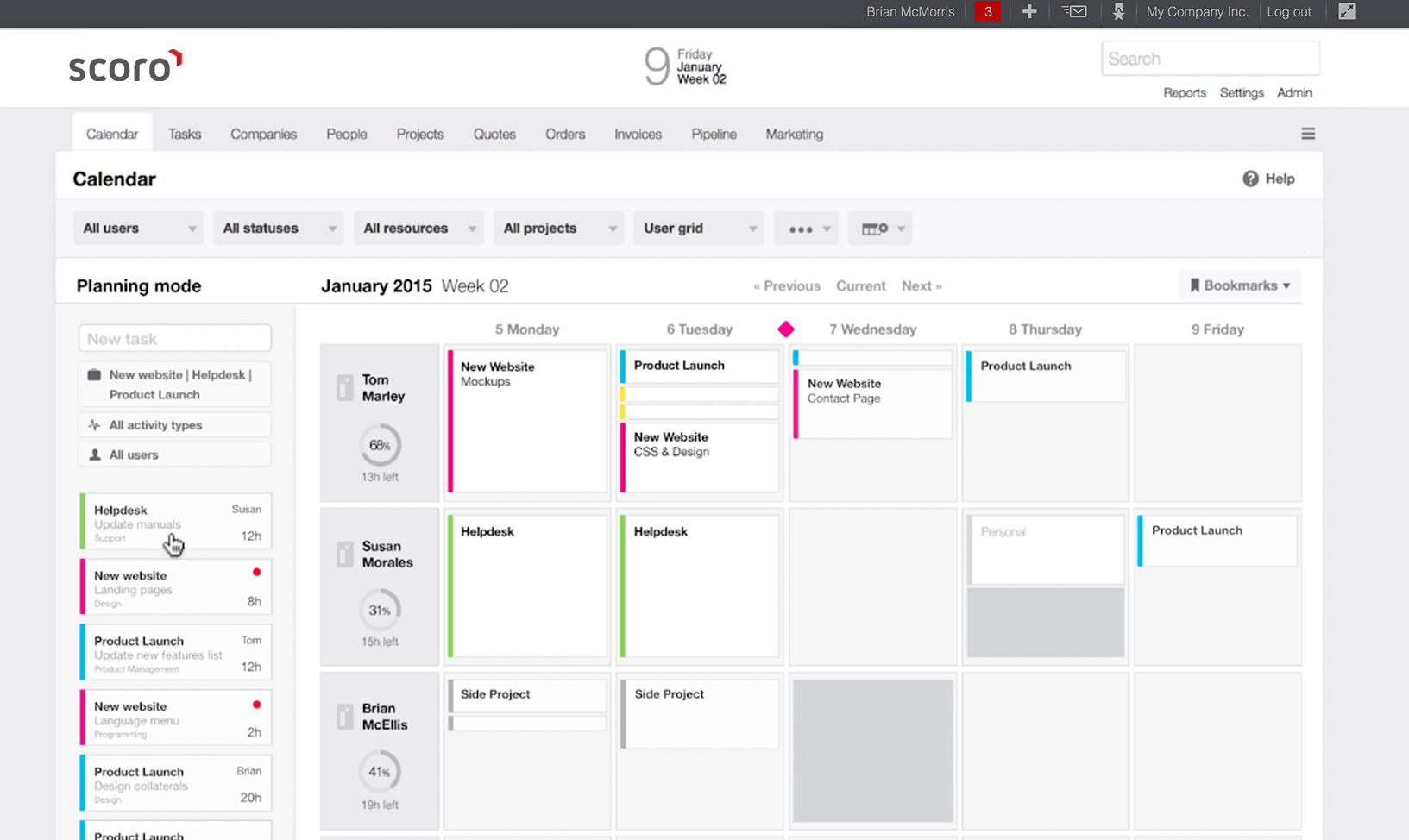 TIME & PROJECTS
Holistically manage your IT project portfolio.
Plan the entire development process minute-by-minute.
Get paid for every minute worked by logging both actual and billable time spent on tasks, projects, and meetings.
Compare your project budgets and timeline to real-time results.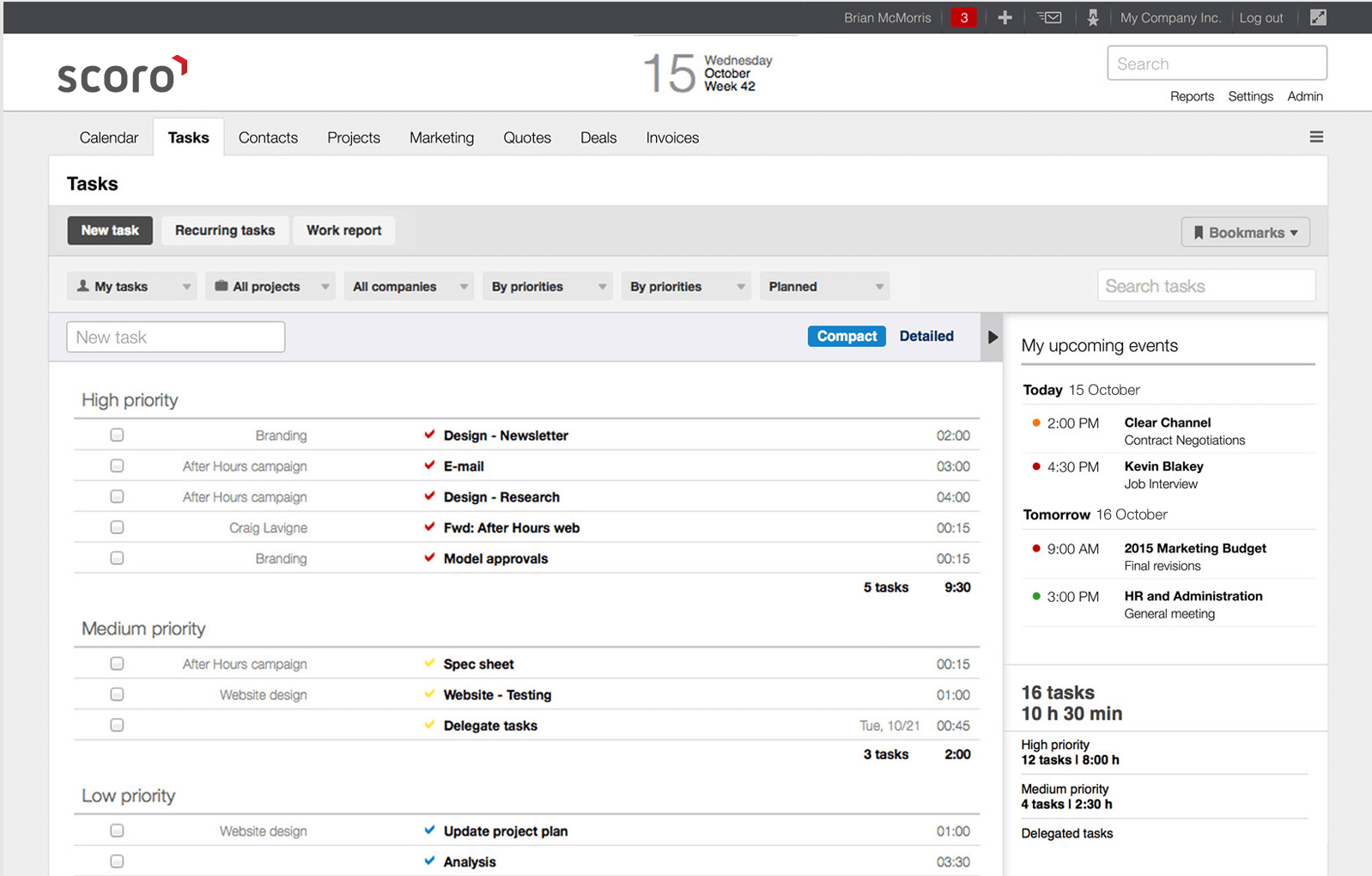 TEAM & COLLABORATION
Constantly improve your work results.
See everyone's schedule in a shared team calendar and know where they're at and what they're working on.
Deliver work on time with prioritized tasks and be notified about upcoming deadlines.
Improve your team's productivity – all completed events and tasks are automatically compiled into insightful work reports.
REPORTING & DASHBOARDS
Notice if something needs troubleshooting before it becomes a crisis.
Get a quick overview of every aspect of your teamwork and your company's performance.
See real-time reports on your work and projects, and use the knowledge to improve the way you work.
Add an extra layer of structure with user-based access rights.