Is your sales funnel disordered and messy?
Organize your entire sales funnel.
Track and manage leads throughout the entire sales funnel.
Watch as your prospects become paying customers.
Drag-and-drop your leads from one stage to the next.
More than just a pipeline tool.
Get the tools to manage your projects, tasks, quotes, and invoices as well.
Never miss an opportunity.
Oversee detailed client profiles with relevant information, and know who's been contacted and when.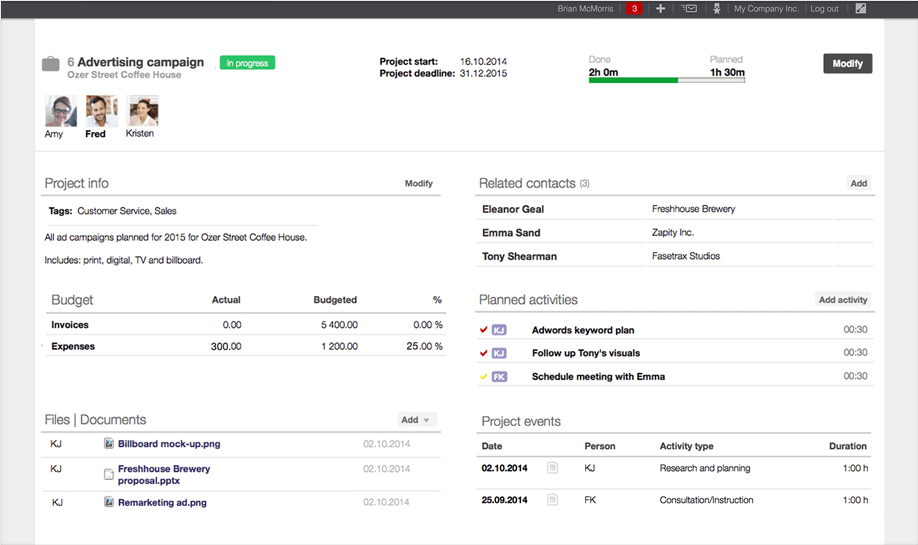 Customers & Sales
From the first 'hello' to the final invoice.
Replace emails and spreadsheets with flexible contact management.
Create a company-wide contact base, and manage proposals in a pipeline view for effective communication and billing.
Stop shuffling in your inbox and get a complete overview of a contact on one page – linked projects and files, communication history, sent invoices, quotes, and related users.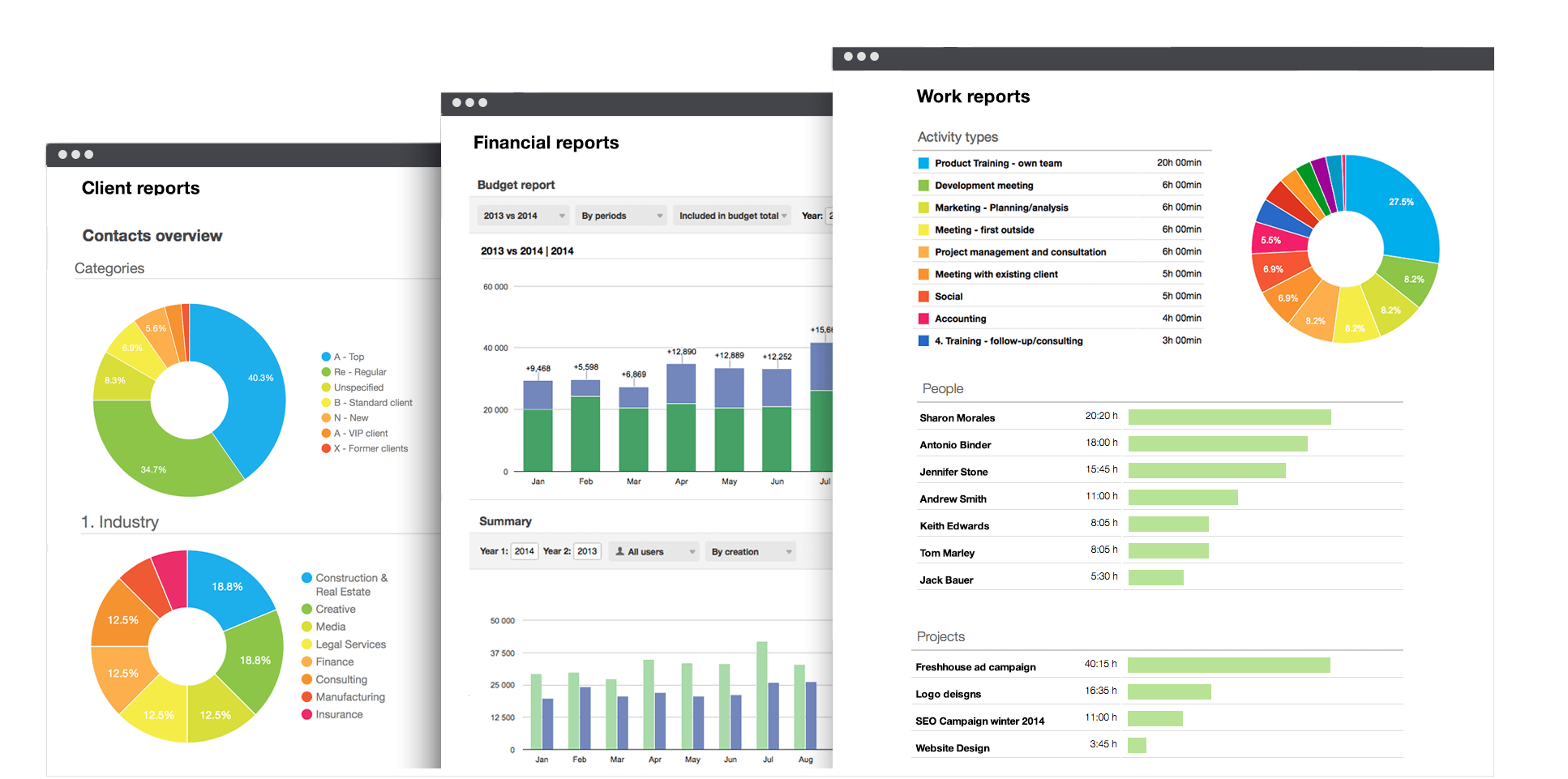 Reporting & Dashboard
Learn and grow with actionable insights.
Add your key metrics and information to a KPI dashboard for a one-click overview of your sales process.
View real-time reports on sales performance, and compare periods to see trends over time.
Plan your time more efficiently with thorough work reports that break down your completed tasks by users, categories, and projects.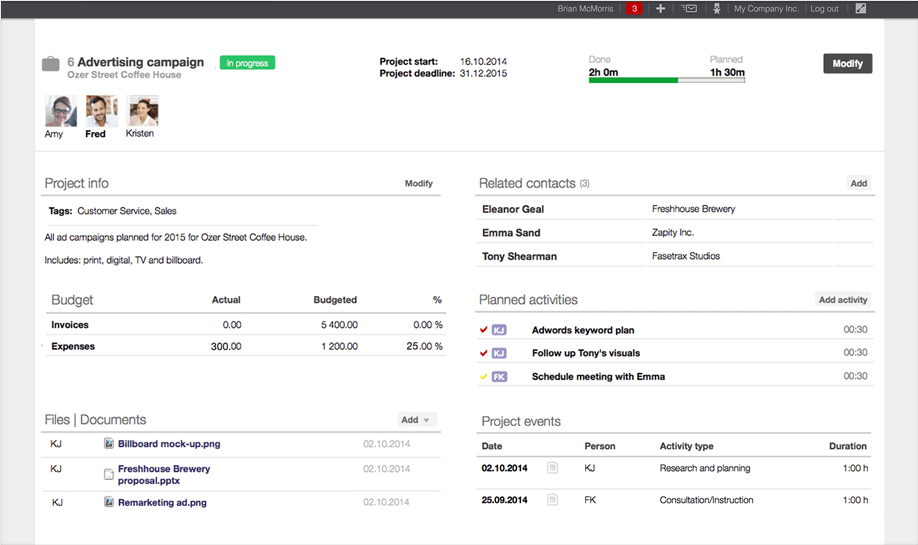 Project Management
Manage everything in one system.
Manage an unlimited number of projects.
Assign and delegate tasks within the team.
Schedule events and plan tasks hour-by-hour.
Set priorities and deadlines to organize your work.
Share files & collaborate.
Set project budgets and compare these to actual results in real time.
EMPOWERING 10,000+ USERSIN 30 COUNTRIES.
Scoro is built to help you manage every aspect of your business – clients, project, billing, and reporting.
You don't have to change the way you work. You can customize almost any aspect of Scoro to fit your workflow.
Thanks to Scoro, you can save more than 50% of the time that you're currently spending on reporting, meetings, and double data entry.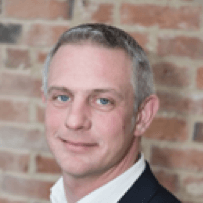 Scoro helped us to increase our team's overall efficiency by 20%. We can now manage our entire company with a single tool.

Dan Stevens