Company Reporting Software
Say goodbye to navigating between numerous tools and spreadsheets that don't add up. Track progress and share results with your team using Scoro's automated reports and personally tailored dashboards, all in real time.
Get started for free. No credit card required.
Tired of shuffling between spreadsheets?

Real-time sales results
What's the revenue growth this month? Who has sold the most? Get instant answers to all your sales questions in one place.

Work tracking
Who's working on what? Is the team fully utilized? See how your team is doing in real time.

Up-to-date finances
What are the budgeted vs actual results? Who owes you money? See all your KPIs in real time.
How is Scoro different from other reporting software?
Scoro's reporting capabilities are incomparable to any other reporting solution on the market. While being easy to use, Scoro is not a simplistic tool – it helps you manage not just reporting but your entire company in one place.
Book a demo
Work Reports
Keep track of your team's important KPIs such as current projects, upcoming meetings, crossed deadlines, etc.
Get an overview of who is working on what and track both actual and billable time.
Oversee every aspect of your company's performance on one dashboard.
Sales Reports
Oversee every aspect of your team's sales performance on one dashboard.
Display all the important data such as sales results month over month, team's leaderboard, crossed budgets, etc.
Get an instant overview of a customer on one page – linked projects and files, communication history, sent invoices, quotes, and related users.
Financial Reports
Be in charge of your finances and view reports on budget deficit and surplus, accounting dimensions, balance sheets, and real-time sales margin estimation.
Compare several budget scenarios against actual revenue, costs or profit and get forecasts based on scheduled invoices and booked deals.
Compare two periods to see trends over time.
Connect your favorite apps and tools
Have some other vital tools you wish to sync with Scoro? Integrate what you need and harness the power of consolidated data in Scoro.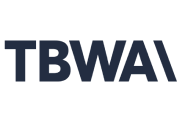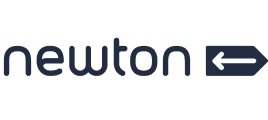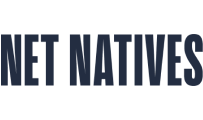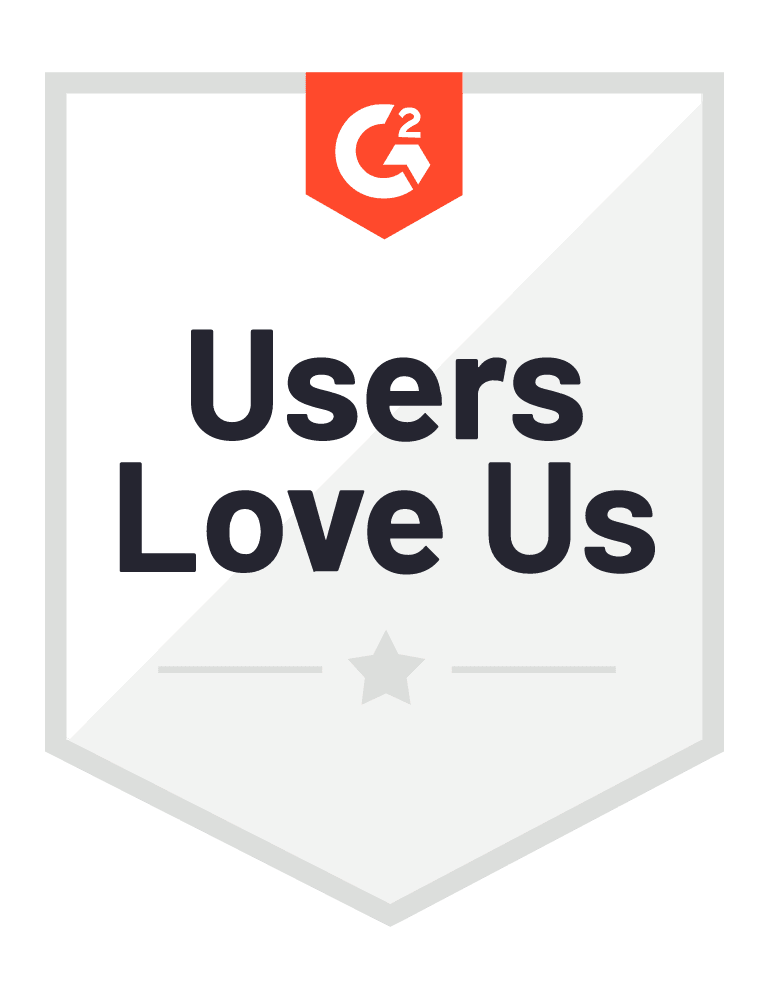 Start a free trial
Tour the product and try Scoro for free for 14 days, no credit card required.
Try for free