Partnerships structure

Partner Recruitment
RECRUIT

Introductions, negotiations, contract signed

Partner Sales enablement
ENABLE
3 sessions:

Sales Framework session (product and customer fit, Partner portal)
Marketing session (How to spread the word about Scoro – social media, email, events)
Sales Value toolkit session (Buyer personas, PoV)

Partner Product education
CERTIFY
For Service partners: 6 sessions:

Basics
CRM
Project management
Time management
Finance and Reporting
Settings and Integrations
Knowhow testing

For Sales partners: 2 sessions:

Scoro workflows demonstration
Knowhow testing

Partner Account management
GROW

Fortnightly catchup sessions
Monthly Partner newsletters
Annual contract review
Commissions and payouts
Each partner receives payments according to the signed contract with Scoro. Generally, commissions on software subscription fees are paid four times a year: in April after Q1, in July after Q2, in October after Q3 and in January after Q4.
During these months, our Finance team finalizes commission calculations based on received customer payments, gets in touch with each partner personally to confirm sums and asks for the partner to issue an invoice based on the earned sum. In most cases, any service fees are handled directly between the Customer and Partner.
Communication guidelines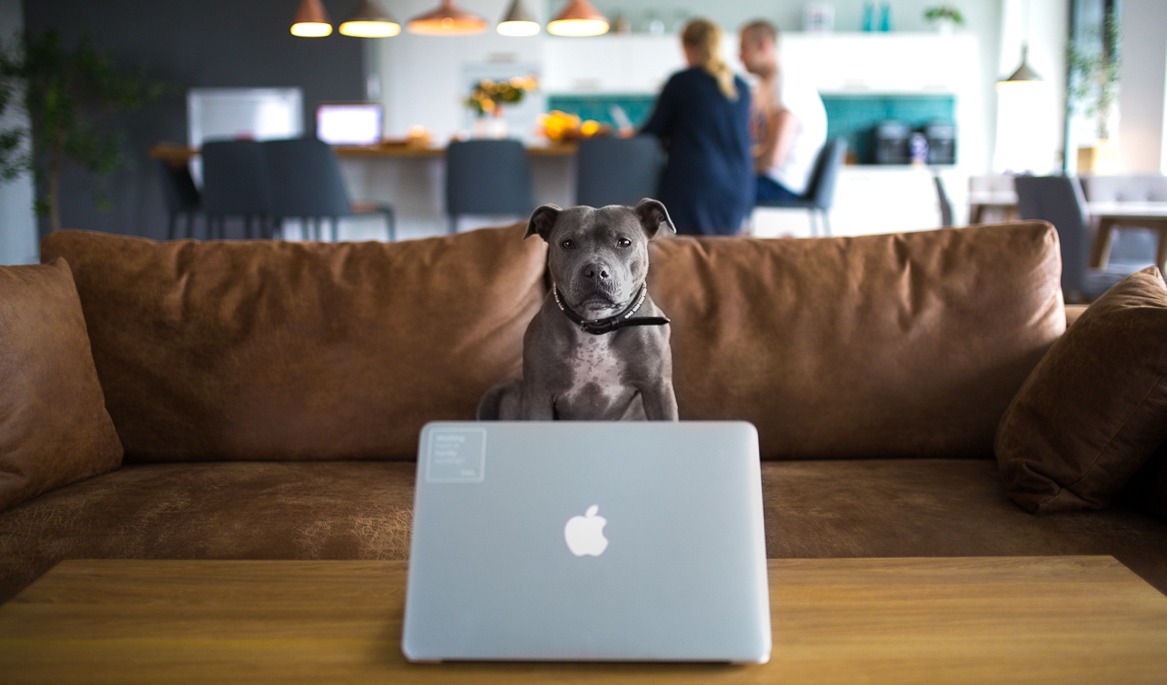 The main communication channel with Scoro for all partners is e-mail. It is advised to use either the email of the Partner Support & Success Manager or Partner Manager in any cases relating to general partnership inquiries, client-specific questions, and other such cases. In the case of general inquiries, contact us at partners@scoro.com. We are also encouraging the Partner to engage with Scoro on a fortnightly or monthly basis to discuss ongoing work, pipeline updates, current challenges, as well as any help you would need from Scoro. These cadence calls can be agreed upon on an individual case-by-case basis.
The general communication about leads, their progress, value, and other aspects are best done through the Partner Portal by adding the relevant information on the Quotes there. The Partner Portal also supports comments and notifications feature so if there is anything lead-specific you want to ask, feel free to leave a comment and notify someone from the Partnerships team.